"Girona is a city in Catalonia, Spain, at the confluence of the rivers Ter, Onyar, Galligants, and Güell and has an official population of 99,013 as of January 2017. It is the capital of the province of the same name and of the comarca of the Gironès. It is located 99 km (62 mi) northeast of Barcelona. Girona is one of the major Catalan cities." – Wikipedia.org
As for the French Alps, little needs to be said. A long-time playground for cyclists of all kinds, and particularly well-known during the month of July for the Tour de France, no matter where you look, stunning views are in abundance.
The photo contributions in this article come to us from Chris Tricoli of Orlando, Florida. An avid gravel cyclist, Chris was joined by Steven Perezhula for this amazing trip to Girona and the French Alps. Cycling life doesn't much better than this!
Around Girona, Catalonia, Spain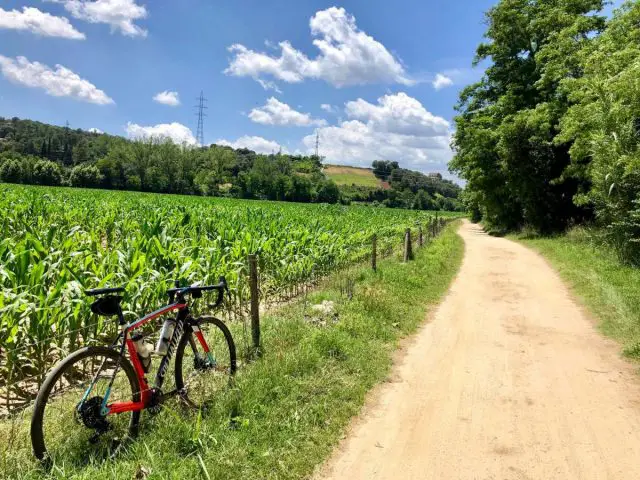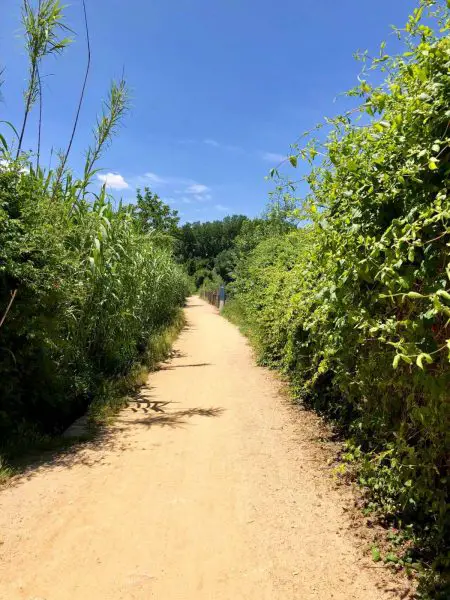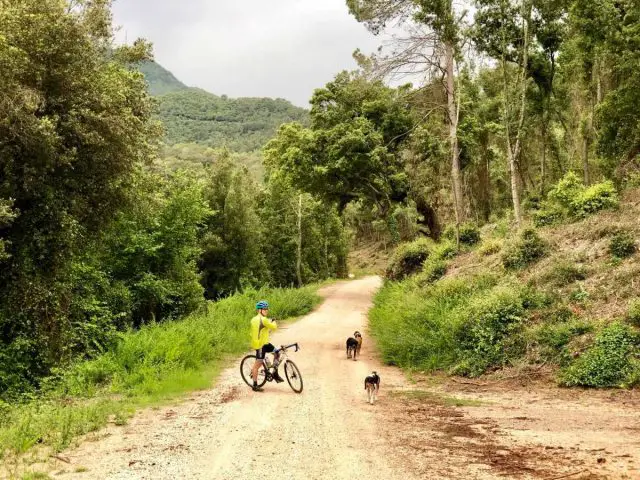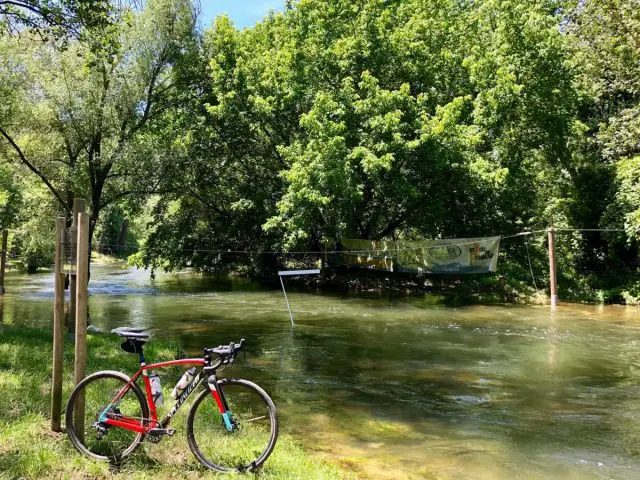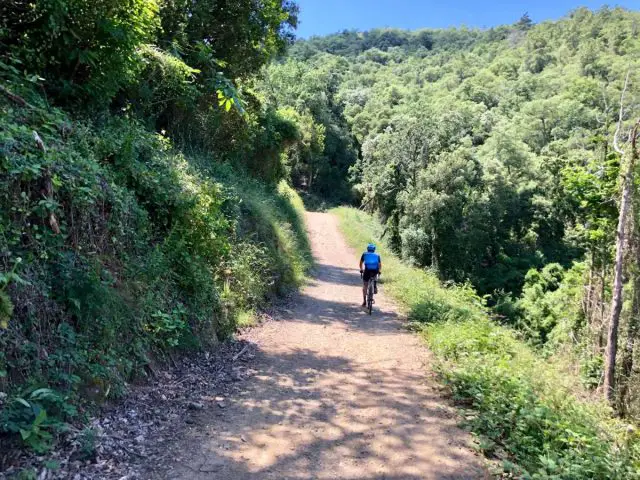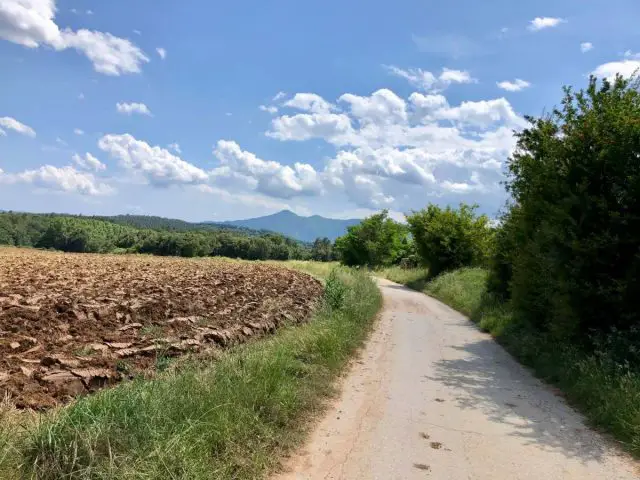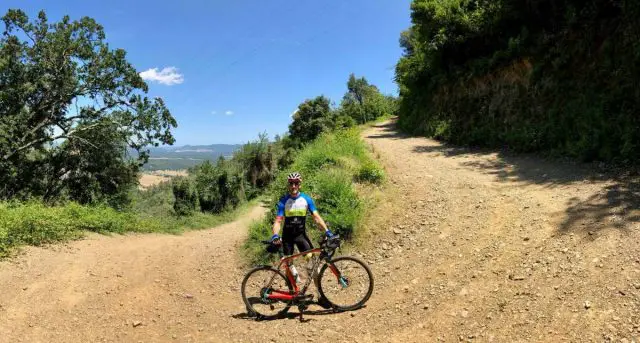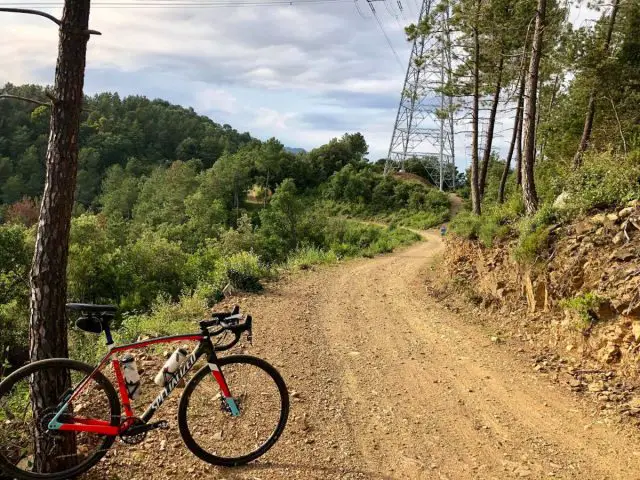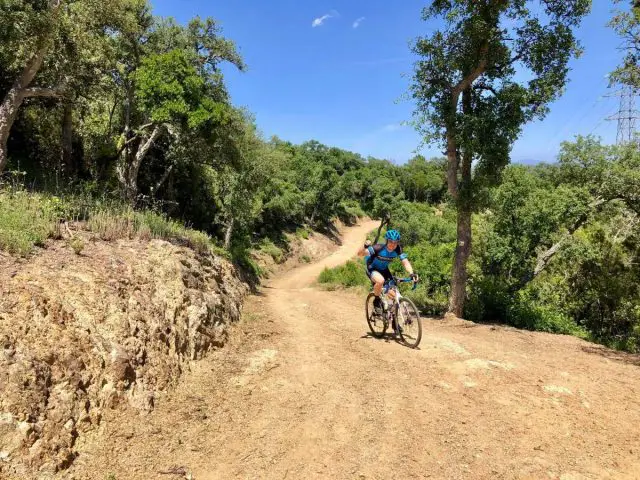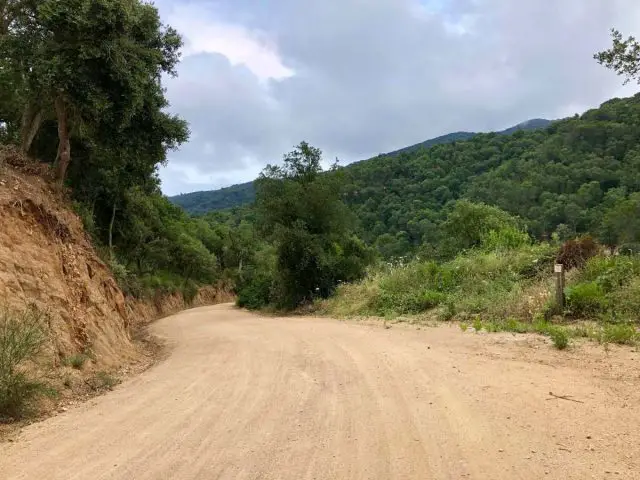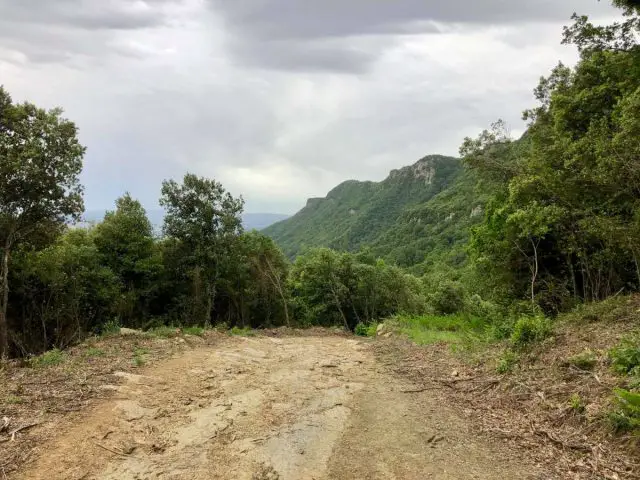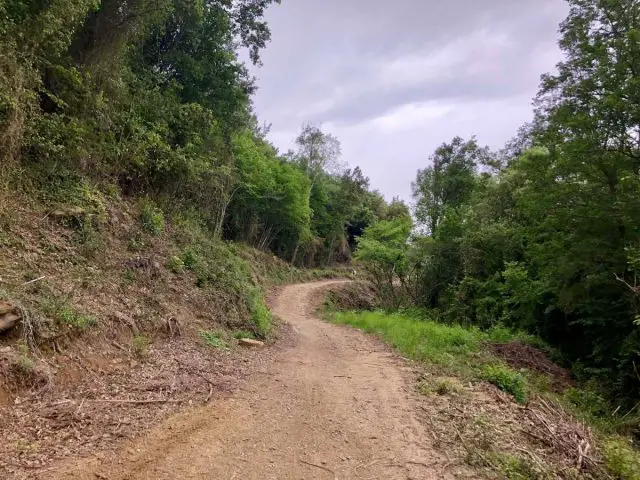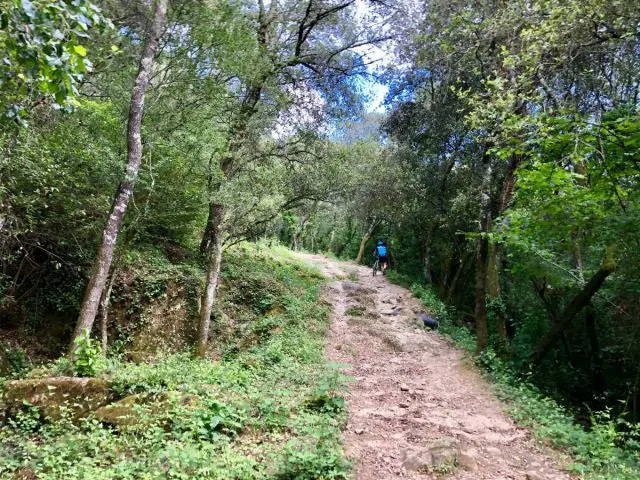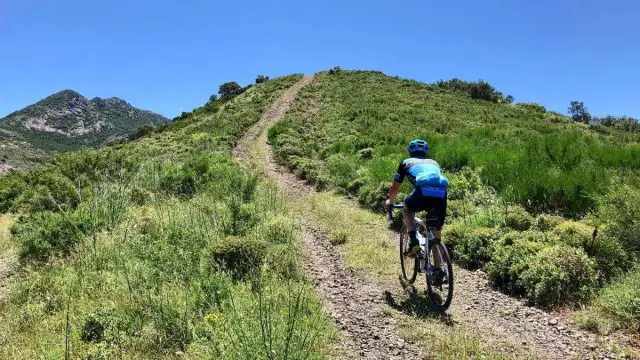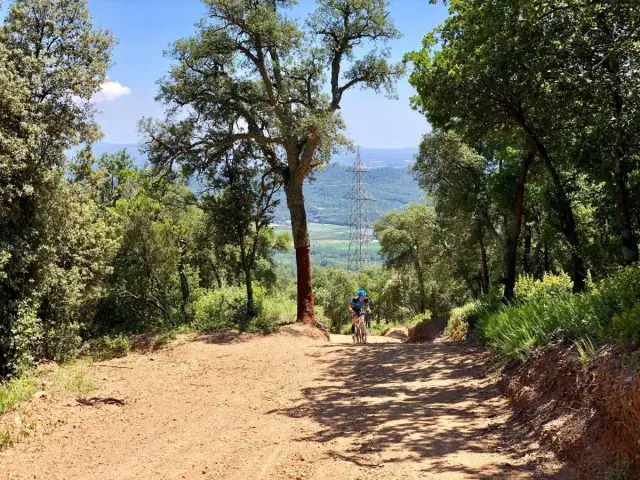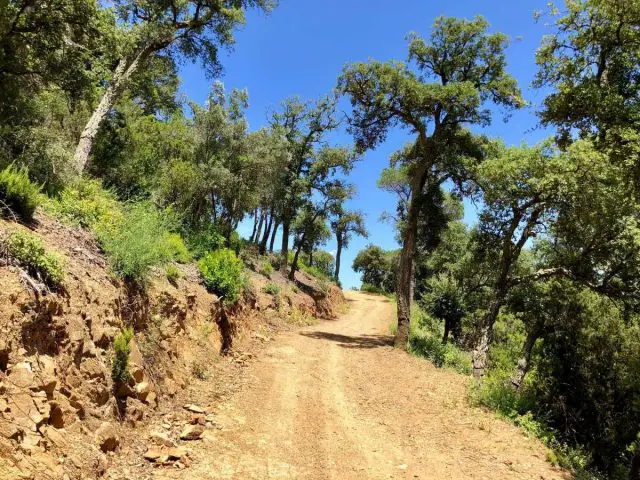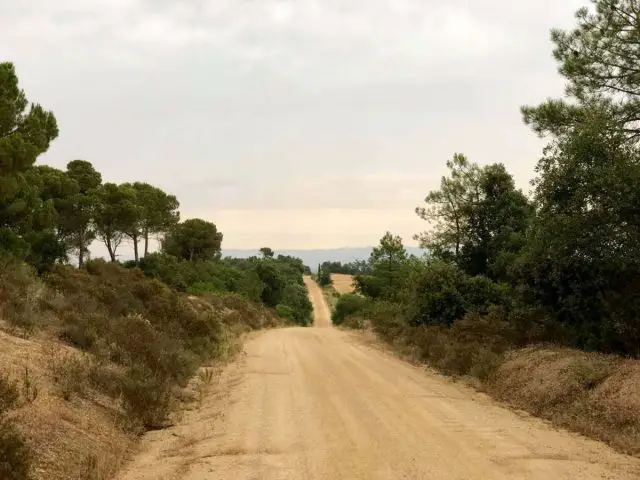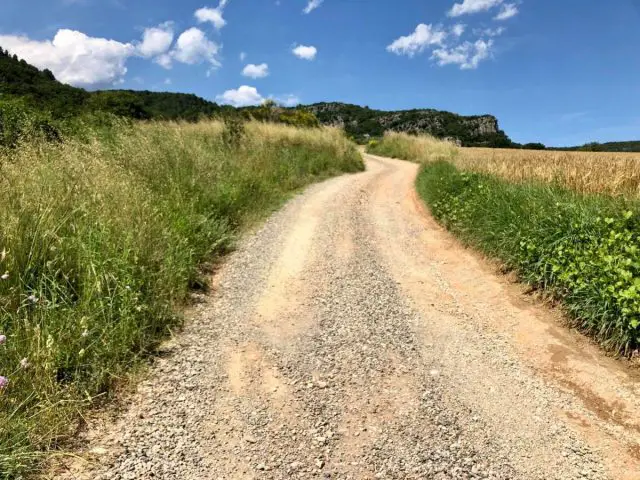 Around the French Alps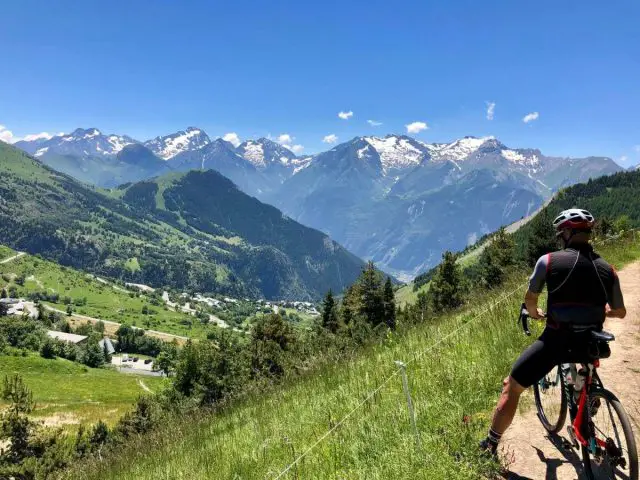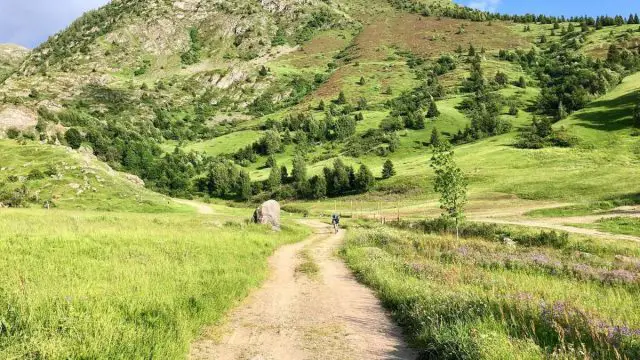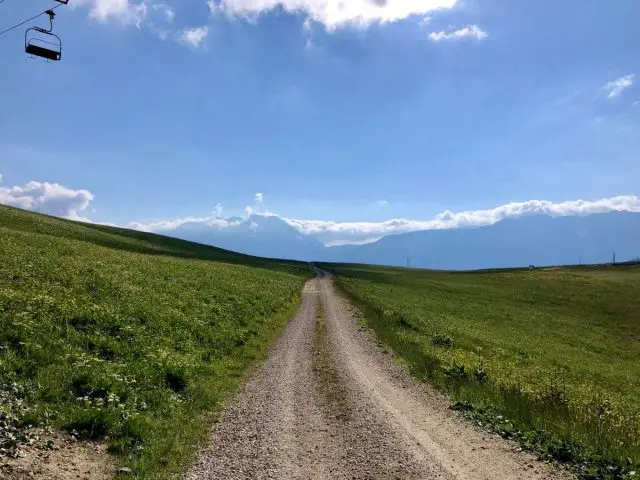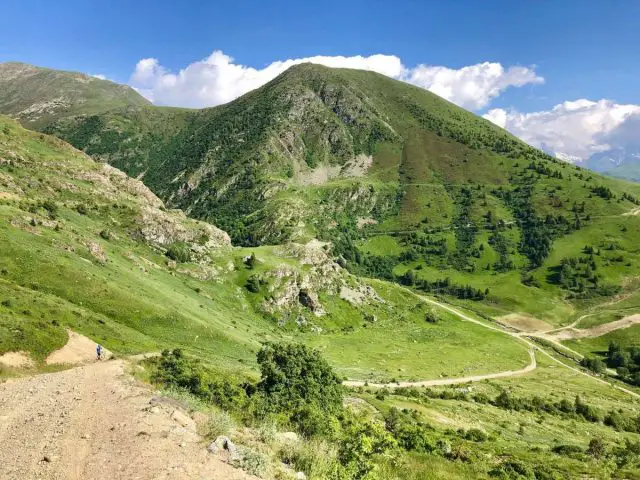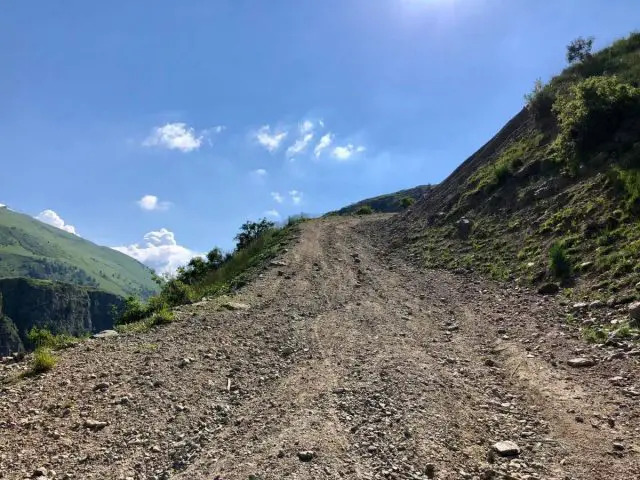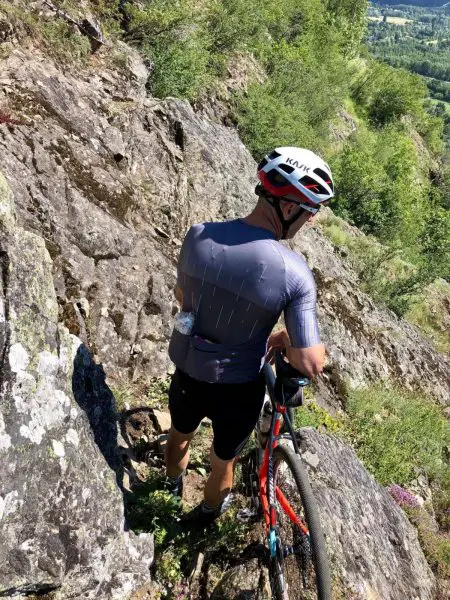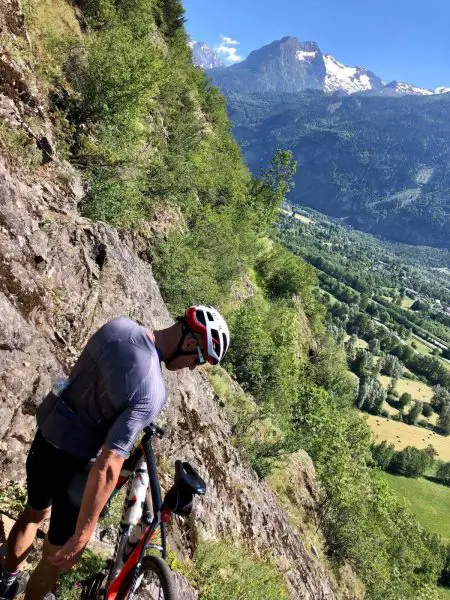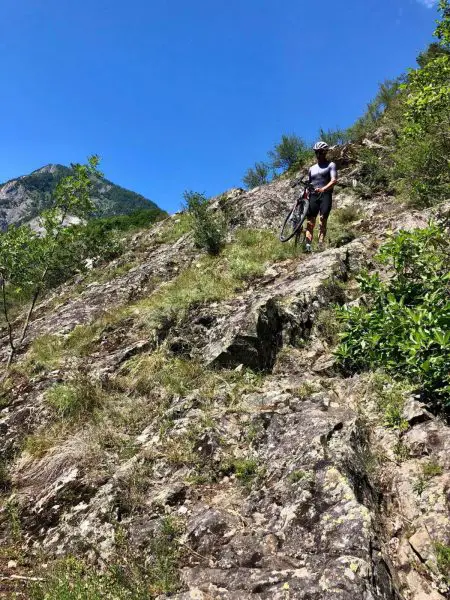 If you have a nice collection of gravel cycling images from your location (originals only please, nobody else's work) and are interested in sharing them with the Gravel Cyclist audience, please contact us.
Enjoy!