Australia is often referred to as the Land Down Under. But it's a lot more than marsupials, the Coriolis effect, a horribly long flight across the Pacific Ocean and the Sydney Harbour Bridge. There is a small but growing community of like-minded gravel cyclist types in my Australian homeland, who are equally as passionate as those I've met in other parts of the world.
Courtesy of some recent contributions to my favourite Aussie gravel website, Graveleur (G'day James!), I'm sharing those and some of my personal photos, taken during my annual trips home to the Land Down Under. Enjoy!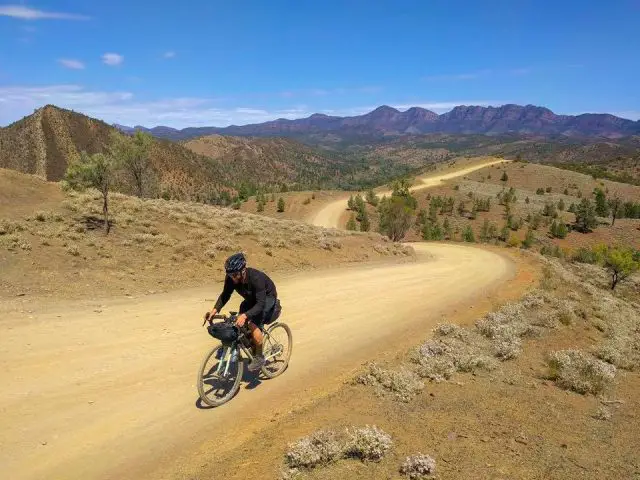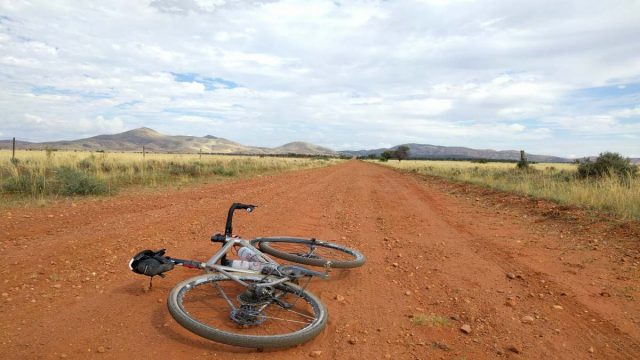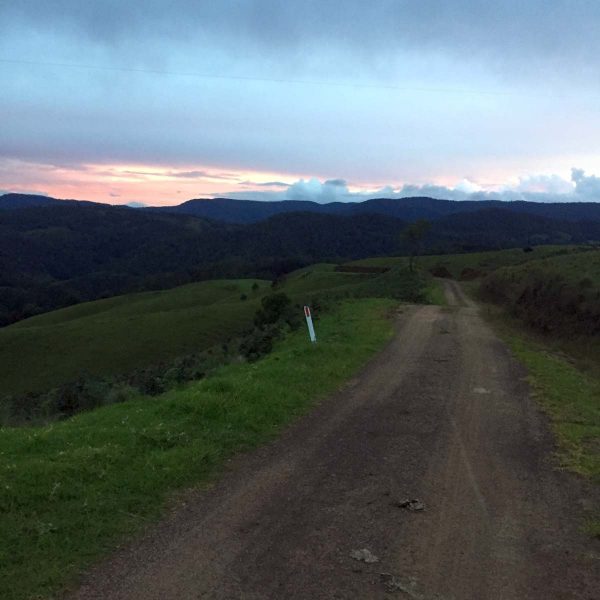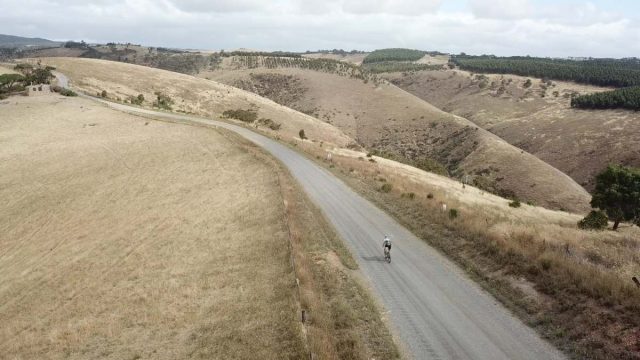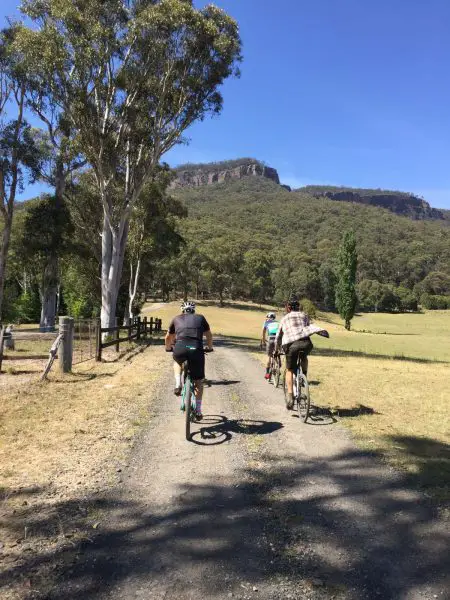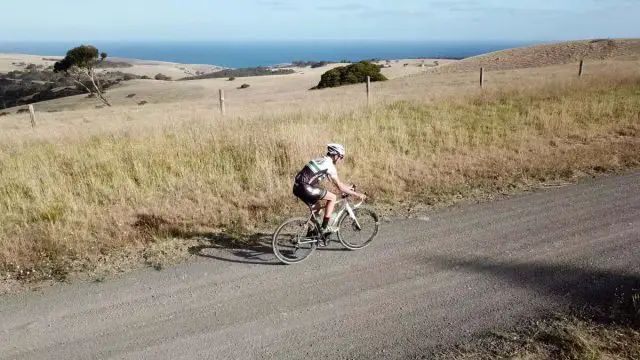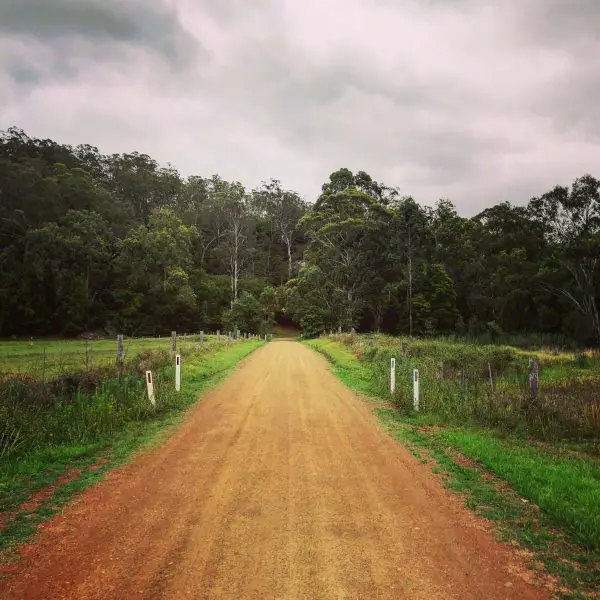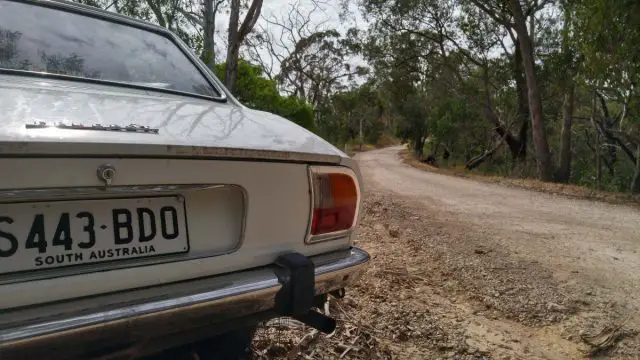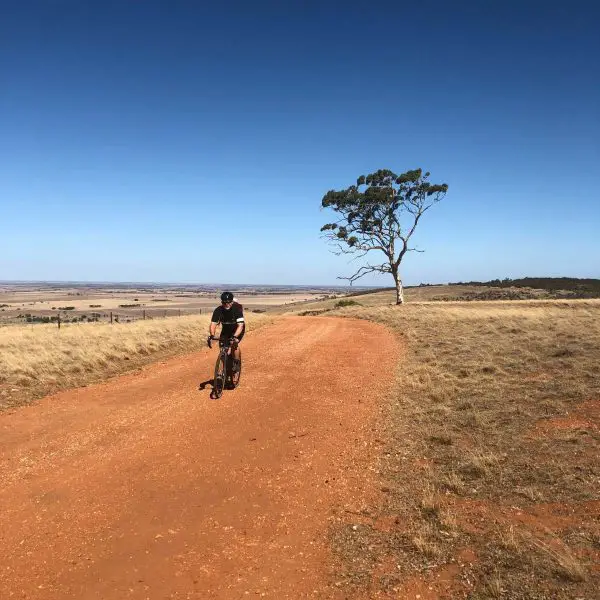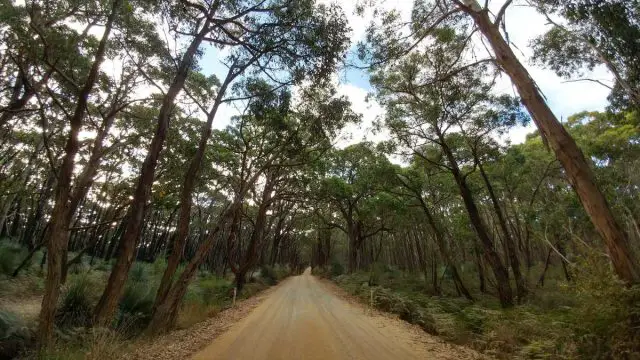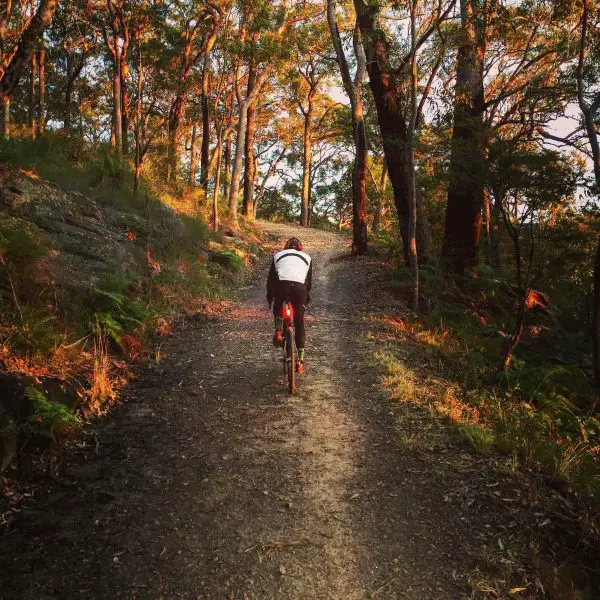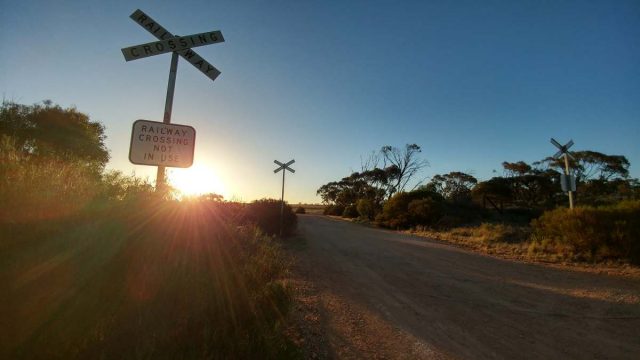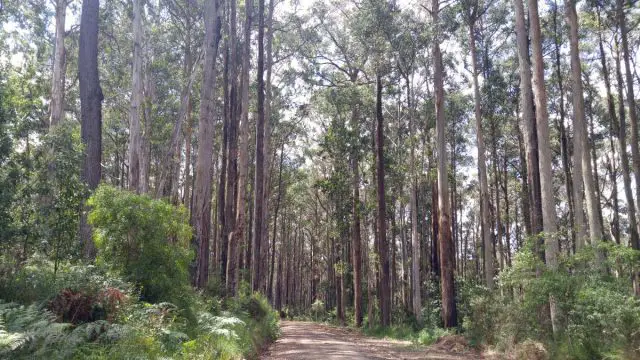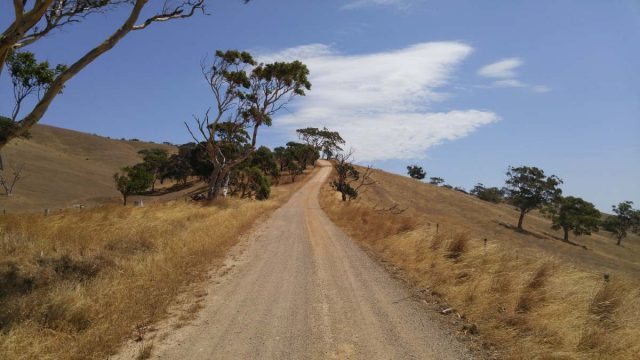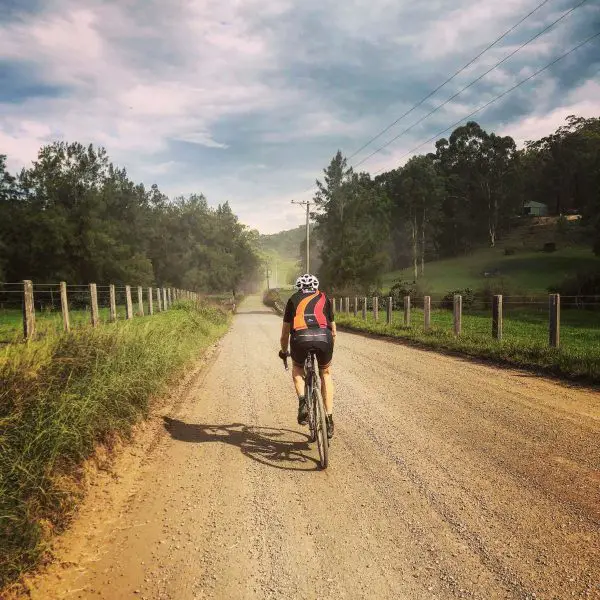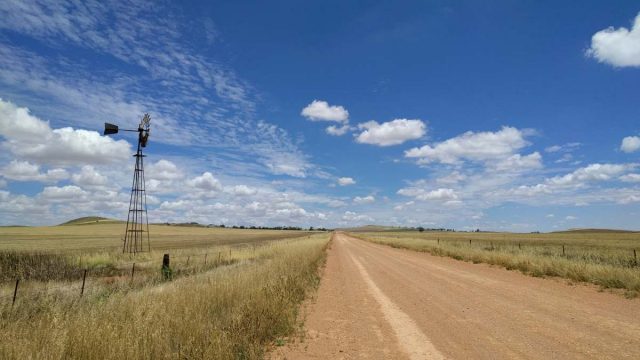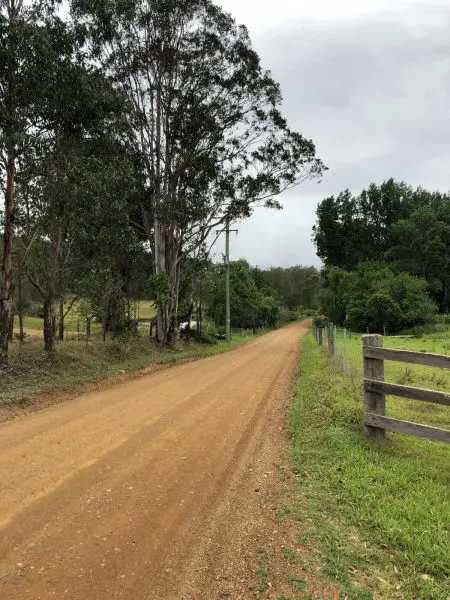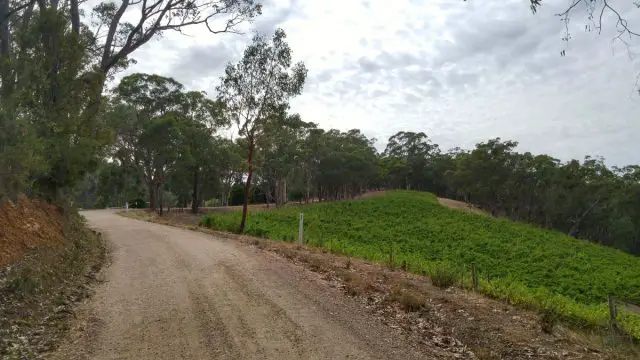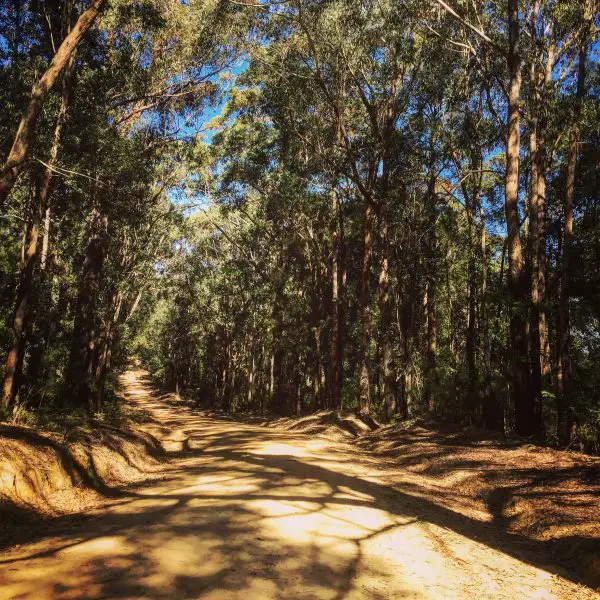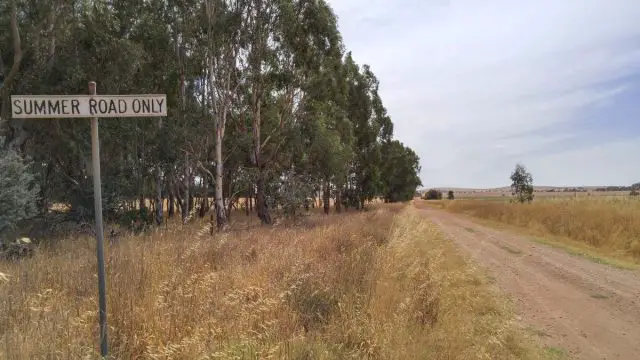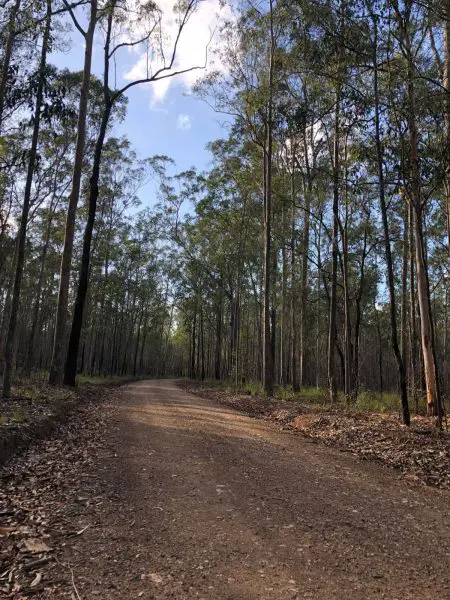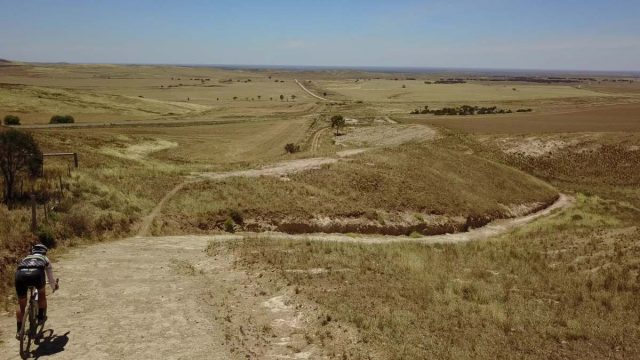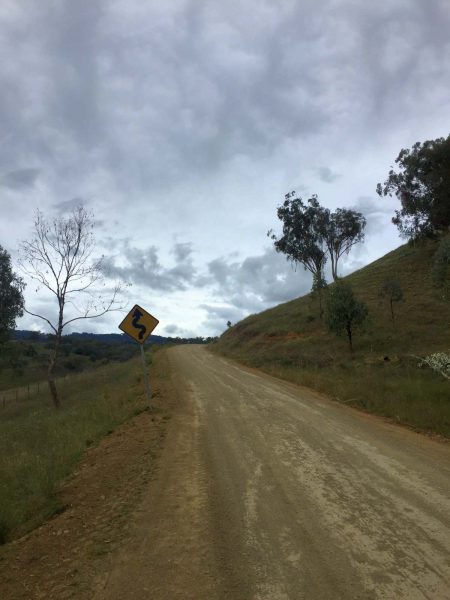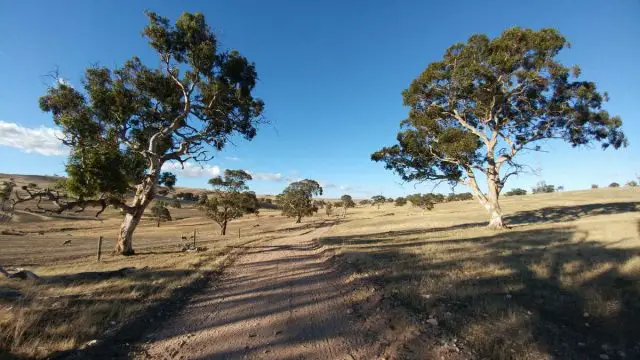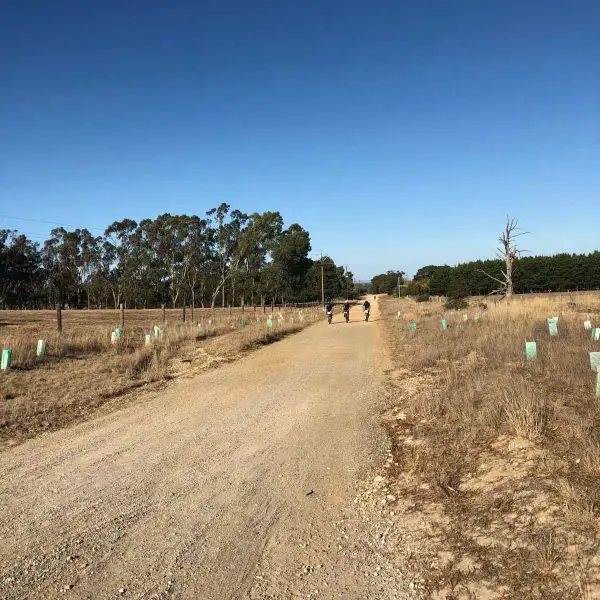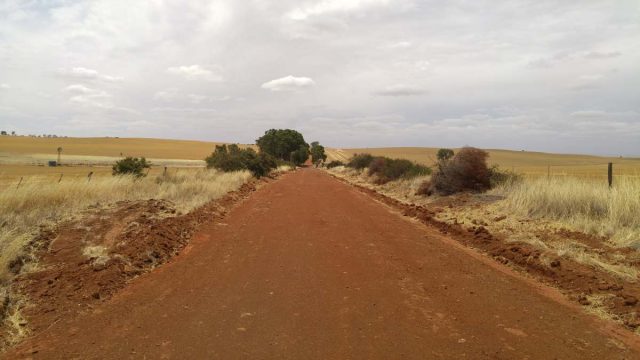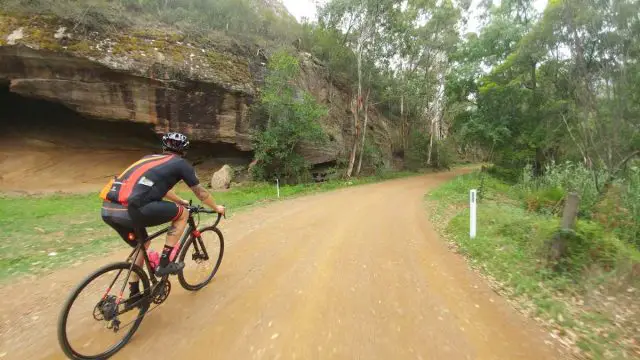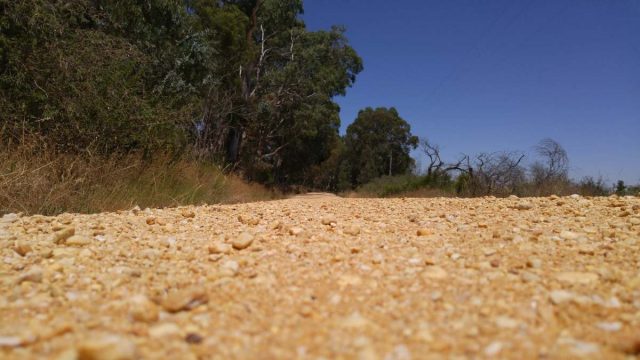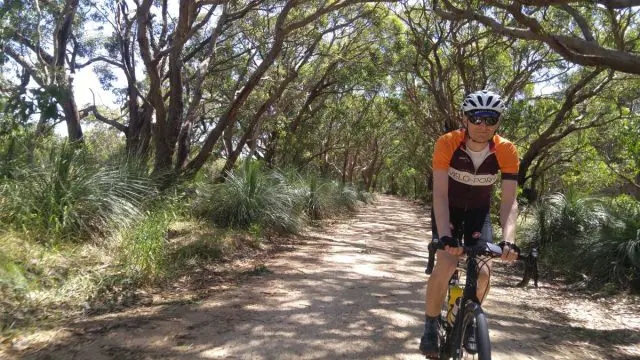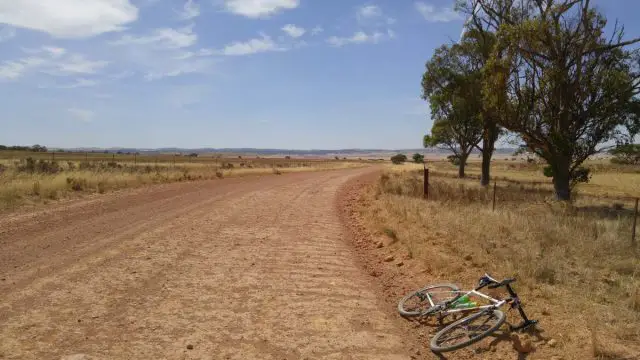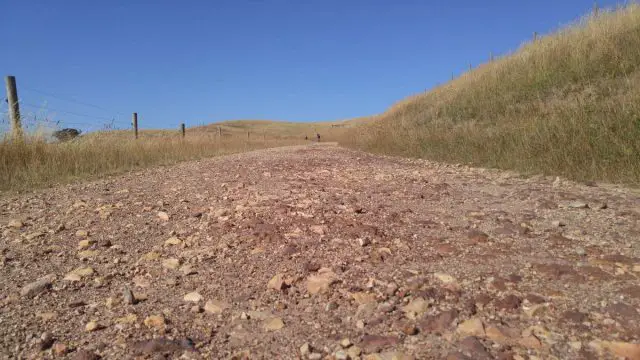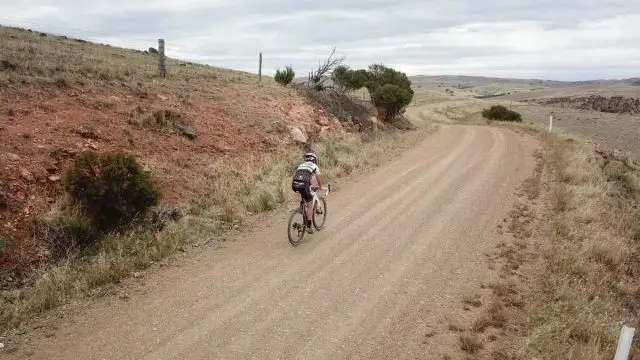 If you have a nice collection of gravel cycling images from your location (originals only please, nobody else's work) and are interested in sharing them with the Gravel Cyclist audience, please contact us.
Enjoy!