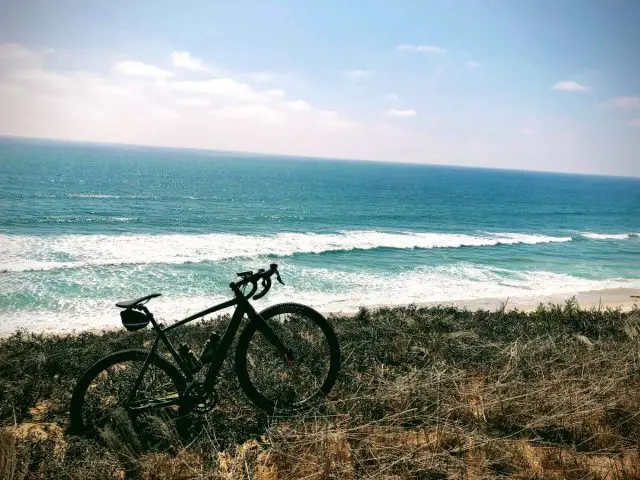 Isaac T's Bio:
I recently moved to the San Diego area from the wonderful country of Japan, where I had spent the last three and a half years exploring by Kei van, bike, foot, and ski. There is decidedly less access to trout in the San Diego region than I had become accustomed to tenkara fly fishing for in Japan. So, and much to my wife's chagrin, I decided to pick up a new hobby – gravel riding. A few weeks after getting my new gravel bike I was having so much fun that I decided to get into racing again. To chronicle my efforts at losing weight, getting in shape, and sorting out nutrition I started a blog entitled Macadam Grinding.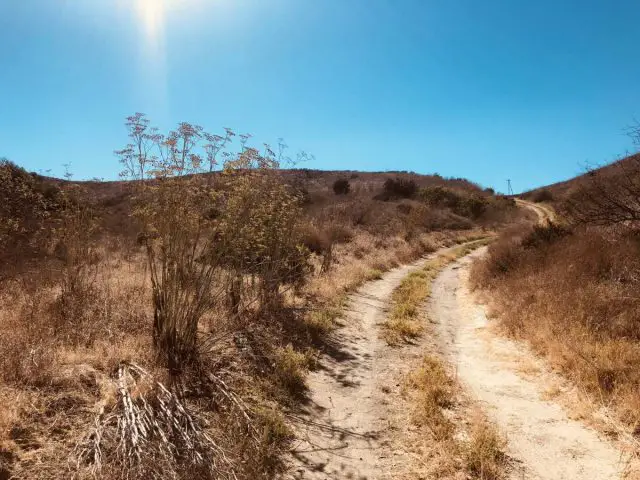 I am truly blessed to live in an area with hundreds of kilometers of gravel roads (and even some really fun single track) literally out my back door. However, for those who do not know San Diego is plagued with high crime, some of the worst weather in the country, and headwinds no matter which direction you are riding in. You really do not want to ride here. I know the pictures make it look half-way decent but they were literally all taken on the one windless and sunny day we have had all year 😉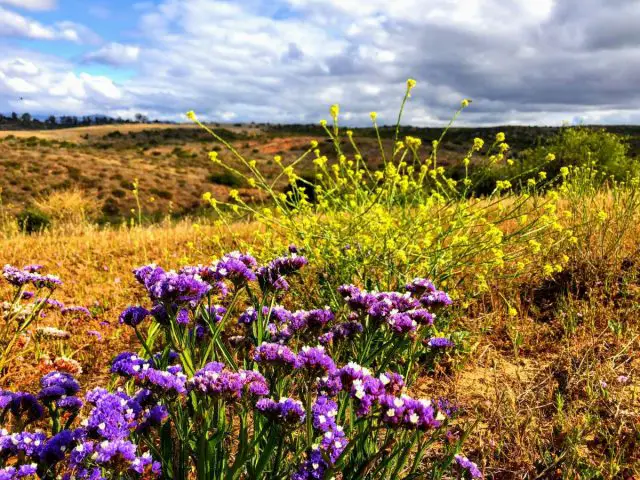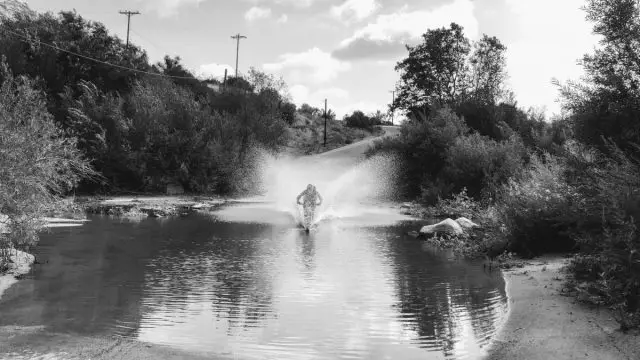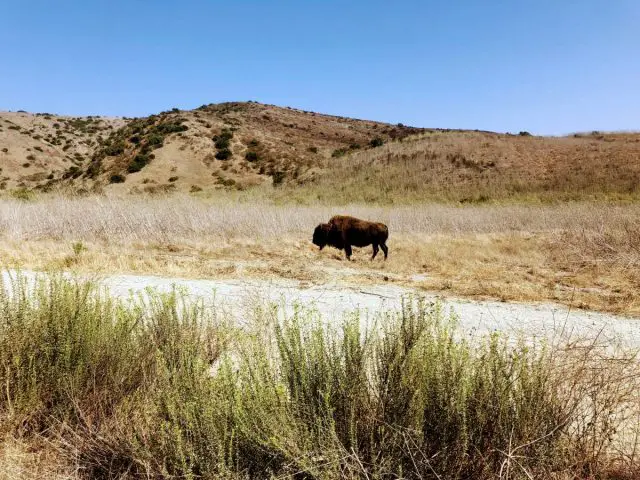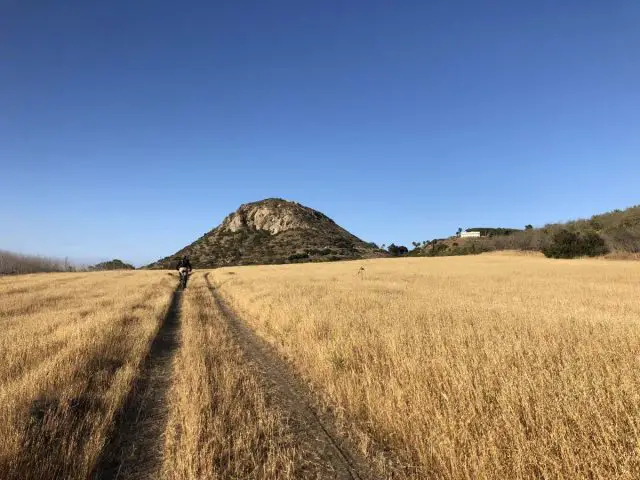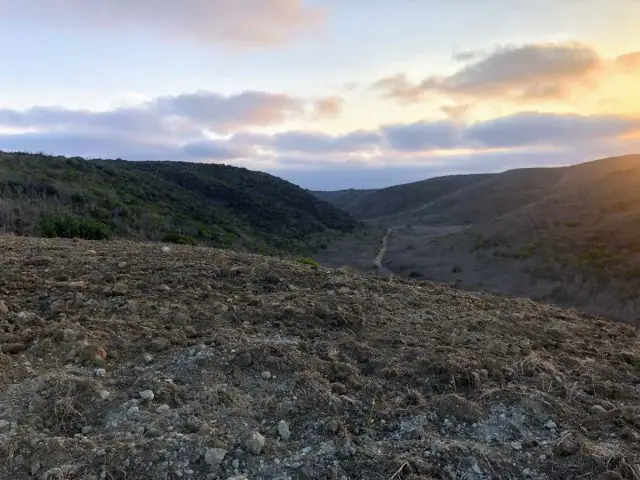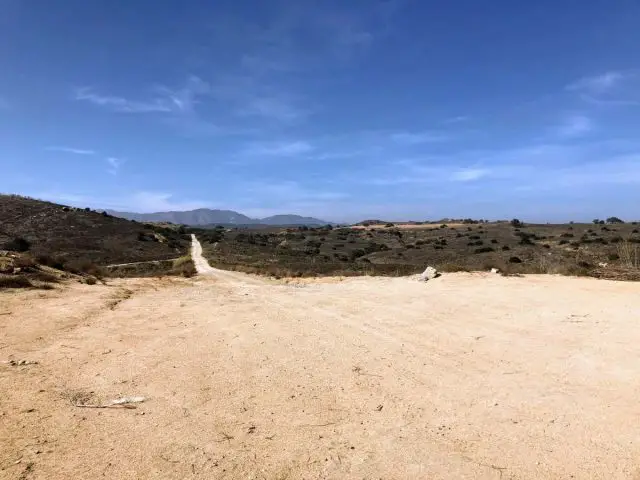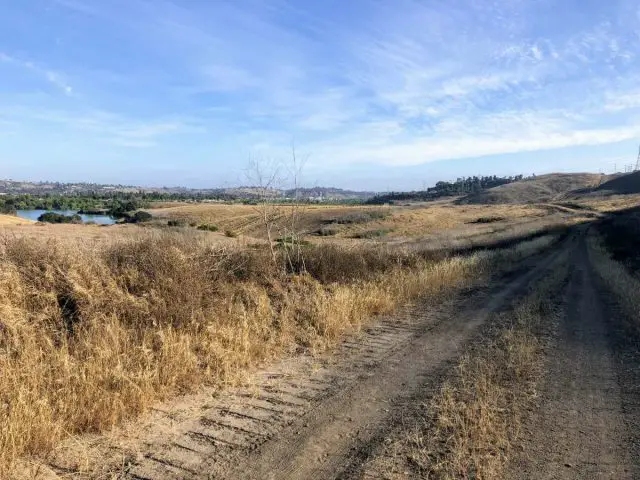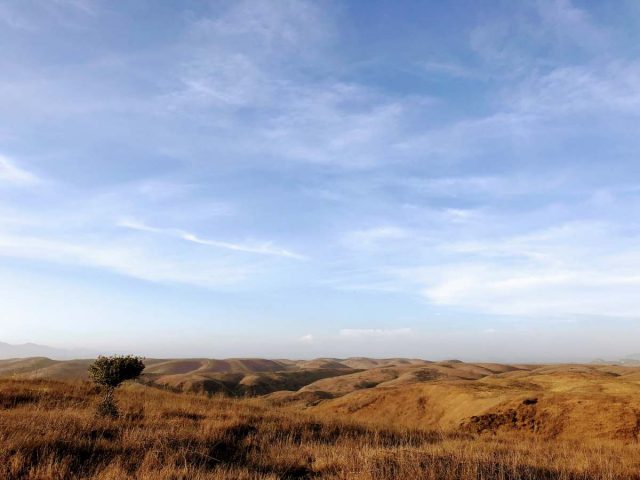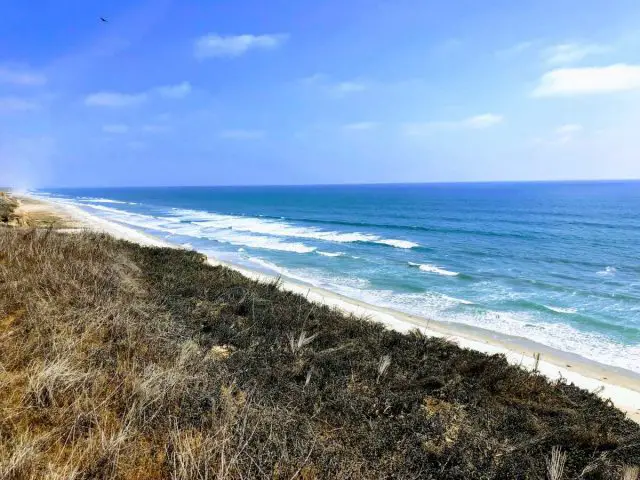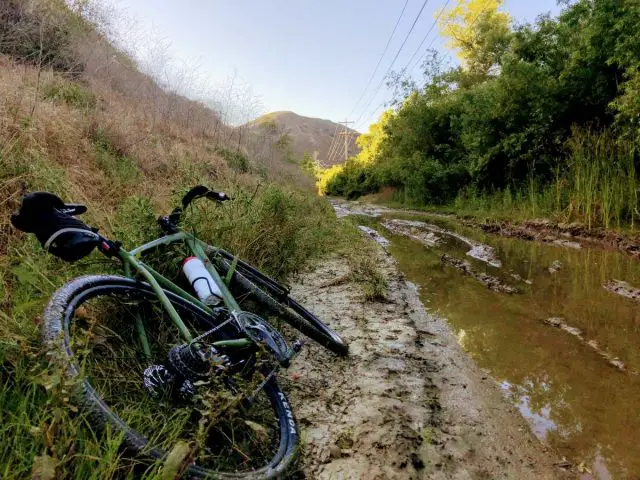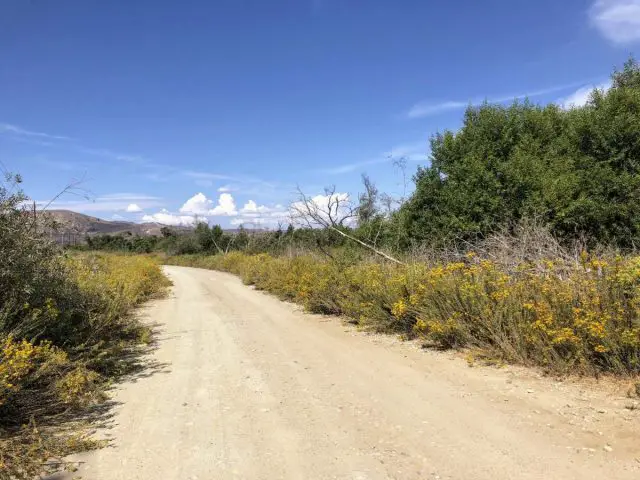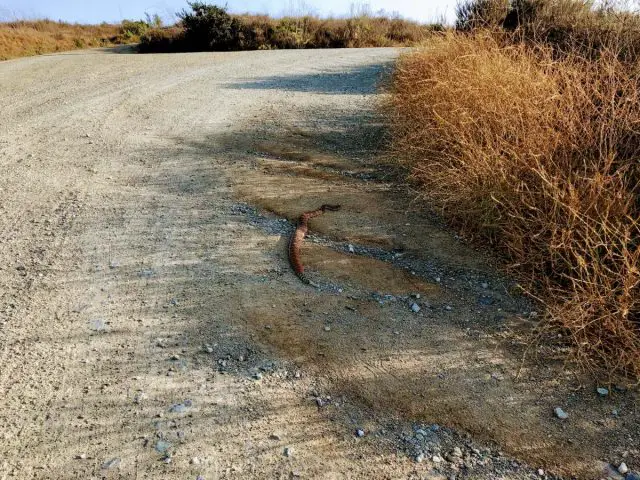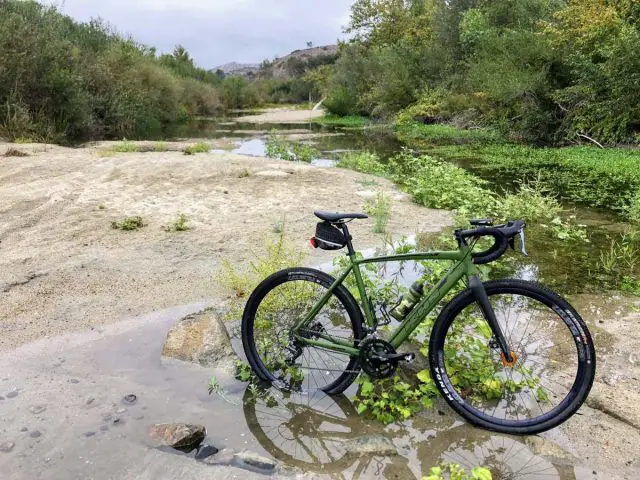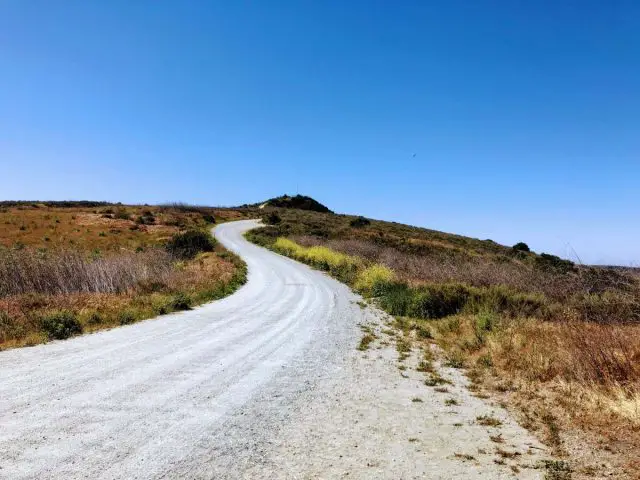 Thanks for sharing, Isaac T!
If you have a nice collection of gravel cycling images from your location (originals only please, nobody else's work) and are interested in sharing them with the Gravel Cyclist audience, please contact us.