The Gravel Cyclist crew loves riding near and far on the road less traveled. This random selection of images taken over the past four years should be considered as part one of many.
Bromont, Quebec, Canada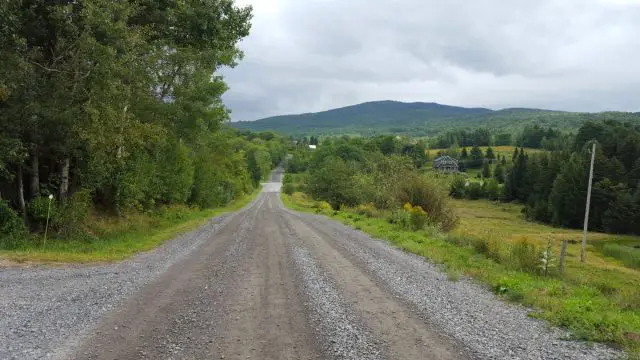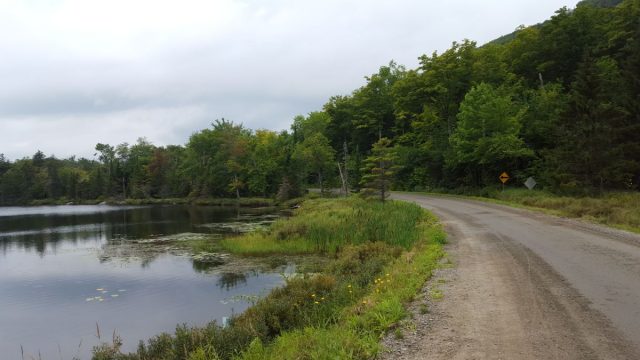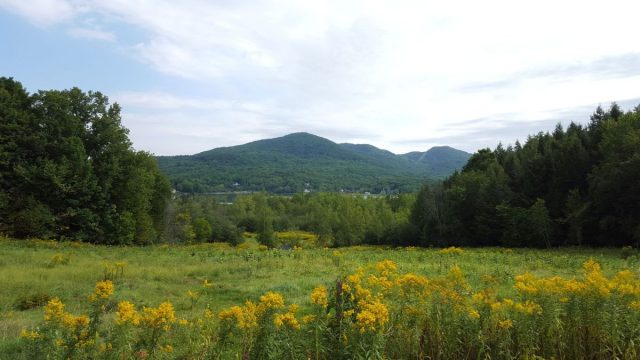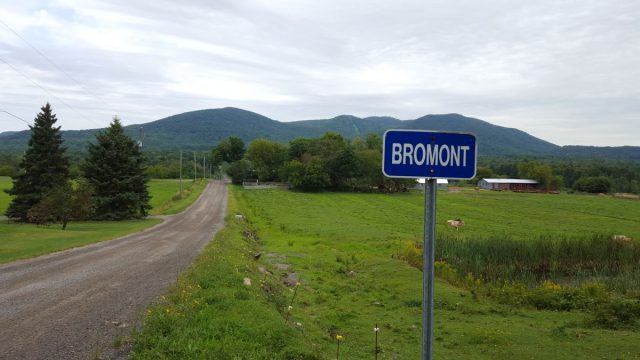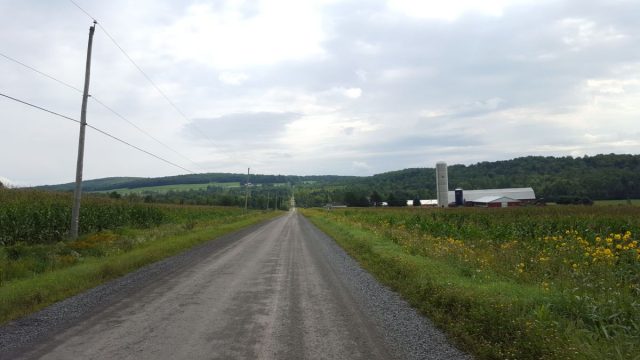 North Central Florida, USA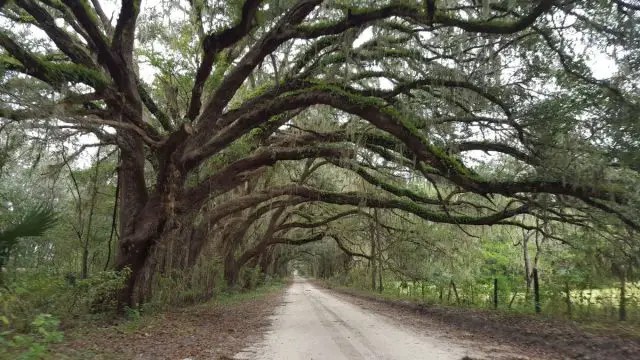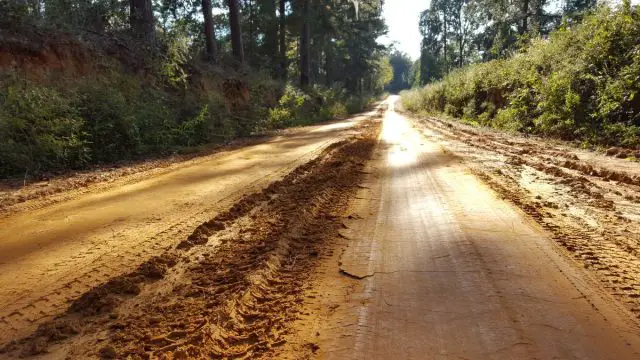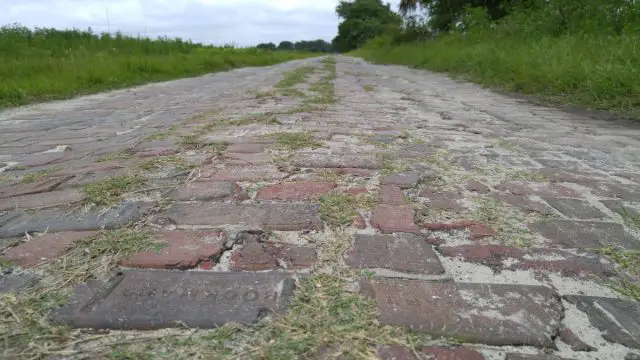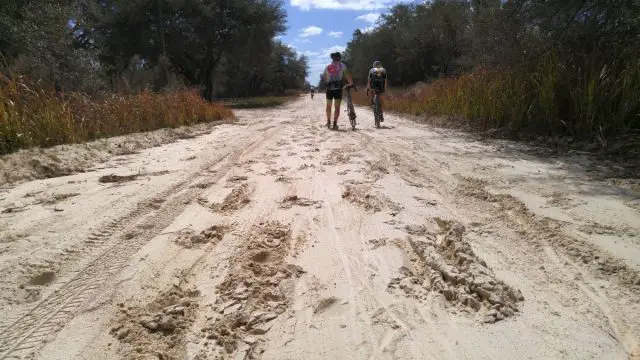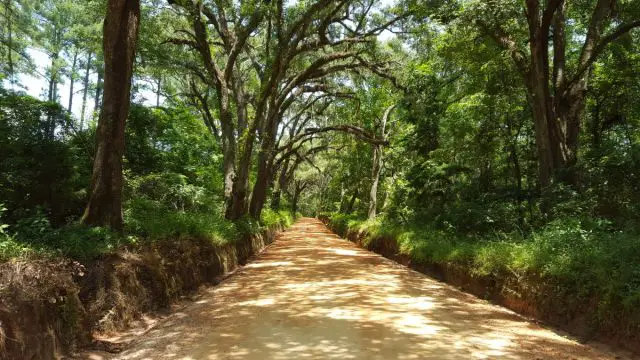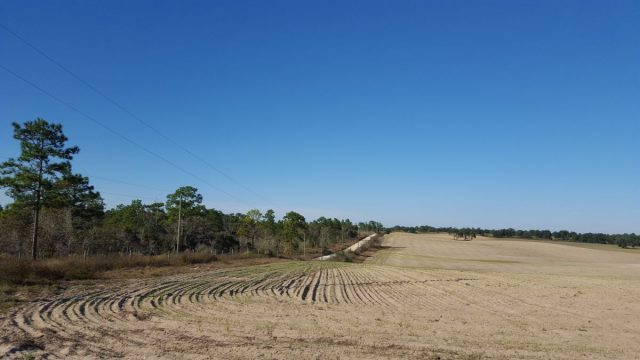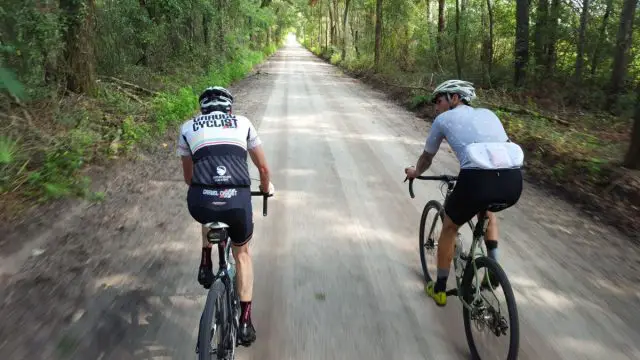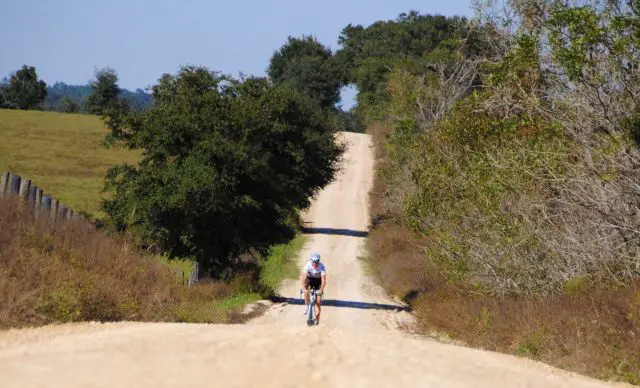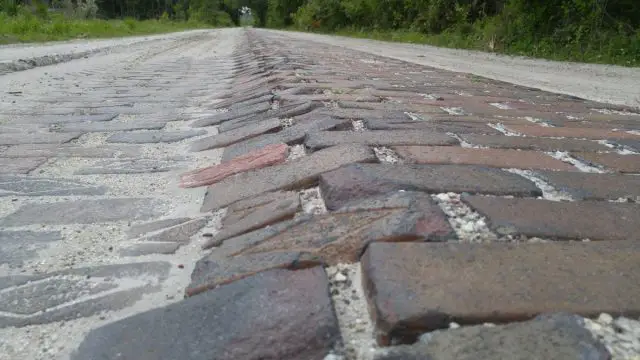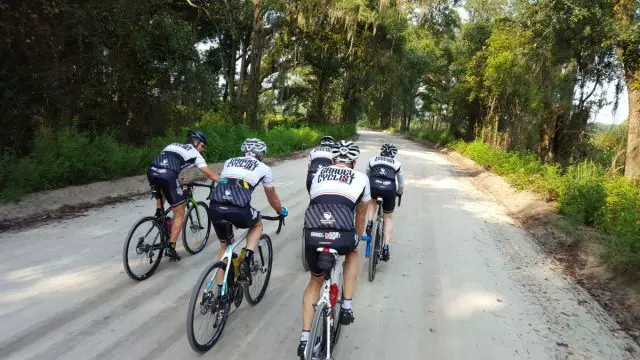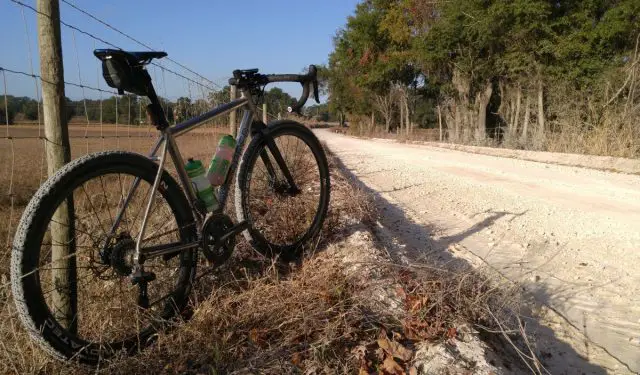 Tuscany, Italy (L'Eroica)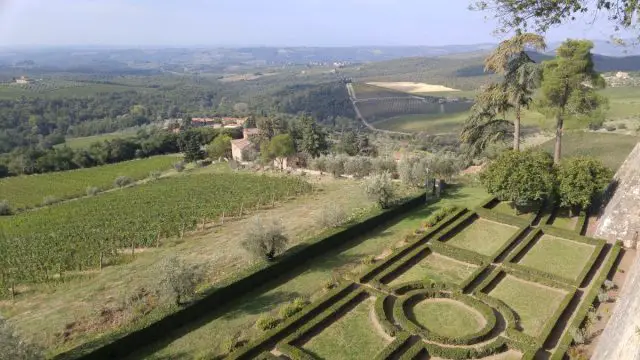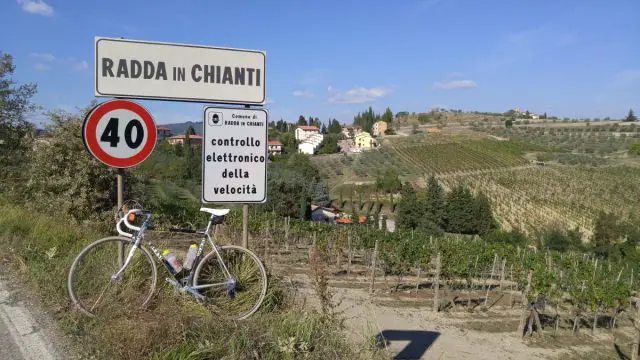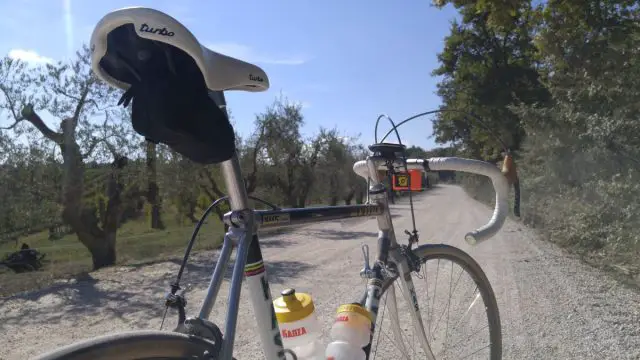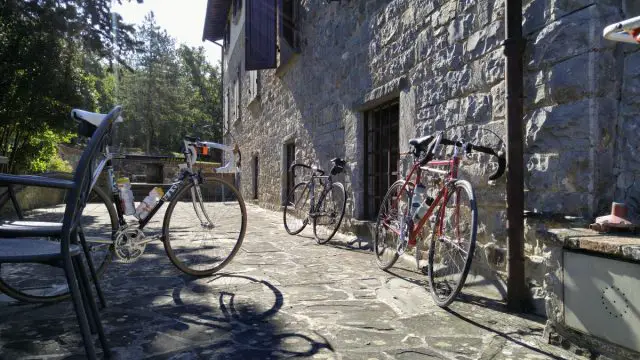 South Australia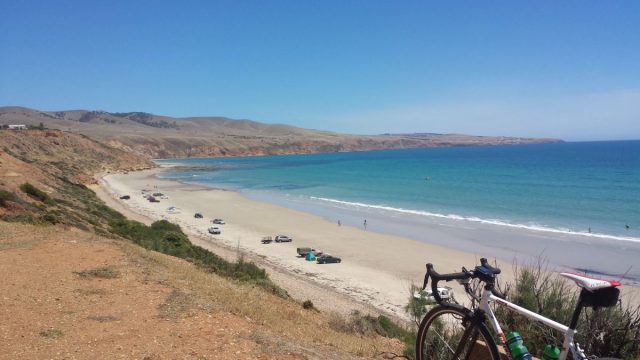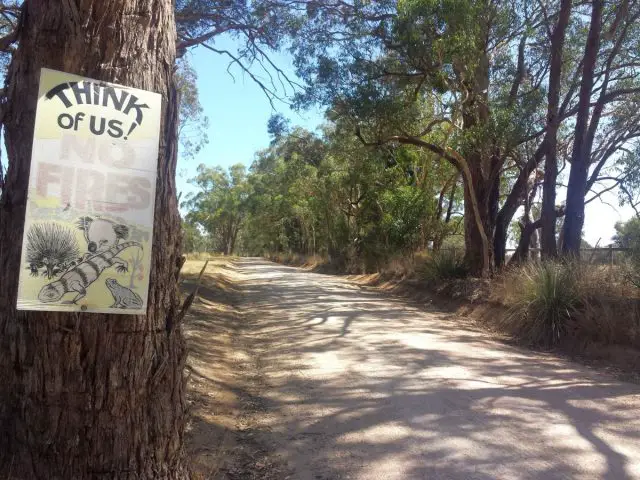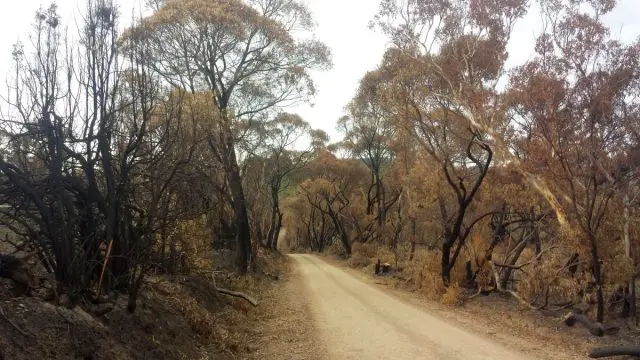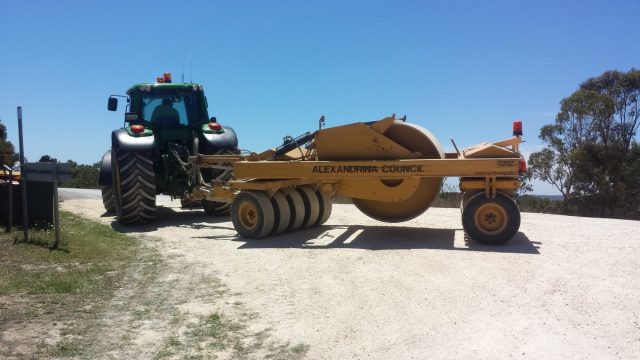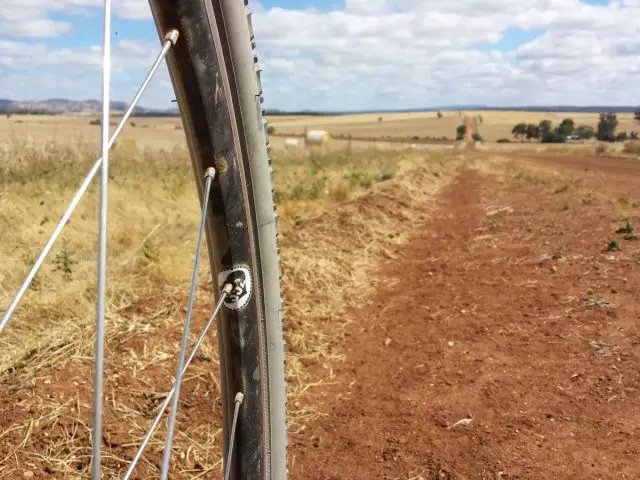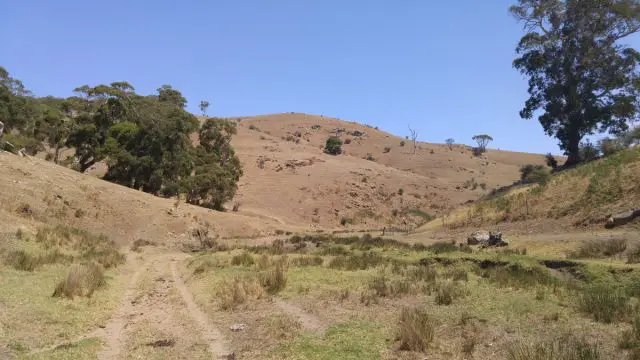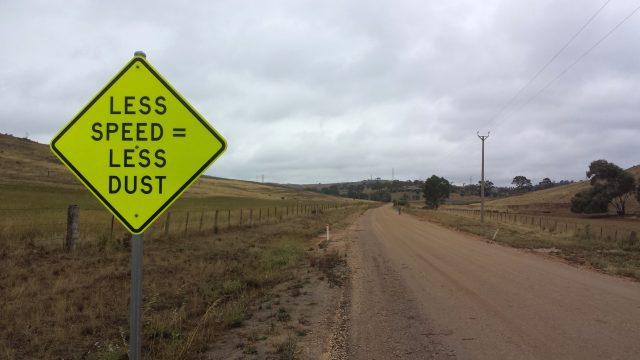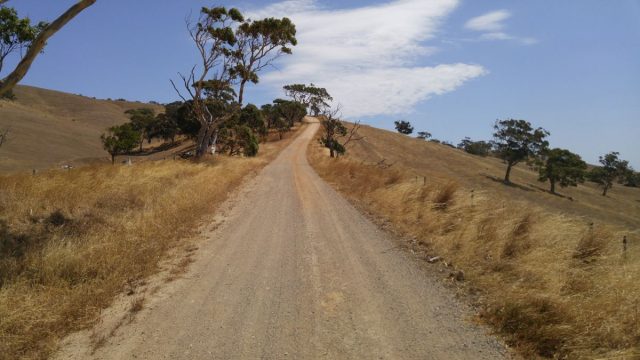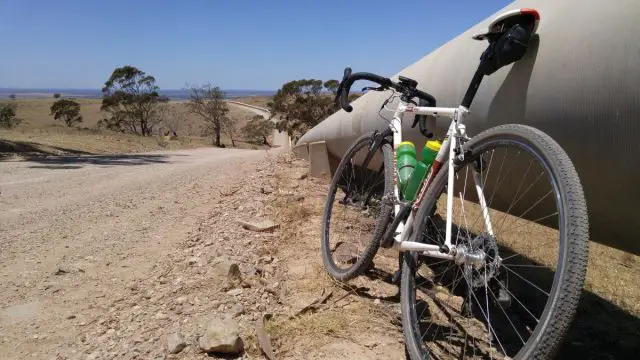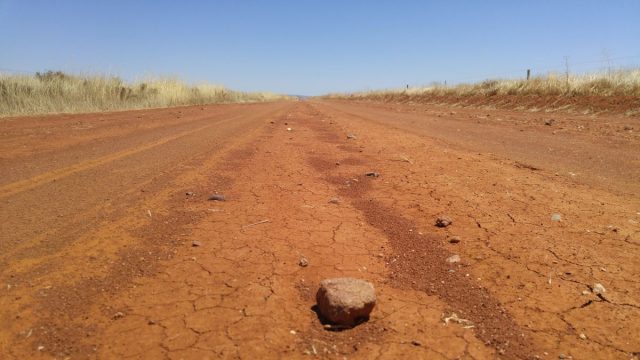 Lincoln, Nebraska, USA (2016 Gravel Worlds)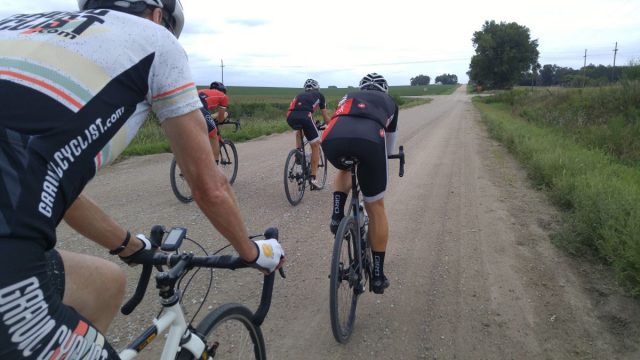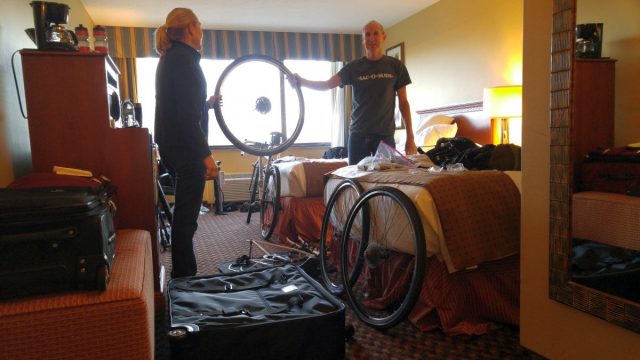 Waverly, Albama, USA (2016 Standard Deluxe Dirt Road Century)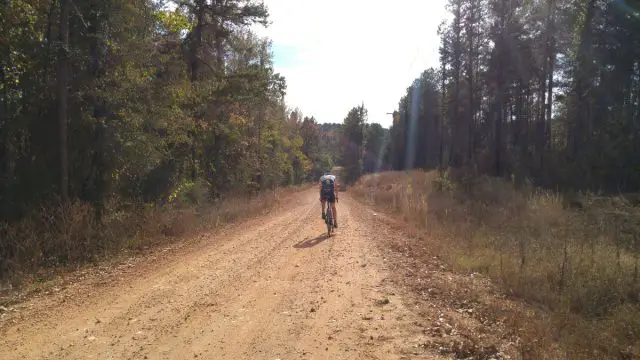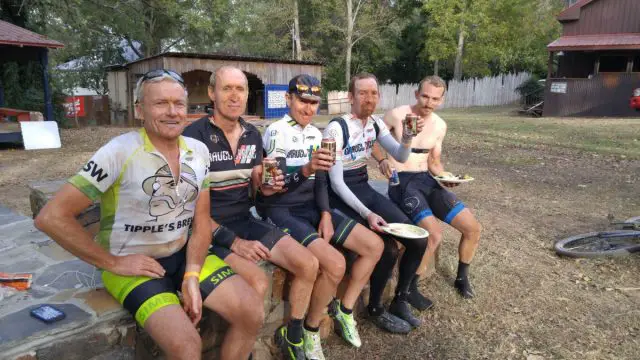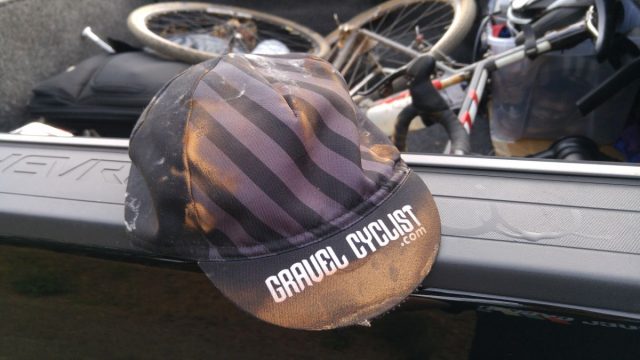 Georgia, USA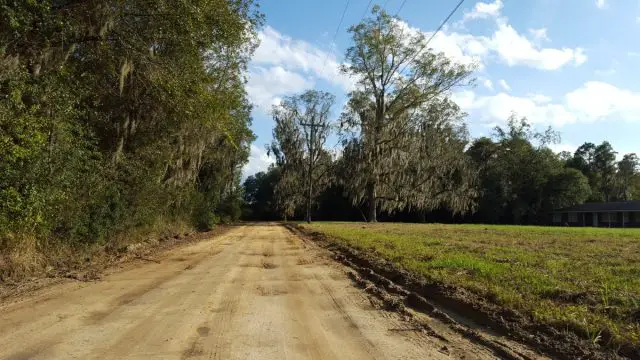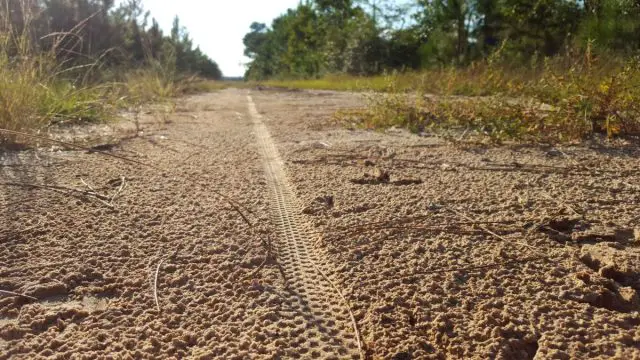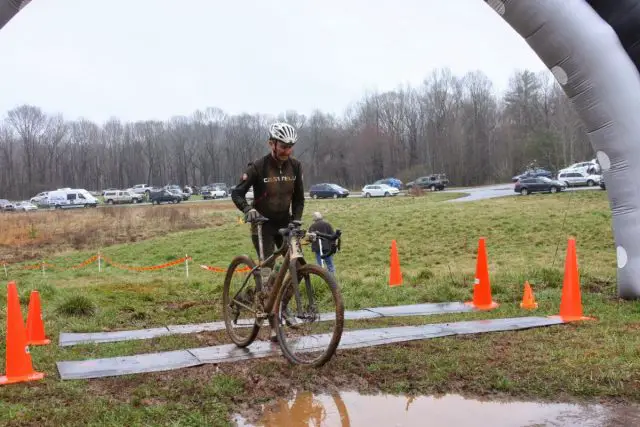 Colorado, USA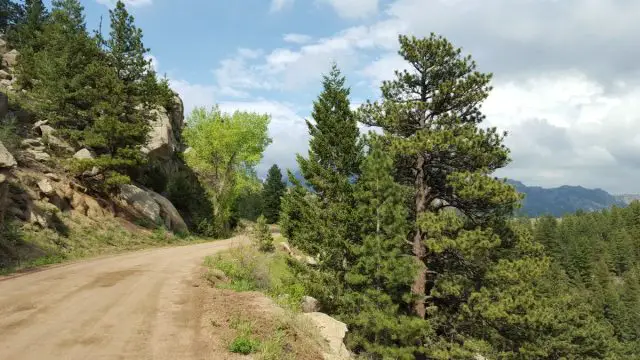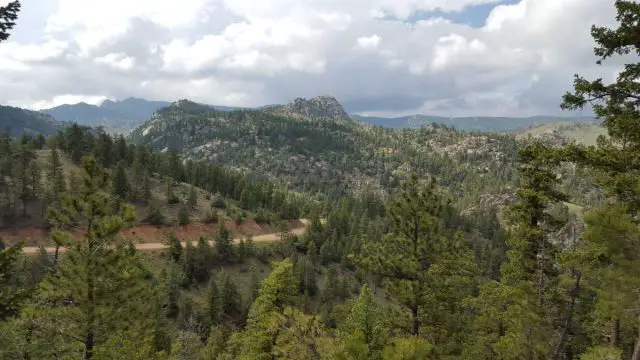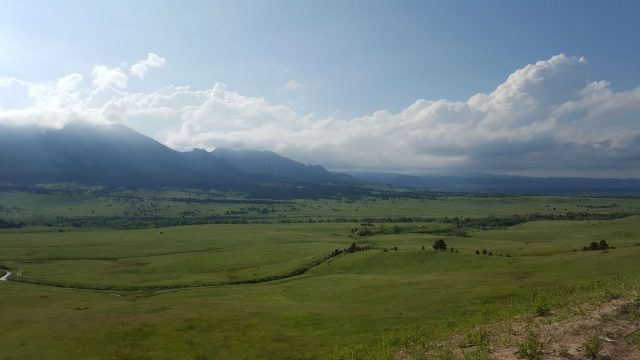 If you have images from your part of that world that you'd like to share with the Gravel Cyclist audience, please Contact Us.