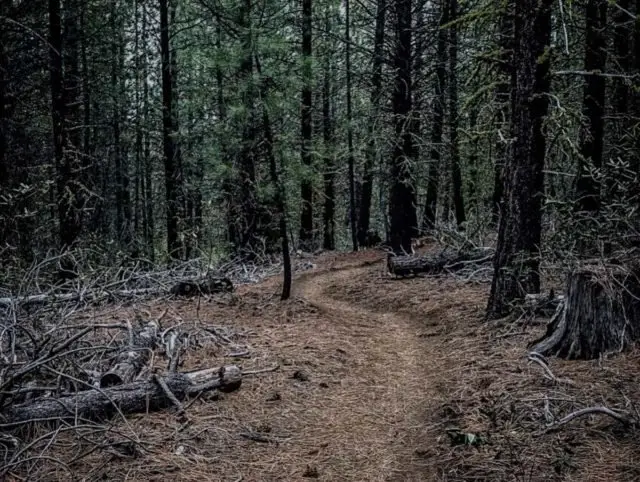 "The Best of both Bike race throws down the gauntlet to endurance cyclists with a unique and challenging all-terrain proposition. Staged in Bend in the outdoor mecca of Bend, Oregon, riders traverse an 87-mile course that combines remote gravel service roads, dual-track dirt, an assortment of rough and smooth paved surfaces, and long stretches of the majestic single-track that the region is famed for." – The Best of Both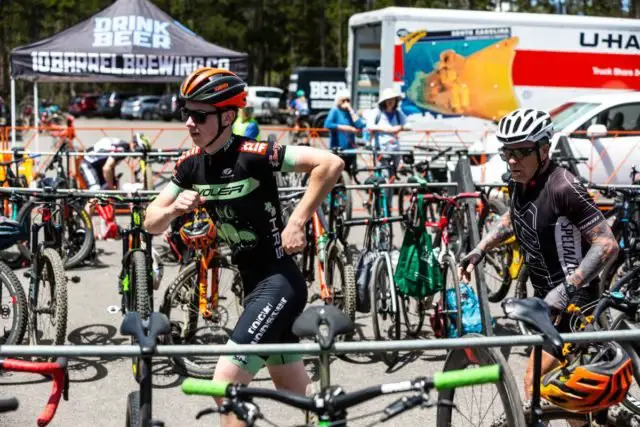 Racers choose from three available formats. The Solo Transition Race allows for bike changes – Gravel, to Road or TT, to MTB – between the three different surfaces at a dedicated transition area. The Single Steed category is inspired by the early European stage races when riders raced over anything and everything on a rigid fork, drop-handlebar bike.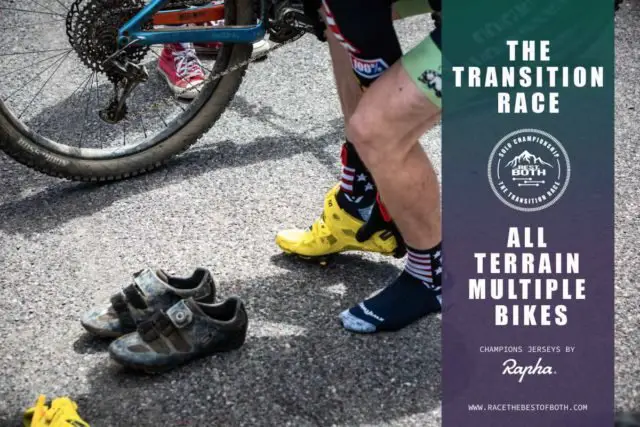 The Team Relay invites specialists to team-up and divide the course while competing for the fastest combined time over all terrain. Dedicated Men's and Women's races, along with age group categories, make the Best of both highly accessible to riders of all abilities, from Elite Racers, to weekenders and amateurs, to recreational cyclists. Beautiful Rapha Custom podium jerseys await the category champion along with an EXPO and beer Festival at the venue.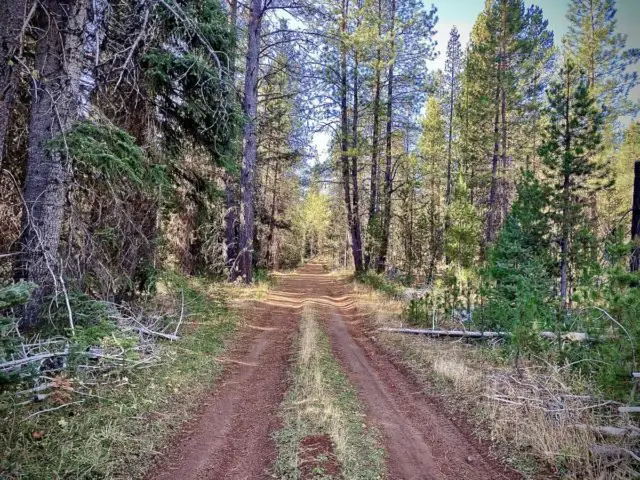 And for those with an appetite for more racing, The Best of Both promotes a short-course, one-bike race on the Sunday morning. The Mixed Surface Showdown is unsophisticated by design. Race Promoter Dom Phipps describes it as a long-format cross race that calls for bike carrying and versatility.
"We love the idea of making bike racing less pretentious. At the end of the day, we are all equipment-obsessed, but the real champion is the riders who dig deepest and turn themselves inside out to win. We want to reward that. It's the ethos of the entire weekend."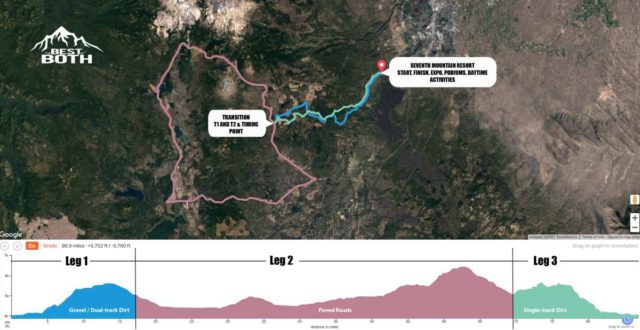 Registration is open at www.racethebestofboth.com where you can also take a deeper dive into the different formats and the course. The Best of Both runs on 6/19/2021 and 6/20/2021.