The Sole Survivor
September 16 – 17, 2022
Camp Susquehannock
2308 Tripp Lake Road, Brackney, Pennsylvania, 18812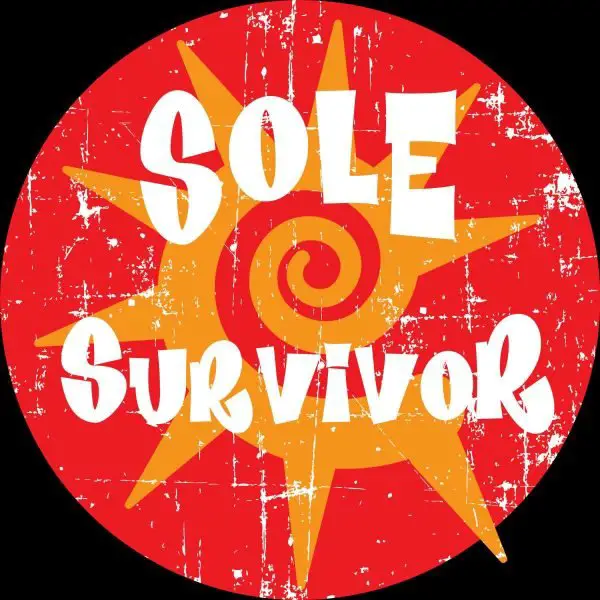 How It Works
Choose a discipline between mountain biking, trail running or gravel grinding. You or your team will compete in the same discipline for the entire event (example trail runners will only trail run). Each discipline will have its own separate course (ex: mountain bikers and trail runners will not share the same trails).
At the start of each hour, the participants will line up in the starting corral and they have 1 hour to complete a lap. If a participant finishes early they can eat, rest, sing songs, basically do whatever they want while they wait for the next lap to start at the beginning of the hour (ex: 8am, 9am, 10am, etc). Participants cannot start their next lap early; all participants start each lap together. If a participant fails to finish the lap within the allotted time, they and their team are out of the event.
After the 12th hour lap, the time to complete a lap will be reduced by 5 minutes for each recurring lap (ex: 13th lap – 55 minutes to complete lap, 14th lap – 50 minutes to complete lap, etc). The event will continue until there is a Sole Survivor in each category. If there are multiple participants starting a lap and none of the participants finish within the allotted time, the competitors will be ranked by their time to finish the final lap.
Are you ready to take the Sole Survivor challenge?
Choose a Discipline
Trail Running: 4.1 mile lap
Mountain Biking: 6-7 mile lap
Gravel Grinding: 8-9 mile lap
Choose a Category
Solo Male (Categories for age groups in 10 year increments)
Solo Female (Categories for age groups in 10 year increments)
2 Person Male
2 Person Female
2 Person Coed
Grande Male (As many team members as you want – only 1 rides or runs at a time)
Grande Female (As many team members as you want – only 1 rides or runs at a time)
Grande Coed (As many team members as you want – only 1 rides or runs at a time)
More details at TheSoleSurvivor.com