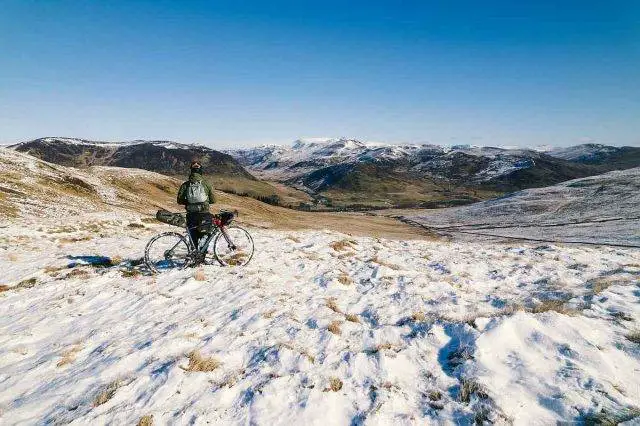 Bikepacking Scotland by cycling journalist and filmmaker Markus Stitz features 20 specially curated multi-day bikepacking journeys for gravel, mountain and road bikes across Scotland. The routes are suitable for beginners and experts, and accessible by bike-friendly public transport options. This all-new guidebook, out in May – shortly before the Cycling World Championships visit the country – showcases the best of Scotland's history, scenery, culture and heritage.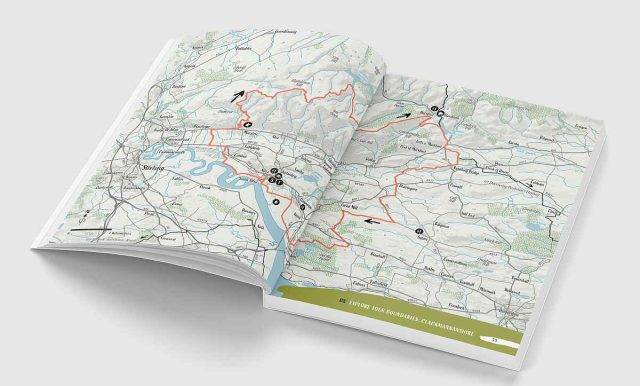 Edinburgh-based Stitz, founder of bikepackingscotland.com, who originally hails from Germany and made Scotland his home 14 years ago, has worked with the award-winning team at Vertebrate Publishing – the 2022 Small Press of the Year, following on from the success of his first solo book Great British Gravel Rides.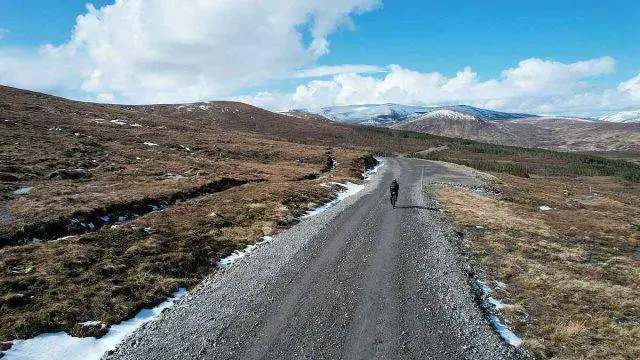 Through working with a number of organisations and individuals to promote bikepacking, Stitz has become a well-respected authority on bikepacking and adventure cycling in Scotland. He comments: 'While this is my second book, Bikepacking Scotland has been years in the making. I found my love for gravel riding through bikepacking, and in the year when Scotland welcomes the world to the 2023 UCI Cycling World Championships, it seemed fitting to finally publish this book.'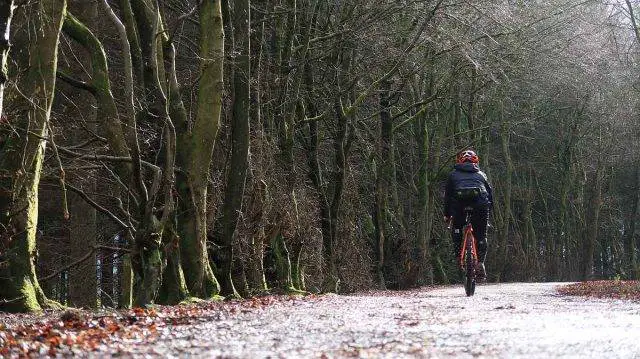 The routes in Bikepacking Scotland take in a good variety of the country, from the Ayrshire Alps, Dumfries and Galloway and the Borders in southern Scotland, through Perthshire's unique drovers' roads and the grand architecture of the Central Belt, across to Argyll's islands on ferry-hopping adventures around Islay, a paradise for whisky connoisseurs, and Jura and Mull to spot magnificent golden eagles. And of course the Scottish Highlands, with an epic tour of the Cairngorms National Park as well as the author's own take on the North Coast 500.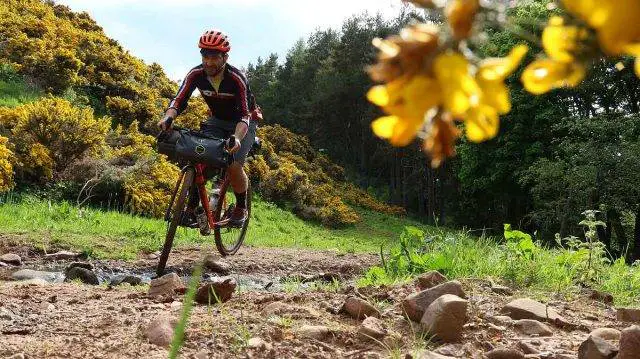 To support low-carbon travel choices, Bikepacking Scotland has been researched with public transport in mind. Fourteen of the routes are directly accessible by train or bus services that transport bikes, four routes start and finish within two kilometres from a train or bus station, and only two itineraries require a longer cycle to either start or finish. The book also features a comprehensive introduction to bikepacking in Scotland based on the author's experience, from details on historic routes and the Scottish Outdoor Access Code to information on what to pack, what to wear and safety information. There are also insights from Scottish cyclists including Jenny Graham and Mark Beaumont, as well as Alan Goldsmith, creator of the Highland Trail 550.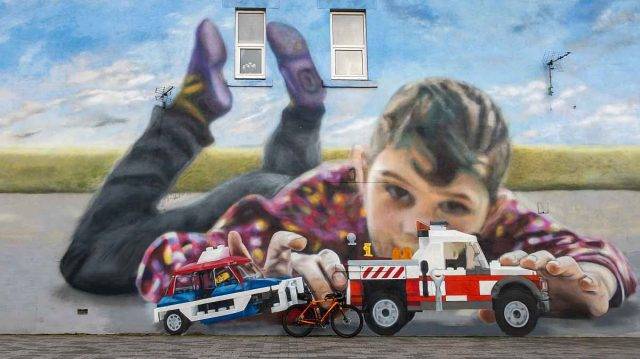 Stitz adds: 'For me, cycling is one of the purest ways to discover Scotland off the beaten track, leaving no other trace than a few tyre marks. All the bikepacking adventures I have had in Scotland have created lasting memories, even though at times it was a steep learning experience. Scotland isn't an easy country to cycle in when it throws its weather at you. You will fondly remember the first time you sink your feet into its famous bog, or when a cloud of midges surrounds you. But you will also be blown away by the wonderful scenery, no matter where you go.'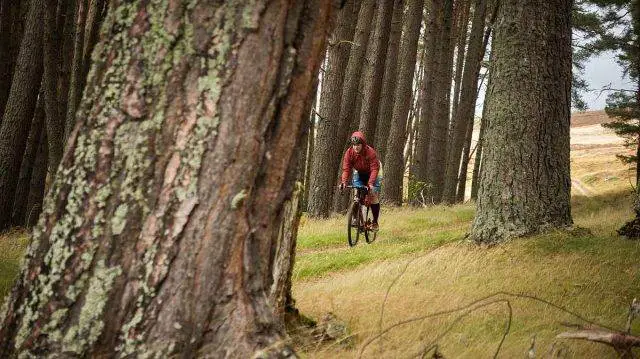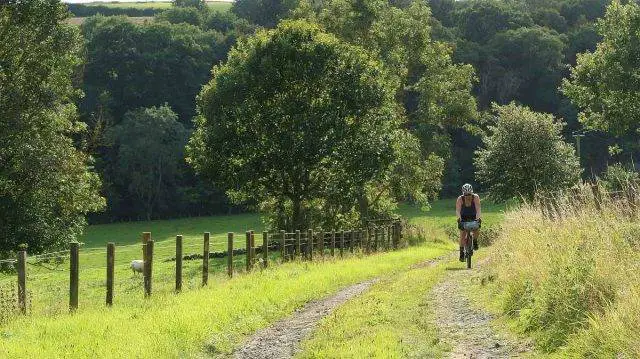 Bikepacking Scotland is published on 18 May and is available in all good bookshops and online at www.bikepackingscotland.com and www.adventurebooks.com.