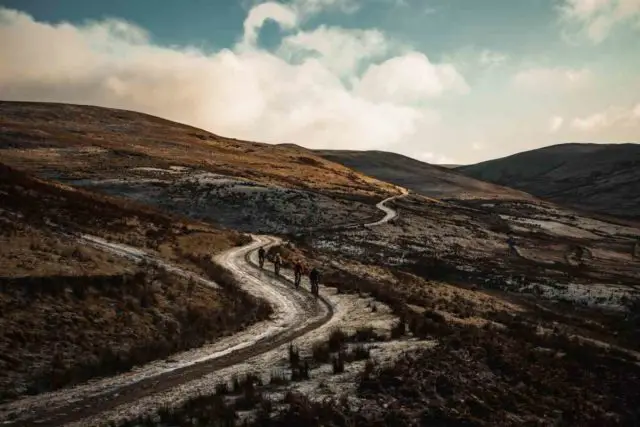 "Muck n' Mac Fest" is a new feature to the UK 2020 calendar. It's a two day, Enduro style, bike riding adventure to a loch-side festival campground of live music, outdoor challenges, and family-friendly activities. You just decide the route; Gravel or Tarmac?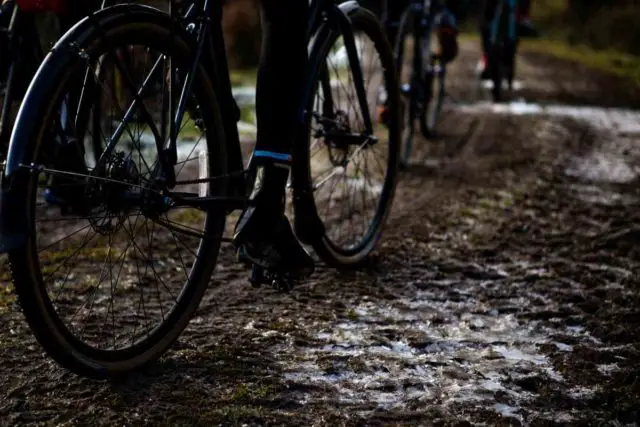 The Muck n' Mac festivities kick off on Friday evening with a festival warm-up/early sign on at our event partners Tempest Brewing which is situated just a stone's throw away from the start point the following day. Come along and get a taste of what the weekend has on offer with some live music, presentations plus a free Tempest beer when you sign on.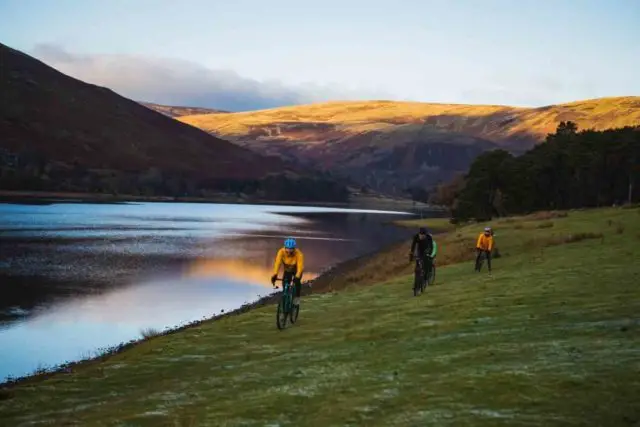 The riding begins on Saturday morning, with flexible starting times to accommodate those travelling a distance. Instead of taking on the standard loop format that many riding events have, Muck n' Mac has opted for an A to B approach – 'Muck n' Mac, to the Loch and Back'.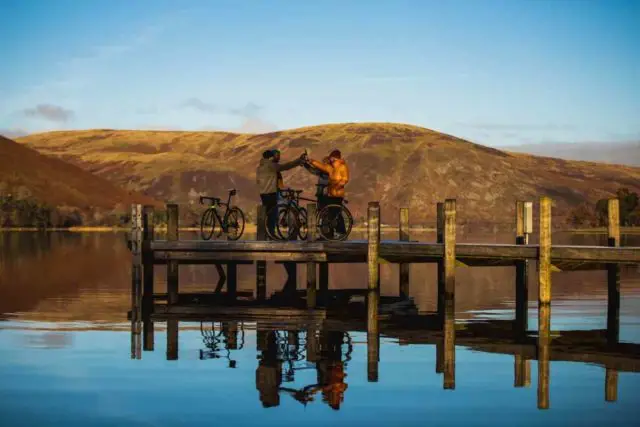 The routes roll out of Galashiels, taking in some stunning scenes along the way. Eventually, the respective rides lead to St.Marys Loch – the festival campground for the weekend.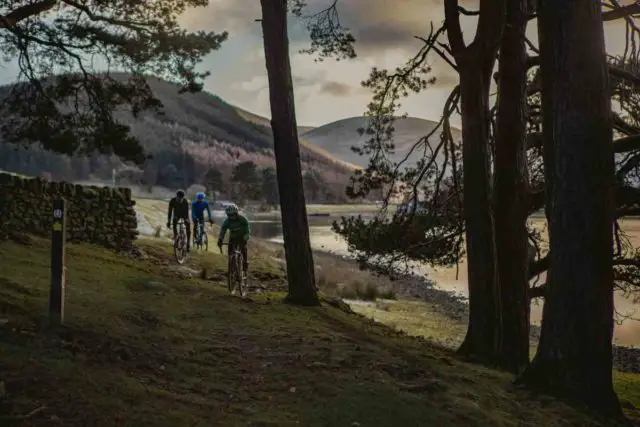 Expect to see an array of live music, activities for families, yoga, lochside camping and general good times!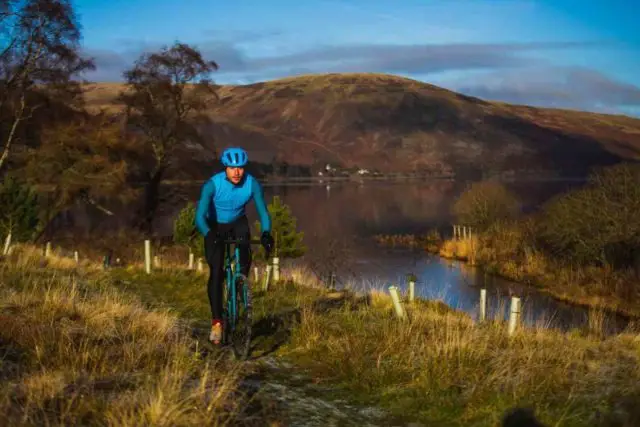 We are running complimentary shuttle buses to the festival village from Galashiels (Saturday sign-on point) for those on family duties and not riding. Don't forget, kids go free and it's 50% off the festival ticket with any full weekend riding pass.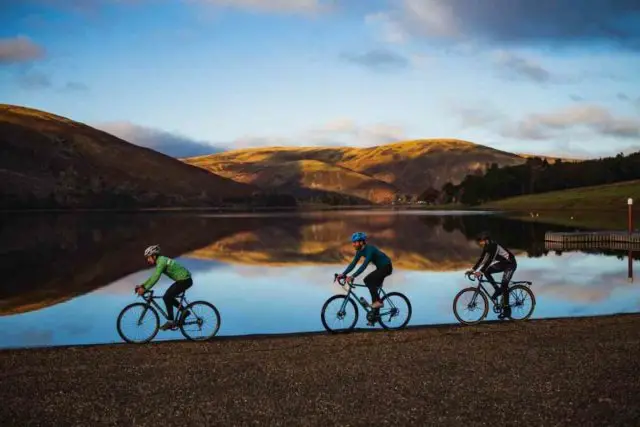 The Sunday ride takes on the same format as Saturday with flexible start times, allowing you to experience the festival activities in the morning. Completing the journey back to Galashiels, day 2 is a slightly less challenging ride, giving you the chance to fully indulge in the festival atmosphere the night before.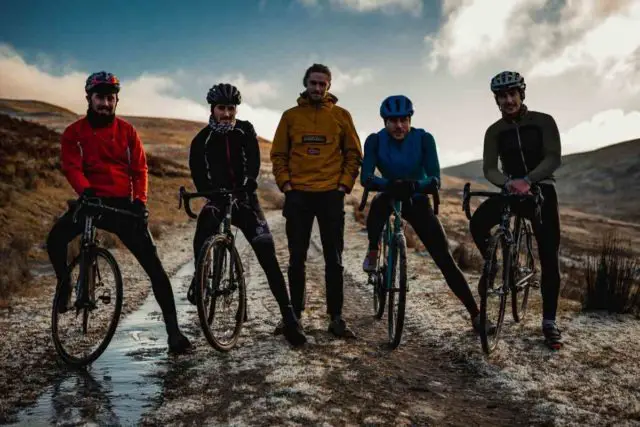 More information is available at www.mucknmacfest.co.uk