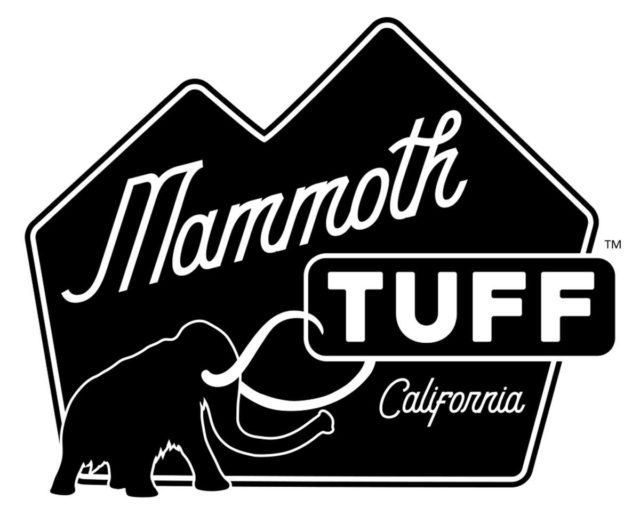 Registration is now open for the TUFF-20
The inaugural Mammoth Tuff gravel race was originally set for September 19, 2020, and has since been canceled due to COVID-19. After consulting with local town and county officials, it became clear that a mass gathering was no longer safe or possible for September and cancellation notices were sent out on July 18, 2020. The event gave registered riders the options to defer to 2021, refund, or donate their entry fee.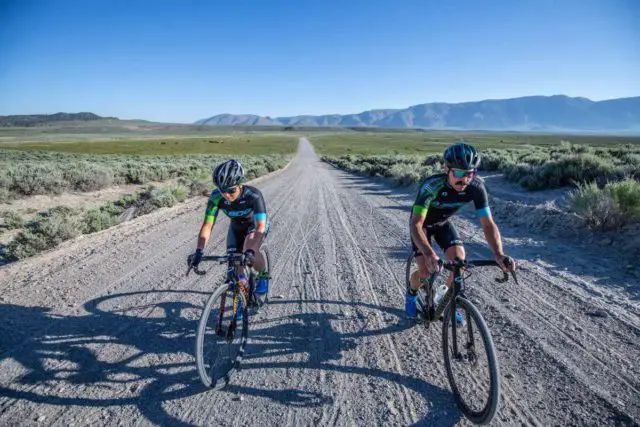 Next year's date is September 18, 2021 and co-founders, Dave Sheek and Amanda Nauman, are looking forward to bringing the gravel community back together when it's safe to throw a party. Until then, Mammoth Tuff is hosting a fun challenge so that everyone has a little something to look forward to this fall, including the chance to win a new bike.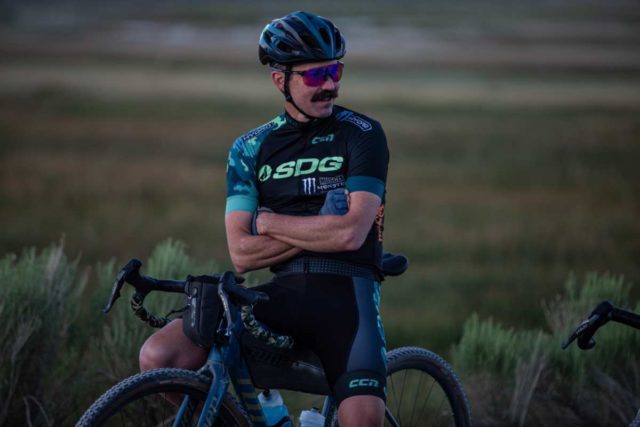 Without further ado, Mammoth Tuff introduces the TUFF-20 Challenge. It is a "Choose your own Adventure" experience that is different from the mileage and climbing goals of other similar challenges. Instead of asking riders to ride or climb a certain distance, the TUFF-20 is all about creating a unique experience. Riders will create their own route and have several opportunities to enter themselves into micro-challenges put in place. "We trust you know how to #ExploreYourTUFF, so choose your own adventure and decide to participate in all, some, or none of the little competitions we created," said Sheek.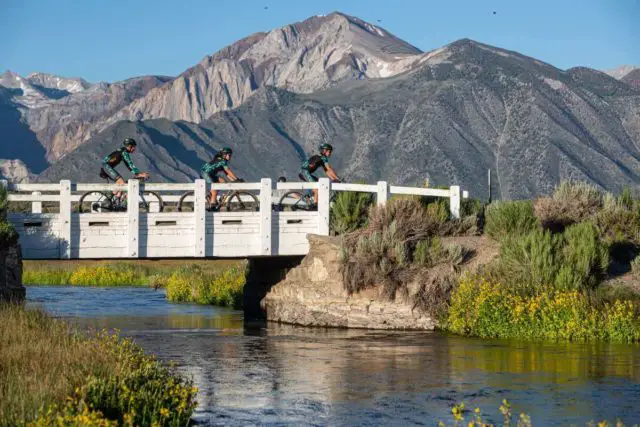 Awards and prizes will be given out for supporting local businesses, sending in gravel reports, and taking photos along the ride for a scavenger hunt. For the metric-driven competitors who need a bigger carrot, there are separate awards for most mileage and most elevation. All participants receive perks for simply riding and will be entered into the raffle to win a complete bike from Niner and Shimano. If winning the complete TUFF-built bike is of interest, but not the challenge, there is an option to just buy raffle tickets.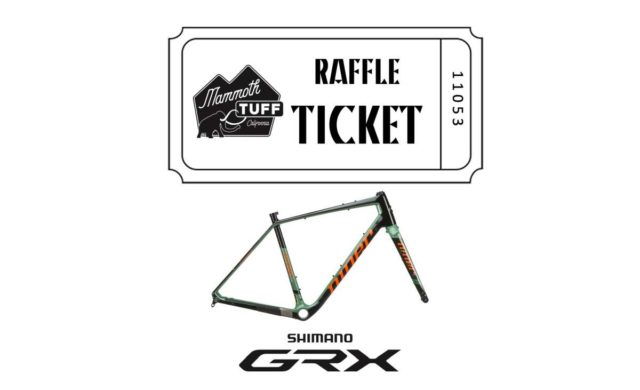 "Dave and I haven't been too motivated by the climbing and mileage challenges, so we wanted to create an experience that focused on fun and is something different we would actually sign up for ourselves," said Nauman. Riders can send in #GravelReport submissions from wherever they ride, take part the #GravelScavenger Hunt by submitting photos of their finds, and even get rewarded for supporting local restaurants in a contactless way by ordering takeout. The intent of the gravel report videos and scavenger hunt photos is to create a network of shared experience that riders are missing from a one-day, mass gathering event. "In lieu of gathering for an awards ceremony the day after a ride, we wanted to create that similar atmosphere of story-telling and sharing our rides with everyone virtually," Sheek explained.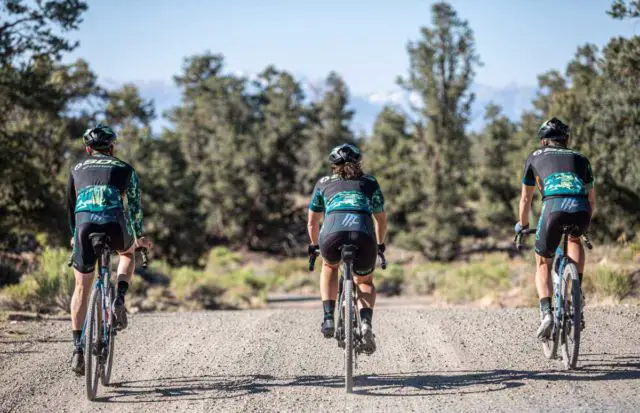 Anyone can participate, from anywhere, and ride whatever distance, on their choice of bike from August 1, 2020 – September 30, 2020. Riders who are still planning to travel to Mammoth Lakes have the option of following a contactless itinerary provided by Nauman and Sheek with the help of Visit Mammoth. Registration is now open with an entry fee of $50. Awards and prizes are contributed by event partners: Niner Bikes, Shimano, SDG Components, Monster Hydro, Pro Bike Gear, Rene Herse, Kogel Bearings, Orange Seal, Orange Mud, and Sockguy. 
More info on the website: https://mammothtuff.com/challenge-tuff-20 
For sponsorship and media inquiries for the 2021 event, please contact: [email protected] 
Find more information, sign up to stay informed at mammothtuff.com and visit the social platforms for the latest:
https://www.instagram.com/mammoth_tuff/ 
https://twitter.com/MammothTuff