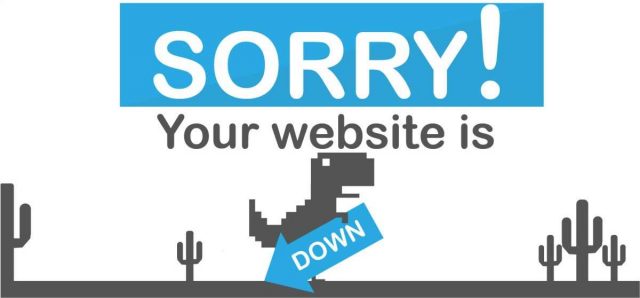 They say you must crawl before you can walk, but going backward in evolution is a guaranteed path to extinction. Or, to sound less dramatic, the website performance of Gravel Cyclist was akin to a gravel bike with a dragging brake, a knackered bottom bracket, and toasted wheel bearings, such was its performance during recent times.
The Gravel Cyclist website had outgrown the capacities of its current hosting solution. A good problem to have, no? The hosting company wasn't too happy about the massive CPU and storage space abuse, and yours truly wasn't too happy about it either, suffering from a brief, but rare case of anxiety.
It took a few days for me to figure out an appropriate solution, and that included the physical migration of an awful lot of files from one server, to another. Fun times! But rather than agonizing about the issue every waking moment, I spent a good chunk of my weekend riding bicycles, which included my first "official" training ride for this year's Dirty Kanza 200. One hundred and twenty miles of mixed surface fun under the belt, just six weeks after my recent surgery. Happy to report it went well!
The website still needs tweaks in the background to further enhance performance, but hopefully, the GravelCyclist.com site is mostly propagated to its new host. Bear in mind, this process can take up to 48 hours to be felt across the entire world wide web. In the meantime, I would like to thank all of my readers for their patience and support.
Watch this space, there is a ton of new content in the hopper…
JOM
The Not So Technically Savvy Website Bloke