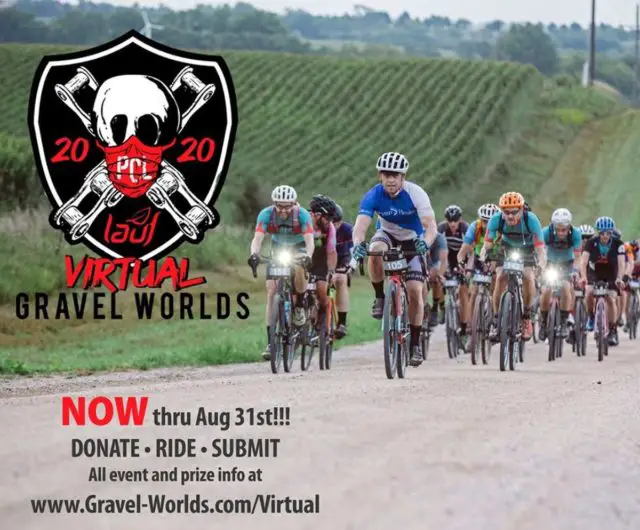 The Pirate Cycling League announced it is offering a virtual challenge in place of the mass start event for Gravel Worlds 2020, presented by Lauf Cycling. The challenge is happening NOW until August 31, 2020.
According to Gravel Worlds Founder and Co-Director, Corey Godfrey, the virtual challenge will allow cyclists from all over the world to participate which will raise funds for a good cause.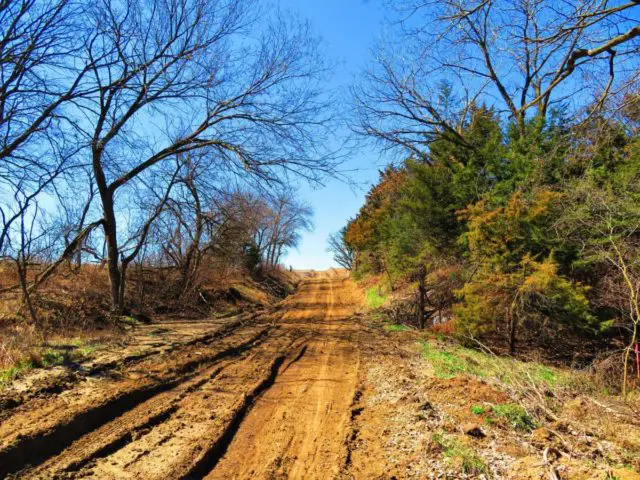 "The pandemic has necessitated a lot of changes to our lives, but we want our gravel family to still get out and ride even though we can't ride together as a group this year," Godfrey said. "Gravel Worlds Virtual is a month-long challenge in August. Our goals are to motivate folks to challenge themselves in a safe environment and raise funds for the planned Randy Gibson shelter along the trail in the Historic Haymarket in downtown Lincoln, Nebraska.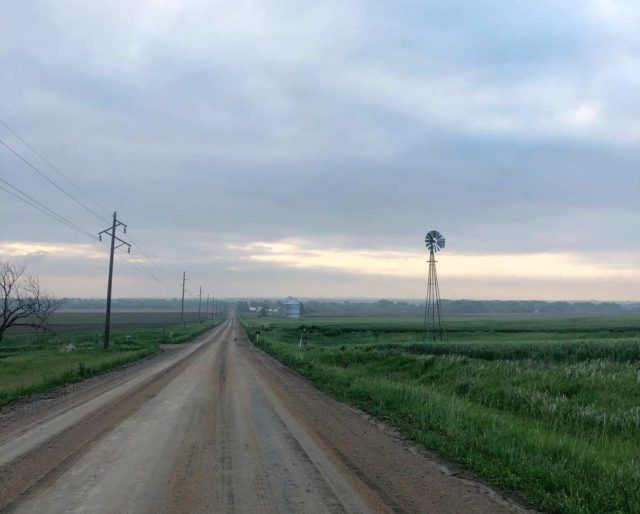 "Randy was a beloved member of the Gravel Worlds promotion team who was tragically killed by a drunk driver while riding his bike in 2017. Raising funds for his shelter is the primary focus for our event this year."
Participation in Gravel Worlds Virtual, requires a minimum $10 donation to the Randy Gibson Memorial Fund at the Lincoln Parks Foundation. The Lincoln Parks Foundation is a 501c3 non-profit, so the donation is tax-deductible.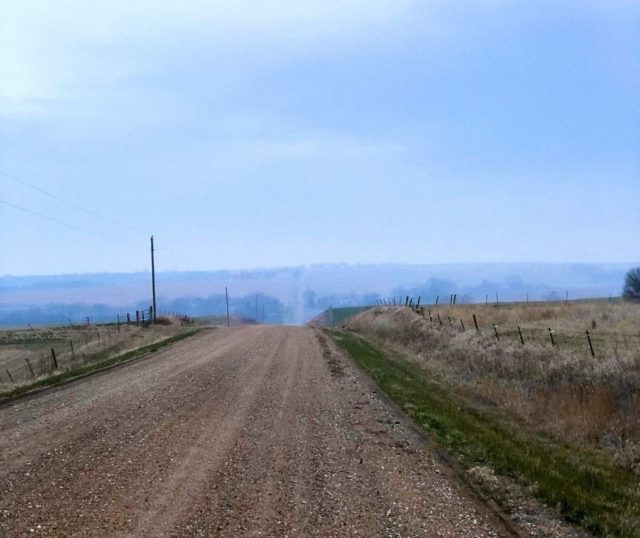 Participants have three distance options to choose from: 150 miles, 75 miles or the 50 km, or participants can ride all three distances with a minimum $10 donation per distance. Any course anywhere in the World will count and the course does not need to be on gravel.
The event Sponsors have donated an impressive list of raffle prizes. All participants that donate to the Randy Gibson Memorial Fund, ride the required distance and submit the required documentation will be eligible for the raffle drawing, which will take place at the conclusion of the challenge at 11:59 CDT, August 31, 2020.
"It's been amazing to see the support from our sponsors for the Gravel Worlds Virtual," Godfrey said. "This is going to be a great event for all that participate."