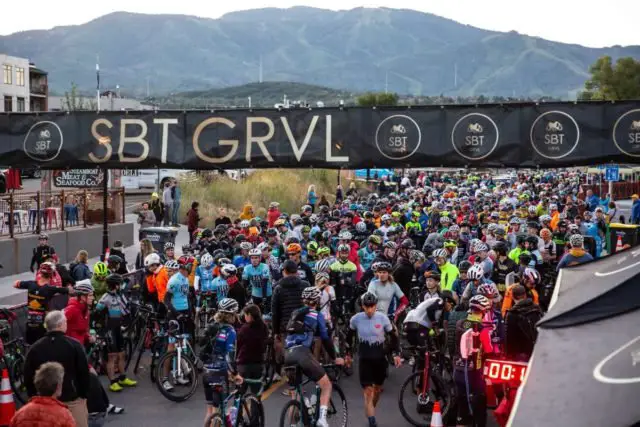 General registration for ​SBT GRVL opens this Friday, 12/4 at 7am Mountain Time, with 2,500 riders from all 50 states and 11 countries expected in Steamboat Springs on August 15, 2021.
With nearly 2,000 deferred riders (from the canceled 2020 event) already confirmed the 500 additional spots are expected to go quickly. Registration can be found here: https://runsignup.com/sbtgrvl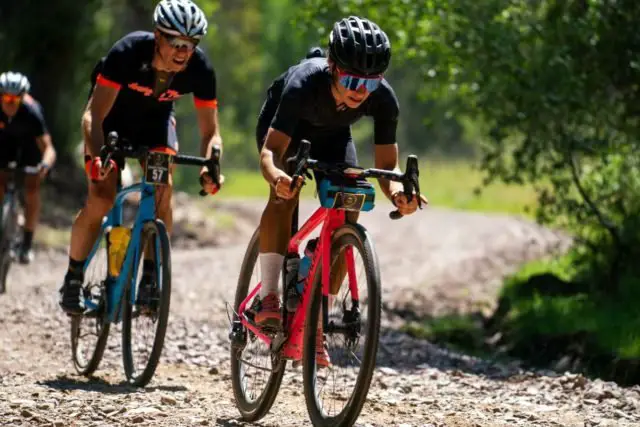 Equal Prize Purse
With a long-term goal of achieving a 50-50 ratio of male/female riders, a $22,000 prize purse will be equally divided among male and female racers across the pro field. Racers expected to be on the start line include Alison Tetrick, Whitney Alison, Lex Albrecht, Kaysee Armstrong, Sarah Sturm, Sarah Max, Lauren De Crescenzo, Emily Newsom, Lauren Stephens, Peter Stetina, Colin Strickland, Jacob Rathe (3rd place SBT GRVL 2019), Geoff Kabush and Laurens Ten Dam, among others.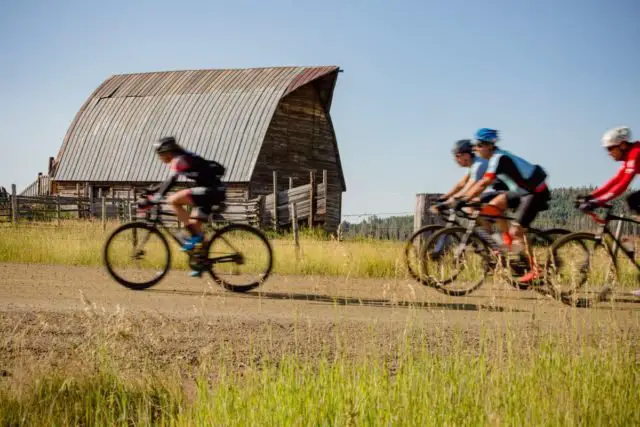 What's New for 2021?
For 2021 SBT has partnered with Ride For Racial Justice to provide easier race access for black, indigenous, and people of color ​SBT GRVL X RFRJ BIPOC Athlete Program​. The partnership has met with overwhelming support from the SBT community and furthers the event's commitment to parity, inclusivity, and equality for all riders.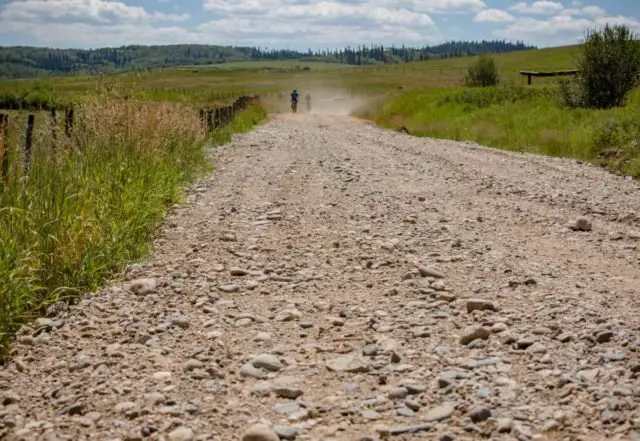 Also new this year, an e-bike category has been added to the 37-mile GRVL GREEN route, an introduction to the area's unrivaled gravel roads. From inception, SBT GRVL has been all-inclusive and encouraging for riders of all abilities to participate.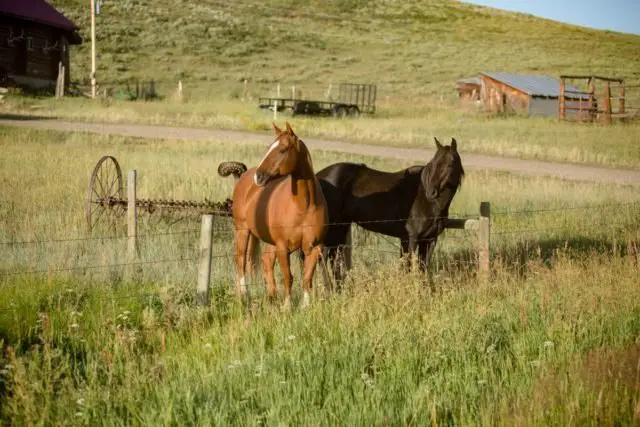 Covid Measures
While the hope is that the world looks different in August of 2021, SBT will implement protocols and procedures based on guidelines from the CDC, the Federal Government, State, County, and the local authorities of Steamboat Springs. Measures will include hands-free water systems, wave starts, additional pre-packaged food, and a revised packet pickup system. Riders will also have the option to defer to 2022, and partial refunds will be issued to registered athletes in the event the race is canceled.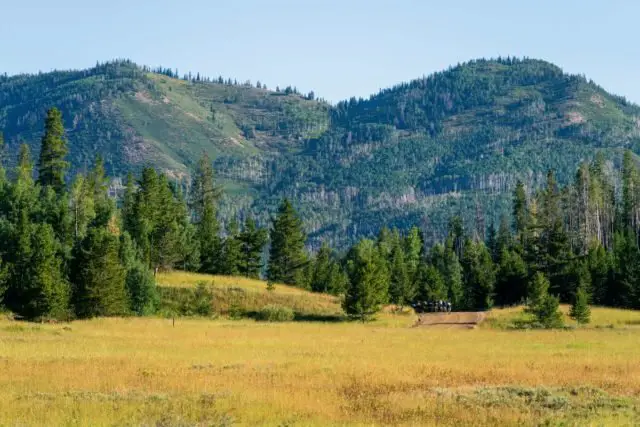 For more information visit ​https://sbtgrvl.com​. Follow at instagram.com/sbtgrvl and facebook.com/SBTGRVL/. For questions, sponsor inquiries, or more information contact Amy Charity at info at sbtgrvl.com
About SBT GRVL
SBT GRVL launched in August 2019 as a world-class gravel bike experience committed to Beauty, Inclusivity, Family, Challenge, and Fun. The event enables gravel fans of all ability levels to experience the unmatched gravel roads winding around and through the iconic, beautiful mountain town of Steamboat Springs, Colo. Riders are invited to push their abilities on four-course distances ranging from 37 miles to 141 miles. Those seeking the ultimate challenge can saddle up to 9,000 feet of climbing on the ​Black 141-mile racecourse destined to become a highly sought-after title for endurance gravel pros. The ​Blue Course is a 'best-of-Steamboat' experience wrapped up in 100 miles and the ​Red course is a condensed 64-mile "best of" route offering challenge, beauty, and fun. The ​Green Course is a 37-mile introduction to the area's unrivaled gravel roads. Come experience high-altitude gravel, a weekend full of events for the whole family, and ranch-town hospitality at SBT GRVL.