Life Time, the nation's premier healthy lifestyle brand which owns and produces the legendary Dirty Kanza, today announced plans for a virtual training camp set to take place April 2 – 5 as the endurance sports community recognizes social distancing due to COVID-19. The virtual camp will be a uniquely immersive digital experience hosted via online portal and the Dirty Kanza Facebook and Instagram accounts. Organizers of the cherished race, dubbed the 'World's Premier Gravel Race' and 'World Series of Gravel', were originally scheduled to host two in-person camps March 26 – 29 and April 2 – 5 in Emporia, Kansas with more than 100 scheduled to attend. The creative workaround is a result of Life Time's immediate objective to continue providing great experiences for participants and positively impact communities during the pandemic.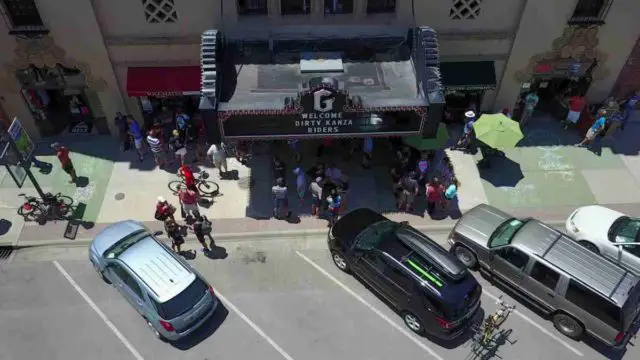 All camp programming, including the hours of rides along Emporia's finest flint, will be made virtual. The inventive four-day programming immerses campers in online sessions featuring motivational, instructional and educational video content, online ride challenges, on-course video tours and live streams with cameo appearances by sponsors and previous race winners Yuri Hauswald and Colin Strickland, among others. To begin the experience, campers will head to the home of Dirty Kanza founder Jim Cummins for an online kick-off dinner party, where they will "Cook Dinner with Jim", and will be joined by Life Time Foundation board member Emily Akradi. Concluding the weekend, participants will have access to bonus content and b-roll outtakes.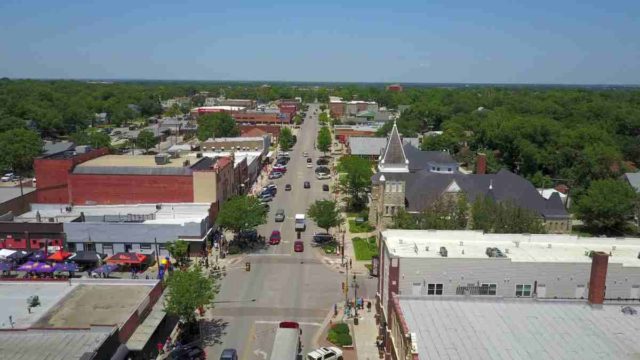 "We are all in the same boat right now. The gravel racing season that brings us all together has been halted in real life, but fortunately, coming together as a community and being resilient are two things that come naturally for Dirty Kanza participants. Our team is working hard and fast to show up for them. We want to provide a place for us to gather around to provide motivation and levity right now. We want to deliver a valuable experience for our family and this will be a great way to spend a few days with them."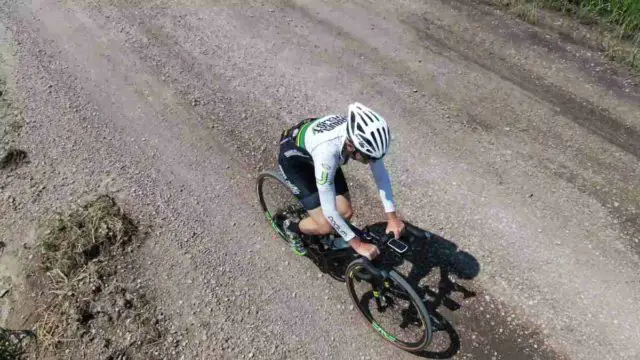 Those who planned to attend one of the two in-person camps will have free entry to the virtual camp, with entry for the public set at $10.00 with a portion of the fee directly impacting local businesses in Emporia. Live sessions of the virtual camp will be available to anyone via the Dirty Kanza Facebook page.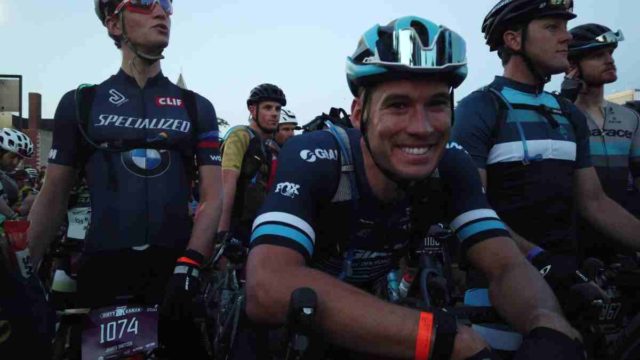 Mohn added, "People are at home and looking for uplifting and positive experiences. One of the best advantages to going online is that our capacity, for athletes and partners alike, is pretty much unlimited. Even though this is new to our team, we promise it will be entertaining and educational, and help keep us all motivated as we work to the finish line of this pandemic."
For more virtual camp details or to register, visit https://dirtykanza.com/.