If you missed this undertaking that began on September 8th, 2019, Jonas Deichmann is attempting to break a world record; riding 18,000km from the Arctic to Cape Town. He is accompanied by the photographer and long-distance driver Philipp Hympendahl. There will be many mixed-surface roads along the way. You can read more about Jonas' adventure at this link.
Unfortunately, we don't have any images available of the first five days, but this article is broken into two groups, photos from Days 6 to 11 and 12 to 18. All photos in this article by Phillip Hympendahl or Sammy Deichmann.
Days 6 to 11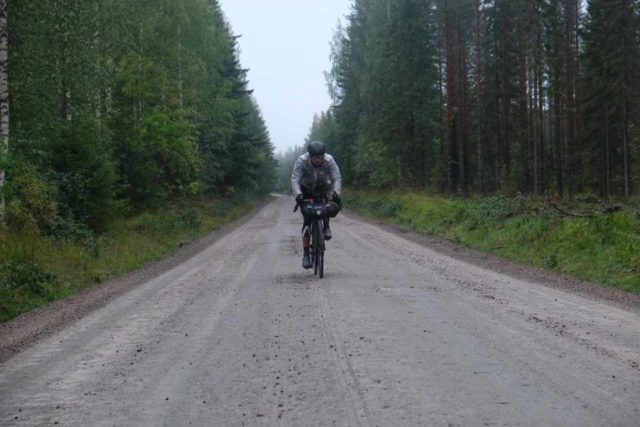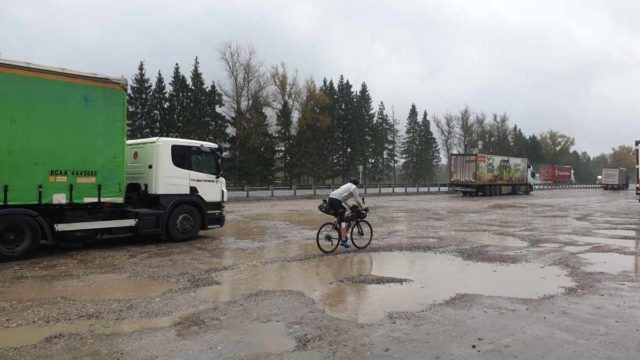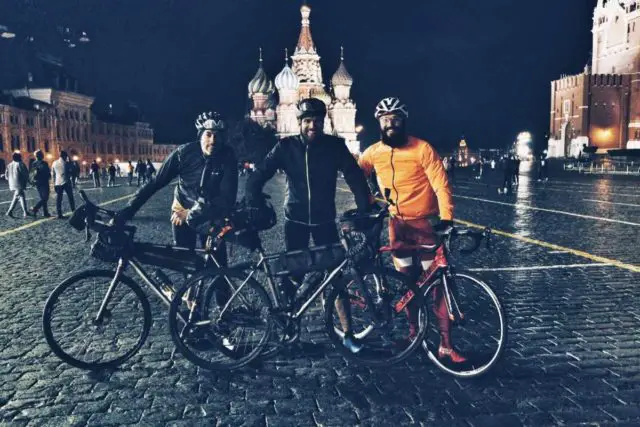 Days 12 to 18
Jonas and Philipp Hypendahl have been on the road for 18 days and have already covered 4,200km. They have crossed Finland, Russia, Georgia and are now in Azerbaijan.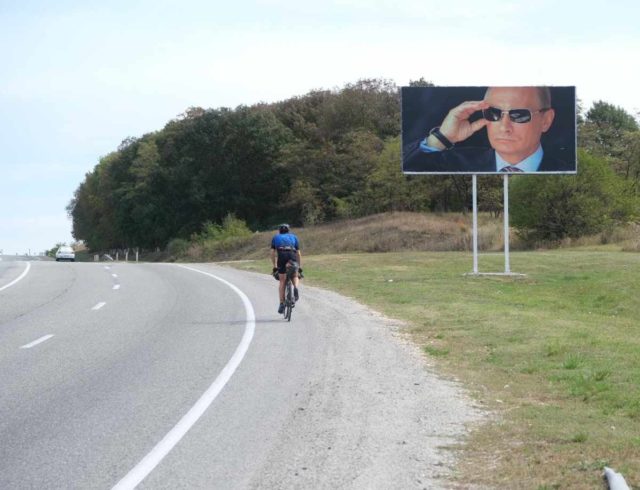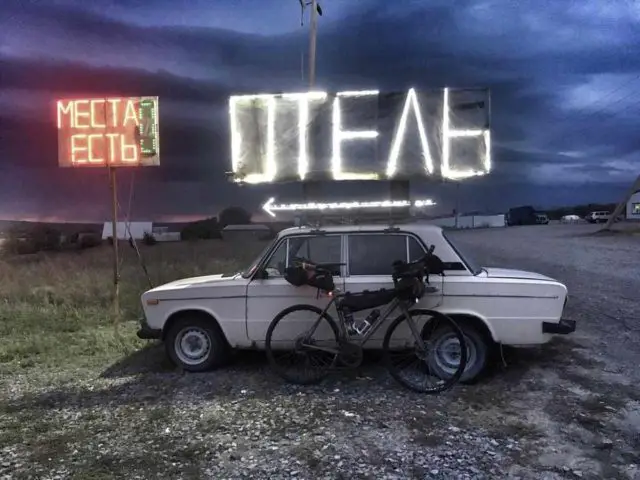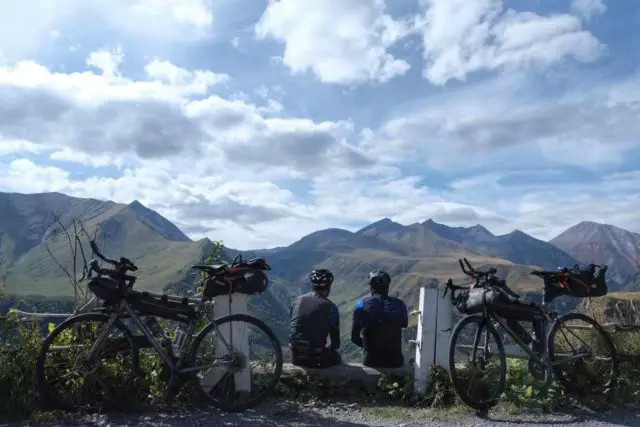 For more information, video and a live-tracker, visit www.jonasdeichmann.com