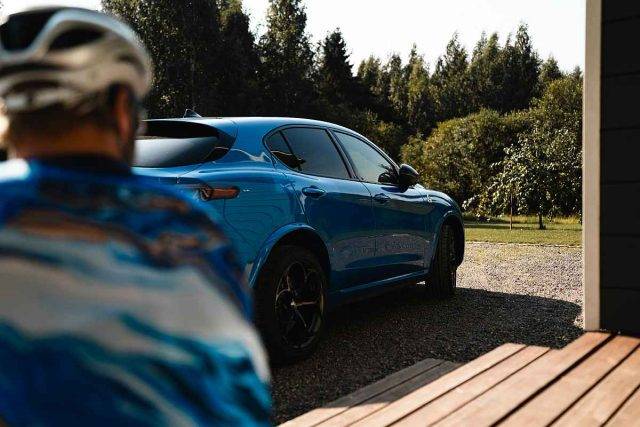 F1 Driver Valtteri Bottas Sees the Gravel Race He Helped Create Join Forces With The F1 Team for which he drives; Setting a New Example of What's Possible with an Event and Brand.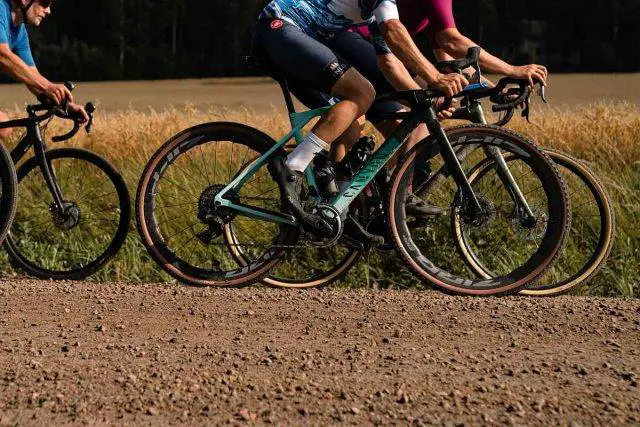 A brand that needs no introduction; Alfa Romeo F1 Team KICK (ARF1TK) is bringing their rich history in Formula 1 to the gravel roads of Finland.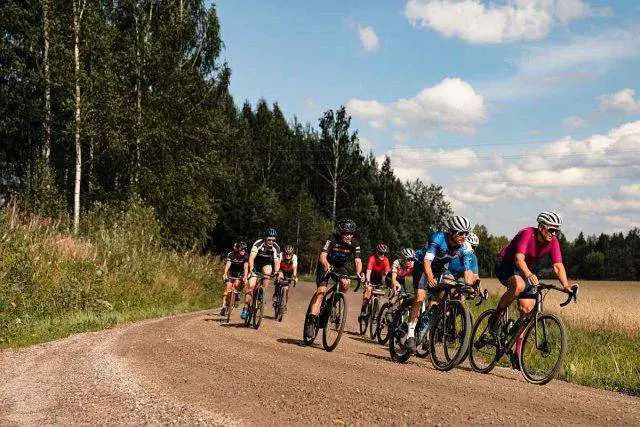 FNLD GRVL and Alfa Romeo F1 Team KICK have entered into a first-of-its-kind partnership between a cycling event and an F1 team. The innovative deal marks Alfa Romeo F1 Team KICK's first partnership with a cycling event, introducing their fans to the world of gravel racing and bringing added exposure to the sport.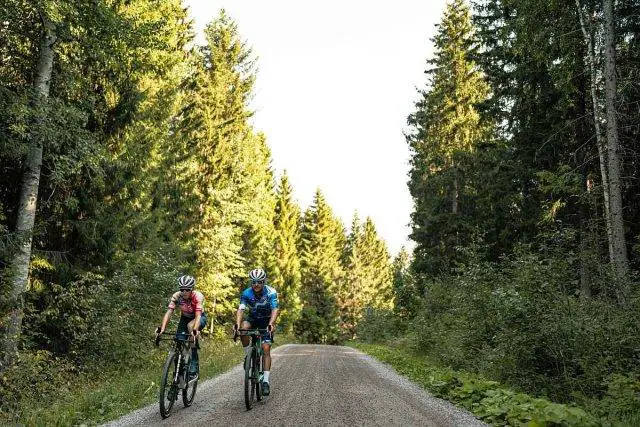 The partnership will see Alfa Romeo F1 Team KICK named as the title sponsor, which will include Alfa Romeo F1 Team KICK branding at the FNLD GRVL event as well as collaborative content across the team's social channels.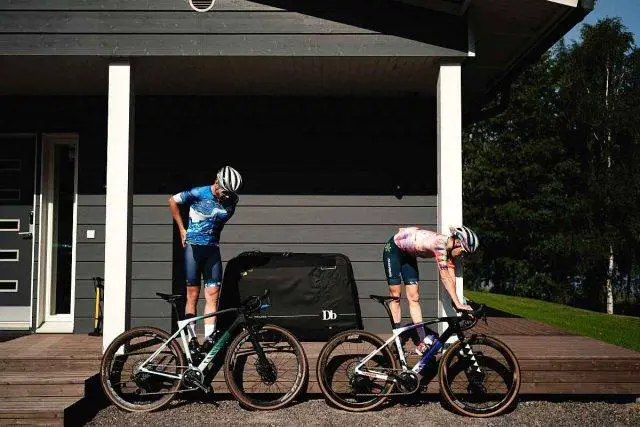 The partnership is an authentic fit for Alfa Romeo F1 Team KICK driver, Valtteri Bottas, who co-founded FNLD GRVL and spends much of his free time cycling and training on his Canyon Grail.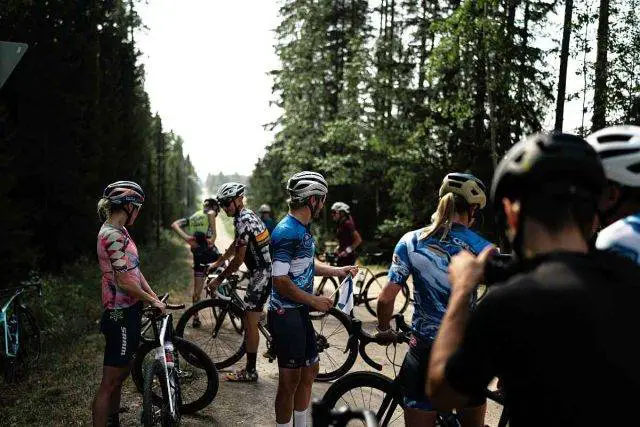 "The gravel bike has become an important tool for my physical and mental health outside of the race car," said Bottas. "With this partnership between Alfa Romeo F1 Team KICK and FNLD GRVL, I'm excited that these two worlds now exist in tandem."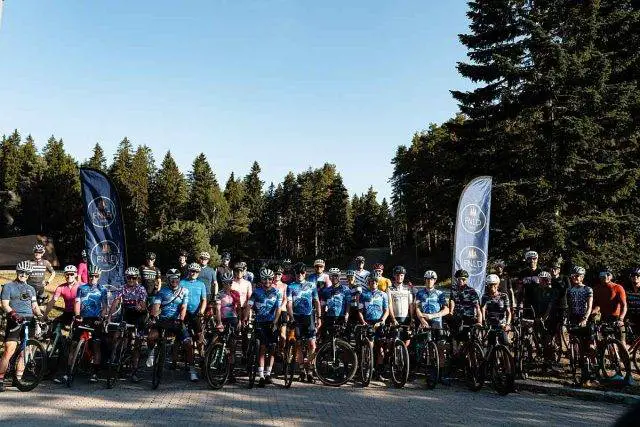 After participating in SBT GRVL in Colorado in 2021, Bottas joined forces with the SBT GRVL team to bring this unique style of American gravel racing to Europe. Bottas was intent on showcasing his hometown of Lahti, Finland to highlight the incredible gravel roads the country has to offer.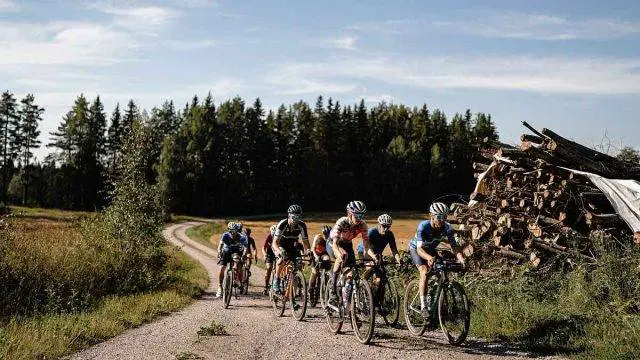 "Alfa Romeo F1 Team KICK is proud to support Valtteri's personal endeavors with FNLD GRVL," said Stefano Battiston, Head of Marketing & Communications of Alfa Romeo F1 Team KICK. "Gravel cycling has become an important part of Valtteri's life off of the racetrack and we are thrilled to support what is sure to be an exciting event."
"We believe that this partnership between FNLD GRVL and Alfa Romeo F1 Team KICK offers not only an increased exposure to our event, but gravel cycling and racing throughout Europe and across the globe," said Amy Charity, co-founder of FNLD GRVL as well as SBT GRVL, one of the world's premier gravel cycling events.
FNLD GRVL will offer three course distances with a 20.000 Euro pro prize purse split evenly among the Pro Men's and Women's fields. Race distances include The Midnight Sun Route (177km), The Lake Route (77km) and The Forest Route (40km).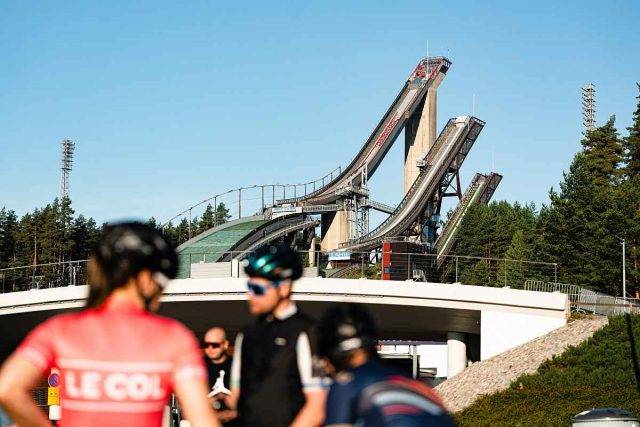 With both Visit Lahti and Visit Finland involved in the event, attendees can expect Finnish hospitality to be on full display. Festivities for FNLD GRVL will begin on June 8 and continue until June 10, with a packed schedule of events that will include social rides, an expo and musical performances.
Pre-Ride FNLD GRVL! Black Course, Lahti, Finland
Registration for FNLD GRVL is accessible HERE for both professional and amateurs until May 22, with only a handful of spots still available for the one-day race on June 10. For participants looking to enhance their weekend experience, limited VIP packages are also offered and include a ride with Valtteri Bottas and Tiffany Cromwell as well as VIP lounge access. A very limited number of VIP Gold Experience packages are also available and include lodging, and a one-of-a-kind kart race experience and dinner with Valtteri Bottas.
For more information visit FNLDGRVL.com. Stay tuned via Instagram, Facebook and Strava for the latest.