FOR IMMEDIATE RELEASE
Laura McKee, co-owner, SweetWater Bicycles (724) 266-1111
[email protected]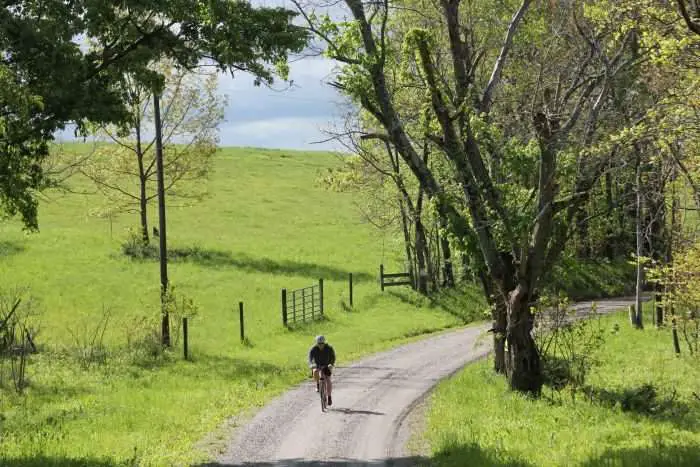 Be a rebel, ride gravel.
Bicycle challenge on an adventurous tour through historic Pennsylvania landscapes of Washington County.
SweetWater Bicycles in Ambridge presents the inaugural Whiskey Rebellion Gravel 50K & 100K rides in historic Washington County on Sunday, May 21, 2017.
"Washington County was ground zero of the 1791 farmer rebellion against the first U.S. tax levied, a tax on whisky," says Don McKee, co-owner of SweetWater Bicycles. "Our ride traverses many of the original roads and three covered bridges that link the farms to the colonies' spirit markets."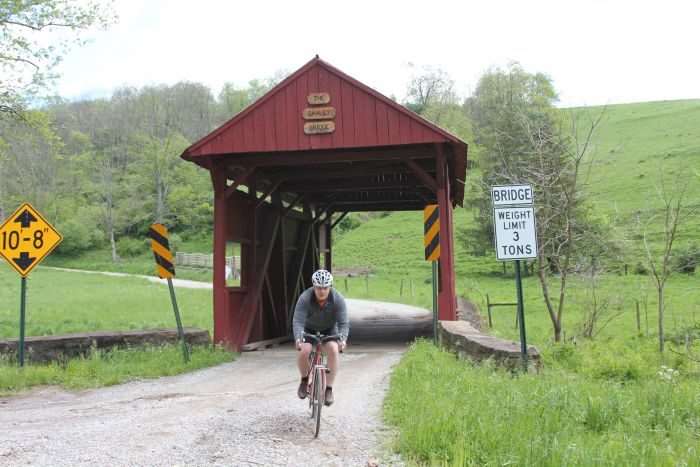 McKee notes that the Whiskey Rebellion gravel ride is not a race, and the intent is for the event to be an annual adventure for cyclists who want a challenging experience on gravel. "Gravel riding is one of the fastest-growing styles of cycling, and for good reason: it takes riders off-road, but not too far," Bicycling magazine recently wrote. "Gravel roads are also less trafficked, more scenic, and often a little more technically challenging, which makes them a great change of pace …."
Registration for the Whiskey Rebellion has begun, the deadline for signups is May 17. The ride, which begins at 9 am, will be limited to just 100 riders.
Cost is $35, with a $10-off coupon towards a bike tune-up at SweetWater, and includes post-ride food and drinks, a t-shirt, and the bluegrass music of the popular Jakob's Ferry Stragglers (who hail from Washington County).
To register, please go to: www.bikereg.com/whiskey-rebellion-gravel-50100k
McKee describes the Whiskey Rebellion course as back-country roads "peppered with old and new farms connected by established and new roads with outstanding views." Expect roads to vary from little gravel to big, gnarly new gravel, and from hilly to rolling with more than 7,000 feet of climbing in the 100K ride, he adds.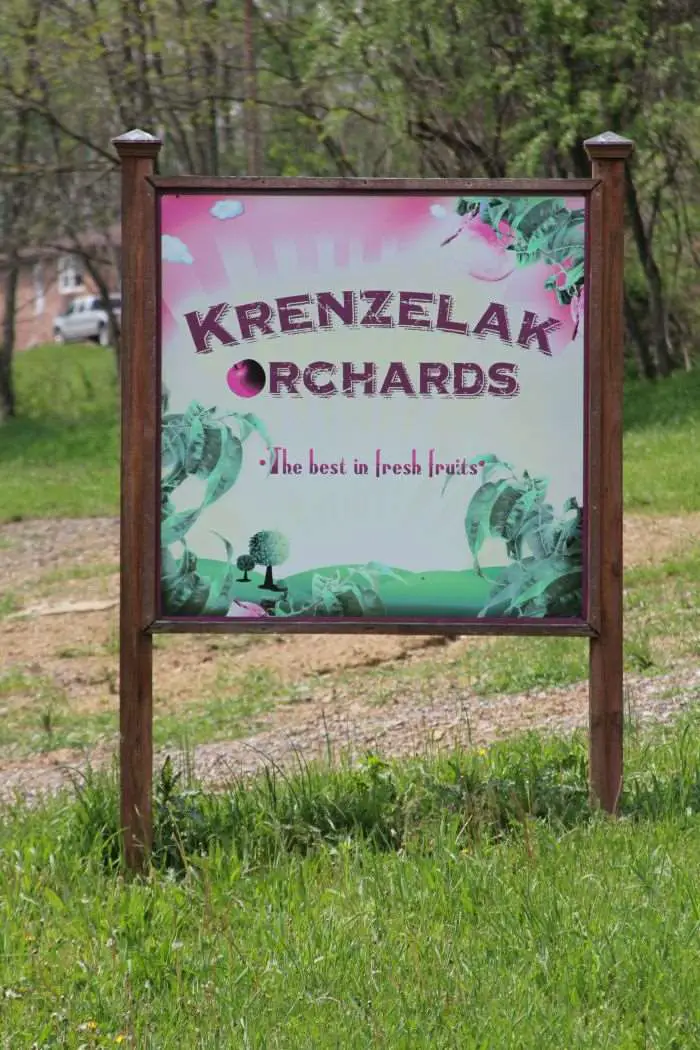 There will be three rest stops during the 100K, as riders loop through the starting point at Krenzelak Orchards to finish off the first 50K and continue on with the 100K, which will also be looping back to finish right where the ride starts.
"The terrain will be challenging and we will have a few differently paced groups so that everyone has a ride group," says McKee.
For maximum enjoyment, riders will need a gravel bike, cyclocross, touring or mountain bike with at least 32-mm tires, he says.
(The start-line address is 85 McCormick Lane, Prosperity, PA 15329.)
For more information, please visit www.bikereg.com/whiskey-rebellion-gravel-50100k or e-mail [email protected]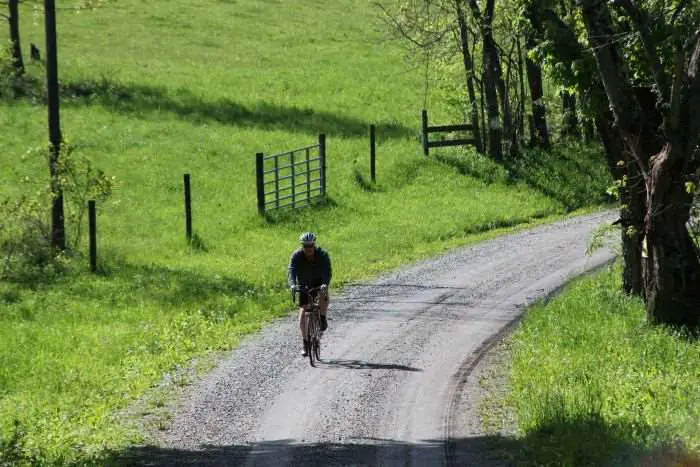 Since 1976, SweetWater Bicycle Shop has been your hometown resource for bikes, advice and service. We are still locally owned and operated.
SweetWater Bicycle Shop
(724) 266-1111
518 Merchant St., Ambridge, PA 15003
sweetwaterbicycles.com
Outfitting Bike Adventures Since 1976