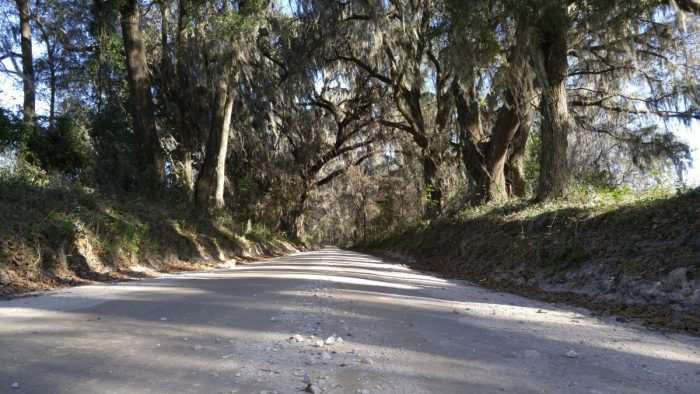 Atomik Carbon, a manufacturer of carbon wheels and components, has launched an experiential cycling events division and is kicking things off with a two-day bikepacking weekend in Florida.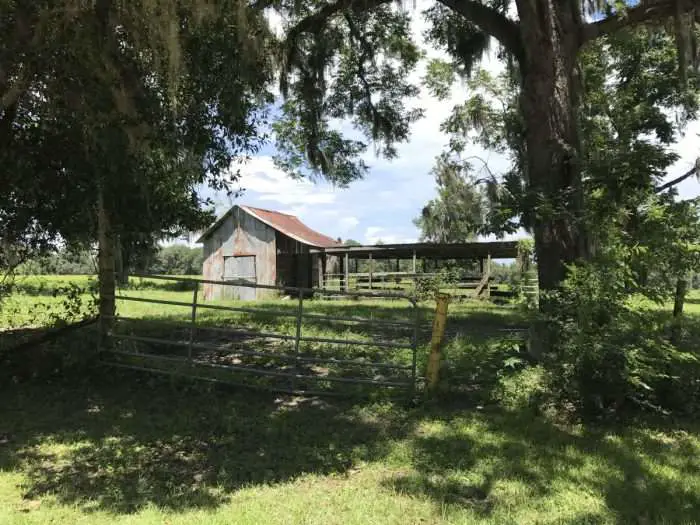 The Rocks, Roads and Reggae Florida weekend, December 2nd and 3rd of 2017, will take riders on a 100-mile tour of Northern Florida's most scenic country roads and gravel routes.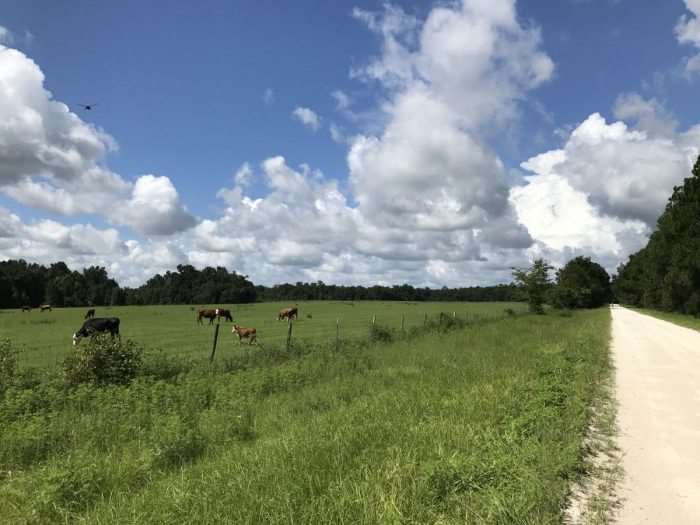 "Atomik Carbon was born during mountain biking trips in the Blue Mountains of Jamaica, and now we're bringing the island vibe to our backyard in Florida with our first weekend bikepacking adventure," said Kevin Lineberger, Atomik's vice president. "Months were spent working with Jayson (aka JOM) of Gravel Cyclist to develop the remote backcountry routes exploring the most scenic locations North Florida has to offer, and we're inviting you to join us for a weekend of two wheels and one love."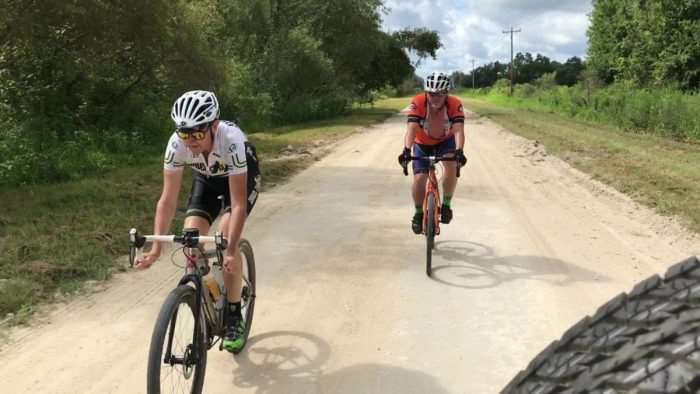 The group will set out from a staging area at Critter Creek Farms in Gainesville to cover 50 miles the first day, with overnight camping at Oleno State Park. A local chef will prepare authentic Jamaican cuisine on site including jerk chicken, while live reggae will set the vibe. The next day's route heads back to Gainesville for a finish at Blackadder Brewing Company with an award ceremony and closing party.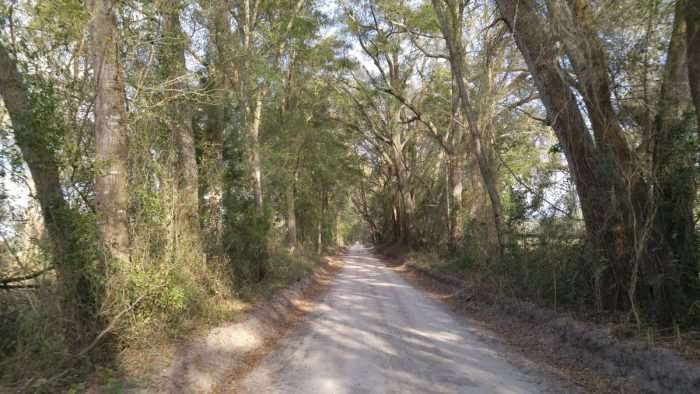 There will be two sag stops, one each day.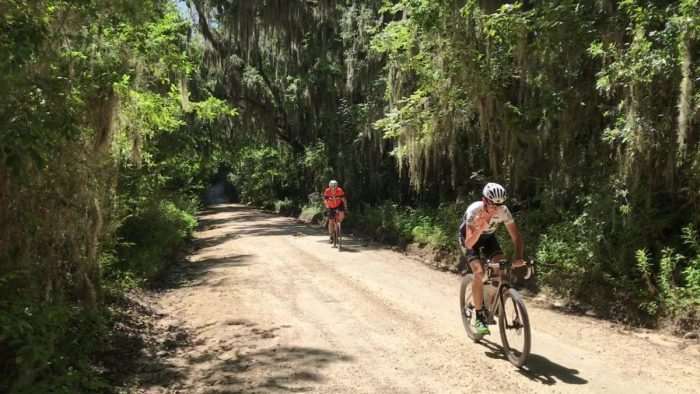 The event will be held in a non-competitive "poker run" format, with the winning prize being an Atomik Carbon wheelset of the winner's choice. Proceeds will benefit SPCA Horse Rescue in Homestead, Florida, and Florida Rescue Farm in Duette, Florida.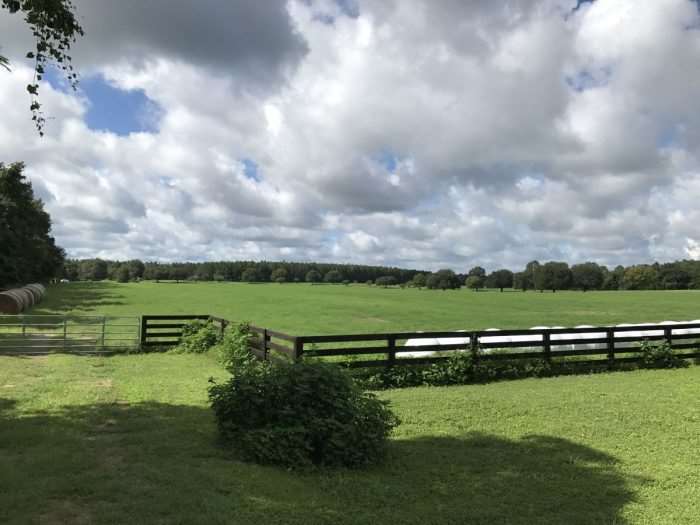 "Over the years, some of our best friends and memories have been made on two wheels," said Lineberger. "And now, we are introducing our own brand of adventures and inviting you to join us."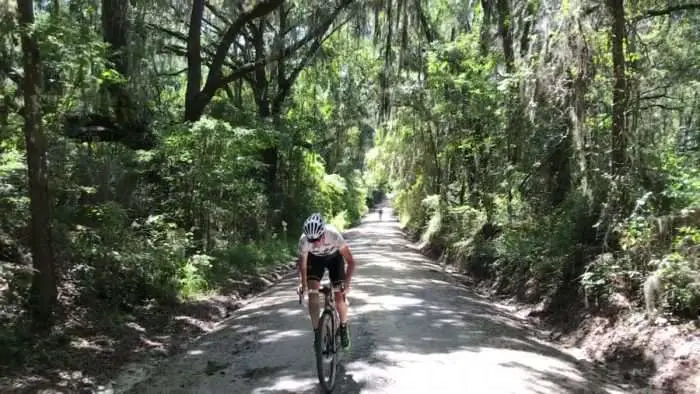 The event is limited to 110 people and cost is $75. Food, staging, camping and sag stops are included. Riders are responsible for their bike and riding and camping gear.
More information at AtomikAdventures.com.