September 30, 2018
Glory Roads is a gravel event that combines nature and medieval villages. There are two routes on offer of 80km and 150km, between the districts of Padua, Vicenza, and Treviso.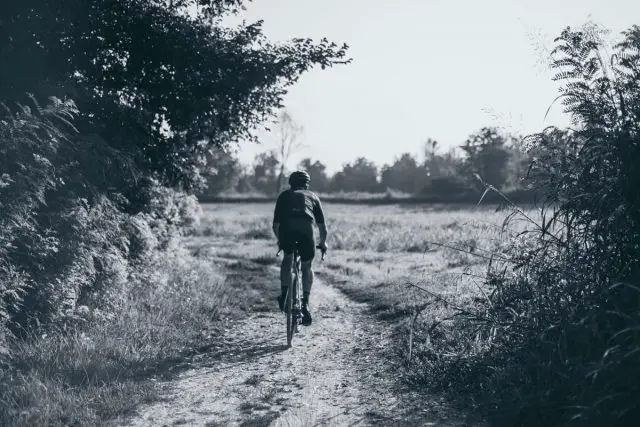 Glory Roads was born from a simple idea; discovering the territory from a special point of view, the saddle of the bicycle.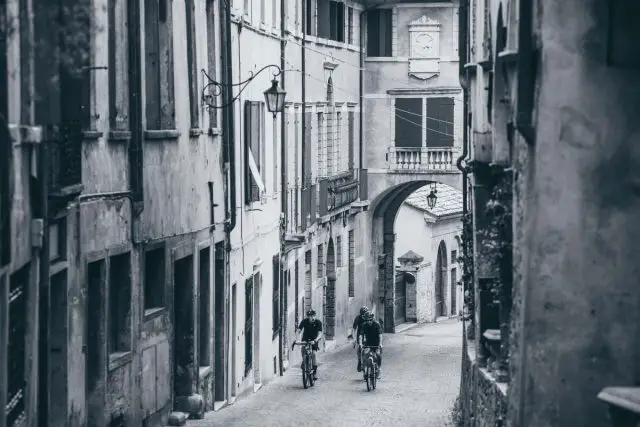 Riding the Glory Roads is a unique opportunity to enjoy the historical and artistic spots; beautiful landscapes, good food and wine scattered along the two routes – Half-Glory with 80km and Full-Glory with 150 km.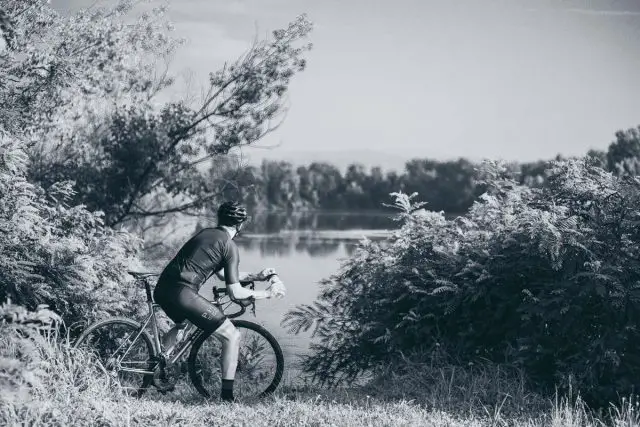 The route come through some of the most evocative venues. In order of appearance, you will find Cittadella, Marostica, Bassano del Grappa, Asolo, Castelfranco Veneto, and last but not least, Piazzola sul Brenta with its majestic Villa Contarini. These medieval villages among the most beautiful in Italy.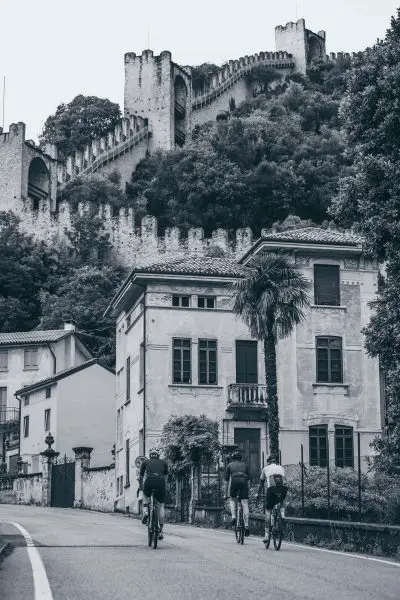 These villages will be connected via Brenta river park; hills of cherry and olive trees, vineyards and the Veneto countryside.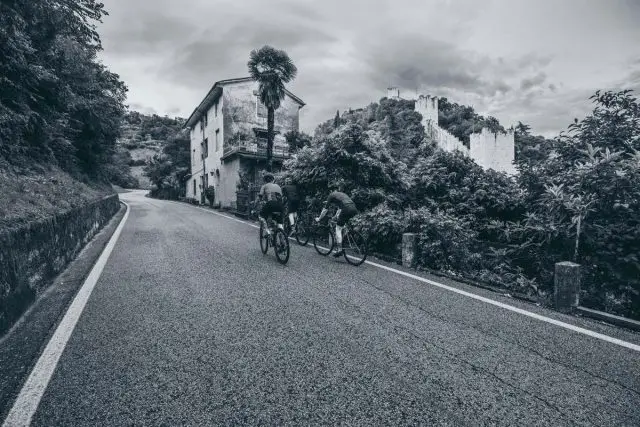 Glory Roads is not about the spirit of competition. There are no rankings or prizes for those who arrive first. The event was created to be an opportunity to have fun and relax between old and new friends, discovering little-known places. We are sure the experience will leave you speechless.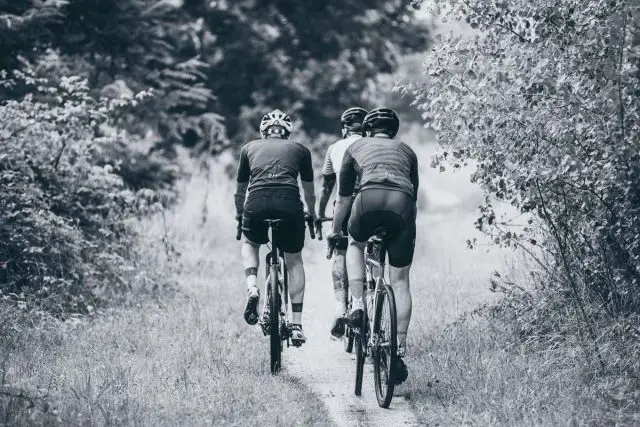 New for the third edition of Glory Roads is the departure and arrival location. An important collaboration was born with the company Elite Cycling, a leader in the production of trainers and water bottles / bottle cages for bicycles. The event is hosted among the beautiful scenery of Elite's headquarters.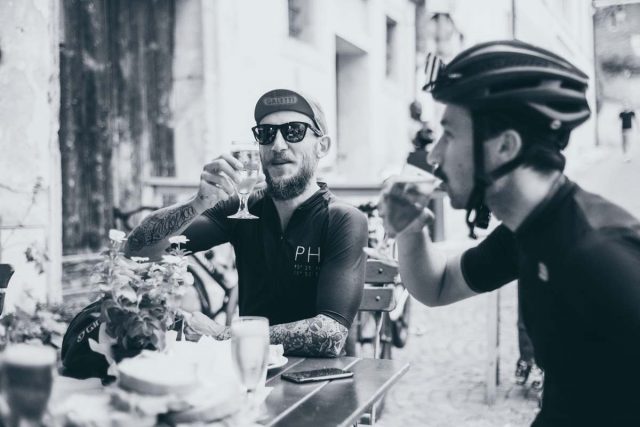 There is no time for an official start. You are free to depart anywhere between 7:00am to 8:30am from Elite's headquarters, located at Via Fornaci 4 – Fontaniva (PD). An expo area will also be set up for the event.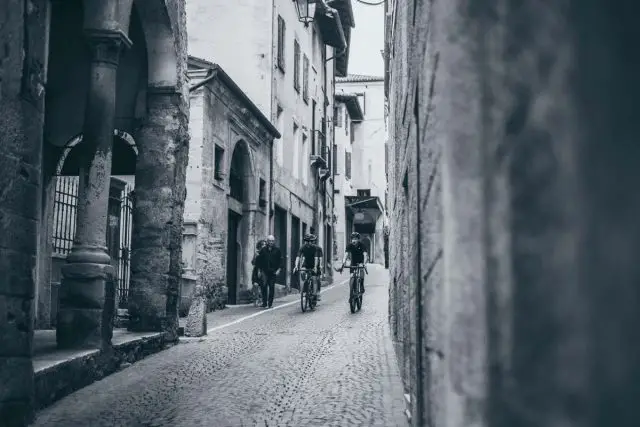 One week before Glory Roads, we will release the GPS route. The  2017 edition of Glory Roads saw 150 starters, despite an incessant storm that began at 6:00am and continued throughout the afternoon. Suffice to say, the 2018 edition will be held rain or shine.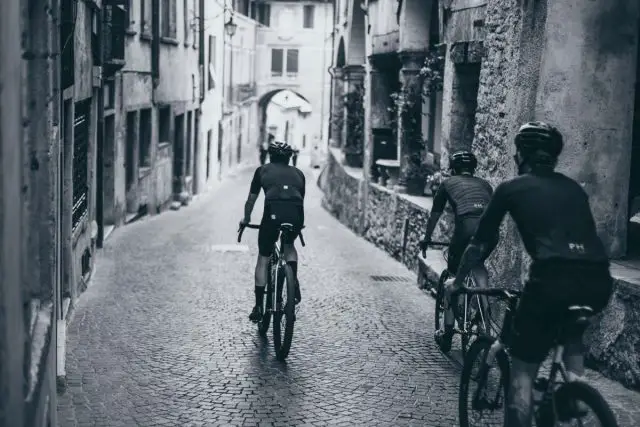 The registration fee is €15.00.  With your entry fee, we will guarantee a hearty breakfast before departure, two feed zones along the way for each route and a glorious swag pack.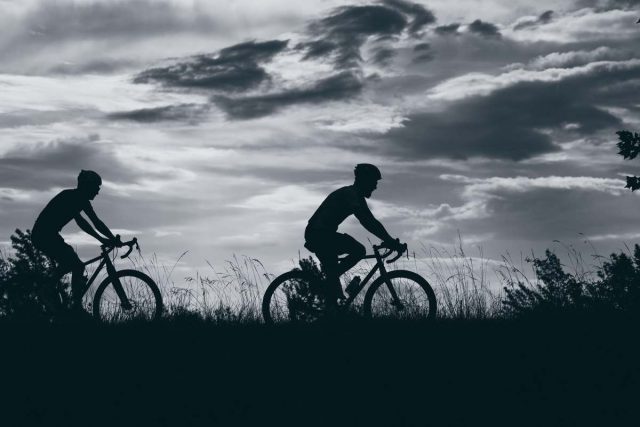 Registration is open at www.gloryroads.it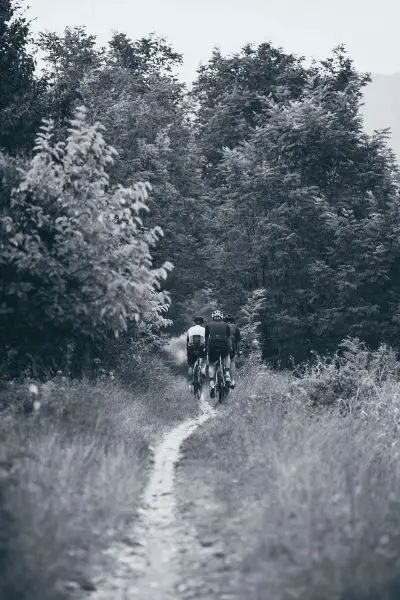 Follow us:
www.facebook.com/gloryroads.it
www.instagram.com/gloryroads.it