Cabot Ride the Ridges is holding its 6th annual event this coming September 9, 2018 in beautiful Cabot, Vermont. Ride the Ridges offers 4 different-length rides, in hopes that all levels of gravel cyclists can participate. Our fees are very low, with $40 being the most any single rider will pay to experience this terrific event.
We have a true gravel grinder called the Warped 100k, starting at 8:00 am.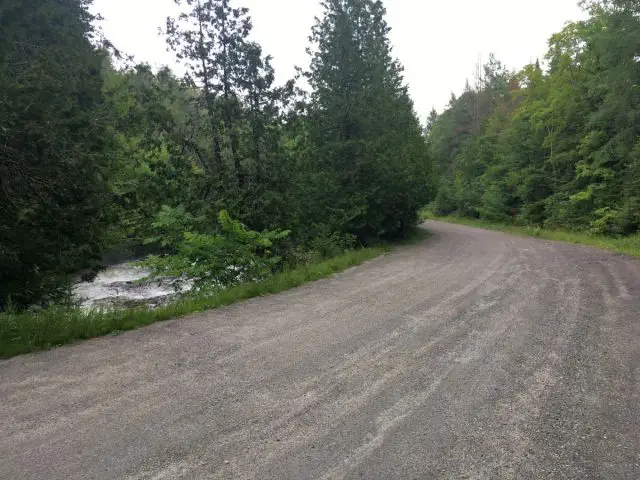 "This 100K ride is a challenging and classic adventure ride, that combines some of the best ridges and climbs of Cabot along with a tour of a special set of roads, forest and ridge line in nearby Danville and Peacham. The experience is guaranteed to reward. But it will extract a price as well. Not for the faint of heart, but worth all the effort. Any ride that is marked by names like "Green Bank Hollow", "Boney Woods Rd", and "Little Scotland" is bound to deliver. And this ride does.
Although this ride is 100K in length, you should treat it and prepare for it much like a classic 100 mile road century. The combination of mostly dirt roads, plus constant up and down of the rolling terrain will take a toll. In total, there are over 7,500 ft of elevation gain traversed in this ride. Even advanced and highly fit riders would be challenged to best this course in under 5 hours.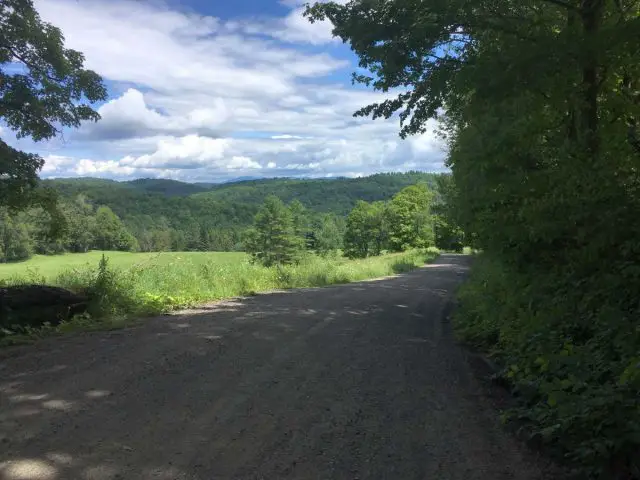 And this isn't a race. It's an adventure. Plan at least 6, allow 7 or 8. There are 4 aid stations along the way, and all riders are provided a wood-fired pizza meal at the end of the ride."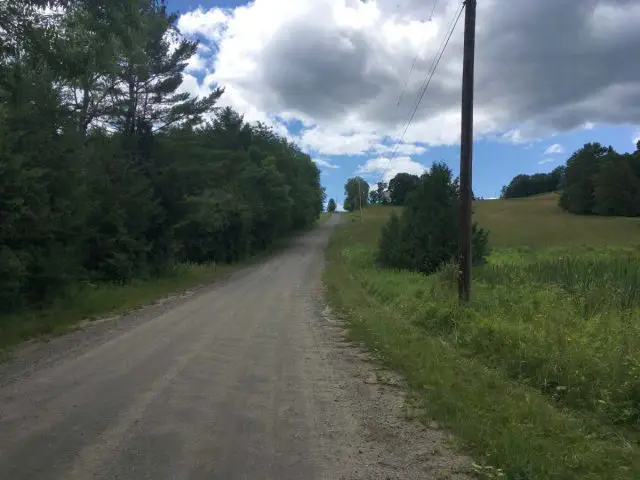 Above, Mack Mountain Rd, an arduous climb for 100k riders on their way back to Cabot. This road is named "Mack Mountain" for a reason, and it comes 50 miles into the 100k – just at the right time to truly burn those quads!
We have a smaller gravel grinder we call the Rugged 60K, starting at 9:00 am.
"Multiple ridges, stunning views, beautiful farms, class 4 adventures and more. This ride has pretty much everything and anything. It will challenge but not beat you, reward but not haunt. Lots of climbing, but some great descents. Hit all the highlight ridges of Cabot including Cabot Plains, Thistle Hill, Churchill Road, and Houston Hill. You are gonna burn some calories for sure but you will be pummeled by the scenery and adventure even more.
While this ride is a mix of mostly paved and well-maintained dirt roads, there are some short more rustic sections over class 4 roads and paths. With over 3,500 ft of elevation gain, riders should be prepared for a slightly more elevated physical challenge and allow 3-5 hours depending on pace, fitness and personal choice. Join us for wood-fired pizza after the ride to recoup some of those well-lost calories."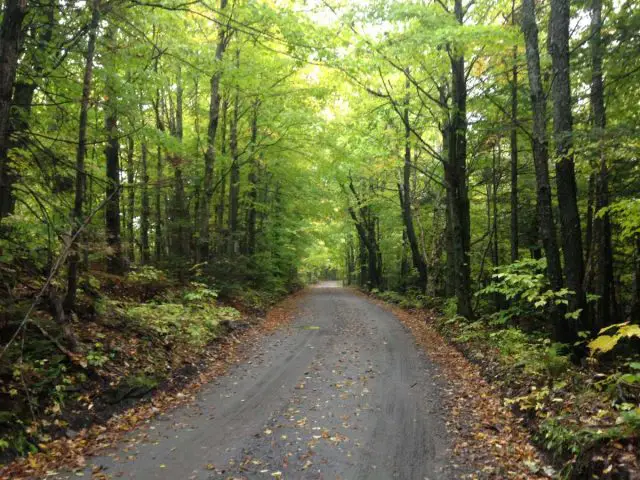 Then there is our 30k, called The Sturdy 30k, starting at 10:00 am.
"Explore the beauty and fun of Cabot Plains! You might even see snow on Mt Washington. The bad news is you get to climb right from the start. And it's the real deal, with nearly 1,000 ft of elevation gain in the first 5 miles. But the good news is once you are up there, it is time to take in some truly beautiful and unique views. The Whites and the Greens from one vantage point, and a picturesque covered bridge. Not sure where else you can do that actually. Then you explore Bailey Hazen, traverse a short grassy path, travel the comically-named "Urban Road", knowing all the time the ultimate way back is downhill.
This ride is mostly well-maintained dirt roads. Again, it isn't a cupcake, with over 2,000 ft of elevation gain. It is Vermont. But again, you will do great. We know it. And the downhill back to town center is a hoot. Just please be careful."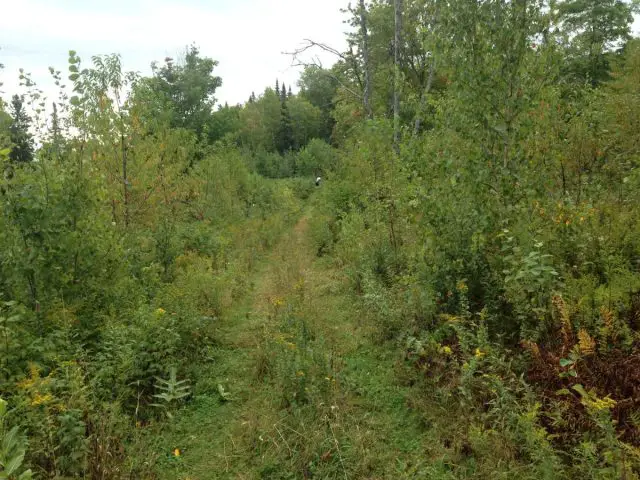 Lastly, we have our family-friendly 10k, starting at 11:00 am.
"This family-friendly run, walk, ride offers a lot of adventure and some of the best country views in Cabot. Hold onto your heart as you hit the tree line of Churchill and overlook the Winooski valley. It always delivers! Always.
As a ride this can be done on nearly any type of bike. It is about 1/3 paved and the rest well-maintained dirt roads. There is one significant climb that will dispel any notion of it being a cupcake. It is Vermont after all. But you will do great. We know it. And after the wonderful farms and views along the top, you get rewarded with the downhill back to town center."
All proceeds of our event go to the Cabot Mentoring program, which matches volunteer adults with children in our community in need of adult mentorship. The Cabot Ride the Ridges event is the main fund-raiser for this terrific non-profit.
All rides are well-stocked with aid stations, complete with snacks, fruit, maple syrup shots, water, cheeses, and lots, lots more! In the morning, we have coffee, tea, hot chocolate, apple cider donuts, freshly picked apples, locally-made kombucha and energy bars available for riders. Starting at 12:00, we start making the wood-fired pizzas, complete with locally sourced veggies and meats. We make sure that all participants are able to enjoy the pizza following their challenging ride of choice. Being Cabot, Vermont, we also have samplings of many different types of cheeses available for participants to sample (our ride starts 1/4 mile from the Cabot Creamery, home of Cabot Cheddar).