"The Cyclist's Menu mission is to provide an adventure and endurance training opportunity unmatched in the industry. We are cycling, food, culture."

"The Cyclist's Menu is far more than a physical and athletic training company. Born from the minds of an artisan chef and professional mountain bike racer; the beauty of sport, delicately crafted meals, and community are blended together for a distinguished and memorable 5 day cycling and multi sport experience.

The Cyclist's Menu is lead by Heidi Rentz and her outstanding lineup of athletes. Enter into the kitchen and you will be greeted by Executive Chef, Zander Ault. Our staff cannot wait to explore the adventure ahead with you!"
Kelly Steinberg – Midwesterner, yoga teacher, photographer, lover of bicycles, pit bulls, anything green and her children, Maddy and Morris – attended The Cyclist's Menu inaugural Mixed Terrain camp from March 14 – 19, 2016.
Kelly's Experience 
Having never experienced the adventure of a true gravel ride, and getting back onto the road bike again recently, The Cyclist's Menu Mixed Terrain camp seemed like a logical choice. Set in the aesthetically pleasing desert of Tucson, Arizona, Heidi and Zander put on a top notch adventure.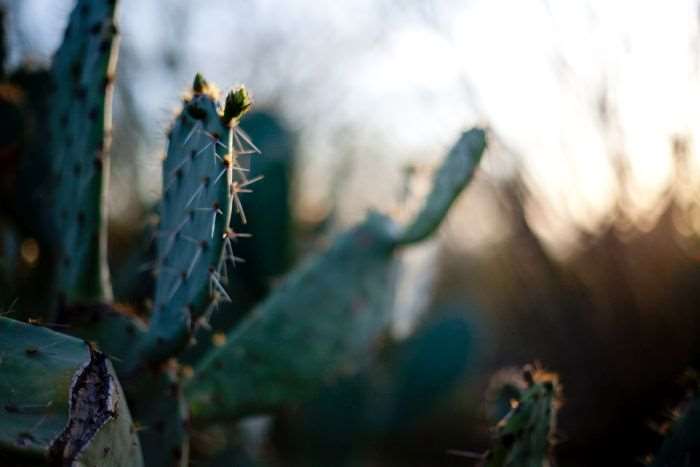 Our five day excursion began from our homestead for the week. We rolled out onto stone, gravel, hit a little bit of pavement and found some sand and dirt and started climbing. As a "gravel virgin", I immediately wanted to take my rental cross bike back to the flat and safe paved roads of Wisconsin.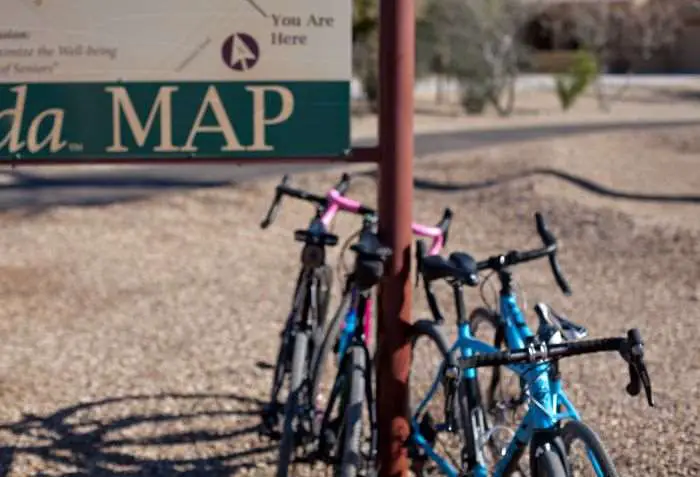 Before I knew it, Heidi was right by my side talking me off the ledge while advising me to follow her line, to stand when needed and take in the views and terrain. That I did, day after day, mile after mile, climb after climb. Our shakeout ride ended with a long and bumpy descent, more amazing dirt roads and instant camaraderie between riders and guides.
The following days were made up of some of the best dirt and gravel roads riders never get to explore. Rides out of Green Valley, to and from Patagonia led to uncovered trails and rich red dirt. A morning descent of Gate's Pass led to single track, pipeline gravel and more dirt.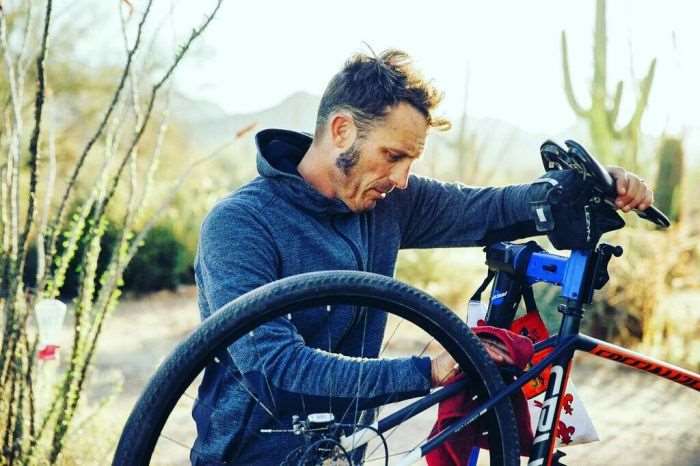 While we rode close to 300 miles in five days and climbed almost 22,000 feet in elevation, the thing that stood out to me the most was the sense of love and community. This wasn't a trip simply about tearing up the gravel in Tucson; this trip represented the development of family between riders and guides from different parts of the country.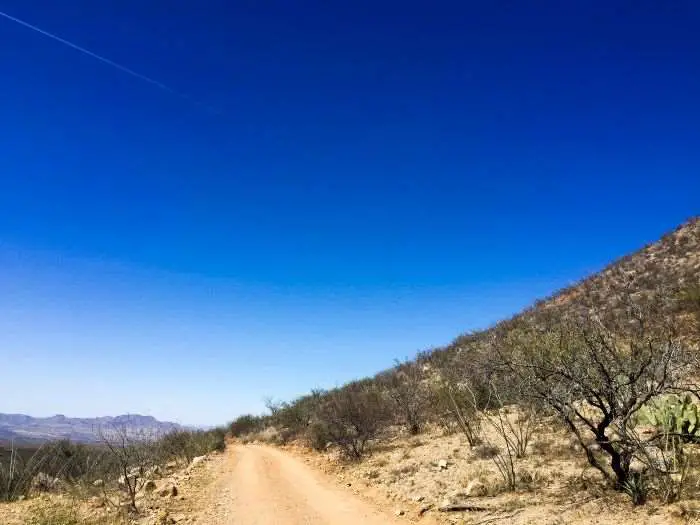 All of this stems from the beautiful, nourishing meals shared together (we often ate with chopsticks to slow ourselves down) that Chef Zander, along with Heidi (who makes a killer cashew butter) lovingly prepared for us. A steaming cup of pour over coffee to start the day… a spread of local greens, European grilled cheese sandwiches after 75 miles… a recovery smoothie upon entering the door… a celebratory Tiki Masala or Ecuadorian feast…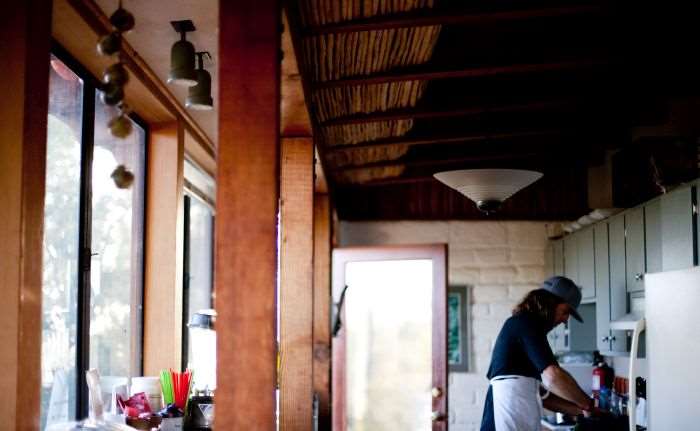 Whatever food we found in front of us, we ate, we devoured, we loved. Each meal represented something and each meal brought us all together.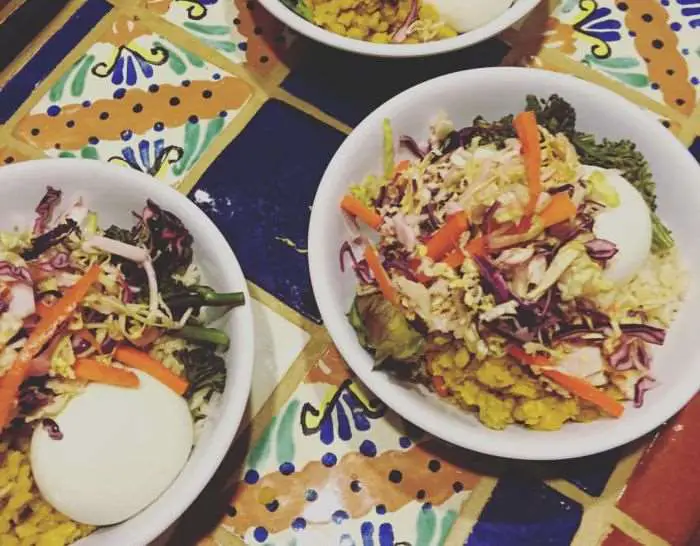 We laughed and shared goals and cycling tales and learned about one another. Whether we were spread out in the grass after a long ride or sitting on the porch as the sun went down, we learned a greater sense of community, a treasured sense of community. Heidi and Zander are like magic.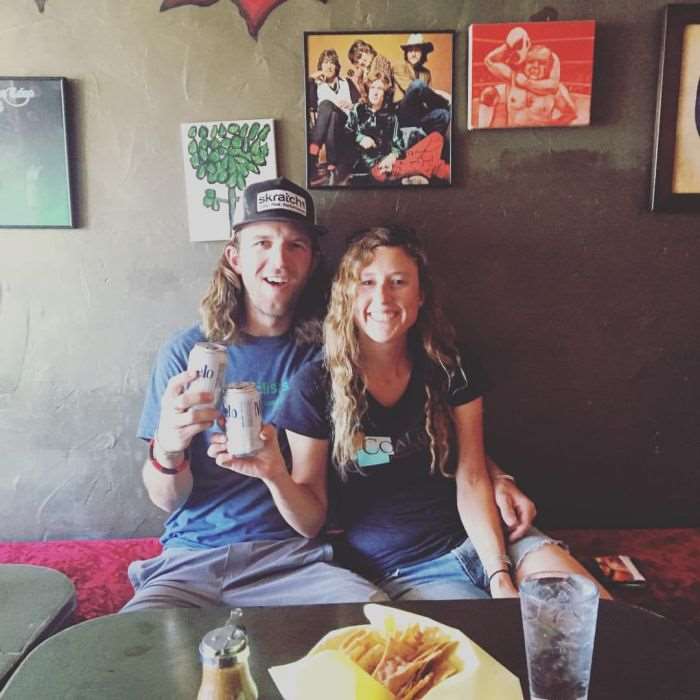 Five days of mixed terrain with The Cyclist's Menu made me a stronger rider – Heidi has a gift on the bike and graciously shares her knowledge.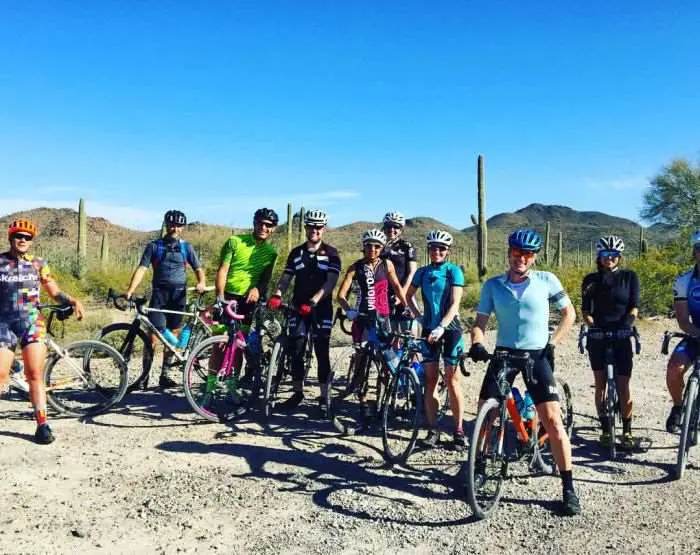 Five days of mixed terrain with The Cyclist's Menu gave me the chance to explore some of the finest meals I have ever had.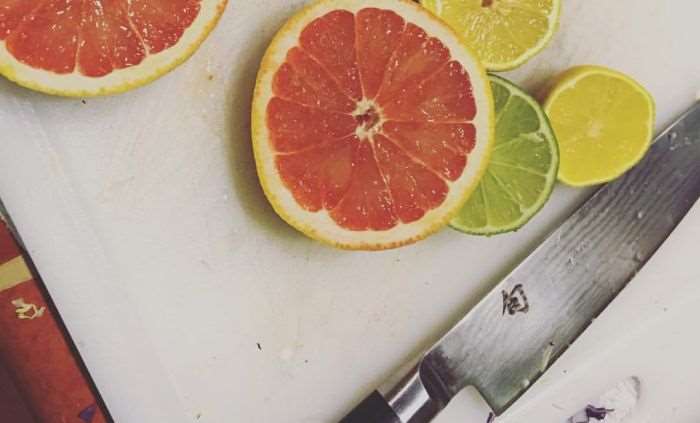 Five days of mixed terrain with The Cyclist's Menu brought together a bunch of strangers and cultivated a beautiful sense of community.
Bravo, Heidi and Zander!
Thank you to Kelly Steinberg for her contribution.