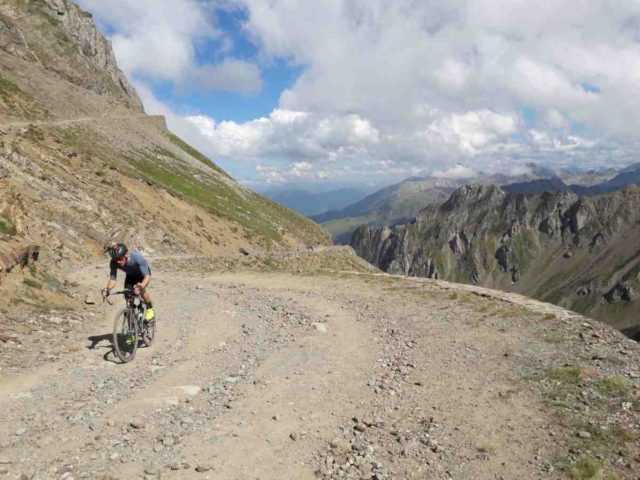 Feature-Packed Guided and supported Tour on the most Epic Terrain
Following a successful first season, cycling guest house Escape To The Pyrenees is today excited to announce its expanded calendar of fully supported and guided Peak Gravel tours for 2020. The line-up now includes a shorter, 4-day option.
2020 Peak Gravel dates:
11-18 July

6 days of riding, €1375

21-26 Aug

4 days of riding, €925

19-26 Sept

6 days of riding, €1375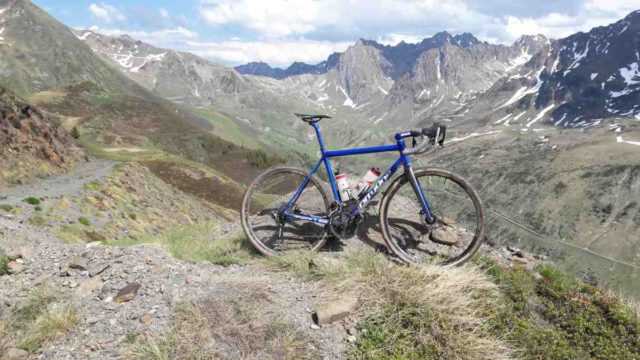 Located in the heart of the mountain range, Escape To The Pyrenees is the perfect base to discover this area's incredible gravel riding. The trails run uninterrupted for hours and take you to astonishing places, often much higher than the roads and on even more challenging gradients. Everyone that rides the gravel here is blown away by it.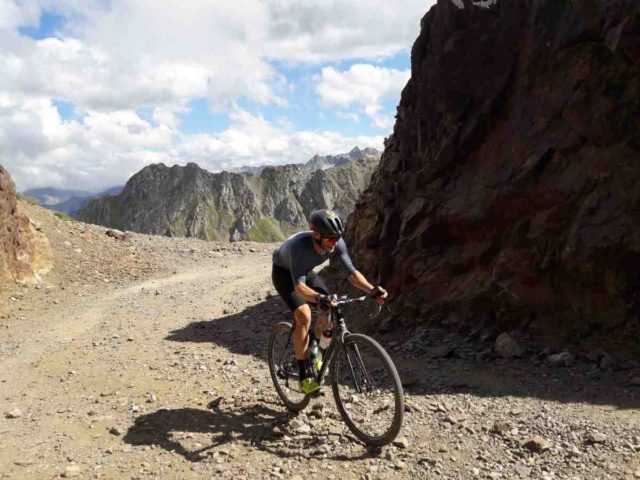 The Peak Gravel tours are built around guided riding in a group of no more than 8, with a 4×4 support vehicle carrying food, drink, extra clothing and spare wheels (to protect the environment, the car meets the group at various points rather than following off-road, but is capable of accessing permitted trails if needed). Tours are fully catered, including a large breakfast with many options, homemade ride snacks and lunch on the road, homemade cake post-ride, and a fantastic three-course dinner each night. Food is hugely important at Escape To The Pyrenees and a big part of the overall experience.
Tours also include airport transfers (Lourdes, Pau, Toulouse), use of the secure garage and tools, kit laundry, and any mechanical assistance that may be necessary. Bike rental and sports massages can be arranged with local providers. Depending on flights selected, it's often possible to get in a ride on travel days, too.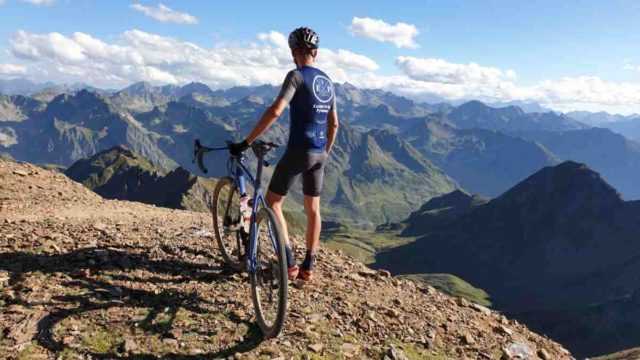 Cyclists are also welcome to stay for self-guided holidays and enjoy the same wonderful food and hospitality. We can provide routes and any help you need.
Tours are priced at €1375 for six days' riding, or €925 for the 4-day version. Self-guided trips are priced at €110 per person per night. All prices based on sharing a twin room. Full details are available at www.escapetothepyrenees.com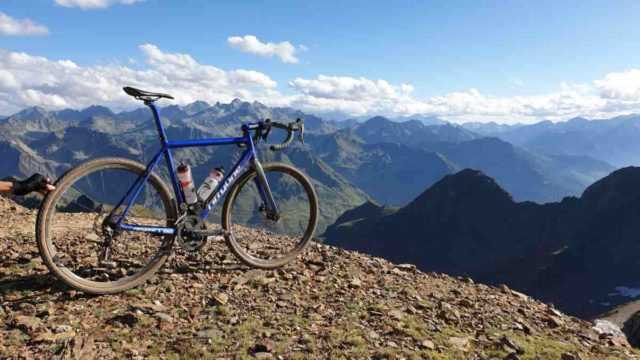 Co-founder of Escape To The Pyrenees, Jamie Wilkins, comments: "It was such a pleasure to share the Pyrenees gravel with our guests through our first summer, and to see them have the most amazing time. There's nothing better than when guests arrive back at the house and exclaim 'That was epic!' We're really excited to be hosting more tours this year."