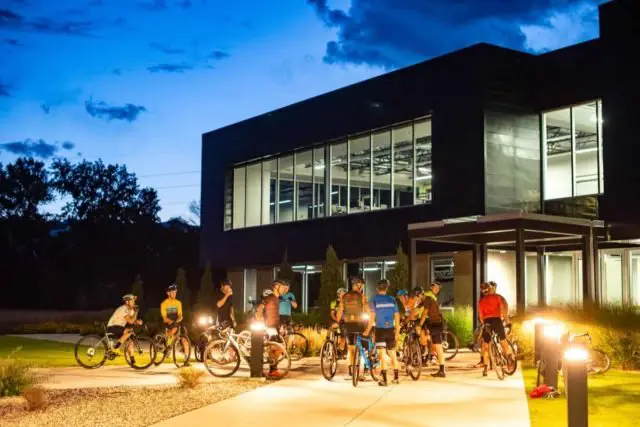 "This June, we invite you to join us for two days in Ogden, Utah, to celebrate artisan bike builders, their bespoke creations, and a gravel adventure in our own backyard known as the Grodeo." – ENVE Composites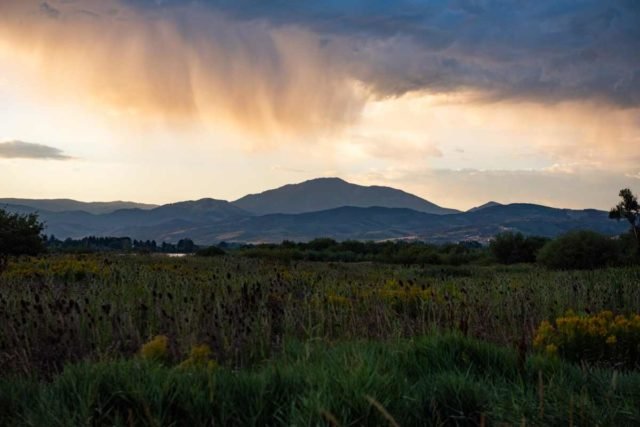 The ENVE Grodeo will be held on June 25th and 26th and feature the Builder Round-Up open house on Friday where more than 30 of the most renowned custom builders will be displaying their latest works of art. Few opportunities exist to meet the builders of such exquisite handcrafted bicycles, and we're opening our doors so you can help us celebrate their artistry. We'll be serving up a good time with live music, food, drink, and the opportunity to test your skills on ENVE's Ogden Trackline Gravel TT.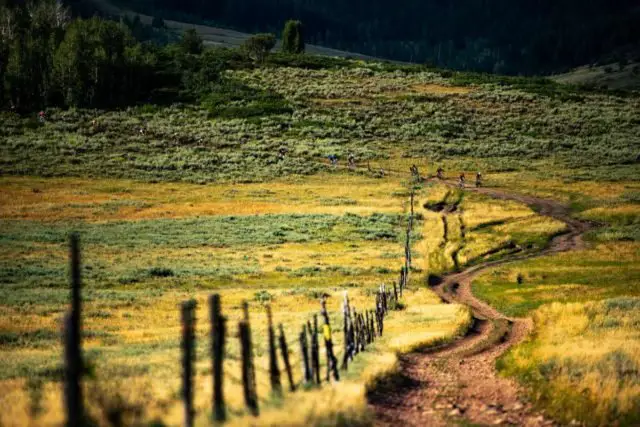 On Saturday, the Grodeo will showcase our favorite roads and trails through the Northern Wasatch Mountains with picturesque views and challenges that will push you and your equipment to new levels. We'll play tour guide showing you our backyard and the very proving grounds for some of your favorite ENVE products. The 92-mile ride isn't for the faint of heart, or those light on fitness – it's guaranteed to be a riding experience that will test you in every way. ENVE sits directly on top of where the Ogden stockyards once prospered a century ago. Those stockyards influenced the area's rodeo heritage, which is where the Grodeo name is born from. Be assured though, this ain't no 8 second ride.
Promotional Video
Details
Friday, June 25th, 2021
Custom Builder Round-Up & ENVE Open House [RSVP Required]
4:00 pm – 8:00 pm
Live Music
First Chance for Packet Pickup for Saturday's Grodeo Ride
Trackline Time Trial 
6:00 pm – 8:00 pm
Challenge Yourself on our Test Track
Time Trial Format, Two Laps, Best Combined Time Wins
Prizes for the Fastest Times in Each Class
No Cost; Sign Up Day-of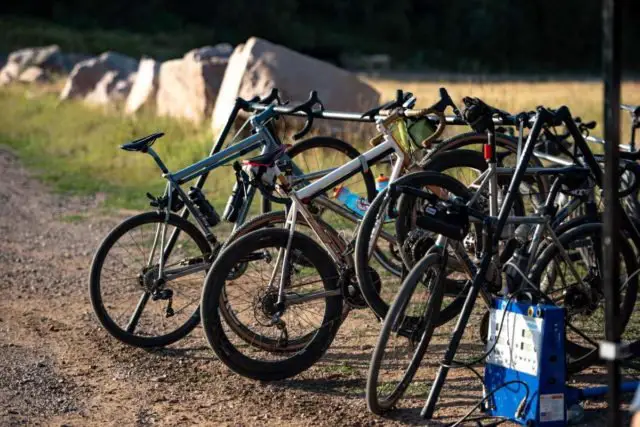 Saturday, June 26th, 2021
Grodeo Gravel Ride [BikeReg Required] – Registration is OPEN NOW
6:00 am – 6:00 pm Limited to 200 Participants
Packet Pickup
6:00 am – 6:45 am Last Call To Pick Up Your Packet
Grodeo Start
7:00 am Roll Out
Post-Ride Festivities
1:30 pm – 6:00 pm Lunch, Refreshments, Music & More