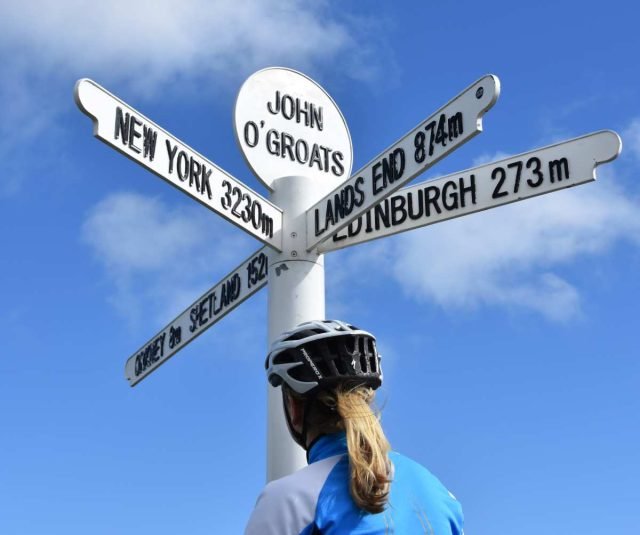 "The LEJOG is arguably the most well known cycling route in the UK, it's estimated that in excess of 10,000 people undertake the challenge of riding 'end to end' and there are countless variations of routes that get you from the country's most south-westerly point to the most north-eastern. But which is best?"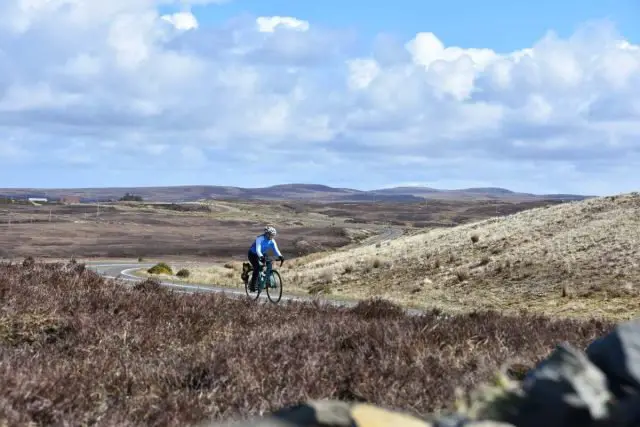 "Well Hannah Reynolds and John Walsh have the answer for you. They've spent countless hours over the last six years researching and riding to create the LEJOG1000, a 1000 mile route that takes you through the absolute best bits of Britain."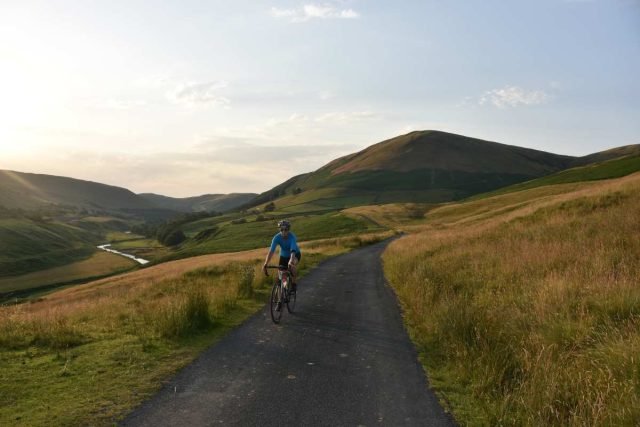 Reynolds comments:
We feel we have found the compromise between 'getting there' and 'seeing everything'. The LEJOG1000 incorporates quieter, more scenic roads, and passes through the interesting villages instead of by-passing them. We've found places to tempt you to stop and explore more, from wild swims to cider farms, and have researched the history and culture of each area the route goes through.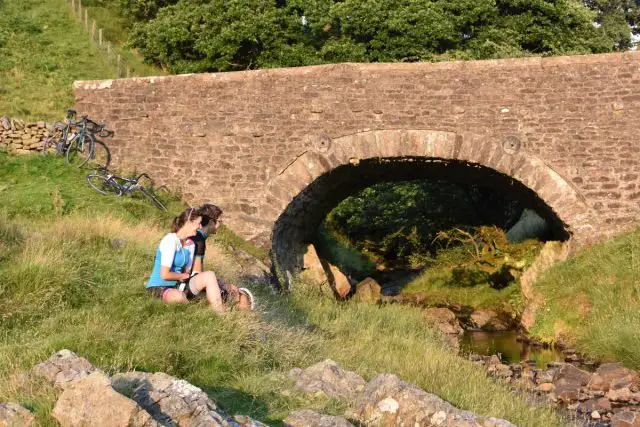 However, you don't need to ride slowly, 1000 miles is a challenge, and it can be treated as such. To ride 1000 miles in one trip is something to shout about.  Whether you are the type of cyclist to push yourself to great physical achievements or need a large bold number to put at the top of your charity JustGiving page to show the seriousness of your endeavours, LEJOG1000 is an achievement to be proud of!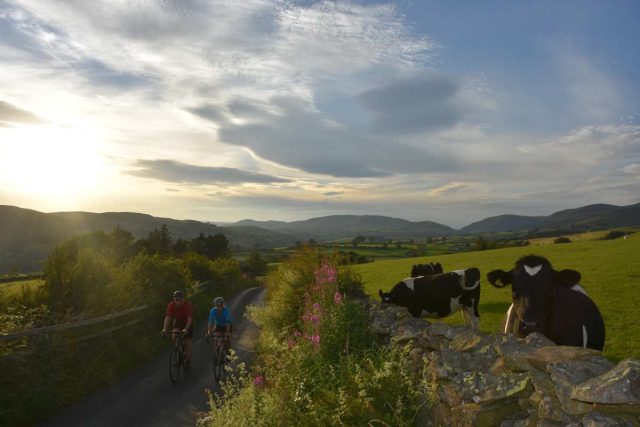 "Reynolds and Walsh have engineered a route that has universal appeal, and have compiled a thorough guide that contains maps, elevation gain graphs, rest stop recommendations and (maybe most importantly!) where to refuel with suggestions for all the best eating and drinking establishments en route. But alongside all of this is their telling of the story of the places you pass through, the history of towns and villages, the geography of the landscape and sharing glorious photographs of the best views."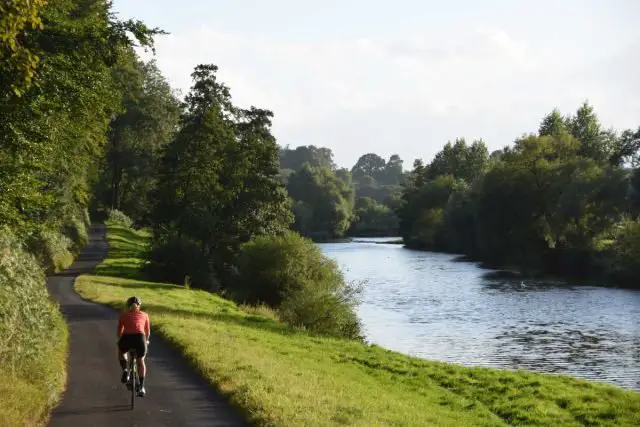 "Take your time and enjoy the scenery or challenge yourself to complete the 1000 miles in a set time, however you approach the route your bike is the perfect way to experience the best of Britain."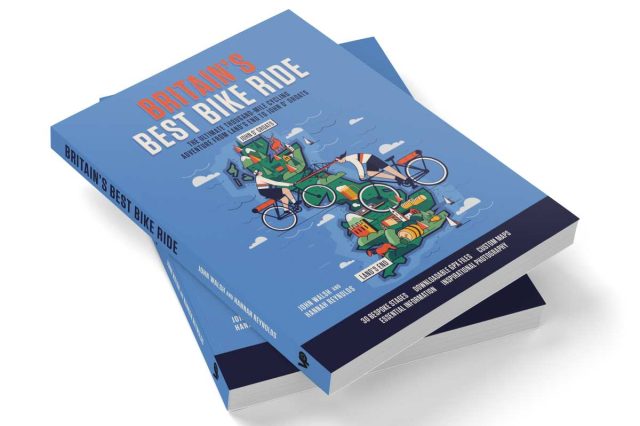 Britain's Best Bike Ride publishes on 6 October 2022 (pre-orders available now at www.adventurebook.com).