The Barossa Valley is located in South Australia, some 60 kilometres / 37 miles northeast of Adelaide's city center, the birthplace of yours truly. The Barossa Valley is notable as a major wine-producing region of Australia and tourist destination. Within the valley are the towns of Nuriootpa, Tanunda, Rowland Flat, Lyndoch and Lyndoch. Not so well known is the valley's network of sparsely populated dirt and gravel roads, surrounded by farmland and vineyards. Without a doubt, one of my favourite places to ride in South Australia.
My last true gravel ride through the Barossa Valley was sometime in 2014. The passing of three years is a decent amount of time, so among the final days of 2017, I thought it fitting to organize a fun, invitational group ride that traversed much of my 2014 route. I extended an open invitation to Adelaide's gravel cycling community, and was pleased that eight riders showed at ride start. Considering the holiday period sees a lot of people leave town to visit family and relatives, it was four more riders than I expected.
The Barossa Valley Gravel Grind in Photos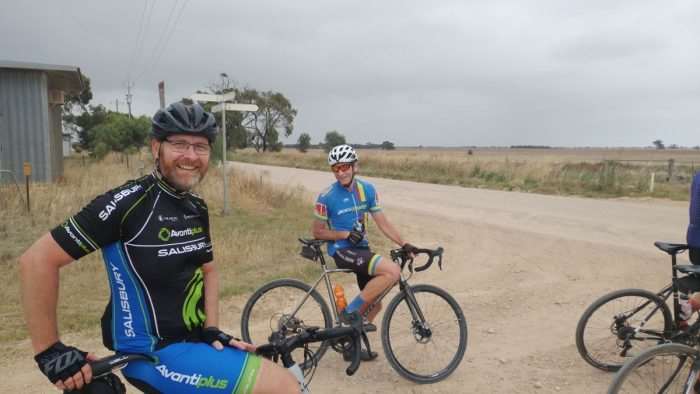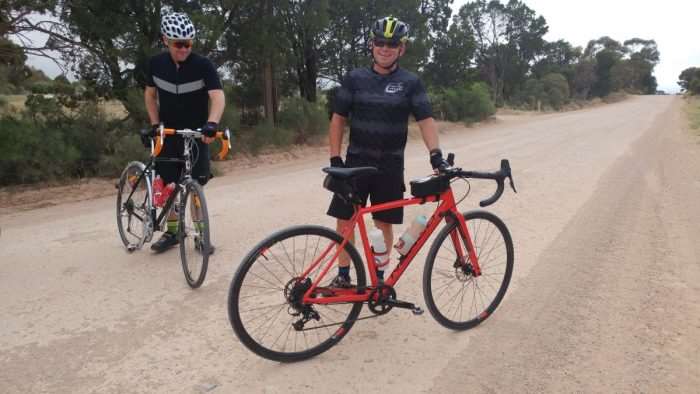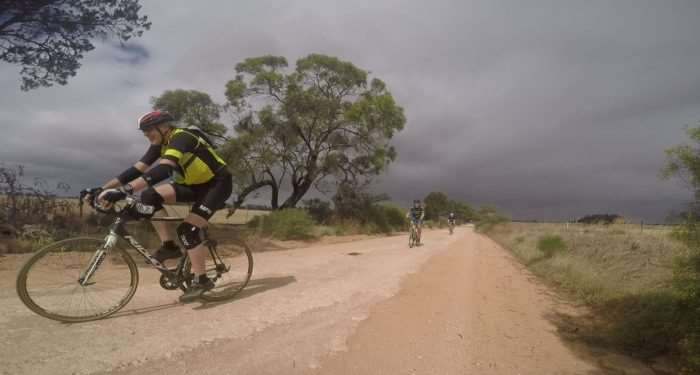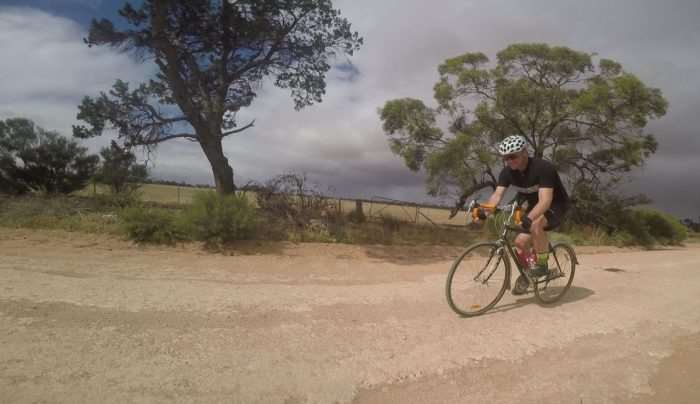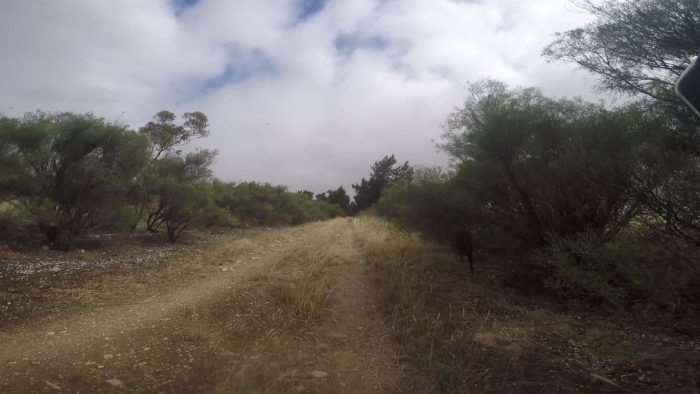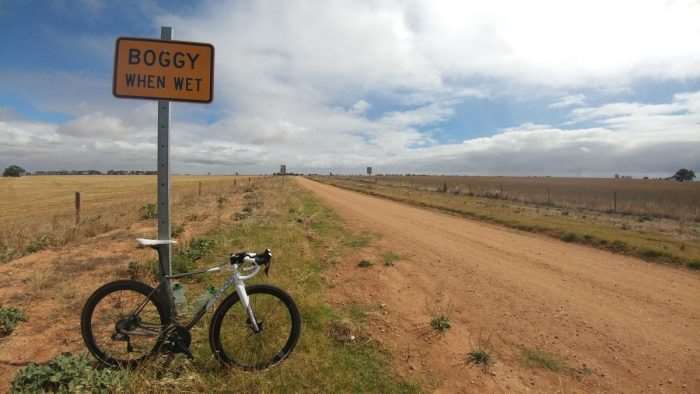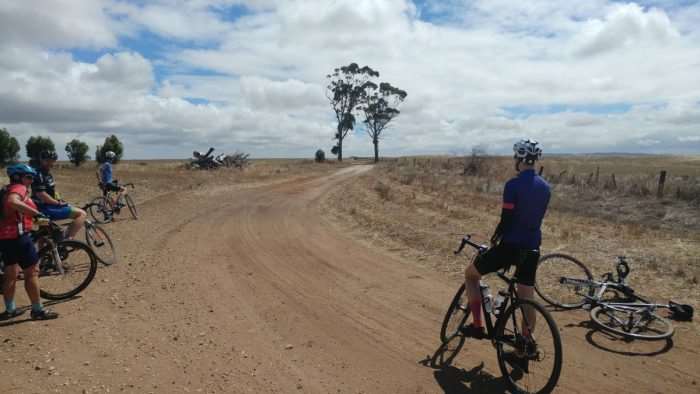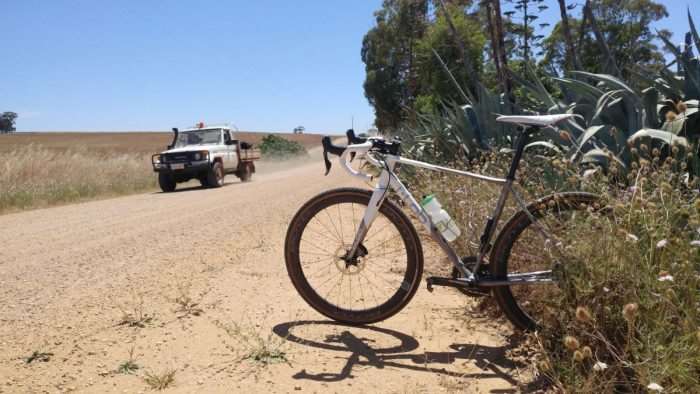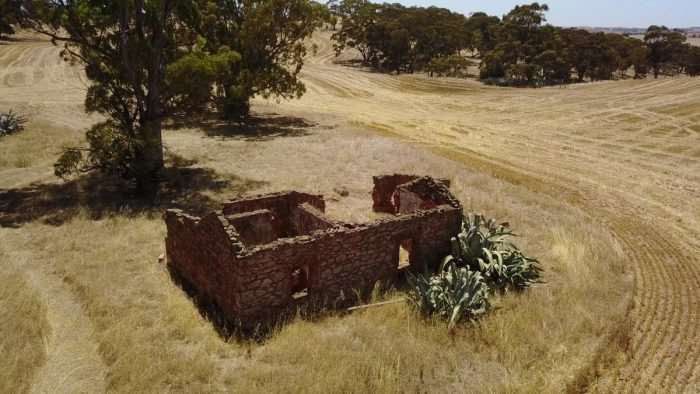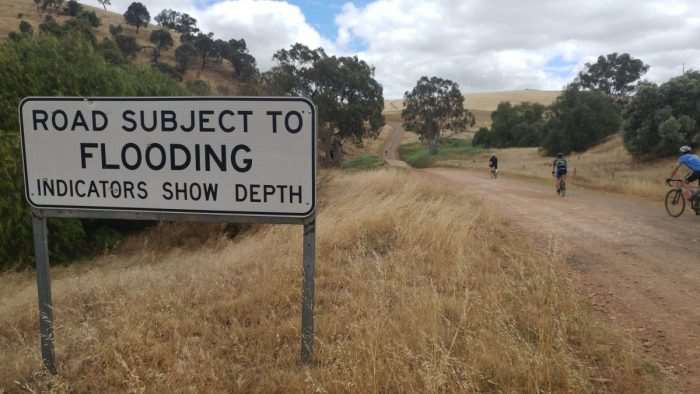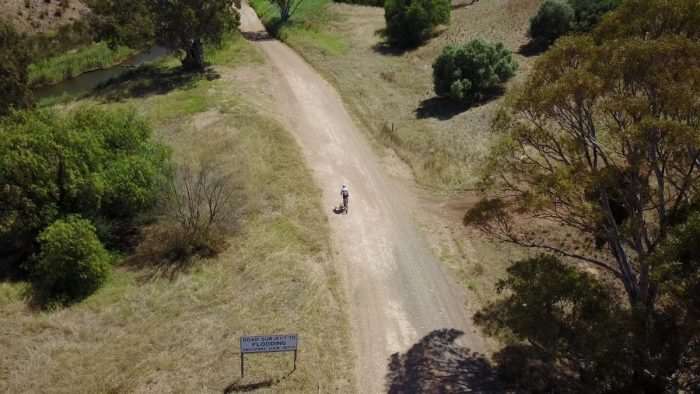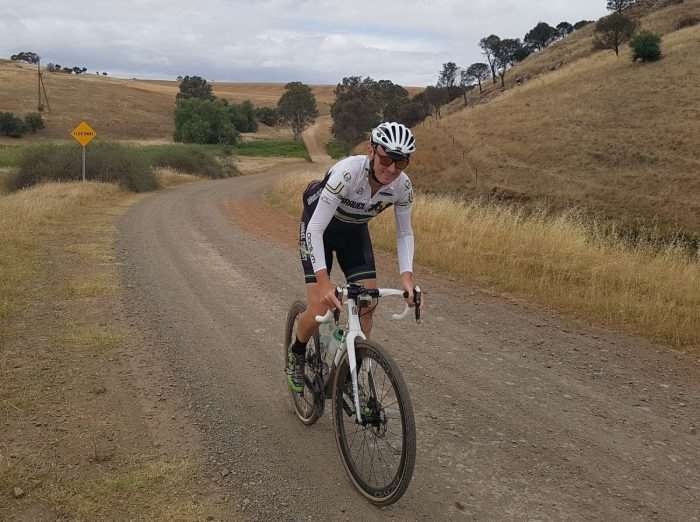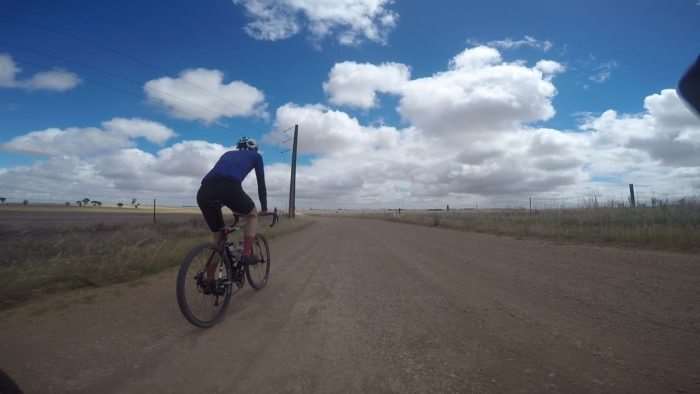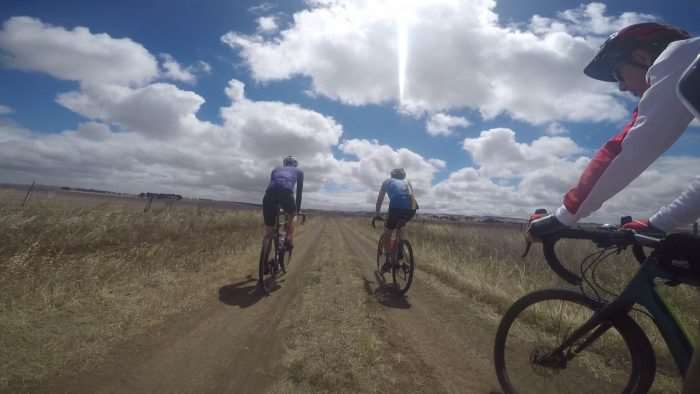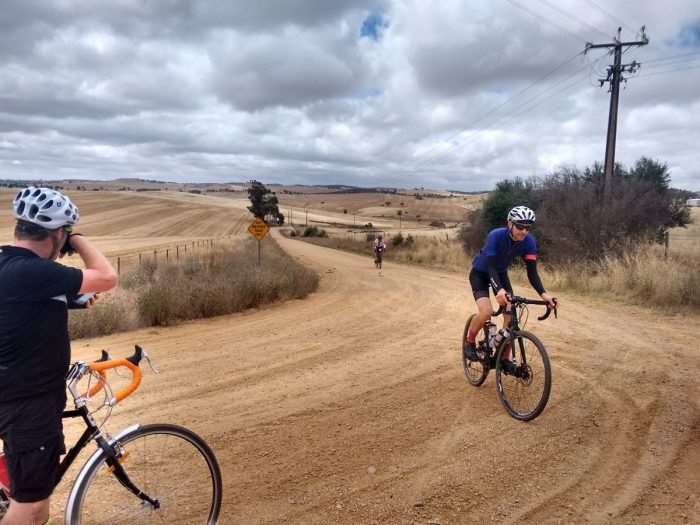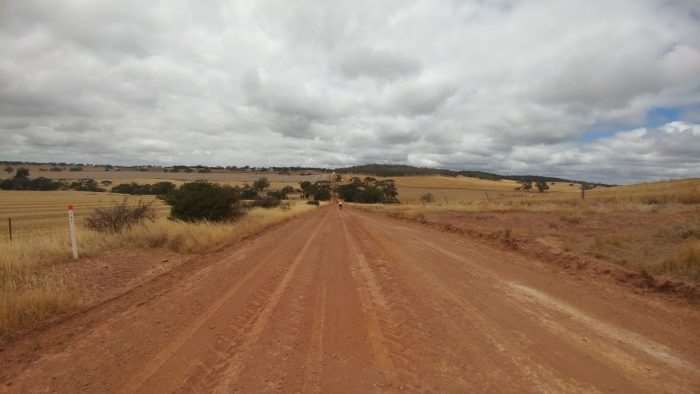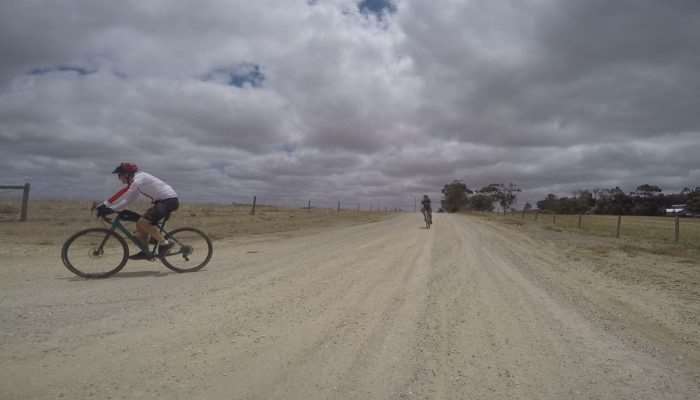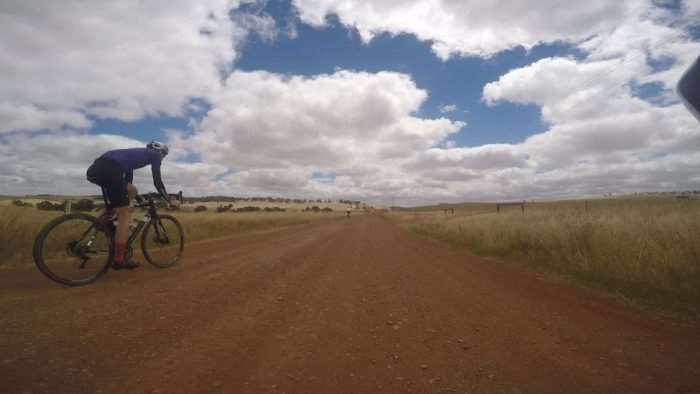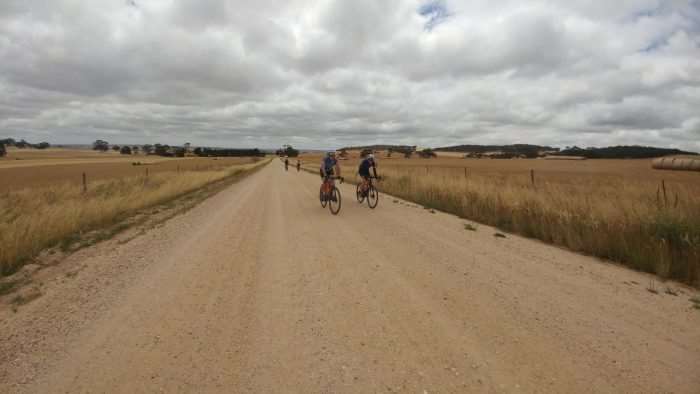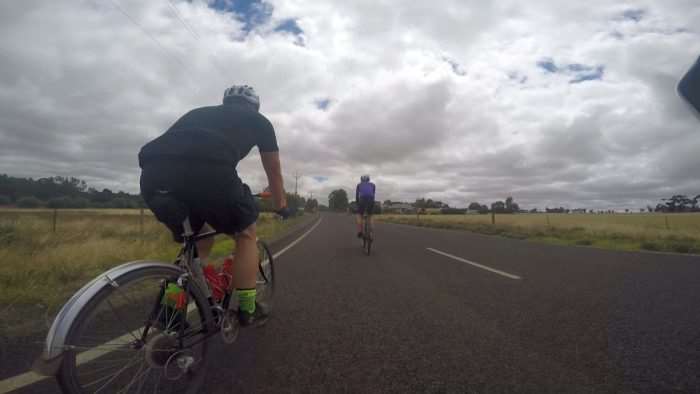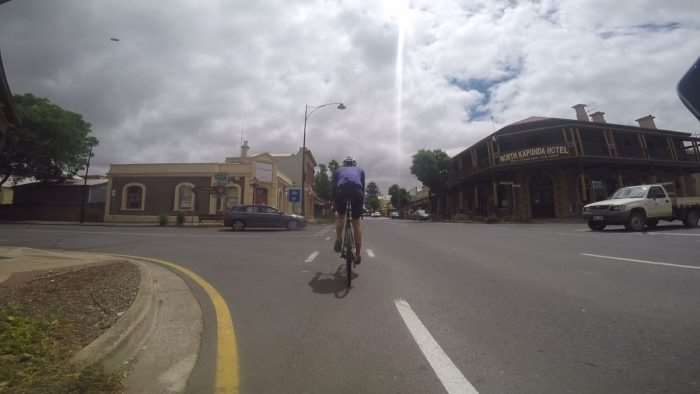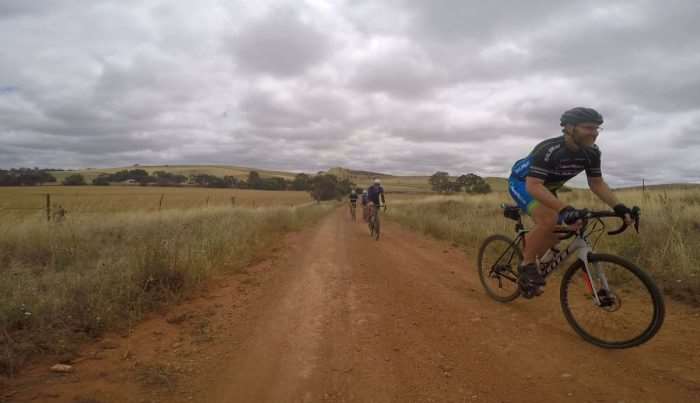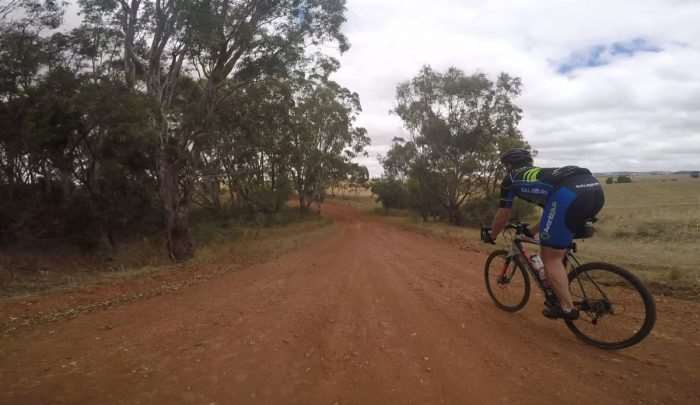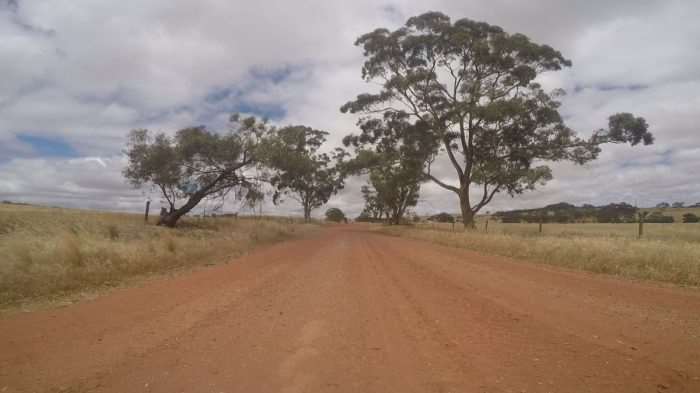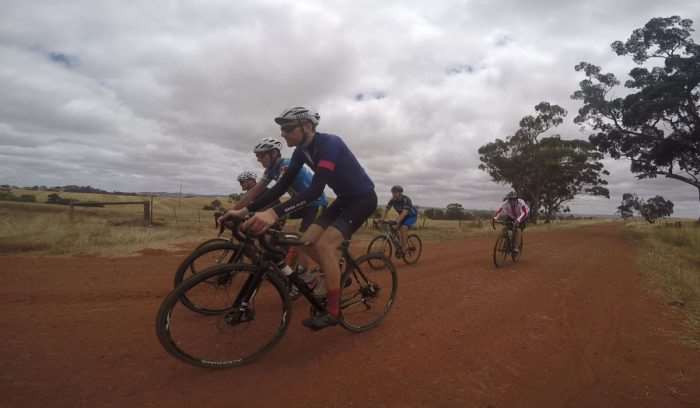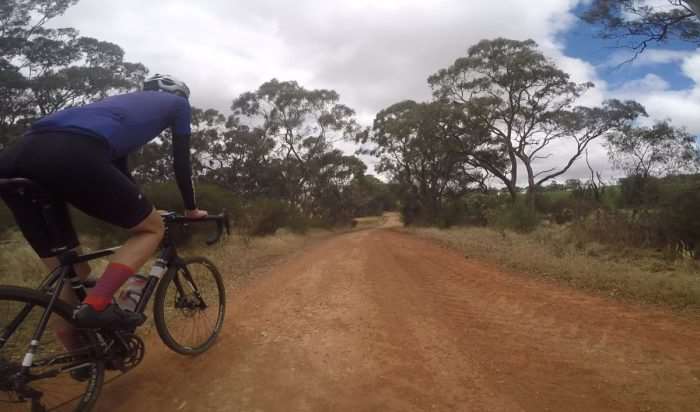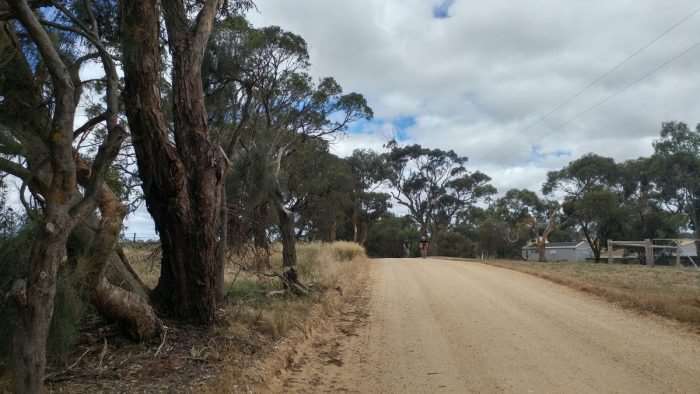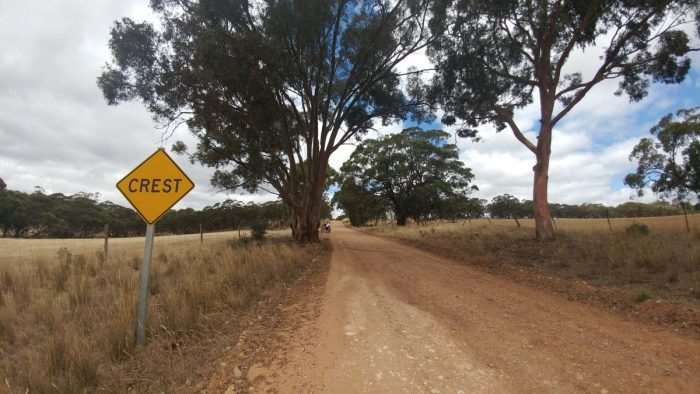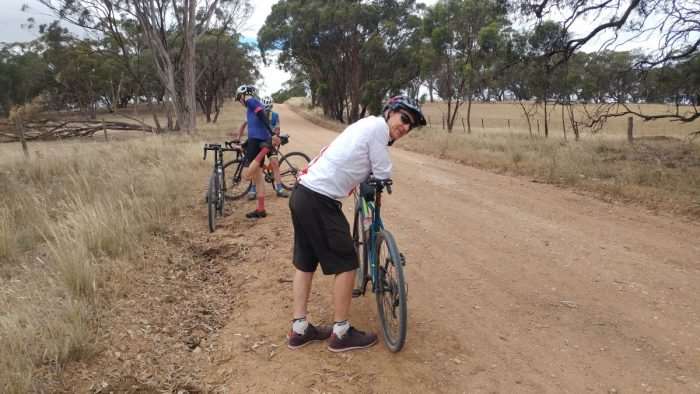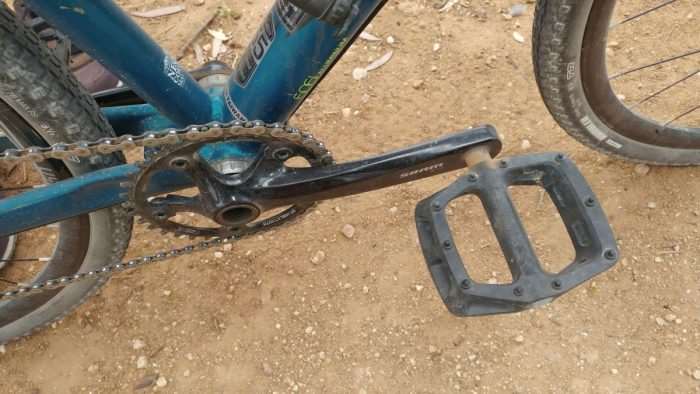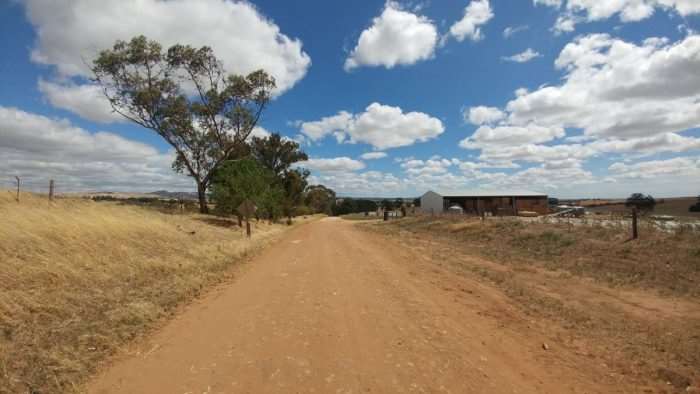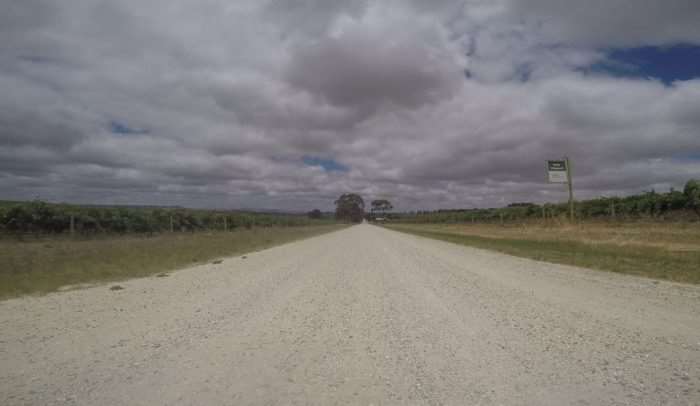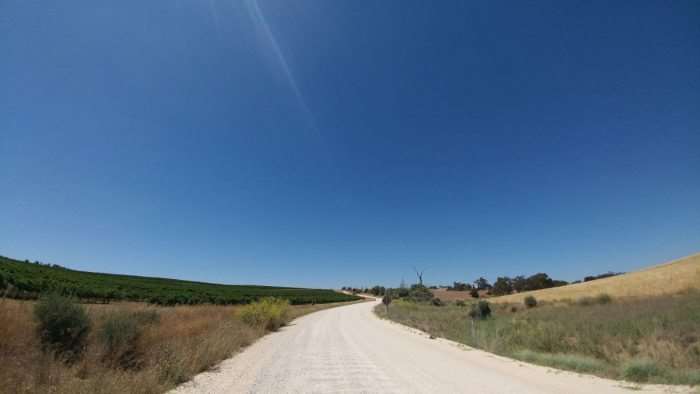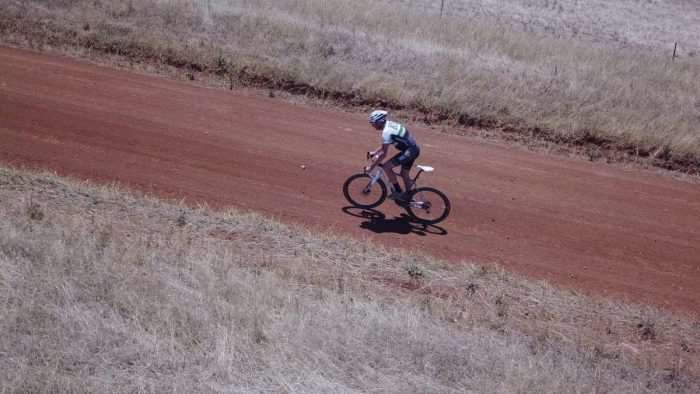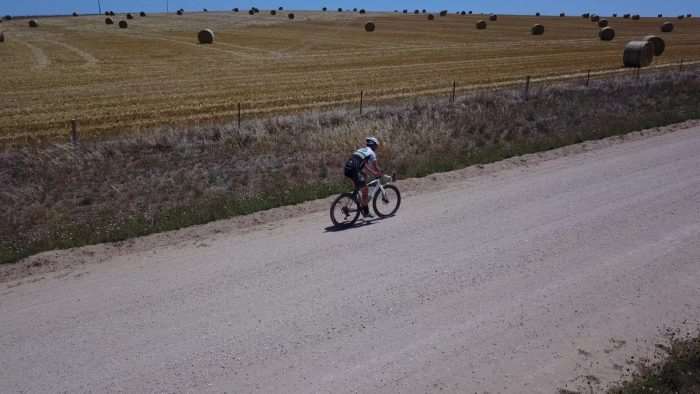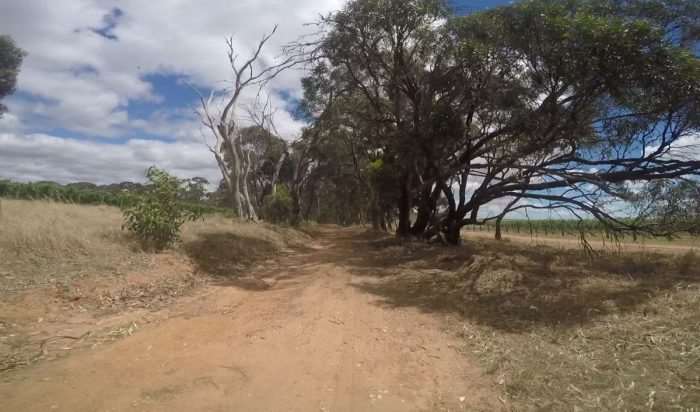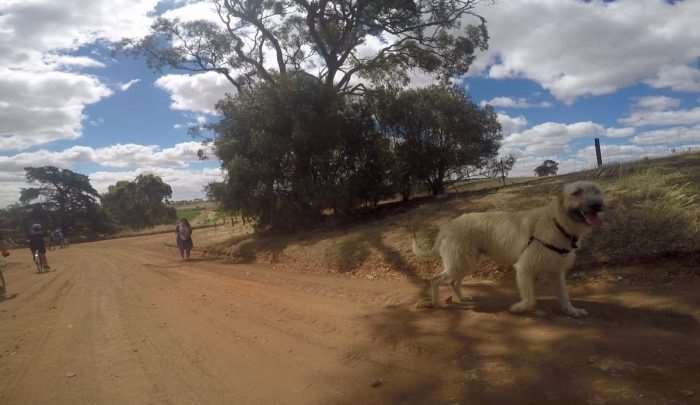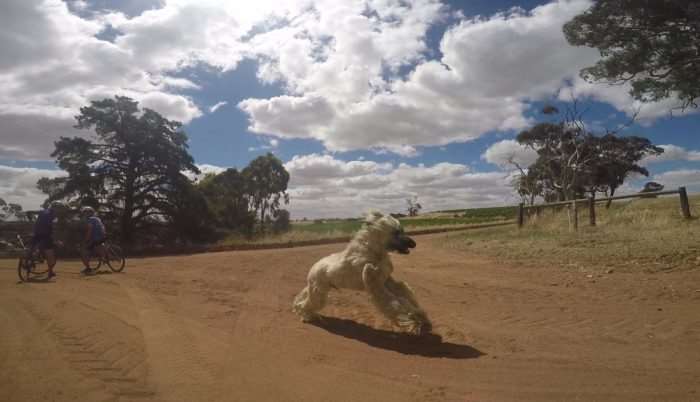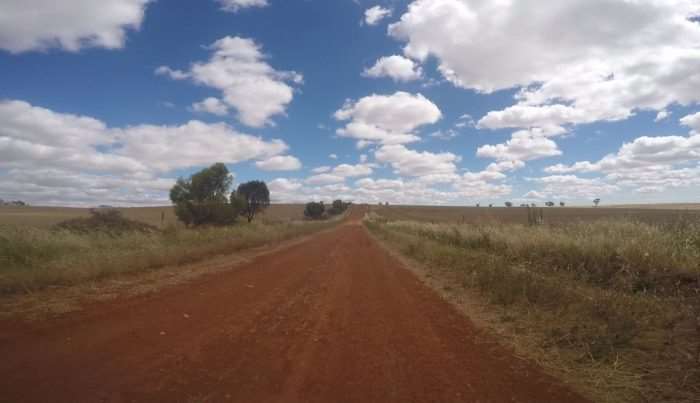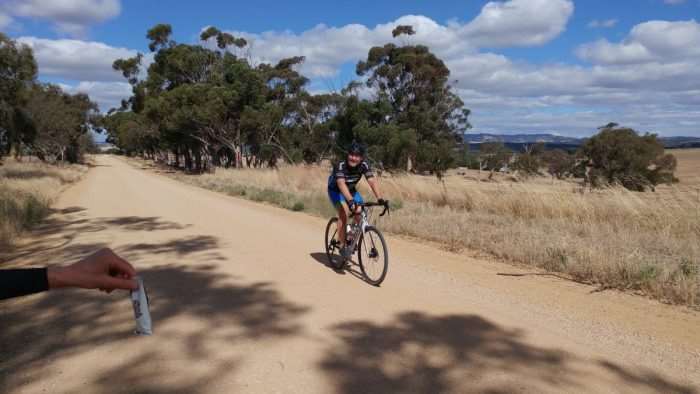 There will be a video from this ride a little later… watch this space. Please subscribe to the Gravel Cyclist Youtube channel if you haven't already.
Thanks for reading!
JOM