I have a habit of making a yearly visit to Australia. Visit my family and friends, do a bit of cycling and generally eat and drink too much. But if you'd asked me in early December of 2017, "JOM, are you going to Australia over the holiday break this year?", my answer would have been a firm no. The year 2017 saw me take many trips to various gravel events through the United States, including one north of the border in Canada! You could say I was a little burned out from travel and needed to take it easy for a while. A lengthy flight to Australia was the last thing on my mind.
In addition to keeping the Gravel Cyclist website rolling along, I have a regular job, a house to maintain, and everything else that goes along with that. All of that stuff can get pretty hectic and even a little stressful at times, which is something I try to keep well out of my life. I felt a break was in order, but if travel was involved, it would need to be reasonably lightweight and only if the right opportunity presented itself.
Then it happened. American Airlines kindly informed me mid-December that a certain flight itinerary to Australia had dropped significantly in price. I wrestled with the decision to make a last minute trip to Australia over the space of five days. Little known fact: American Airlines allows you to hold a trip reservation for 24 hours… which I repeated five times. Procrastination anyone!? So, weighing up the fact it been almost a year since I'd seen my family, and the deal itself was pretty sweet, I figured, eff it! With less than 10 days remaining before my scheduled departure on December 23, 2017, I committed to the trip and purchased my ticket. Brilliant!
Accompanying me for this year's trip was a new gravel bike, part of a collaborative review with my friends at BikeRumor.com – I won't give away too much about my thoughts on the bike at this time, but the T-Lab All-Terrain X3 titanium gravel bike is a rather sweet looking rig. And for those who are curious, the filming for my review of the Lynskey PRO GR is finished, albeit for the tedious chore known as video editing. More on that review later.
For this post, I'll be sharing a photo essay from the first two days of the trip.
Xmas Day 2017 – Arrive in Sydney, build a bike and go for an urban ride!
I arrived in Sydney at about 8:45am on Xmas Day. Taking into consideration my lack of sleep over the past 28 hours, I thought it a good idea to build my bike, and do a very easy tourist ride around Sydney. The heavily reduced Sydney traffic was a bonus.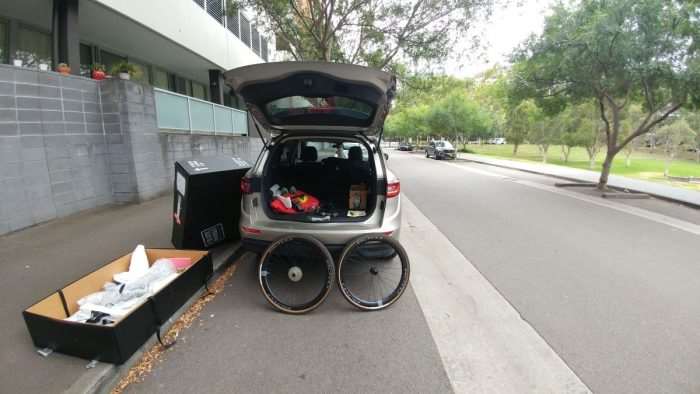 Step One. Collect your rental car and find a suitably appropriate place in inner Sydney to build your bike on the street. This is the time when you hope you remembered to bring along all of your tools!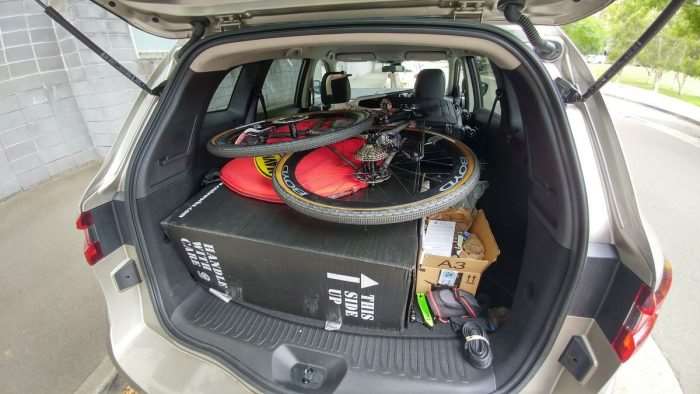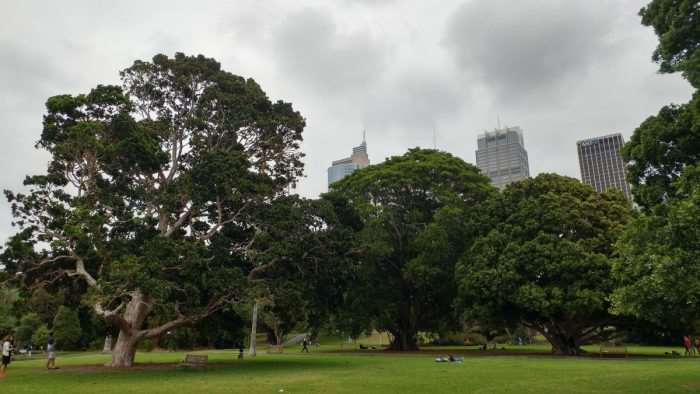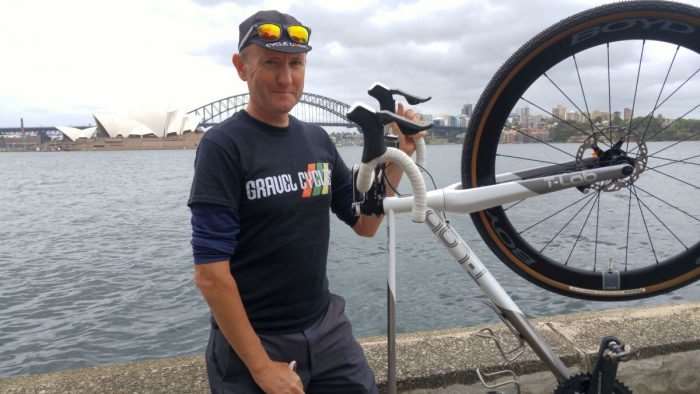 Step Two. Film the intro of a new review bike in the company of strangers, versus the comfort of your backyard or secluded spot. Thankfully, all of the tourists who wandered by were greatly amused by my 40 or so takes and associated cursing…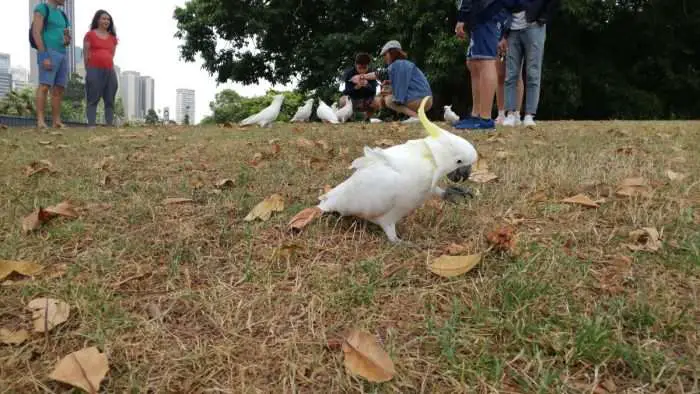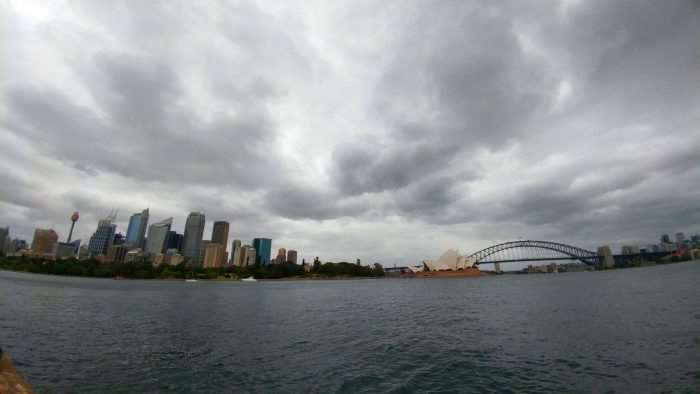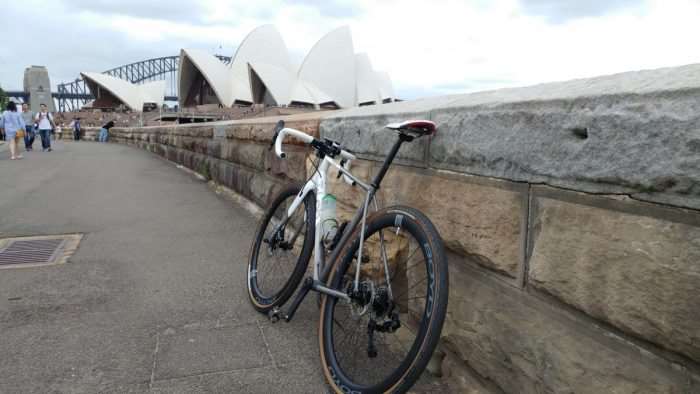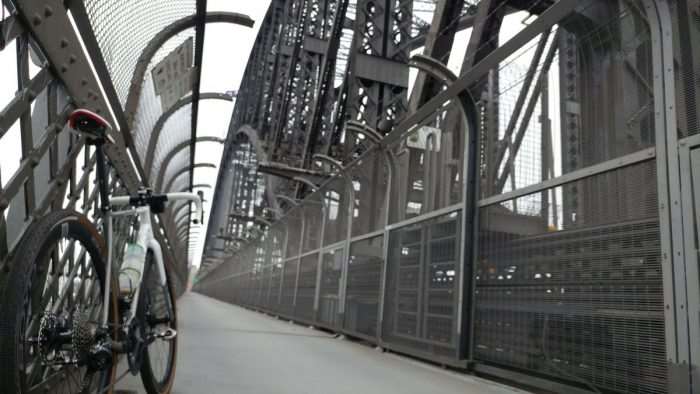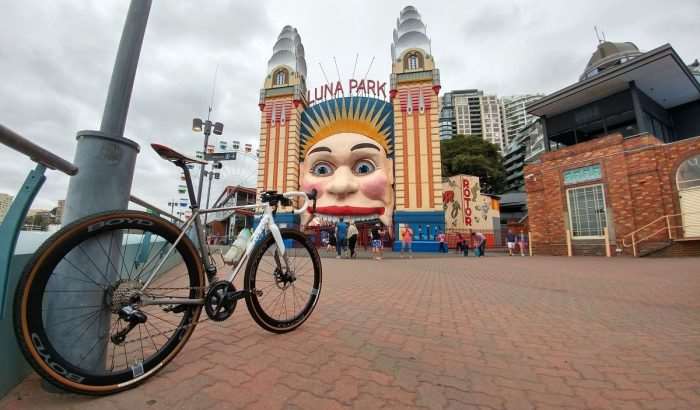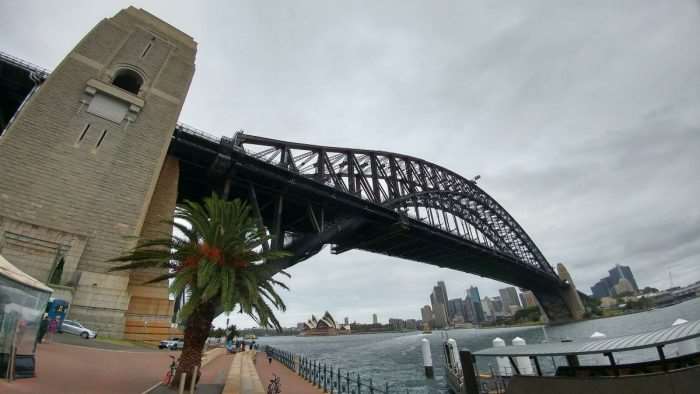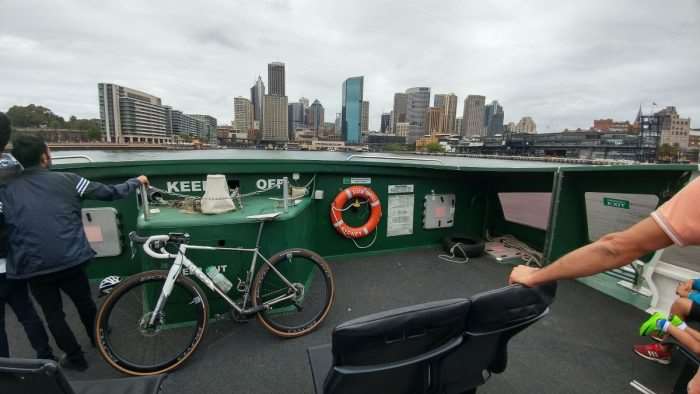 Boxing Day 2017 aka December 26. Drive to the Central Coast of New South Wales.
The world of gravel cycling is not just limited to one geographical area of the world. One such area is Australia, where the gravel scene continues to grow momentum, thanks to the help of entities such as Graveleur. I'd met one of the founders of Graveleur online and during a phone call in early 2017, and thought it important to see and ride some of their world.
James, a lad around my age and equally as passionate about gravel cycling, took me out for a day that began in the town of Yarramalong, New South Wales (Australian town names are the best) to Wollombi and back. He coined this ride, "Searching for Dr. Jurd". I'll let the photos tell their story.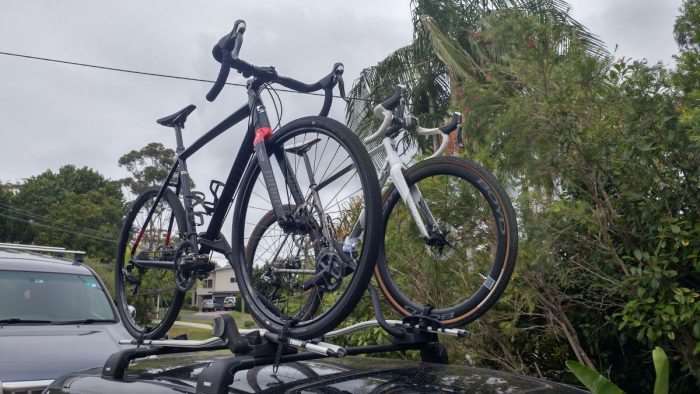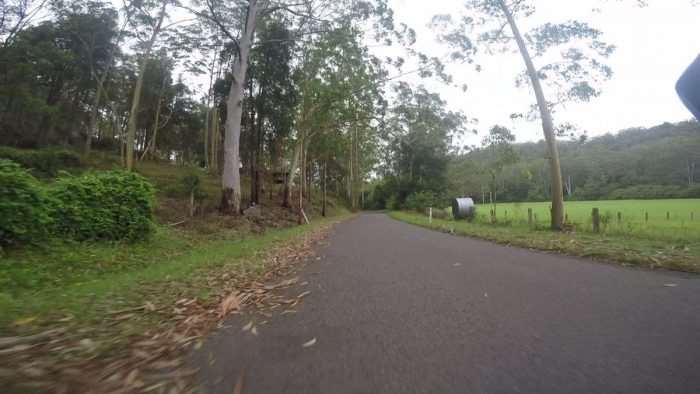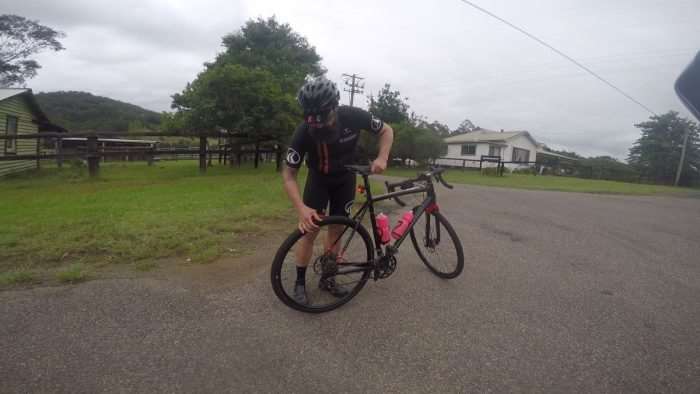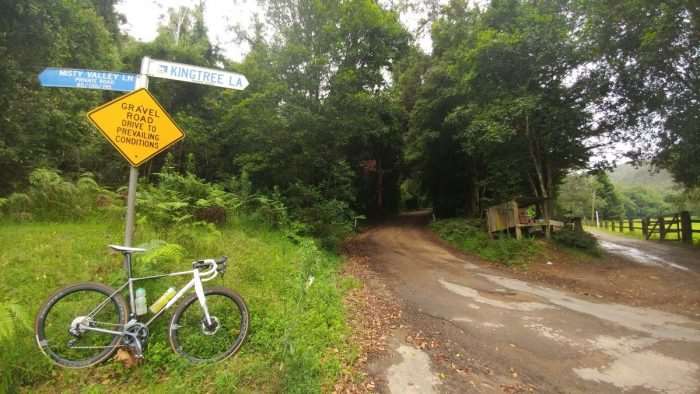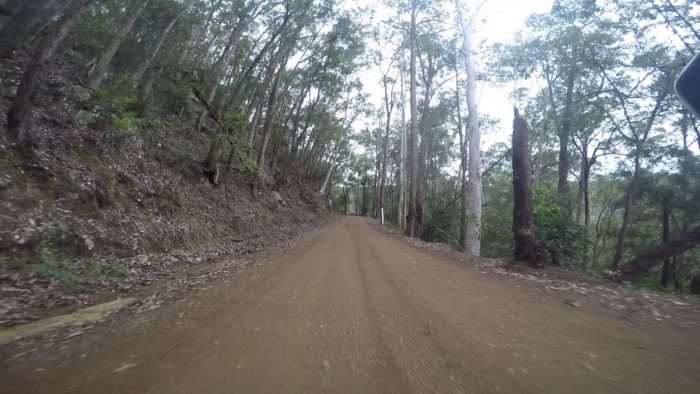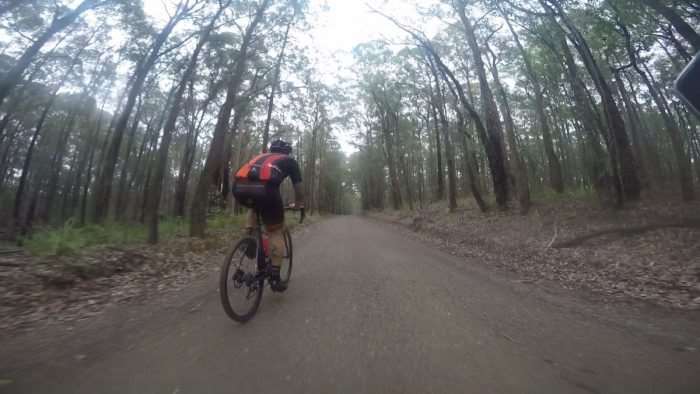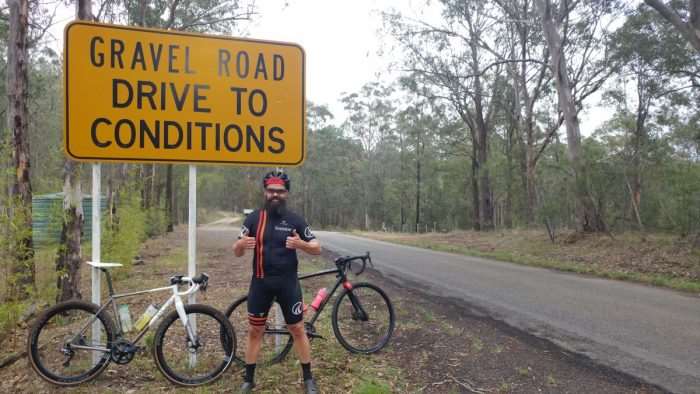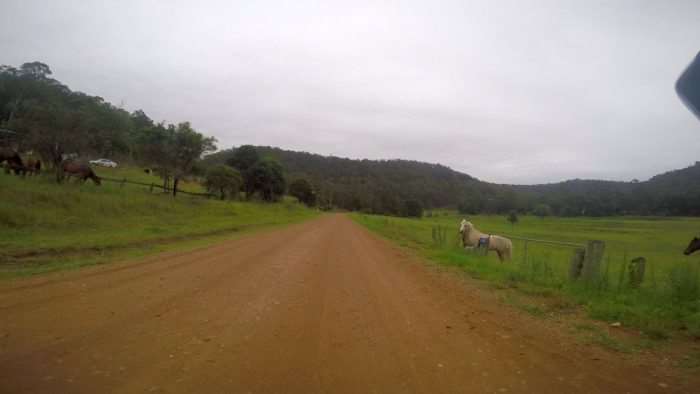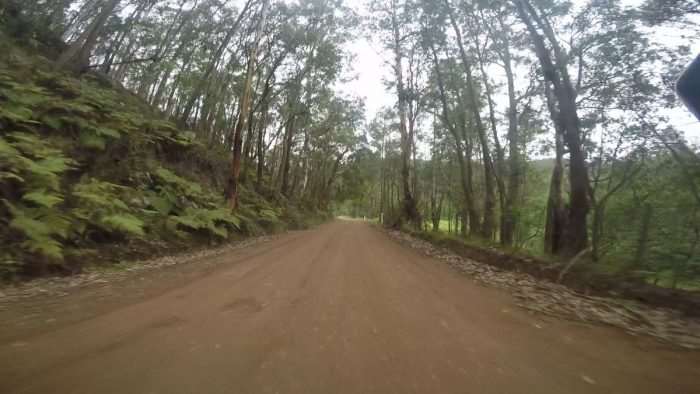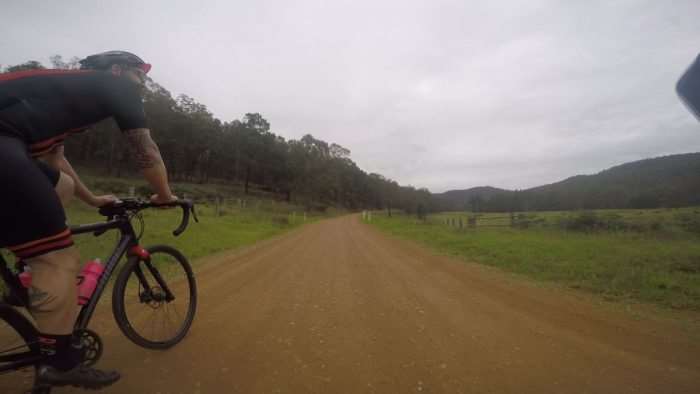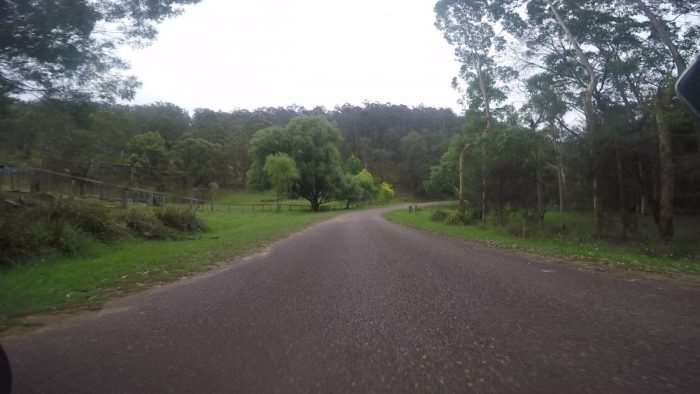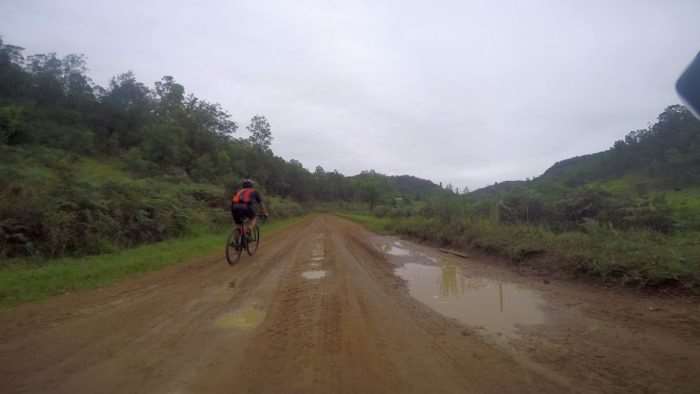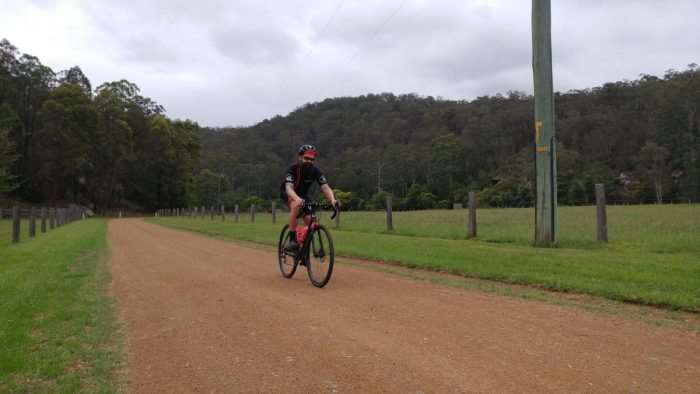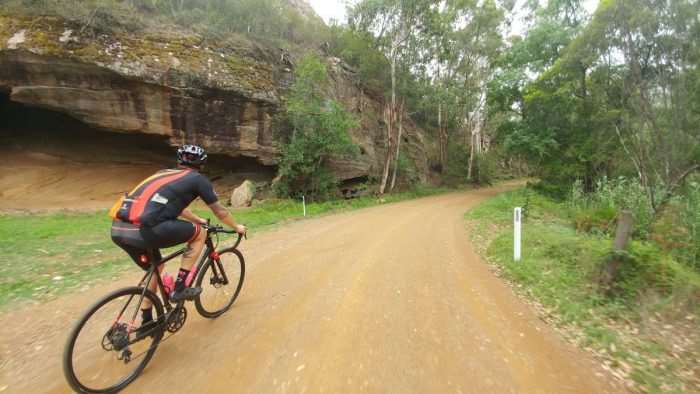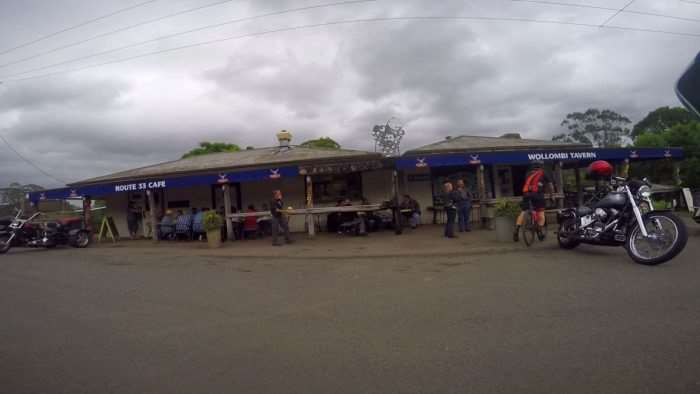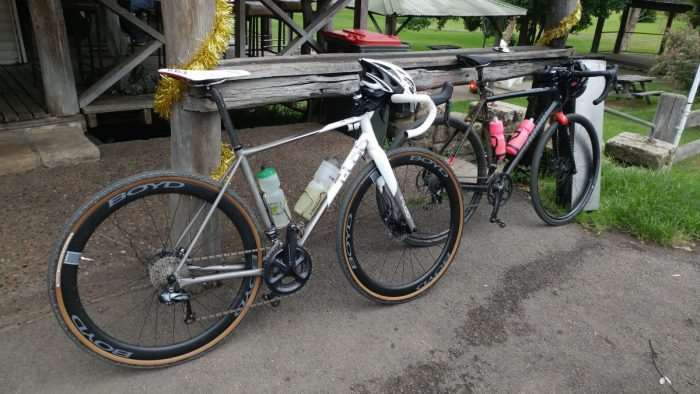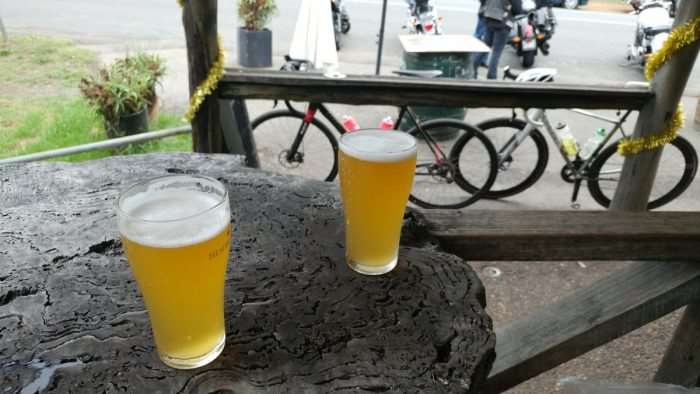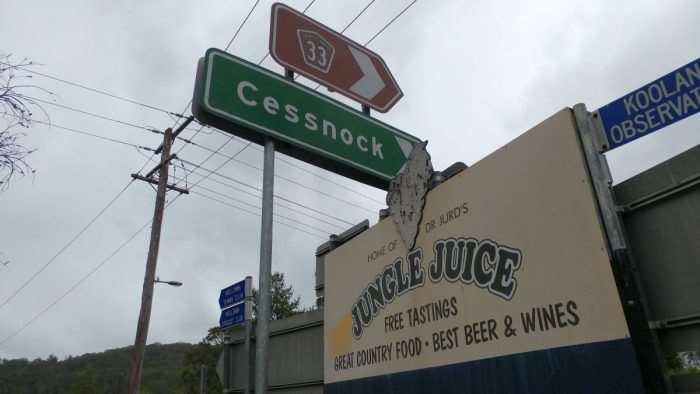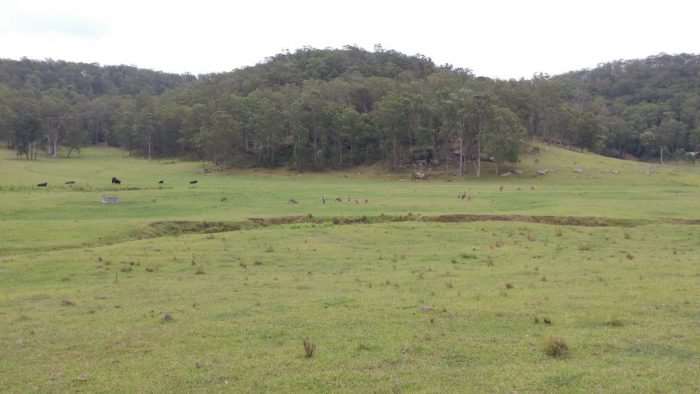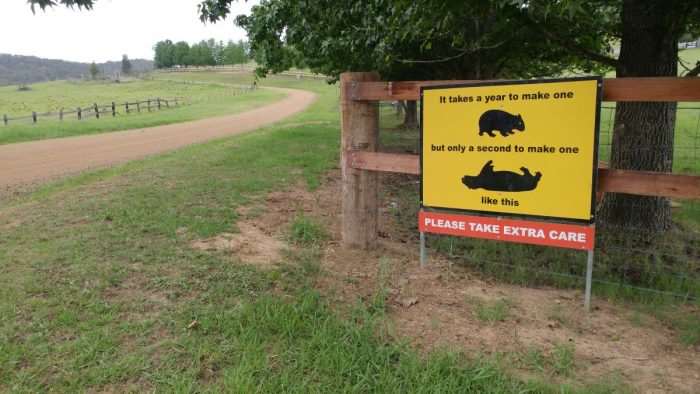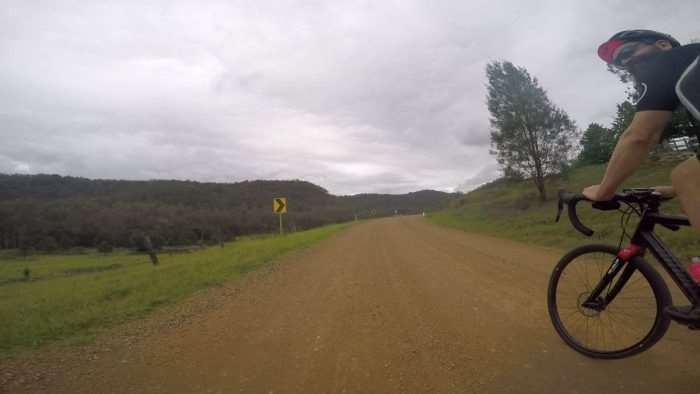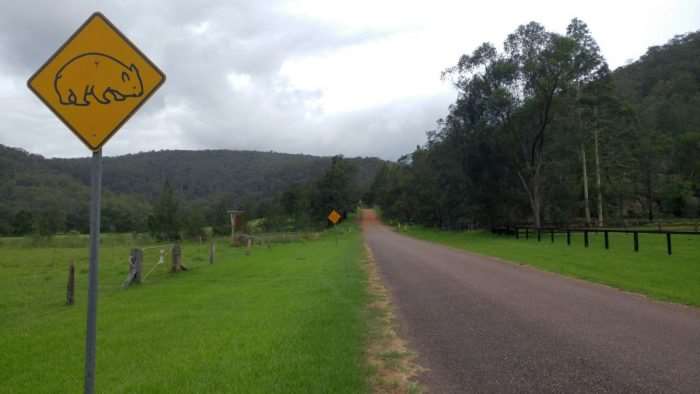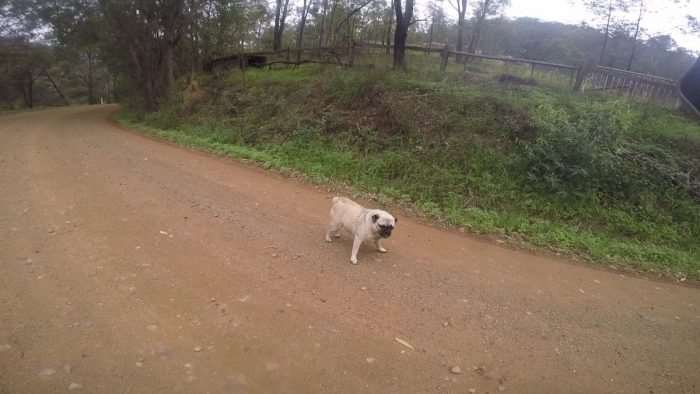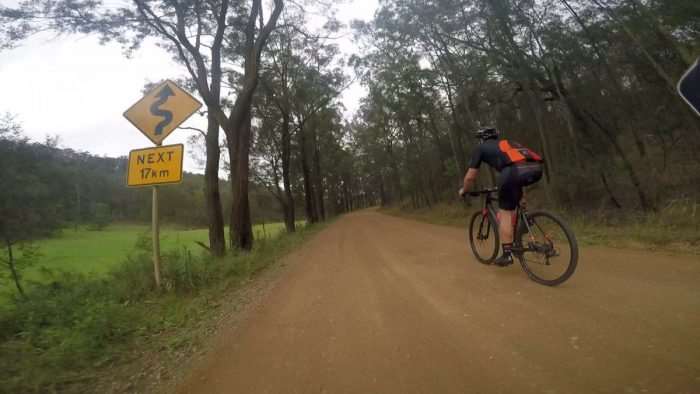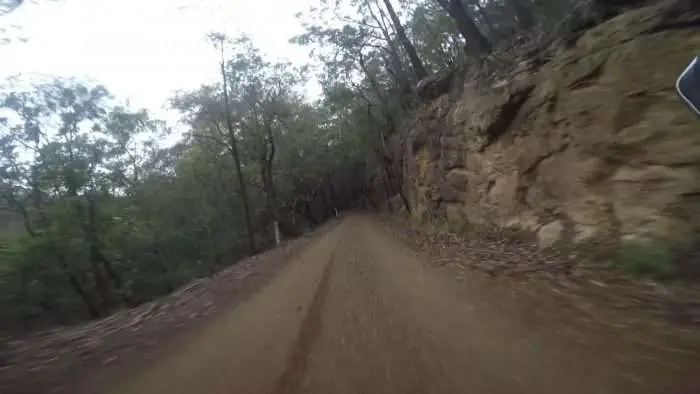 These photos and video captures don't do justice to how beautiful the Central Coast of Australia really is. Think gravel paradise and you may be close.
I'd like to thank James for playing tour guide for the day and to his family, who hosted me for dinner later that evening. I will be back!
Thanks for reading.
JOM
PS There will be video of these rides, but you'll have to be patient… after all, I am *supposed* to be on vacation.