100,000 miles or 160,000km. The number of miles / kilometres recorded during the 10 years I began logging with my first GPS device, the Garmin 705. I won't go deep into the plaudits of this device, but it has been a gamechanger. Starting in early September 2008, this moment signified the end of haphazardly logging my rides on a spreadsheet since the early 1990's. Also gone was the requirement to create cue sheets for my exploratory rides. The Garmin 705 had legitimate mapping and routing capabilities!

Sure, there are plenty of people out there who ride more than I do, but for a bloke with a regular full-time job, and during the past four years, jamming in the Gravel Cyclist website and all that entails, I'm pretty happy I can still manage to ride about 10,000 miles / 16,000km per year.
What follows is a small selection of images from my last 10 years of riding over 100,000 miles / 160,000 kilometres, gravel and road.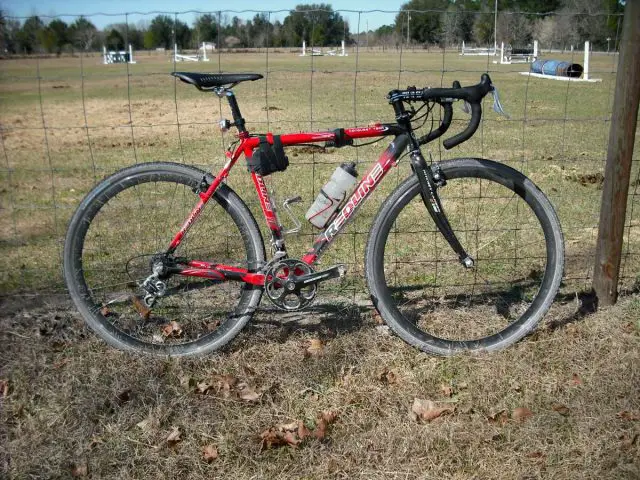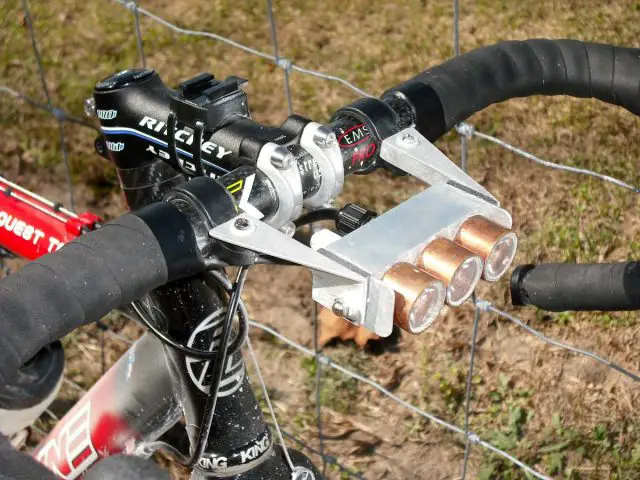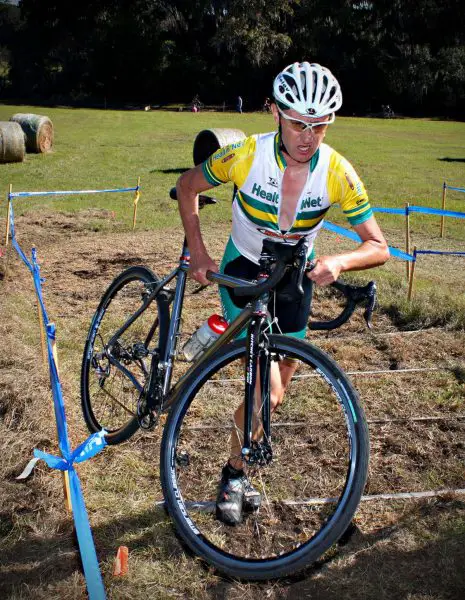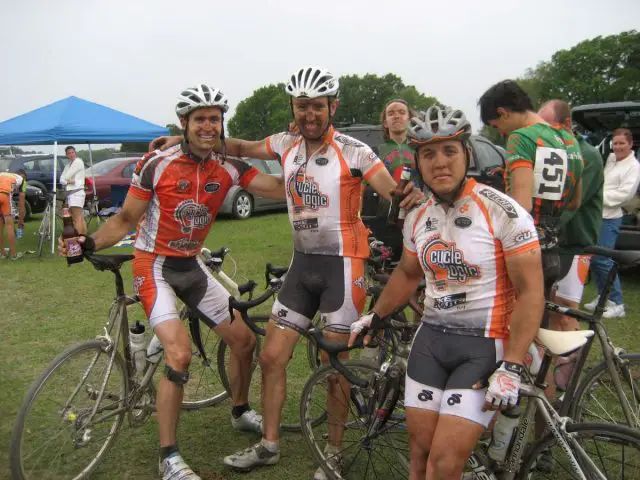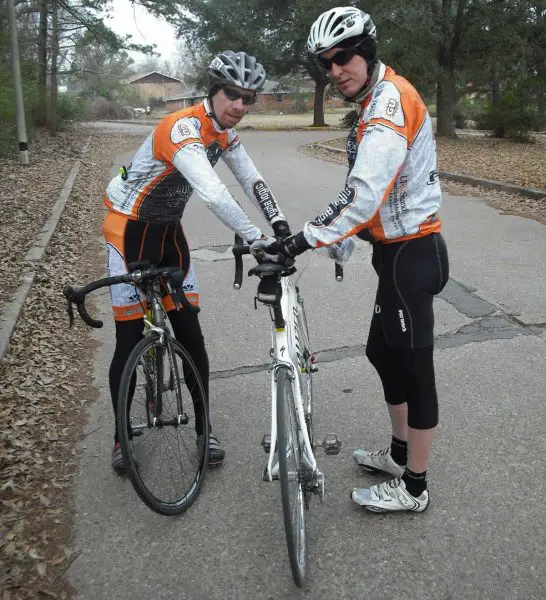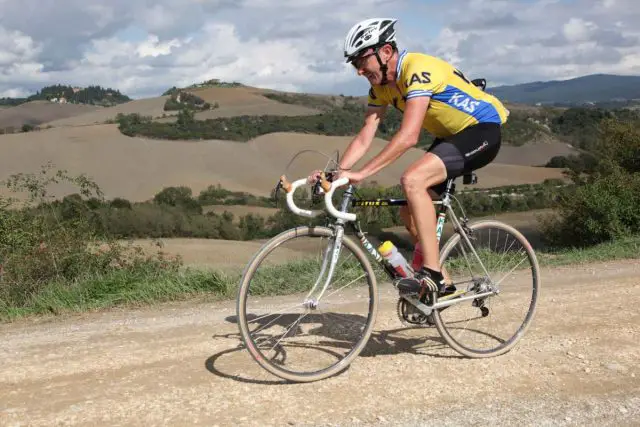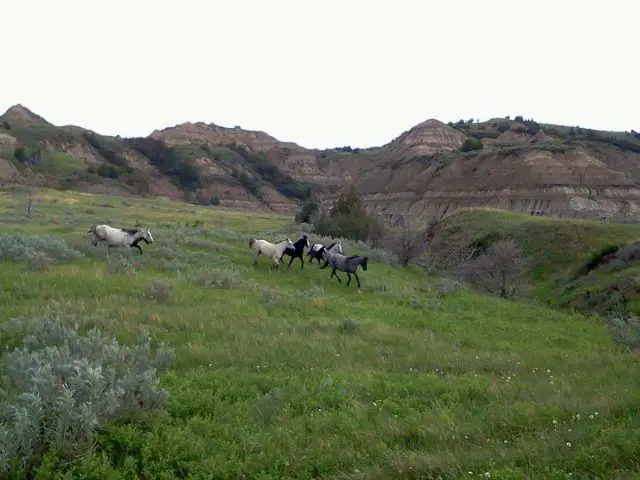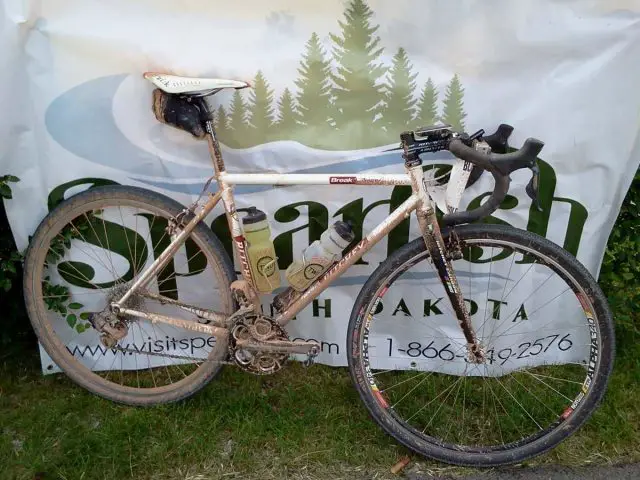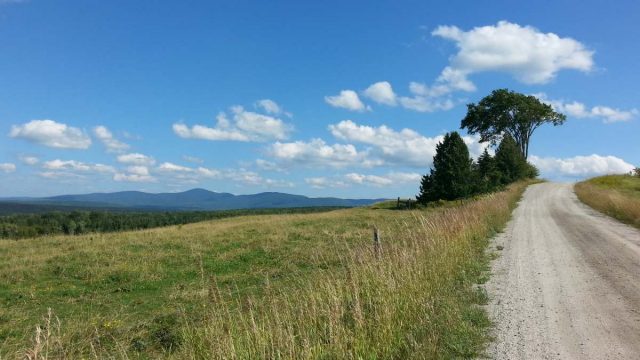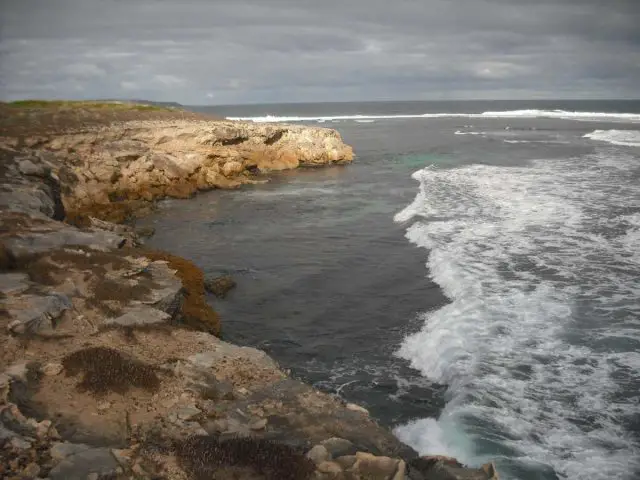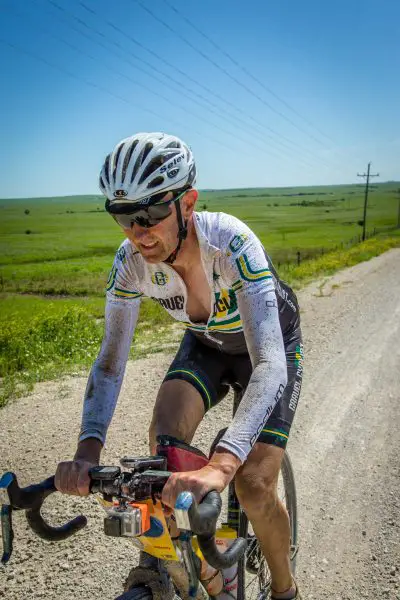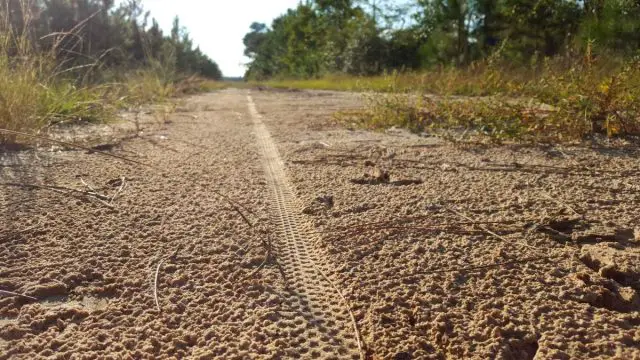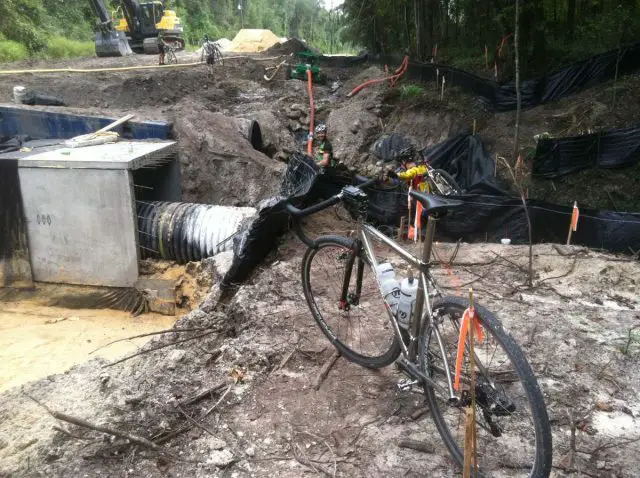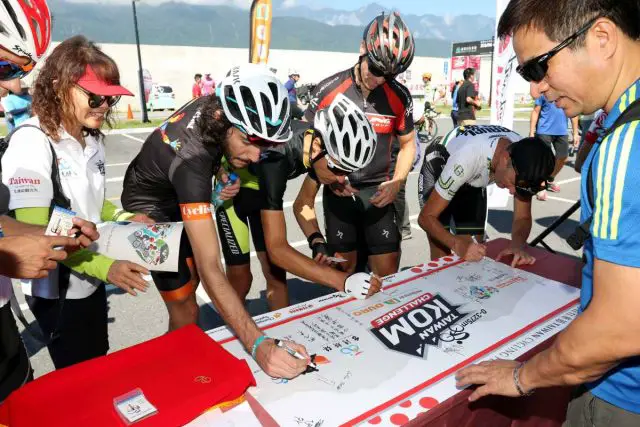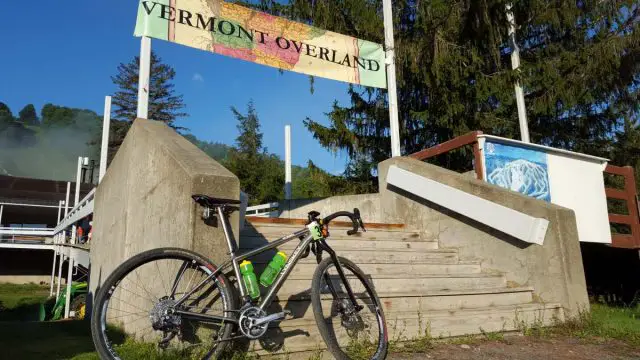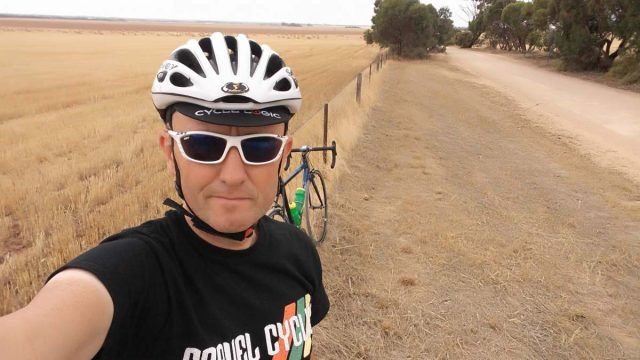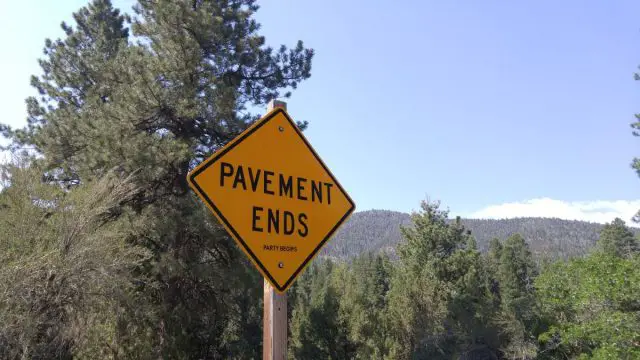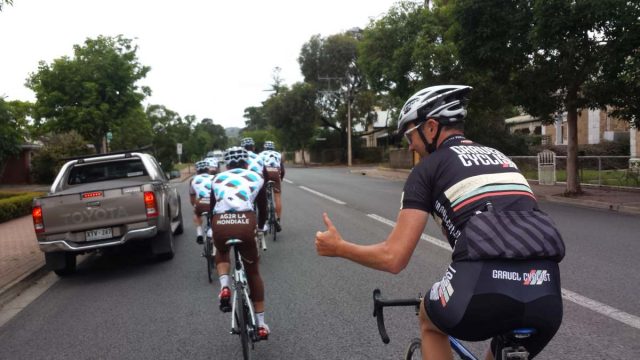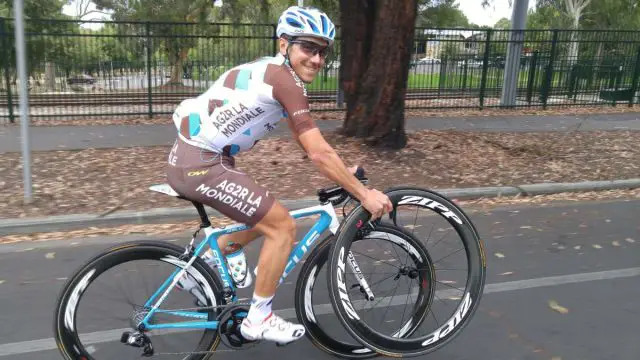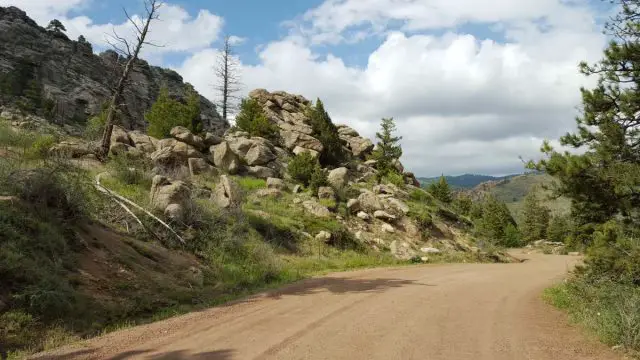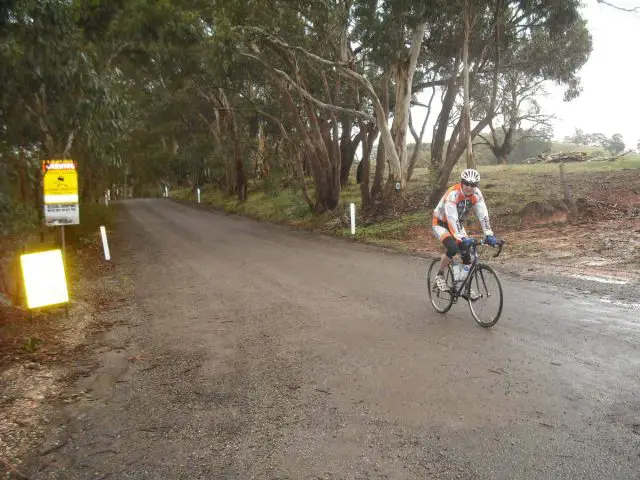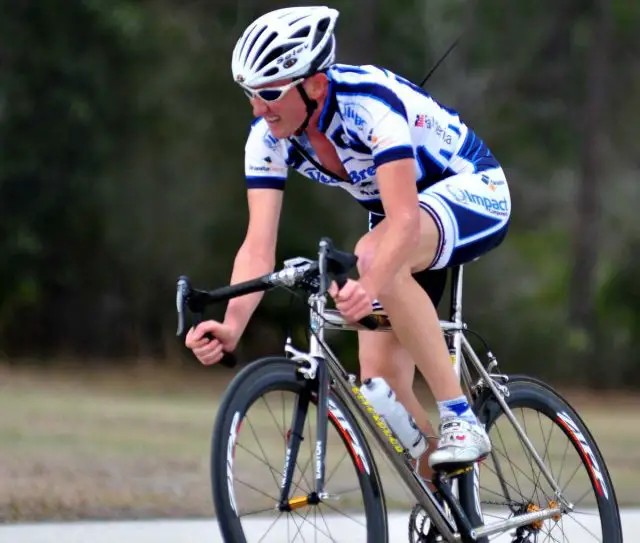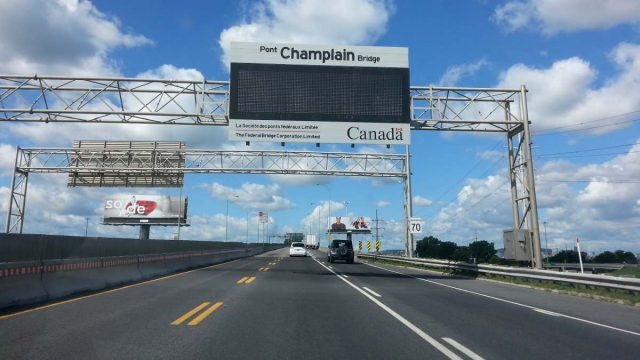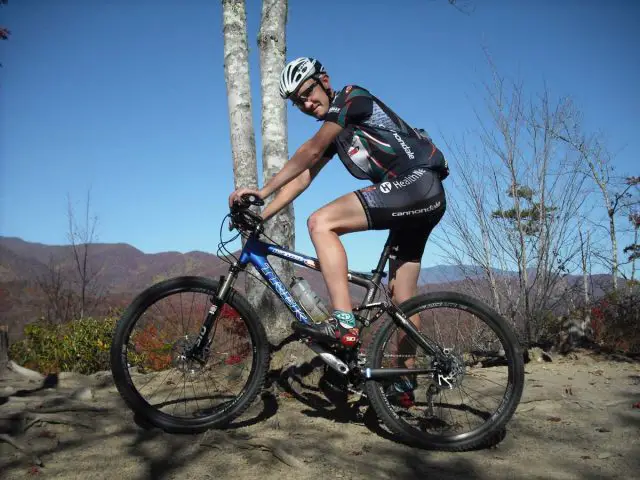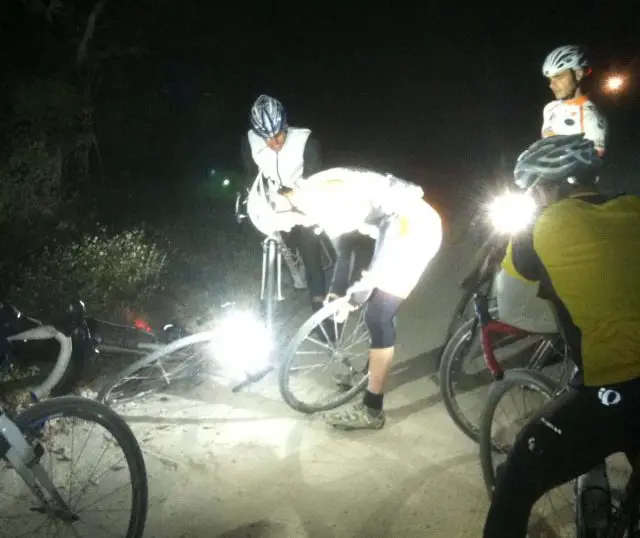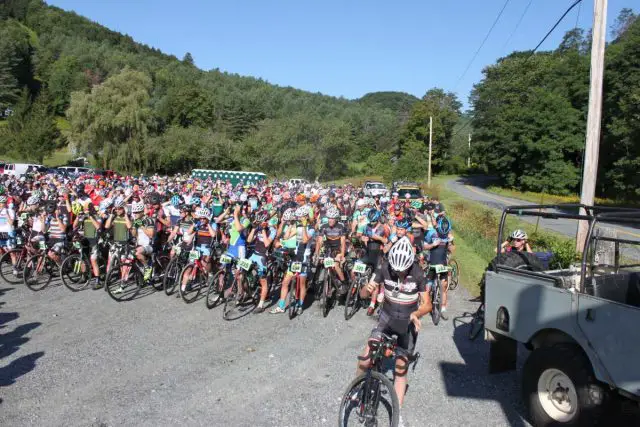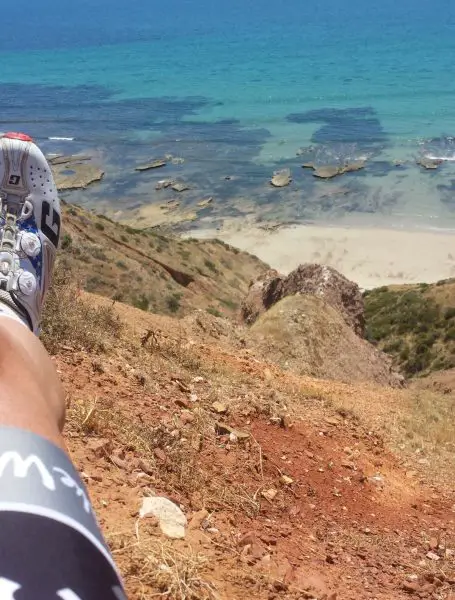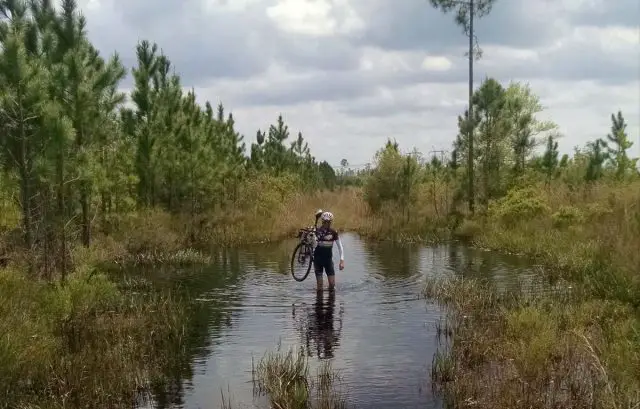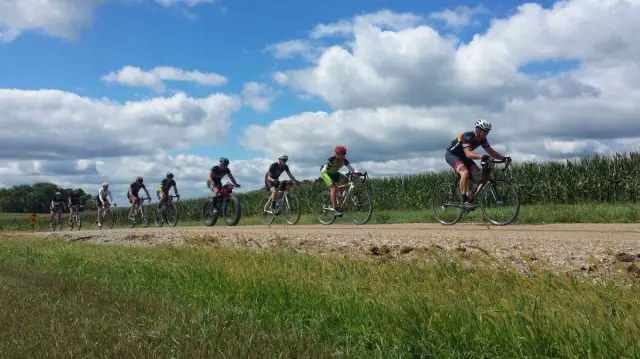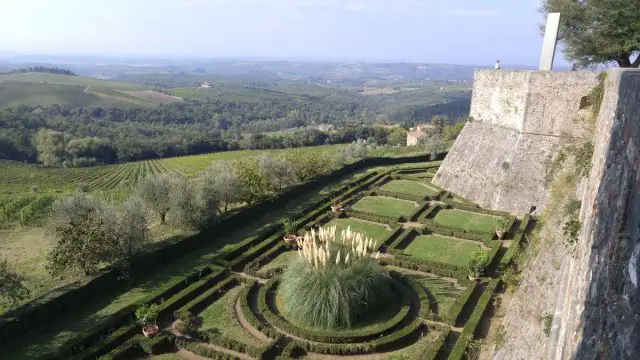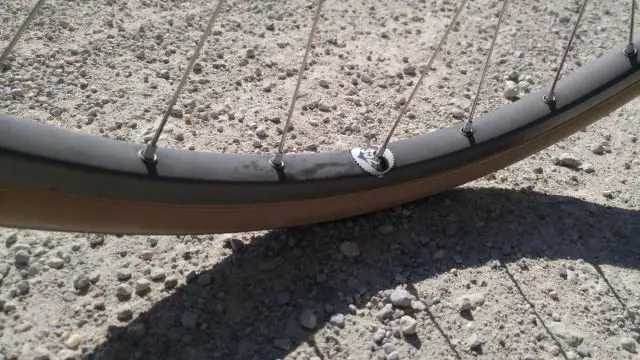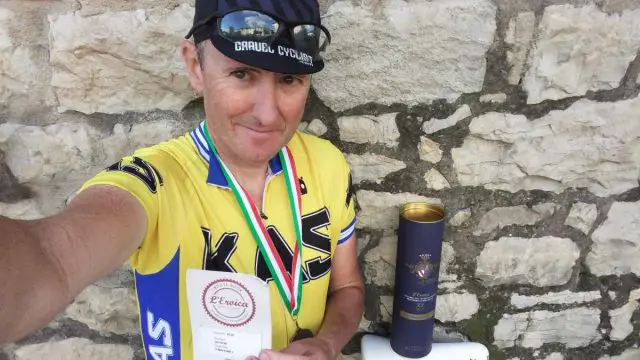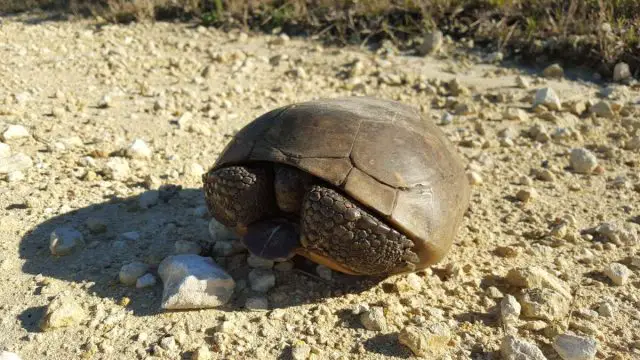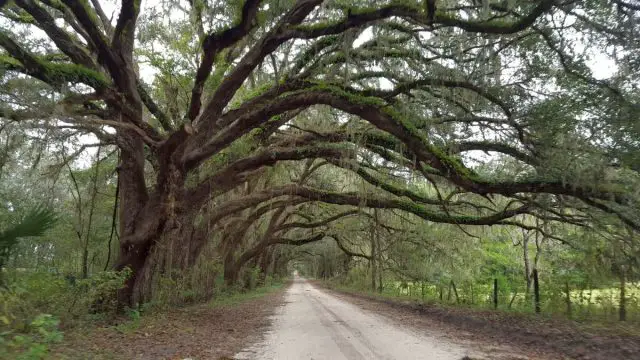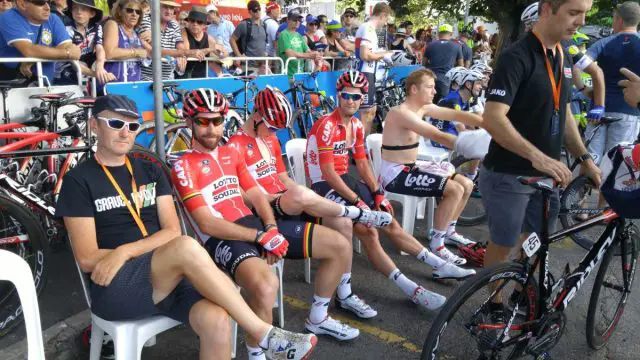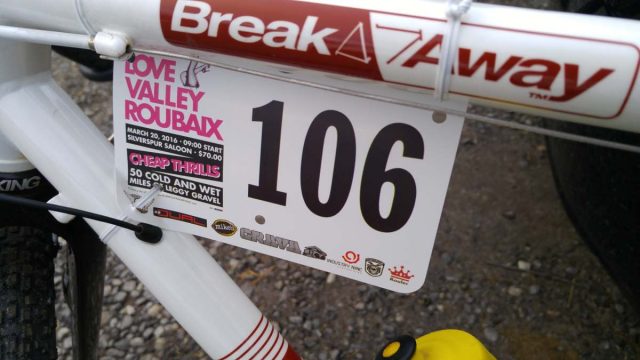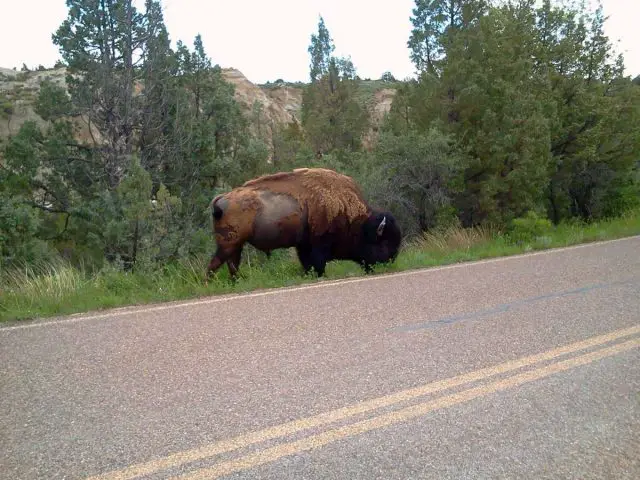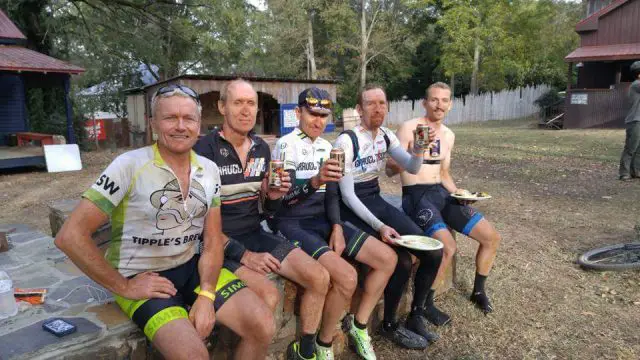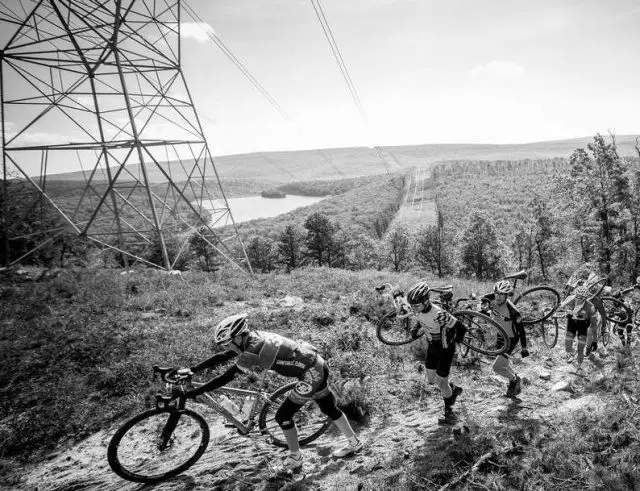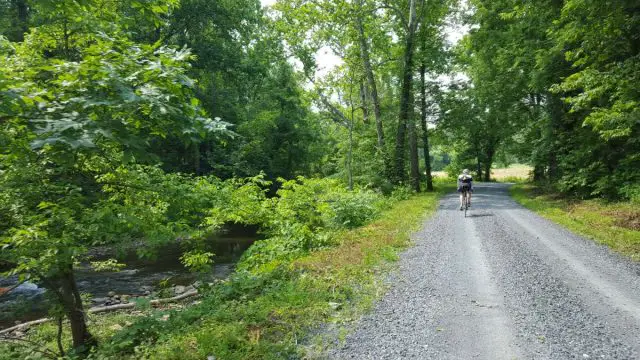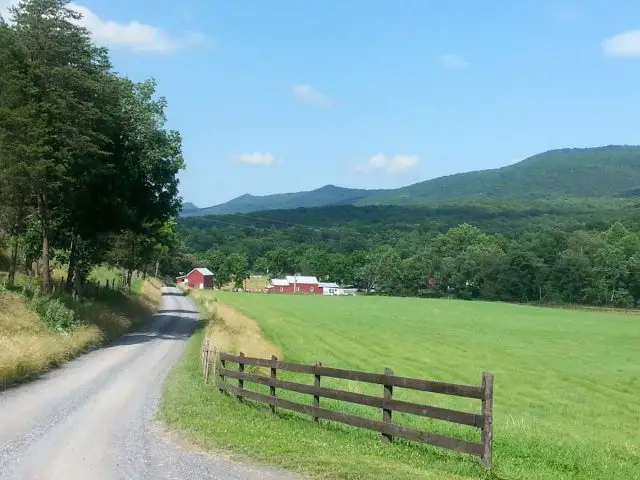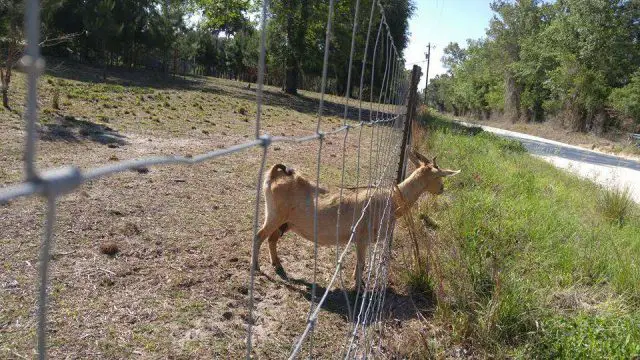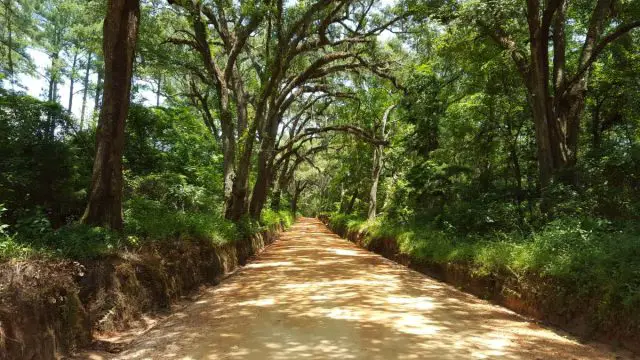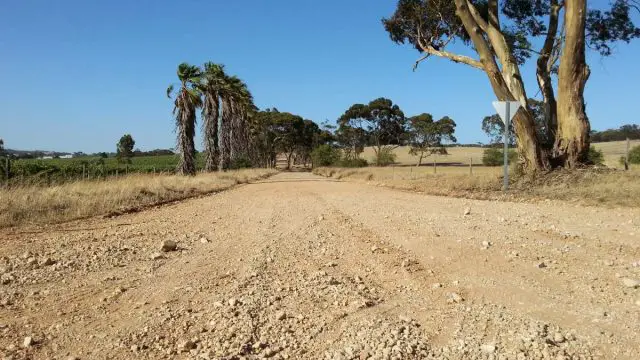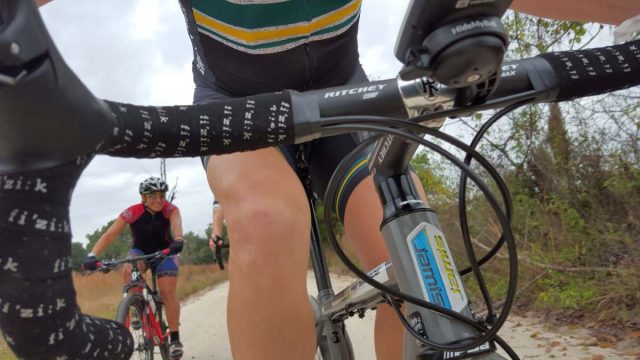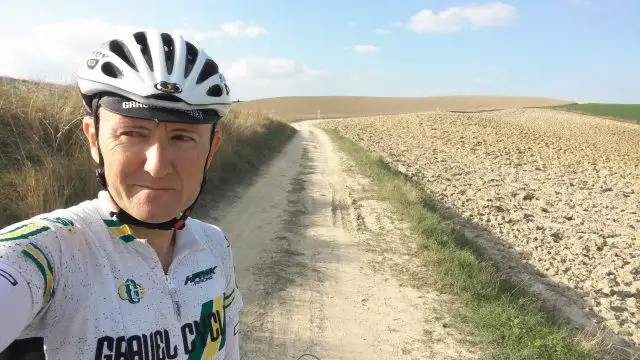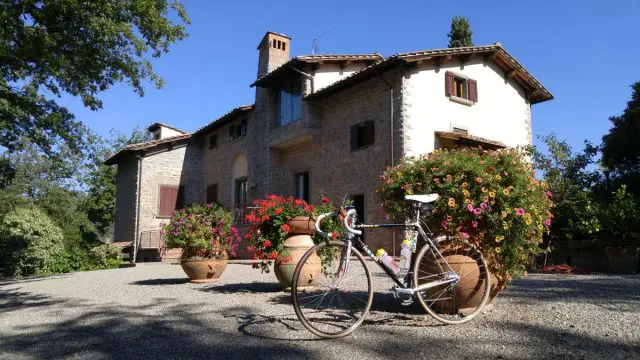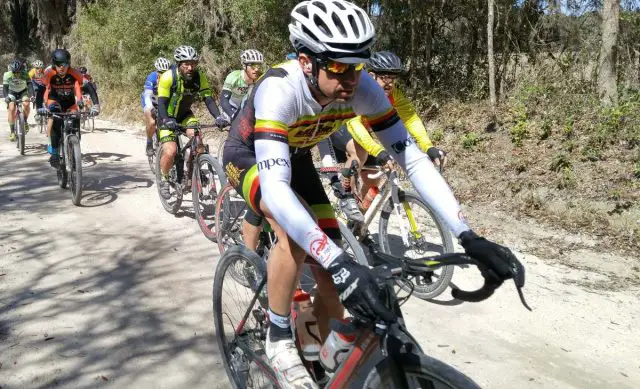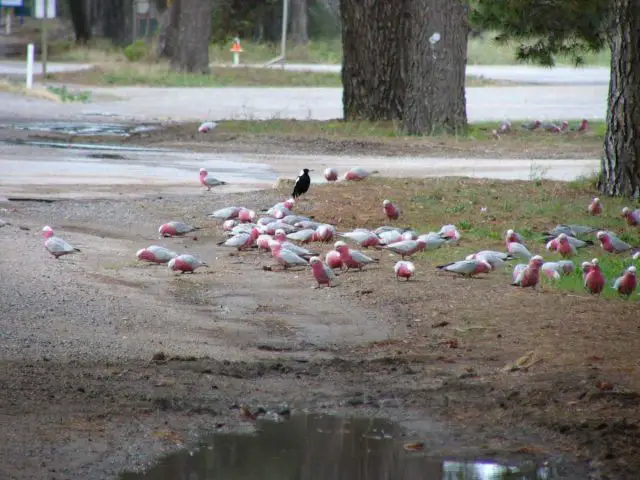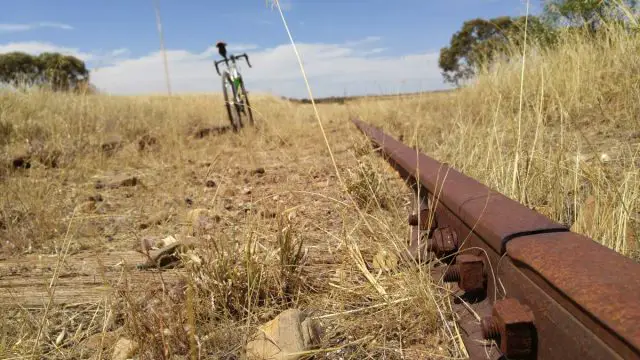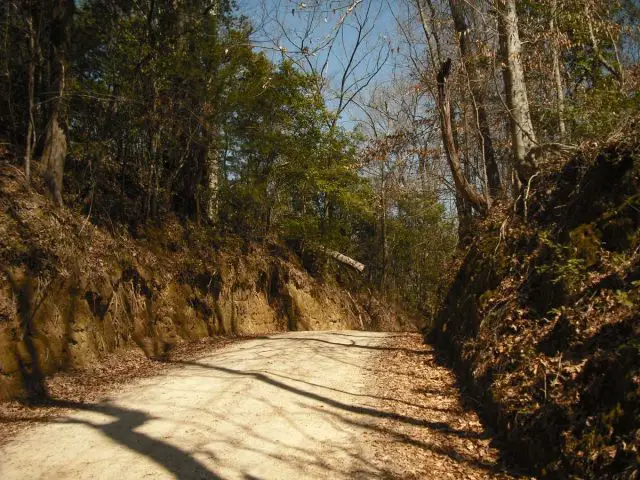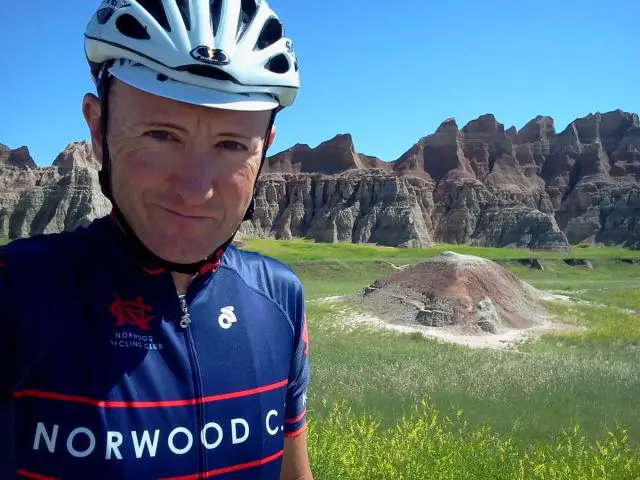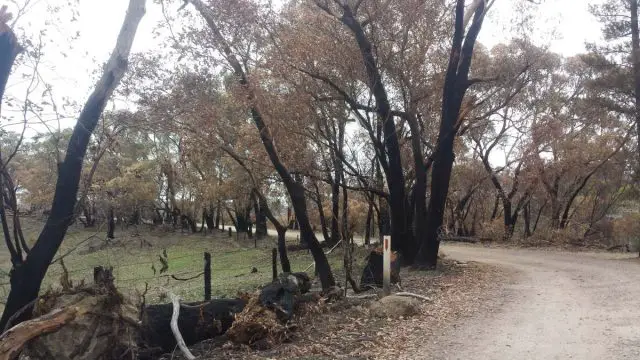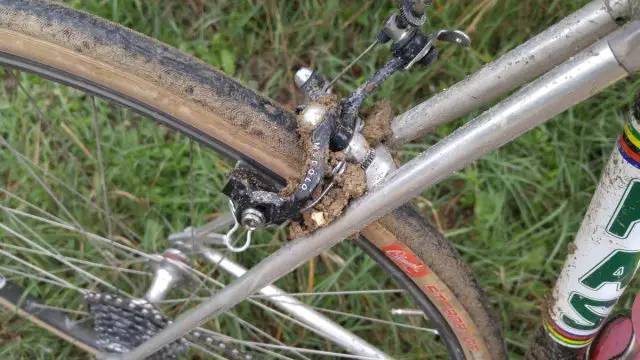 Thanks for reading!
I hope you're setting your own personal mileage milestones. Here's to another 100,000 miles / 160,000 kilometres, or whatever your goals may be. Keep it fun!