Commissioned by WD-40BIKE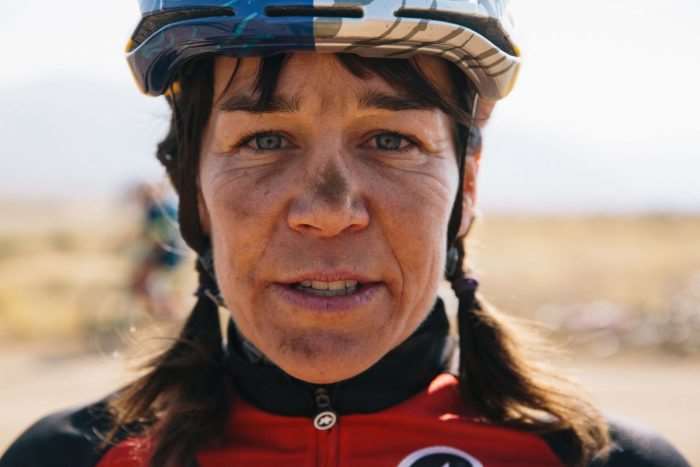 "I love my mountain home in Ketchum, Idaho and I want everyone to know the reasons why," says Rebecca Rusch. "Join me for a gravel-strewn, grit-filled, pedal-cranking love letter from me and my Idaho home to the rest of the world."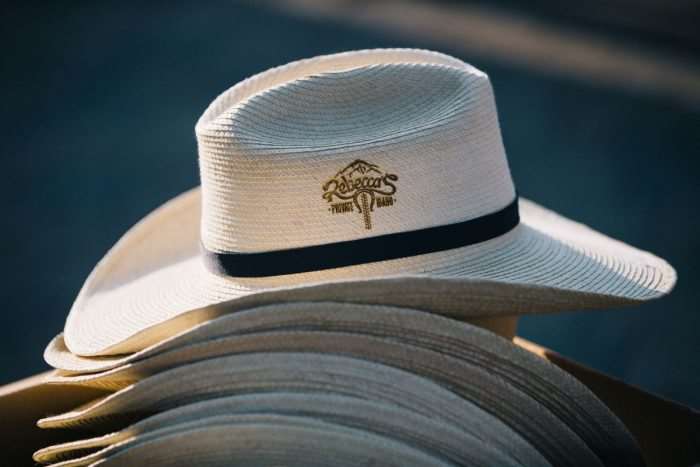 And the fifth edition of Rebecca's Private Idaho event was just that: A love note sealed by a kiss of Idaho, with Rusch's homegrown promise to provide a perfect path through your choice of 50 or 100 miles of pristine countryside — addressed to any rider who's bike and body are prepared for the adventure.
For one weekend a year, Rusch facilitates a private Idaho just for you — complete with supported feed stations, tool kit, floor pump, as well as providing first aid and communications all along the way.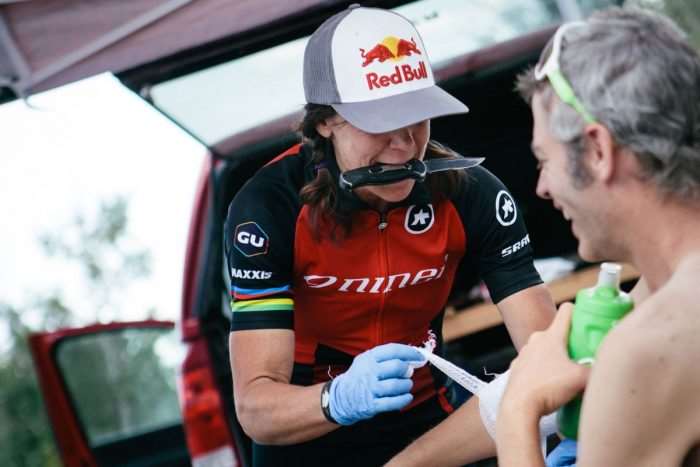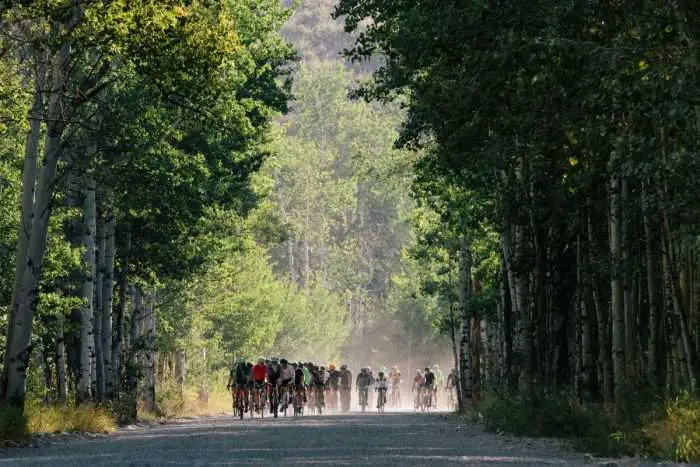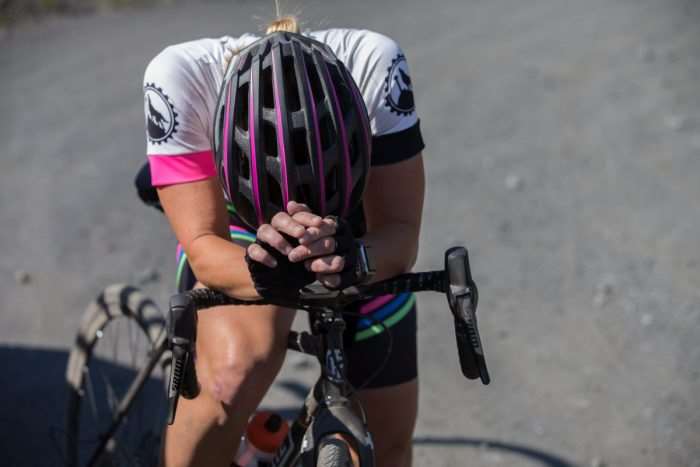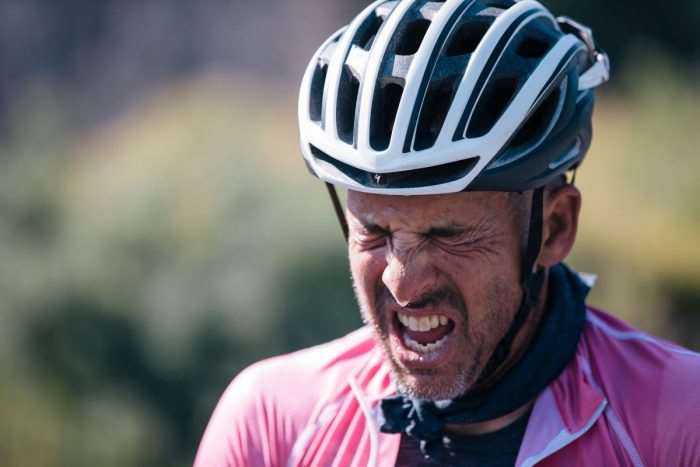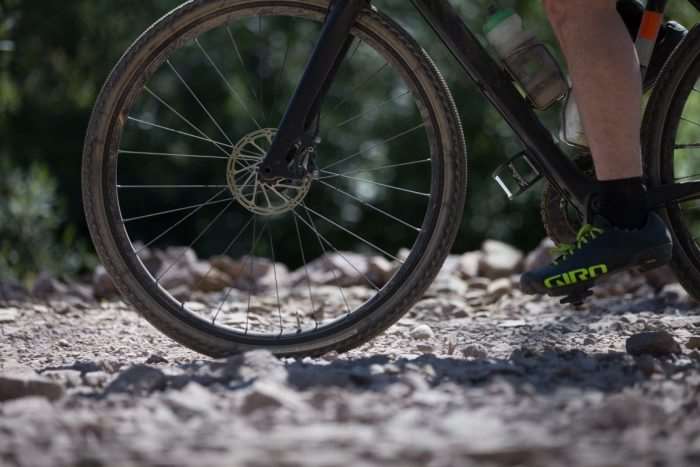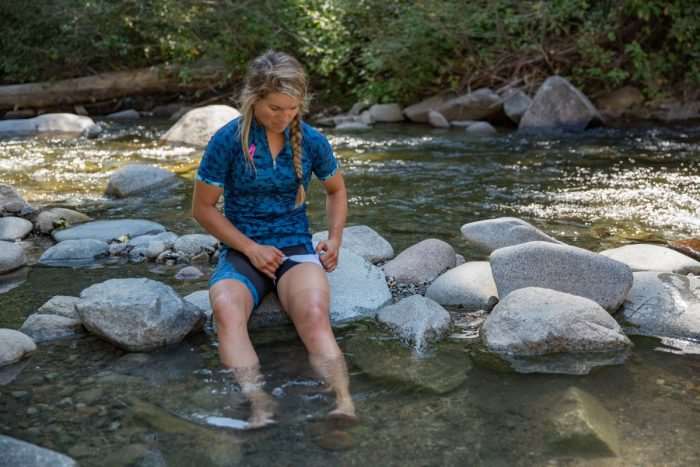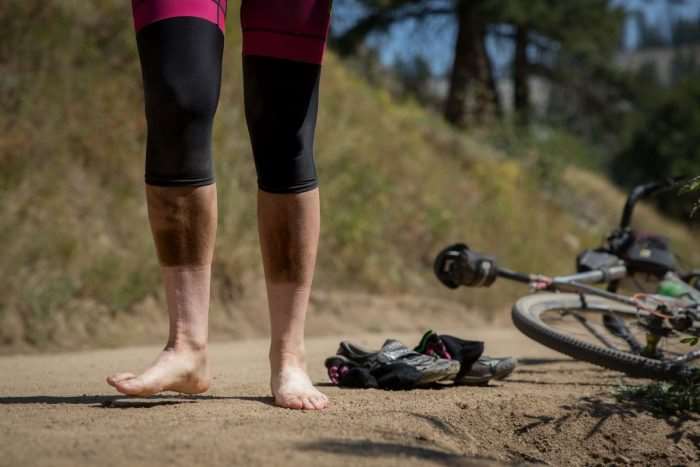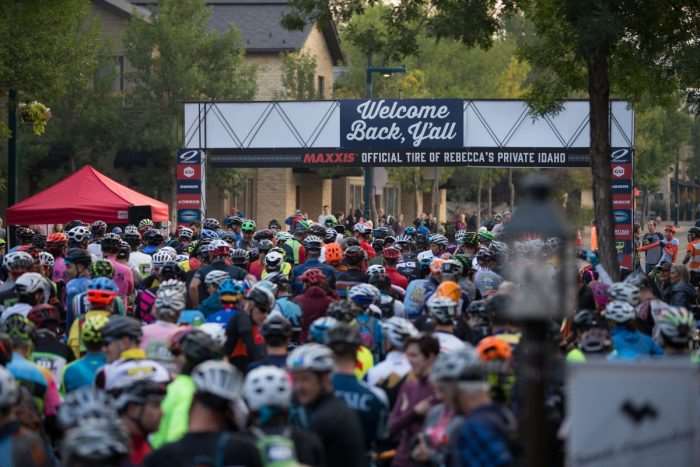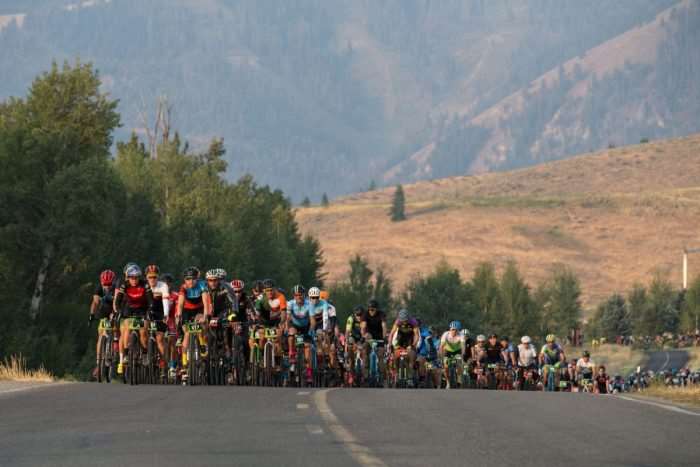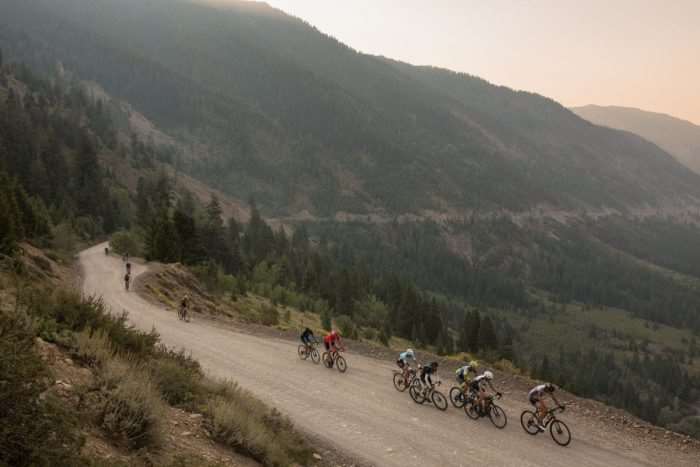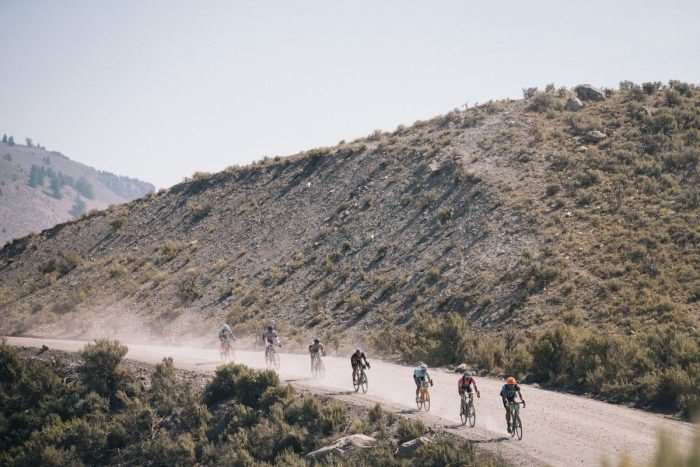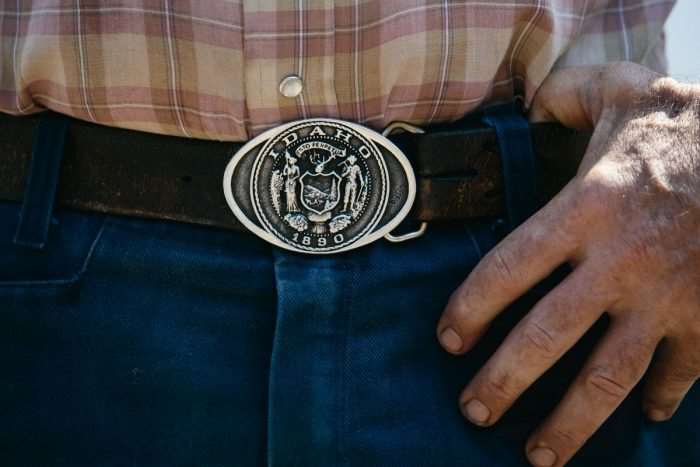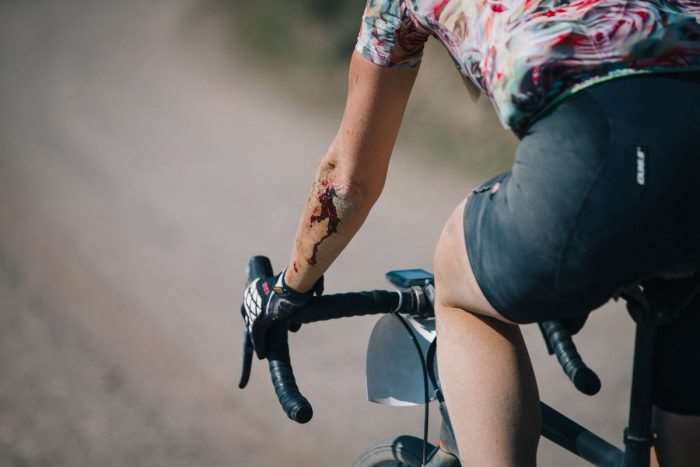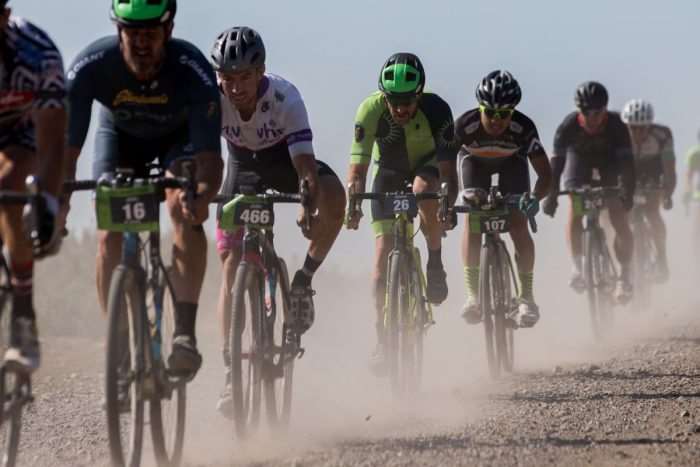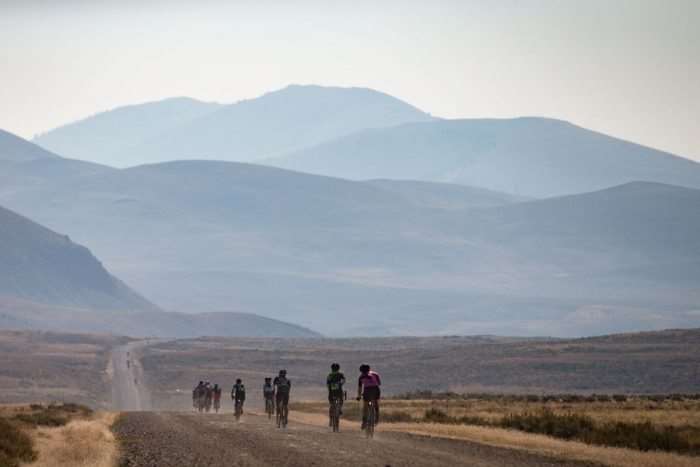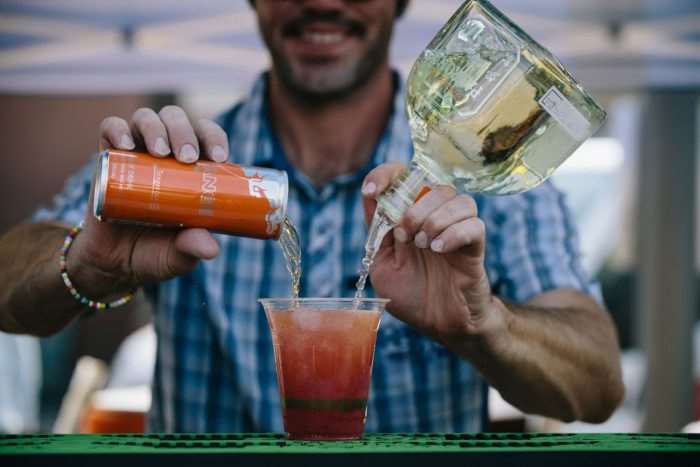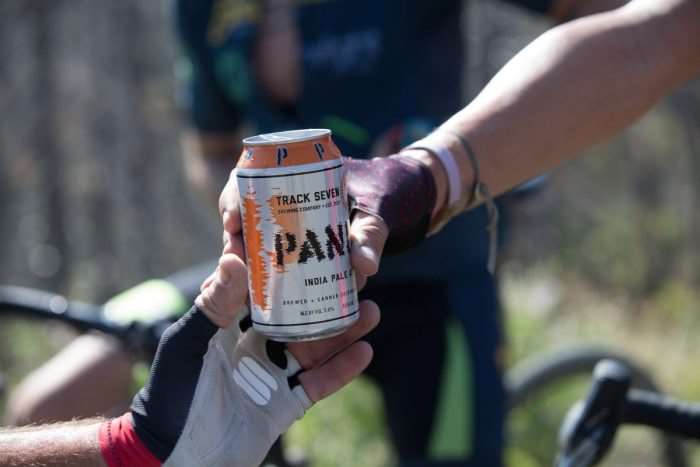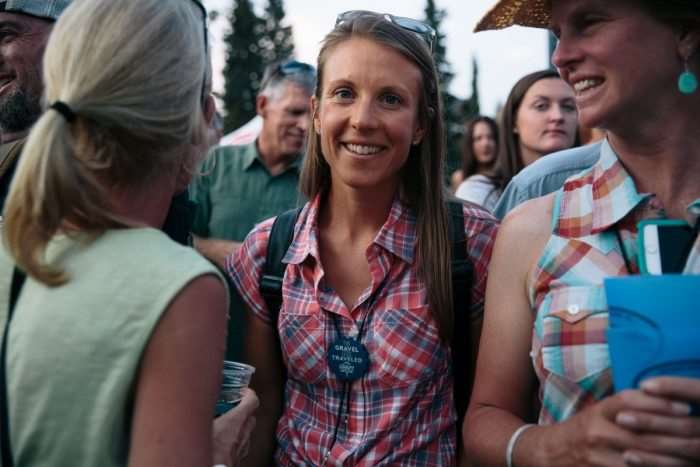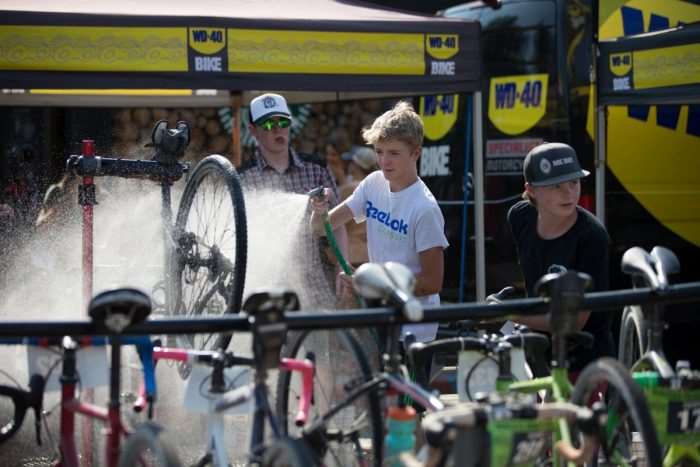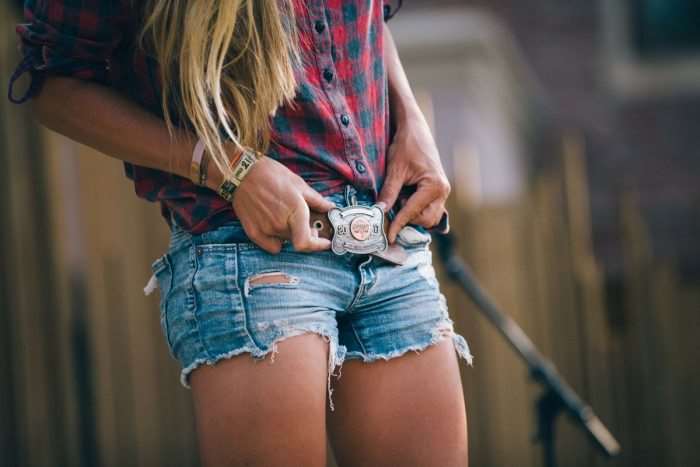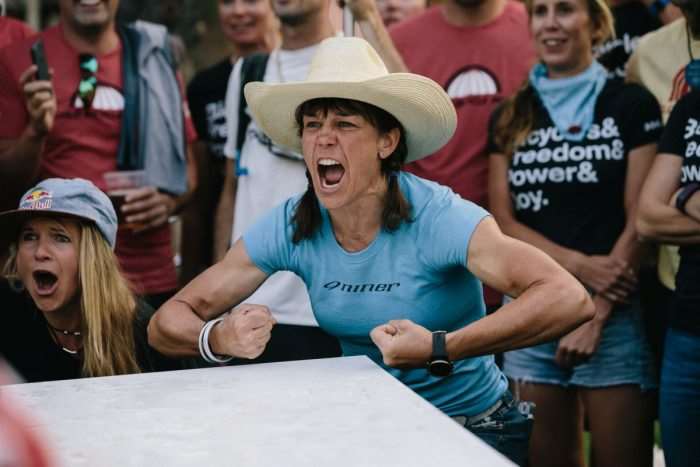 Photos by Wil Matthews.