"Not Your Mom's Gravel Race"

"We learned that the Lake City Alpine 50 needs its own category. It is not MTB and those that rode gravel bikes push the limits of that categorization." – Promoter, Michael Fleishman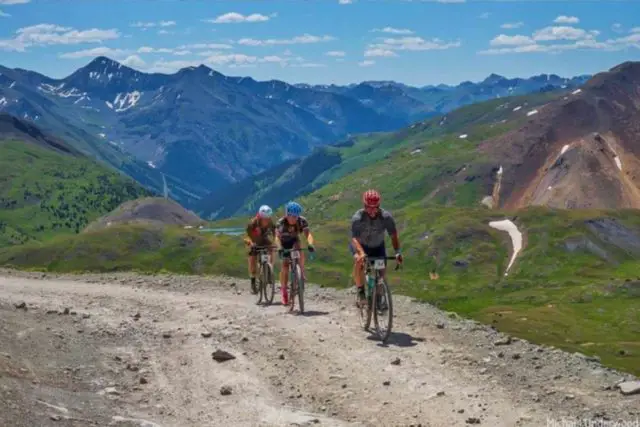 The inaugural Lake City Alpine 50 presented by Oskar Blues Brewery took place on Saturday, August 24, 2019. Riders endured a challenging 50-mile course through the alpine tundra, including cresting two of the highest passes in Colorado: Cinnamon Pass (12,640 feet) and Engineer Pass (12,800) feet. The race featured over 6,100 feet of climbing in the first thirty miles through some of the most incredible sections of the San Juan Mountains.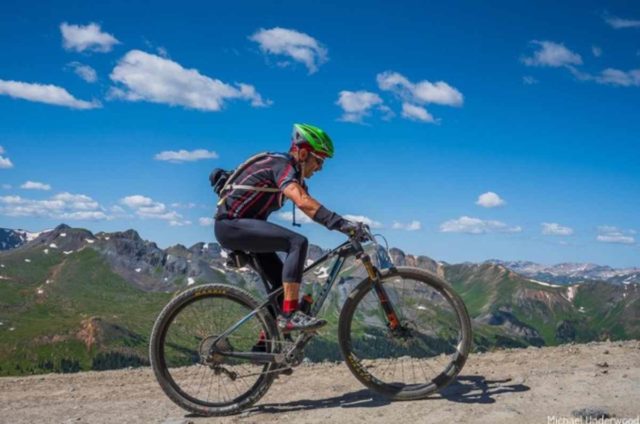 Steamboat Springs' husband and wife powerhouses – Hannah and Brad Bingham were the individual winners. Hannah Bingham finished the course in a blistering 4:41, nearly an hour and twenty minutes ahead of second-place finisher, Heather Romenesko from Littleton. Rounding out third place in the women's category was Sara Stewart from Albuquerque.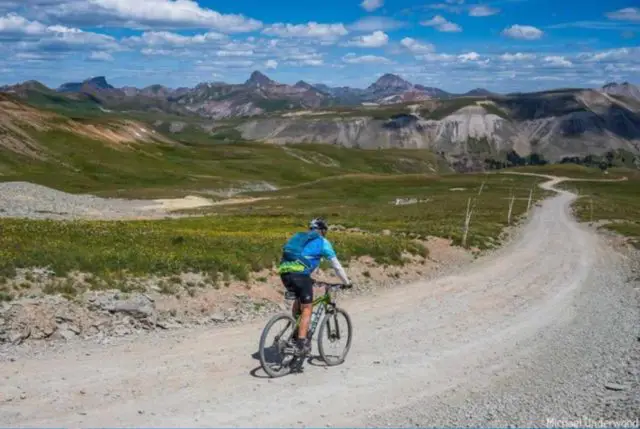 Brad Bingham topped the men's category finishing in a speedy 3:38. Cameron Brenneman from Grand Junction finished second at 3:49, while Chris Shannon from Colorado Springs was third at 4:13.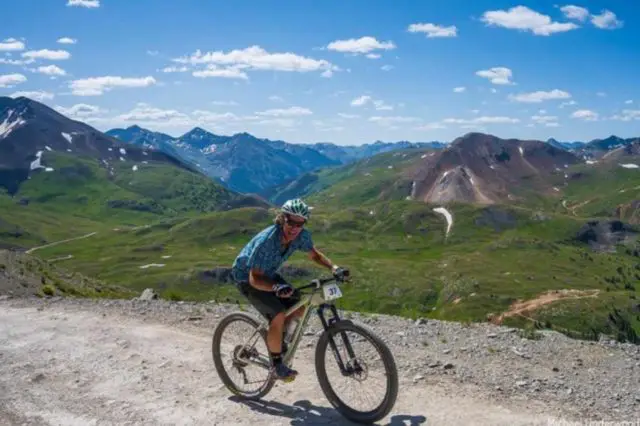 Durango, Colorado took home bragging rights as the Fastest Town for the men. Carbondale, Colorado won the Fastest Town category for the women.
Catch more information by visiting the Lake City Alpine 50 Website or Facebook