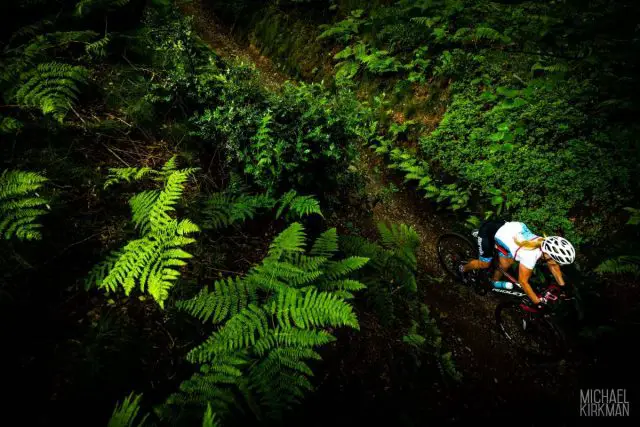 On the hottest weekend of the year so far, 350 gravel cyclists and mountain bikers took part in the third Yorkshire True Grit.
Choosing from 60 miles, 40 miles or 20 miles, riders were given access to routes on public bridleways, forest tracks and private estates to explore the North York Moors National Park – Yorkshire True Grit style.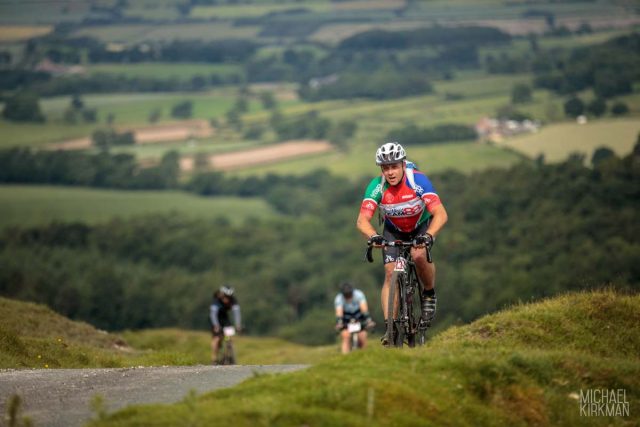 Once again event organisers kept riders on the route constantly questioning their bike choice, by mixing up technical with flat-out fast descents; and sandy tracks and hard-packed climbs. Whichever bike was being ridden, riders were smiling all the way round. Even those who had ridden before were surprised at the route's difference to last year, which also started at High Paradise Farm, Boltby.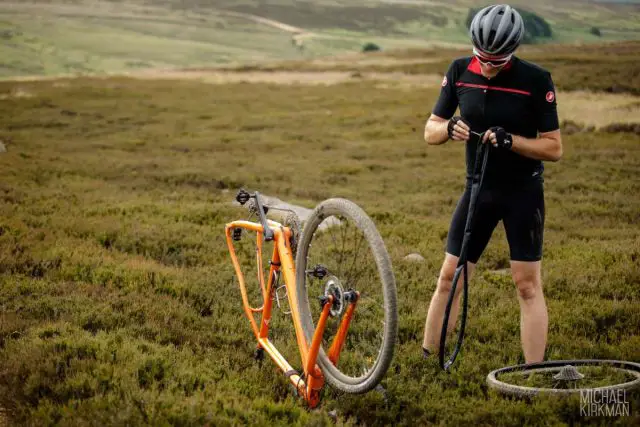 A number of riders failed to finish after suffering with punctures despite pre-event warnings to run tubeless tyres. However even they returned to Event HQ happy. Yorkshire True Grit is designed to test both bike and rider, and this year's courses did just that!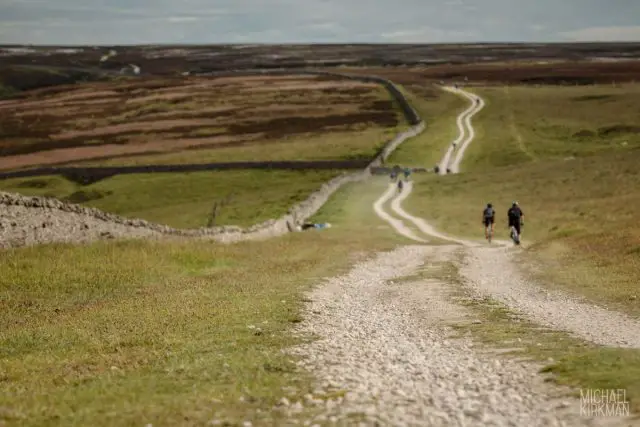 Event Director, Andrew Wright said: "We are completely blown away by the feedback we've had from riders about this year's route and the event itself. It is wonderful to know that people appreciate the hard work that goes into organising the event. Whilst the event is clearly growing we are keen to maintain the Yorkshire welcome and friendly atmosphere so we will be capping entries for the 2019 event.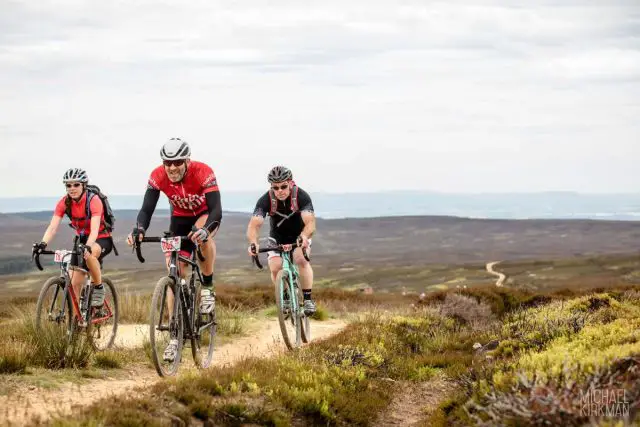 This year's event was sponsored by Aussie Grit Apparel; Lauf; Fenwick's Bike Cleaner; and Bikewright.com. The event village also featured gravel bikes from Ra, Sanderson, Marin and Orro; plus PYC Chains and the Yorkshire Cycle Hub.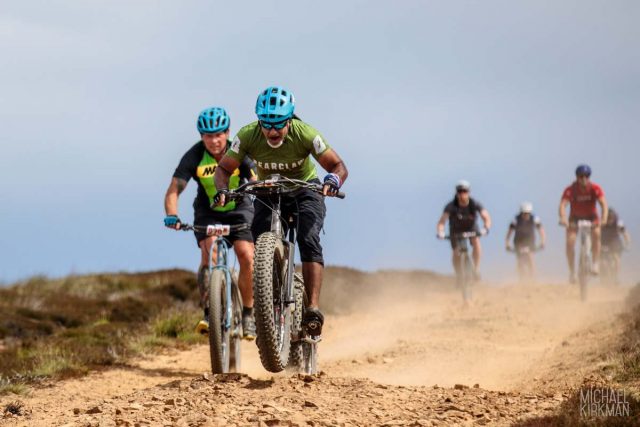 Lauf gave away a set of Grit forks to surprised rider Anthony Blythe, from West Yorkshire. His number had been randomly selected before the event and he was awarded them on the finish line.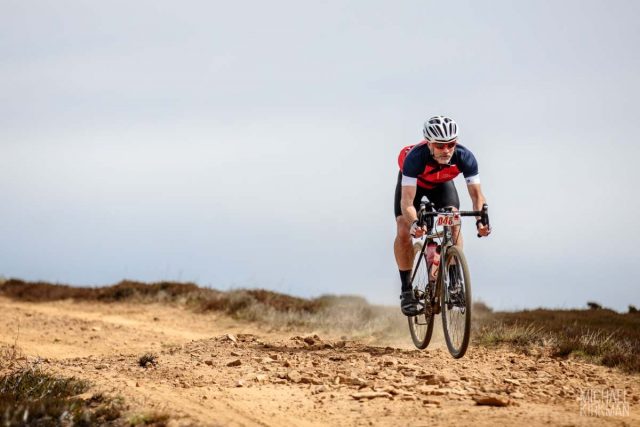 Next year's event takes place on 21st-23rd June and with the event covering the longest day, it's probable that the event director will have something up his sleeve to take advantage of the extra daylight.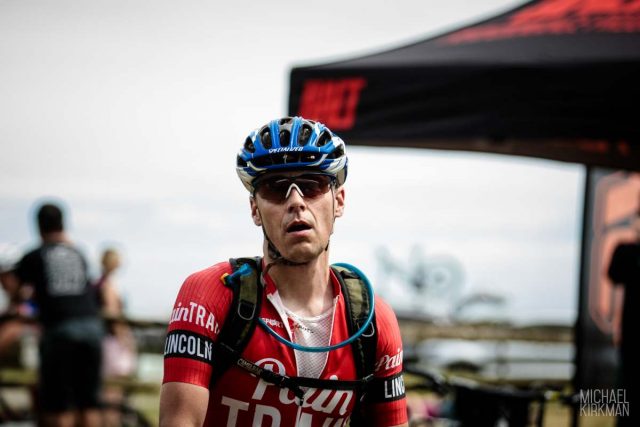 This contribution from Deborah Goodall. Photos by Michael Kirkman.