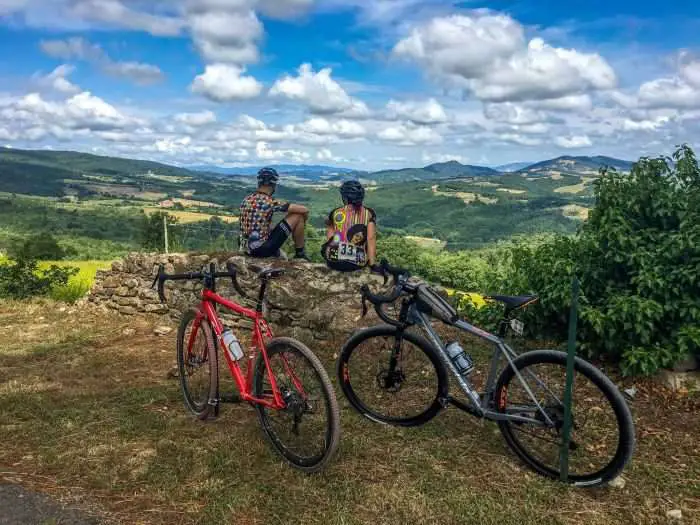 The inaugural Tuscany Gravel Road Race was held on Sunday, June 19, 2016, between Radicondoli and Belforte, through Anqua and Cornocchia in the province of Siena, on the border with Pisa and Grosseto.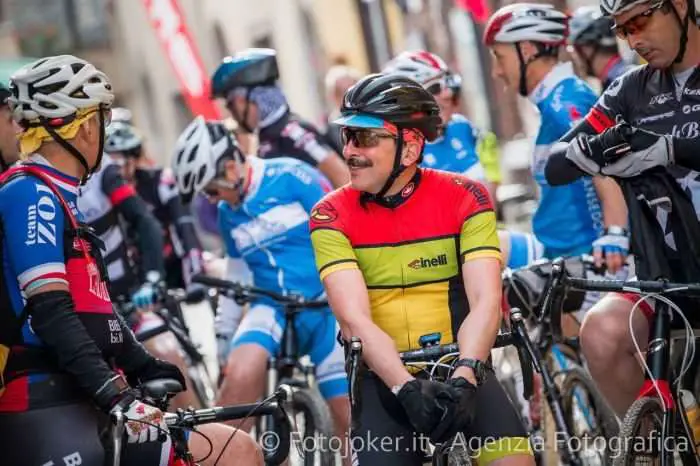 Over 100 riders from Italy, California!, Germany and Hungary appeared at the first race, with friends, family and visitors to the race frequenting vendors and events organized over the weekend.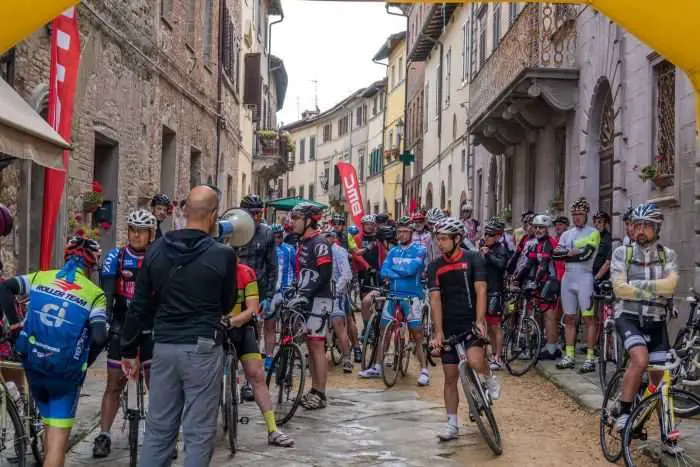 Riders had three routes to choose from; 89 kilometres of gravel roads and paved routes of 57 and 28 kilometres. The Gravel festival kicked off on Friday evening with DJ Viagra and his powerful set, continuing on Saturday with a town band to open proceedings followed by "The Shakers", with Fifties Rock and Roll music.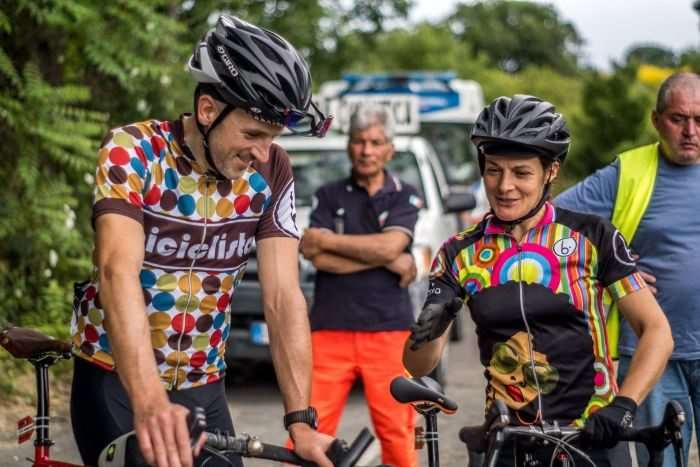 On Saturday, riders had chance to test different gravel bikes in Radicondoli's main square. There was also an exhibition, "ciclofumetti" by Davide Berrettini in the Radicondoli town hall.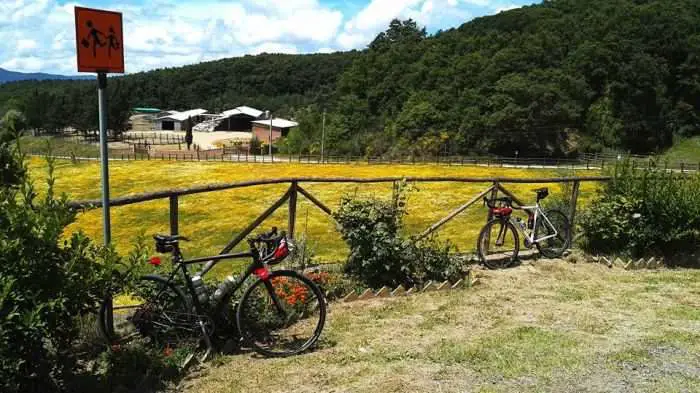 The gravel bike movement may have been born in the United States, but such bikes are perfect for riding the Tuscan dirt roads, made famous by professional races such as the Strade Bianche – on the white roads – that you can find anywhere in Terre di Siena.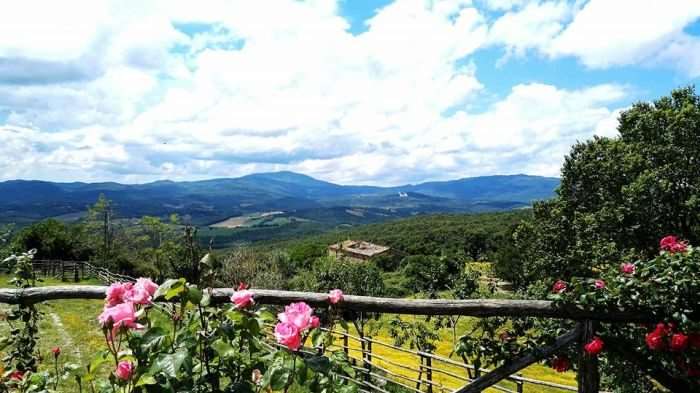 The unique race format of the Tuscany Gravel Road Race designed by promoter 100Miglia, featured four timed stages, with relaxed transfer rides between each stage allowing riders to enjoy the nature, colors and views of the area – and take a few photographs along the way.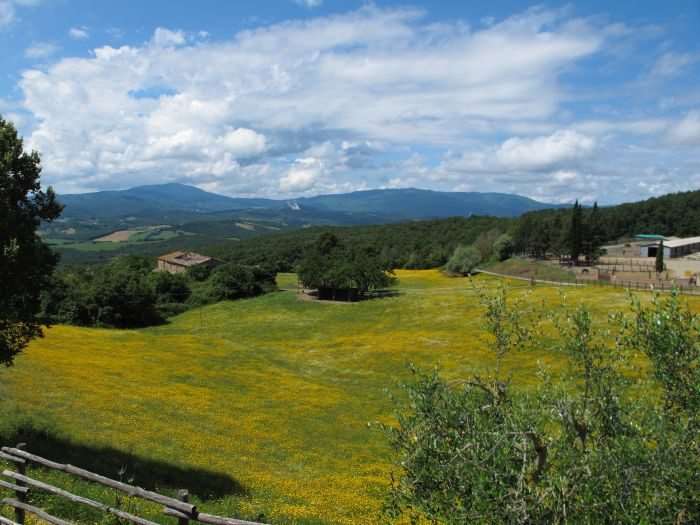 Local food and refreshments were served along the route and at the Belforte Club.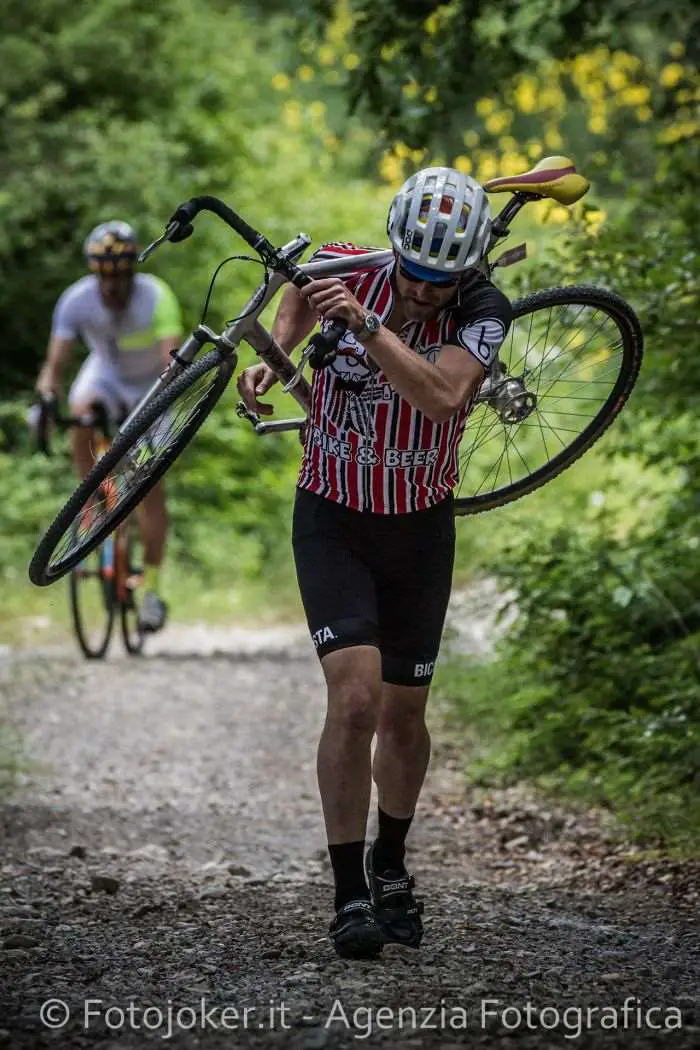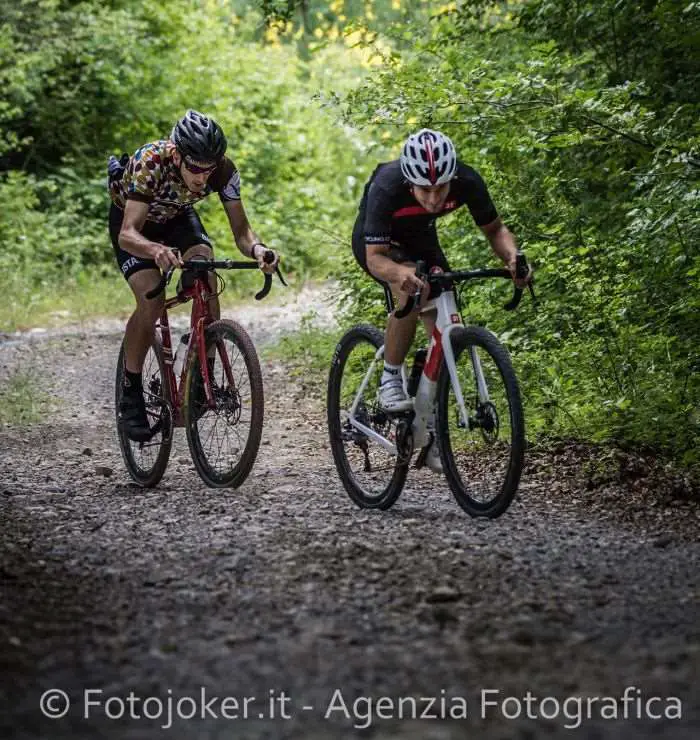 Stage One of the Tuscany Gravel Race was won by Davide Foresto, who was later forced to retire from the race after a flat tire. Young Hungarian rider Bence Kuntar, riding the all-new 3T Exloro bike, won the first edition of Tuscany Gravel Road Race in Radicondoli, with a total time of 32'14". Second place was taken by Gioacchino Sforza from Acquapendente, and third, Federico Fuligni from Medicina (BO).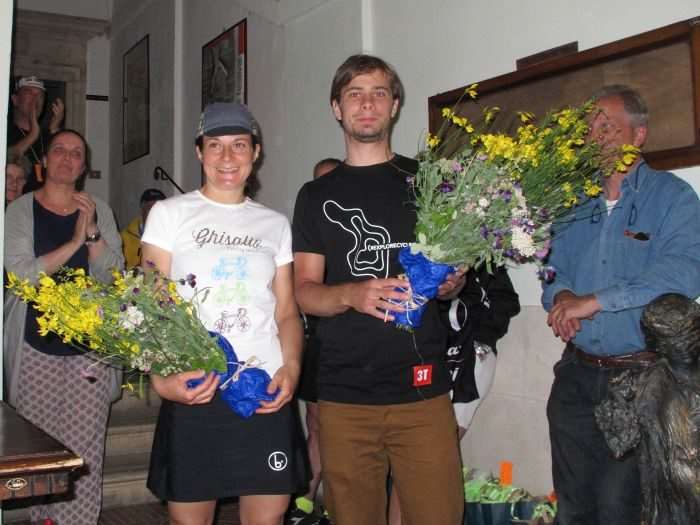 For women, Ausilia Vistarini from Scavezzon Team aboard a Cannondale Slate took the win. Second place was Angela Zizza from Modena of the La Bulletta team, and third Francesca Luzzana, from Bergamo of the Cinelli team.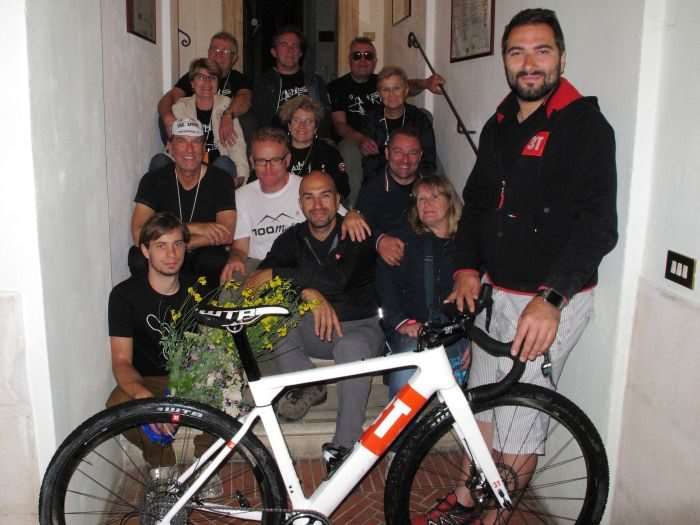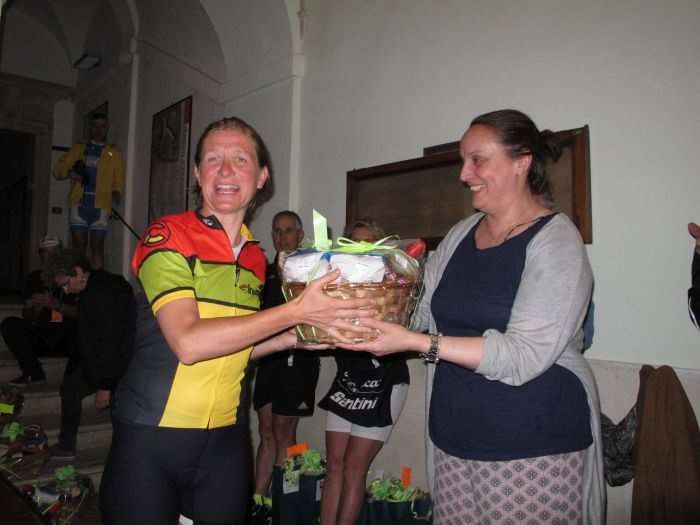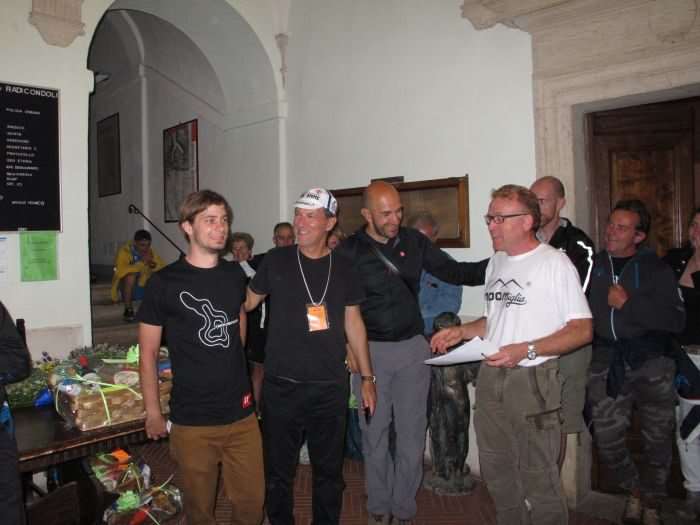 After awards ceremony, promoter ASD 100Miglia invited everyone to the 2017 event.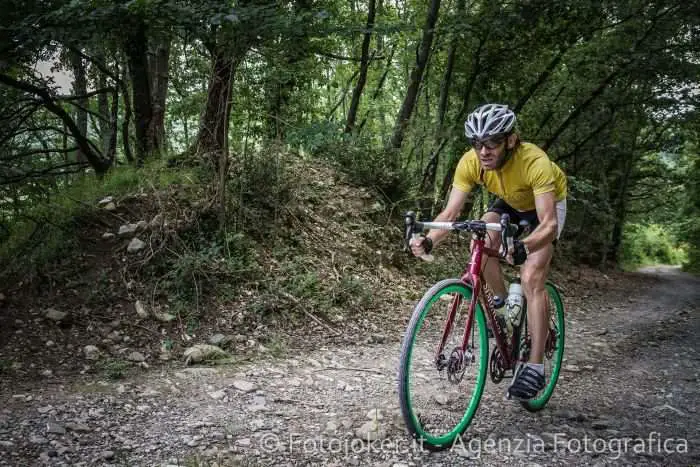 Radicondoli and Belforte will be ready to receive riders in the 2017 edition of the Tuscany Gravel Road Race!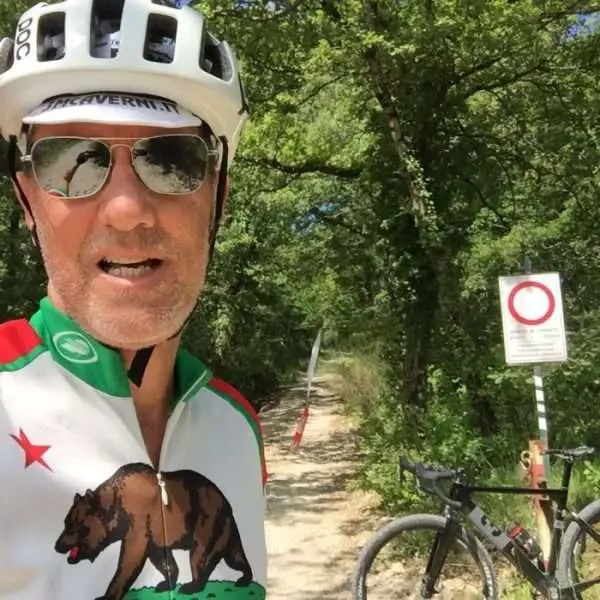 Thank you for reading,
Claudio Marinangeli.