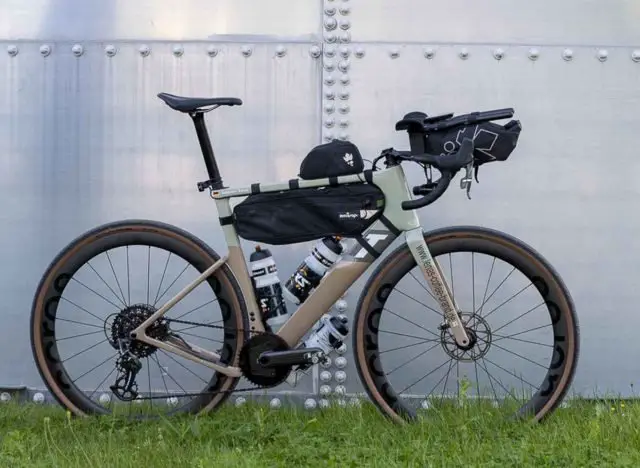 It's over. Successful? Phew, I'm not so sure. Was it good? Yes, definitely!
Hello and welcome to my last blog post entry here on Gravel cyclist in the category "Road To Badlands".
The Badlands adventure, my first attempt at a long-distance race, is complete. I deliberately allowed a few days, now a week, to pass before typing these lines. First, the emotions I brought with me from Spain had to cool down. With a little distance, it will be easier to analyse, summarise and, above all, tell the story.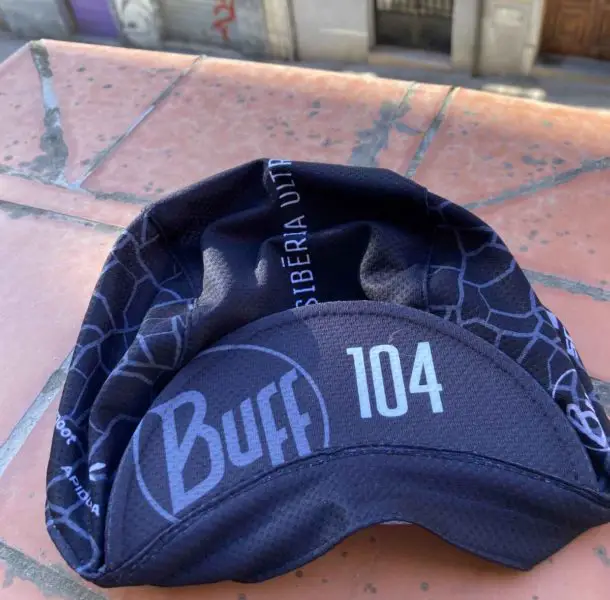 Let's get started, a departure from Granada, Spain. I arrived at Granada two days before the start. A great city, sometimes overcrowded with tourists but still very beautiful. More importantly, it is consistently warm and dry. Exactly the conditions I like. During my last training days here in Germany I already rode with a thermal jacket.
Although the journey to Granada was very stressful, I enjoyed a quiet day, and headed to the number collection / registration the evening before. Due to Corona, all starters were assigned to blocks. I found myself directly in the block with the big names of the scene. Much to my astonishment, I was immediately recognised by Sofiane Sehili, winner of the legendary Silk Road Mountain Race. An occurrence, as banal as it is, that would never happen to you at mountain bike or road race events. Or have you ever been addressed personally by Nino Schurter or Egan Bernal by name?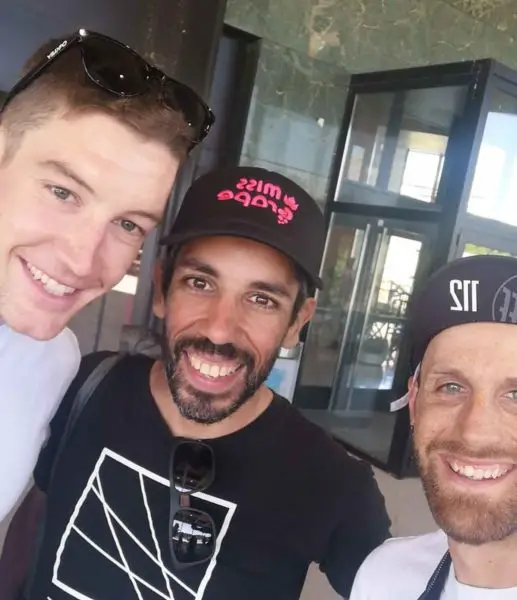 The whole self-supported bikepacking community is like a family into which you are quickly accepted without prejudice.
After a short photo session with Komoot, where I am an ambassador, I return to my accommodation equipped with start number #104 to make the final adjustments to the equipment.
On Sunday, September 5th at 8 a.m. on the dot, we set off. 747 kilometres to ride with around 16,000 metres of altitude. Top star and gold medal winner Alistar Brownlee opened the race. Very quickly the leading group shrank down to 10 riders. All the big names were there. The pace stayed very high the whole time and after about two hours I decided to slow my pace. After all, 305 watts normalised power for two hours is not a big obstacle, but it definitely will be if the race is as long as Badlands.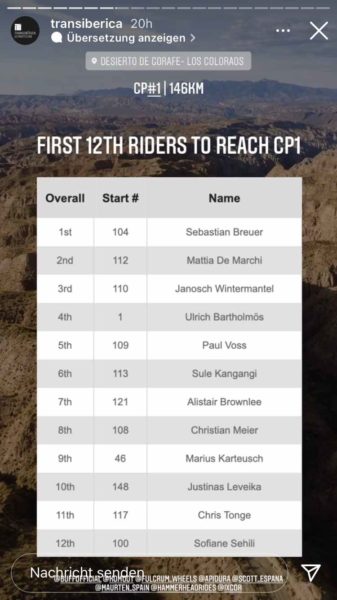 My slower pace worked perfectly, as I caught the leading group shortly before the first checkpoint at kilometre 150, and looked into the suffering faces of Brownlee and the other riders. Shortly after, I found myself at the front of the race together with Mattia Di Marchi, also on 3T bike like me. The route took us on an extra 100 kilometre loop through the sandy desert of Gorafe with no way to fill up on water. A unique landscape that is so incredibly dry. Temperatures around 40 degrees, a dry chain, and sand everywhere were brutal opponents.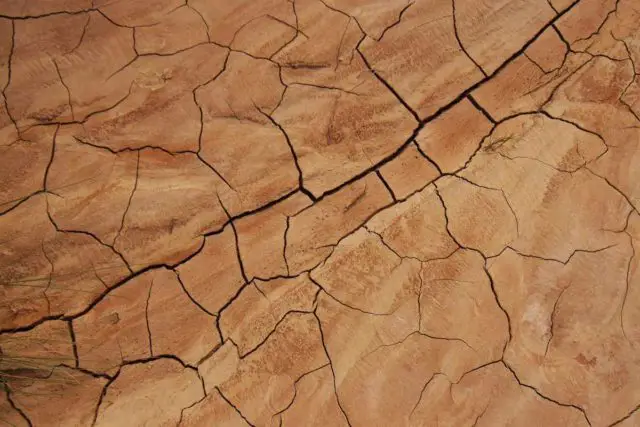 After 210 kilometres, Mattia and I had a lead of around eight kilometres. Former World Tour pro, Paul Voss kept with our pace for a while before eventually dropping the connection. Mattia was extremely strong and I already knew that I would have to let him ride away around midnight.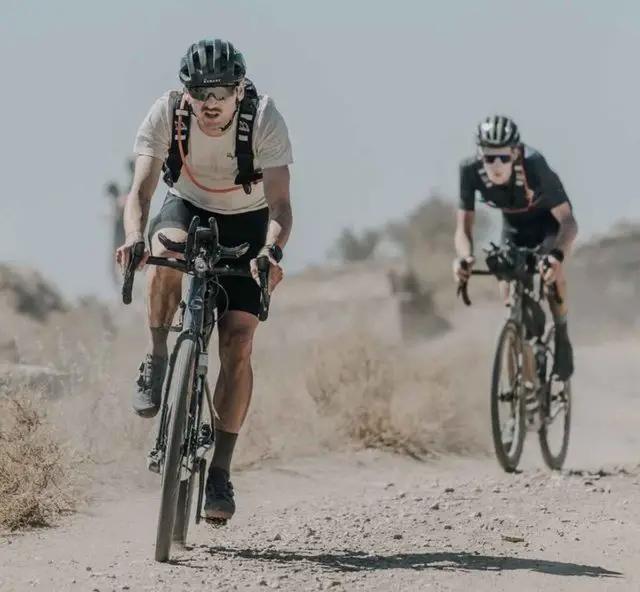 However, I wanted to ride with him for another four hours until then. As we left a dry canyon behind us, I got a bee sting on my back. It doesn't sound too bad at first, but in my case it was. As an allergy sufferer, I am obliged to carry an emergency stick with me at all times. In this case, however, I didn't need it, but I still had a lot of problems with chills and dizziness afterward.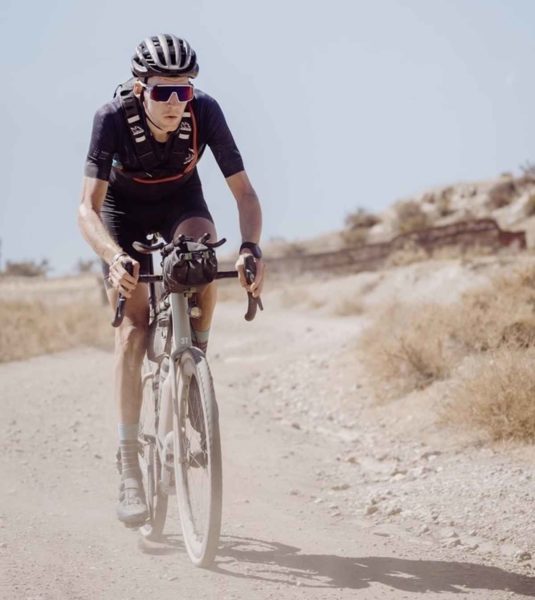 This was certainly also due to the fact that I had been running at the limit for a long time because of the heat and the speed. That was too much. Although I made it to the checkpoint at kilometre 280 with a lot of effort, I already lost two positions and had to end the race there with a heavy heart. Despite all big ambitions, health always comes first.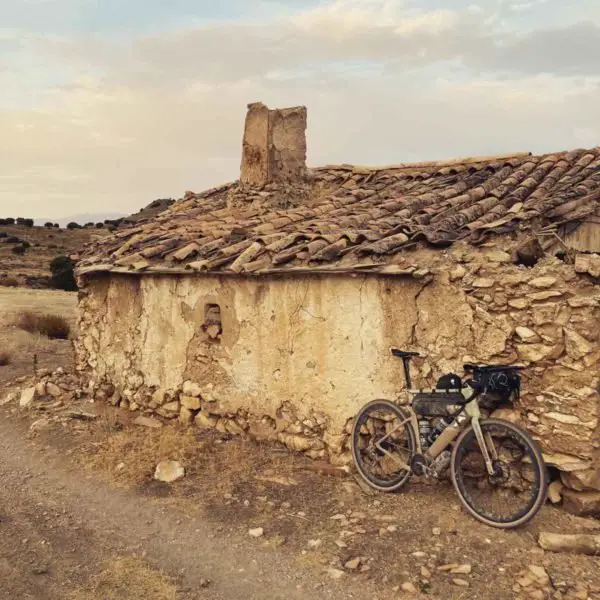 Mattia won the race with an incredible time of 45 hours. Unfortunately, this time cannot be compared with that of last year's winner Lachlan Morton. The course has been changed and has taken on a different character. However, I suspect that with this performance Mattia would certainly have become a serious competitor for Lachlan.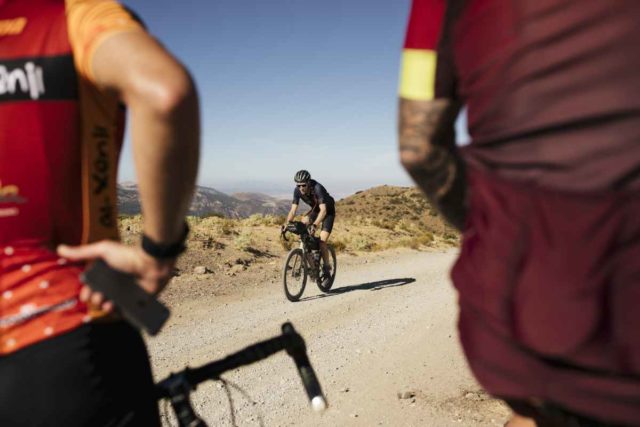 I did not have to think long about my findings. After the initial disappointment had subsided, it was already quite clear to me that I will return for 2022. Now I have enough time to prepare myself even further for these races. Mountainbike marathons and long-distance bikepacking races are not always so easy to combine, there is certainly much more to learn. It's a challenge I want to take on in the Transcontinental Race and Badlands in 2022. I can hardly wait, I feel as inspired as during the first day of school, even though the pain of the DNF still runs deep.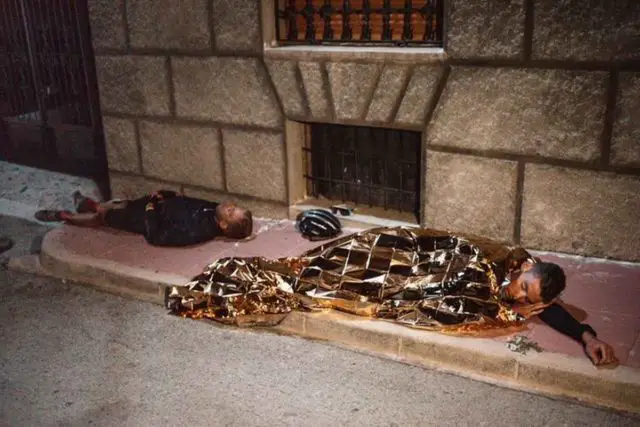 If you want more facts and figures about my race, you can also check out the route on Komoot. I've also uploaded a few pictures there. Just remember, the crucial kilometres are missing 🙂
If you would like to find out more about this race, please visit the website https://www.transiberica.cc/badlands/
This is where my journey here at Gravel cyclist ends. I had a lot of fun sharing this journey with you. And who knows, maybe there will be something new in the future. If not, just drop me a line. I'm happy about every message on Instagram.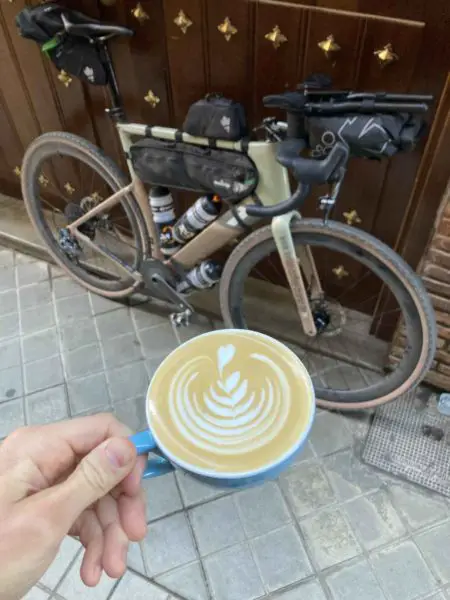 Ride more and worry less,
Sebastian – Please visit my Instagram profile (@Seb_Breuer).