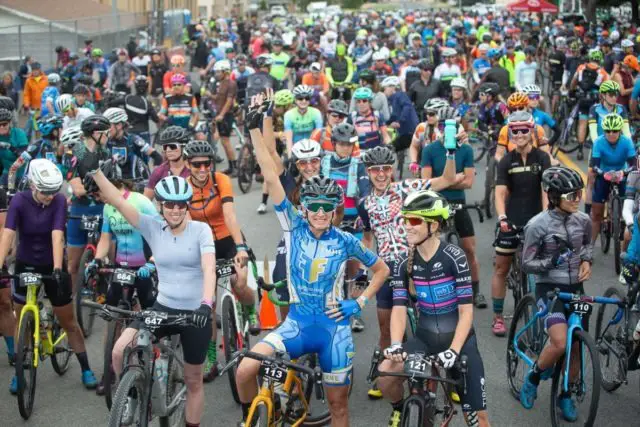 All photos in this article by Cathy Fegan-Kim (Cotton Sox Photography)
More than 600 riders, including a number of current and former U.S. professional national champions, descended on Utah's Tushar Mountains for the ninth annual Crusher in the Tushar gravel event.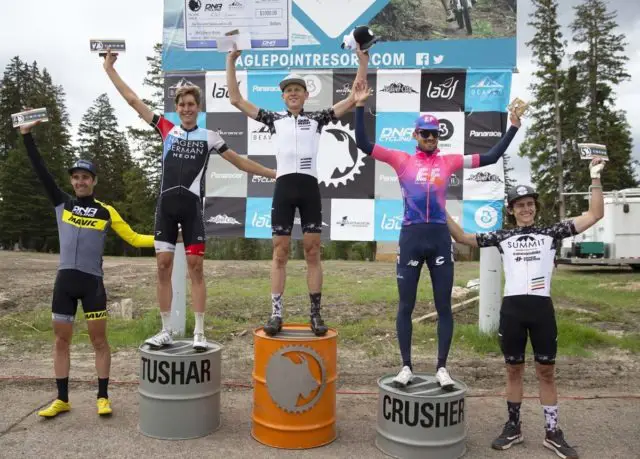 After one of the fastest races to date it was professional mountain bikers Alex Grant (Gear Rush) and Evelyn Dong (Pivot-Stan's No Tubes) who crossed the finish line first ahead of their respective Pro/Open fields that were particularly stacked this year with notable road cycling talent.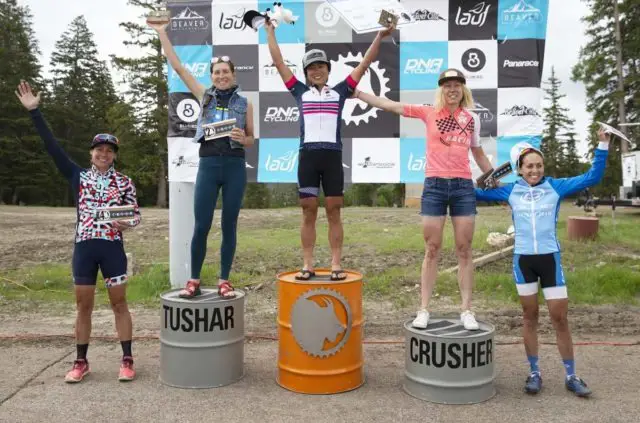 Those fields included recently crowned U.S. national road champions Alex Howes (Education First Pro Cycling), Travis McCabe (Floyd's Pro Cycling) and Lance Haidet (Aevolo Cycling); along with Team Tibco's Laurens Stephens and reigning "Queen of Kanza", Amity Rockwell (complete list below).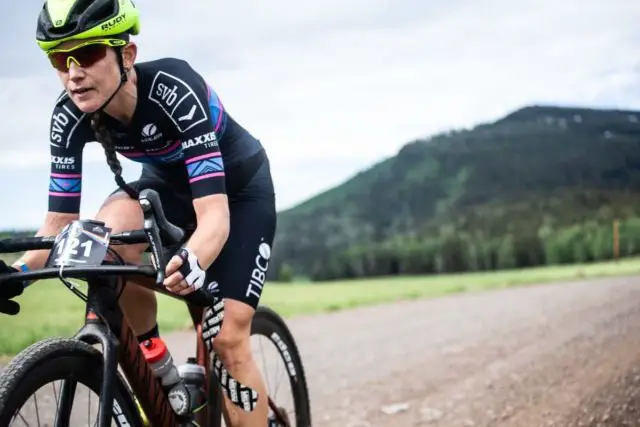 The women's race took shape when Lauren Stephens, who set a blistering early pace, was caught by Evelyn Dong with 10 miles to go, just after cresting the race's notorious KOM/QOM.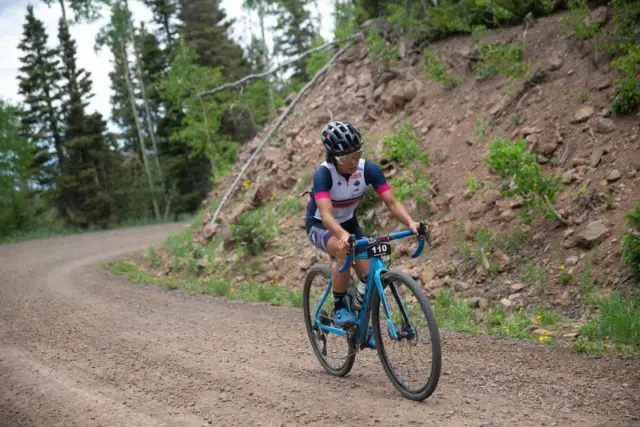 From there, Dong cruised to the win, opening up an eight-minute gap over the course's final miles.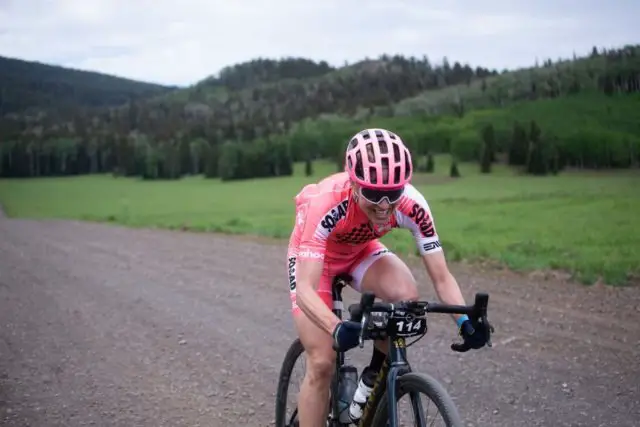 Stephens had done enough to secure second with Sarah Max (Argonaut-ENVE) following in third, three minutes later.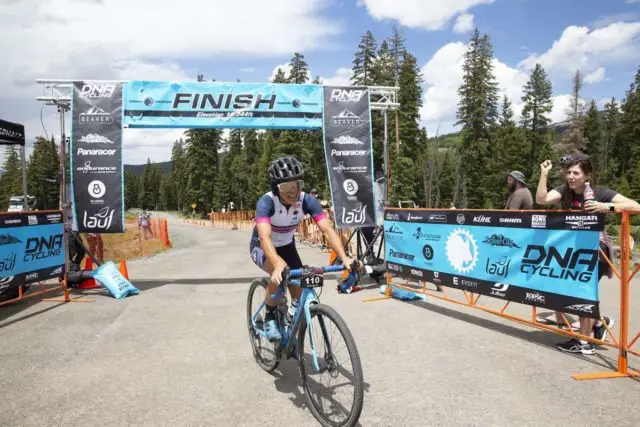 "I definitely didn't expect to win coming into this, having never ridden this course before," said Dong. "It's my first time. A lot of my training is like this, high altitude riding, this is what I love to do. In that sense, this pretty much feels like home."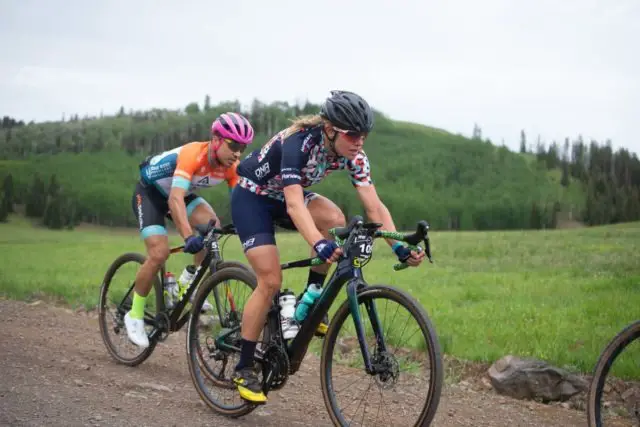 On the men's side the race once again came down to the aptly dubbed "Col d'Crush," where Grant launched the decisive attack about halfway up the 2500 ft. climb, dropping fellow leaders Howes and Eddie Anderson (Axeon-Hagens Berman).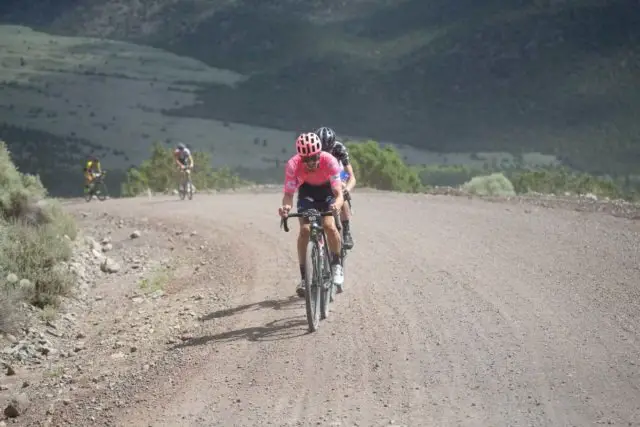 39 year-old Grant, a stalwart of the US professional mountain bike scene, sealed the deal on the Col's steep upper switchbacks, opening up a lead of more than a minute and a half at the KOM/QOM line.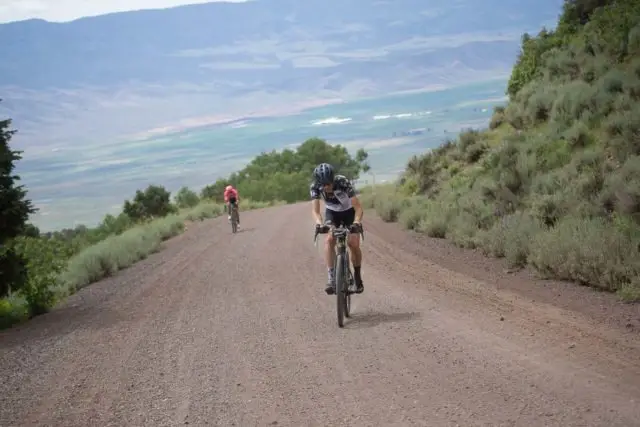 Still 13 miles and several climbs from the finish line Grant continued to twist the knife, coming across three minutes before Eddie Anderson with Howes a further minute adrift.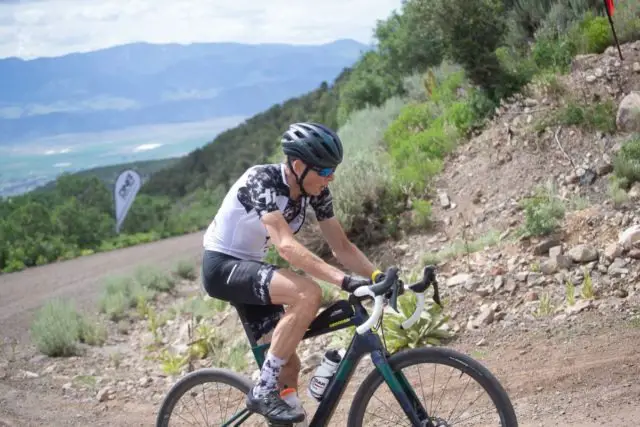 "Two years I've done it I've had flats, two years I've had catastrophic bonks, and last year I had a pretty good year," said Grant. "This is my sixth time racing, and I finally got the win. Honestly, this was like a dream, like 'maybe I'll win the Crusher someday, maybe not.'  I'm so pumped to win it, it was a super-fast day out there, tons of strong riders."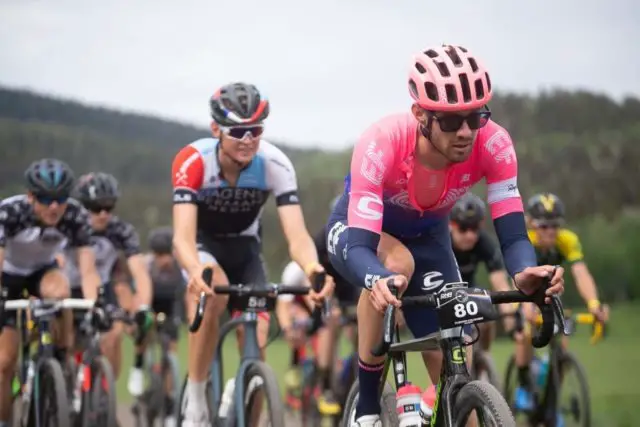 "Oh man, it was tough," said freshly-crowned U.S. road champion Howes. "I was down at sea level before this, so coming back [to altitude], at the bottom of the Col d'Crush, I was feeling like a real champion, and then we hit a certain altitude and I just detonated.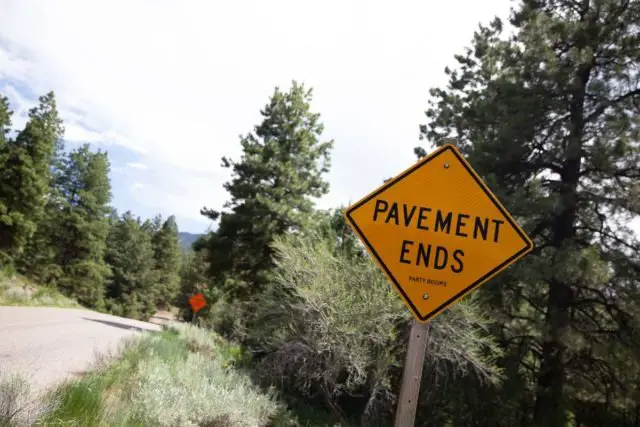 I'm actually pretty surprised I held on for third. It's a funny thing at altitude, it's like a bad dream. You just watch people ride away, and there's just nothing you can do. Hats off to Eddie and Alex, both of them rode great."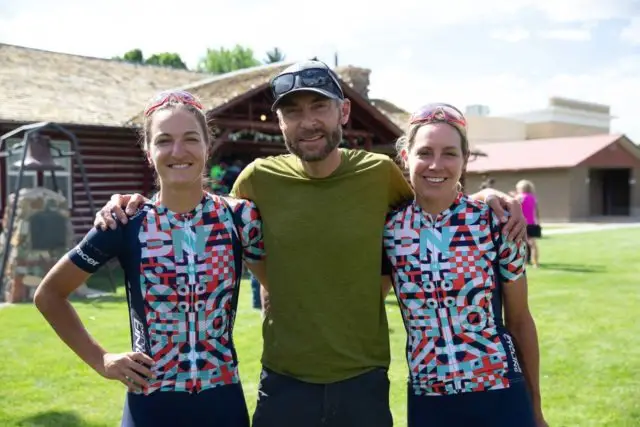 "It's an absolute honor and thrill to have some of the country's top pro riders add the Crusher to their schedules," said race founder and director Burke Swindlehurst.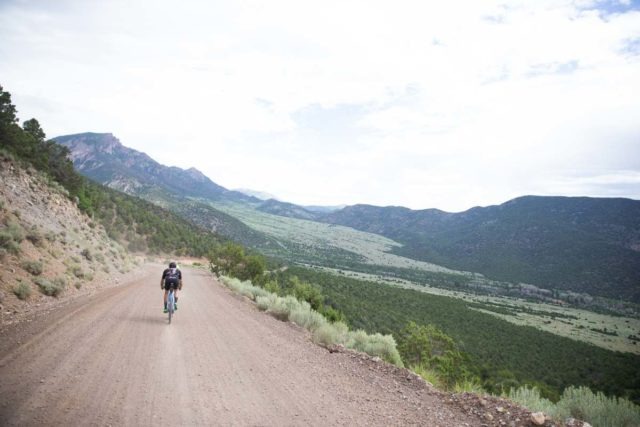 "But what really fills me with pride and gets me emotional is seeing the weekend warriors–some of whom walked many of the climbs–come across the line hours after the pros have finished. I have crazy respect for anyone who crosses that finish line, and it's seeing those folks achieve their goals that is the most rewarding part of this job."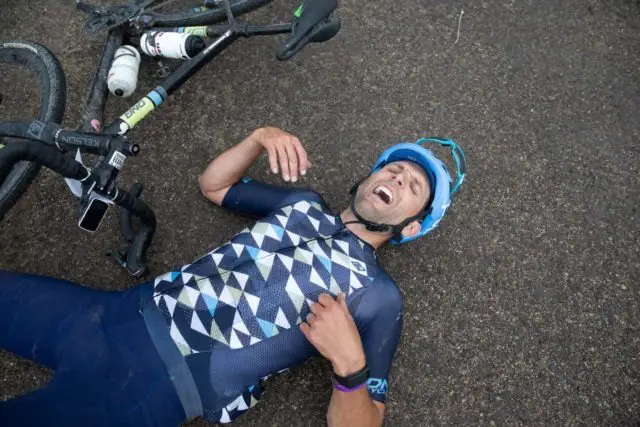 Men's Top 10
Alex Grant – Gear Rush – 4:15:08

Eddie Anderson – Axeon-Hagens Berman

Alex Howes – EF Education First

James Driscoll – DNA Cycling-Mavic

Zach Calton – Summit Bike Club

TJ Eisenhart – Arapahoe- Hincapie

Lance Haidet – Aevolo Cycling 

Gage Hecht – Aevolo Cycling

Travis McCabe – Floyd's Pro Cycling 

Luke Gangi-Wellman – Ascent Cycling
Women's Top 10
Evelyn Dong – Pivot-Stan's NoTubes – 5:02:14

Lauren Stephens – TIBCO-Silicon Valley Bank

Sarah Max – Argonaut-ENVE

Amy Charity – DNA Pro Cycling Team

Aimee Vasse – Blue Factory Team

Mindy Caruso – Nero Veloce

Scotti Lechuga – Fearless Femme

Hanna Muegge – DNA Pro Cycling

Amity Rockwell – Easton-Overland

Kae Takeshita – Panaracer-Factor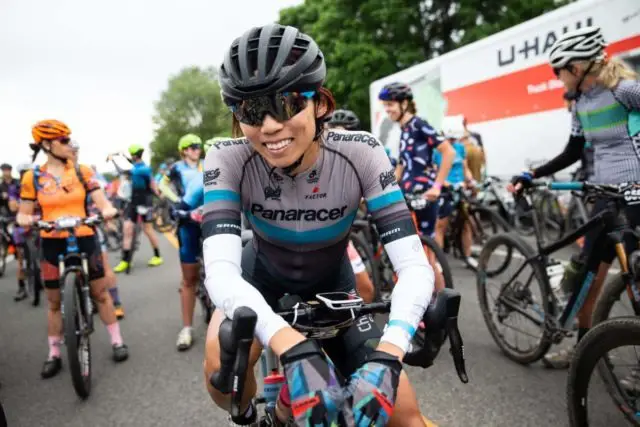 Crusher At-A-Glance
9th edition sold out with more than 600 registered riders

69-mile route with 10,000 feet of climbing. Peak elevation of 10,344 feet

Departs from Beaver, Utah, birthplace of Butch Cassidy, and ends at

Eagle Point Resort

Traverses the Tushar Mountains and Fishlake National Forest 

Course highlight: the 8% average, five-mile-long Col d' Crush KOM/QOM washboard climb that tops out just below 10,000 ft
Additional Photos
Many thanks to Lyman Agency for this submission. For more information visit www.tusharcrusher.com