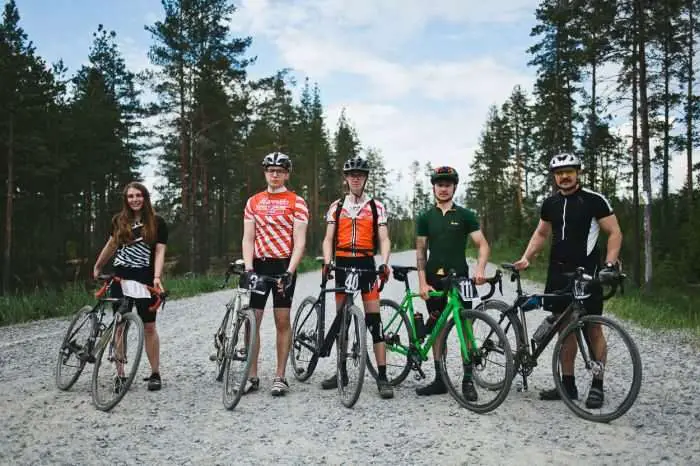 Report by Dmitriy.
Gravel cycling culture gains popularity around the world, and Russia is not an exception. Here it became popular mostly thanks to the "Цуклинг" community, which actively promotes adventure cycling and bikepacking.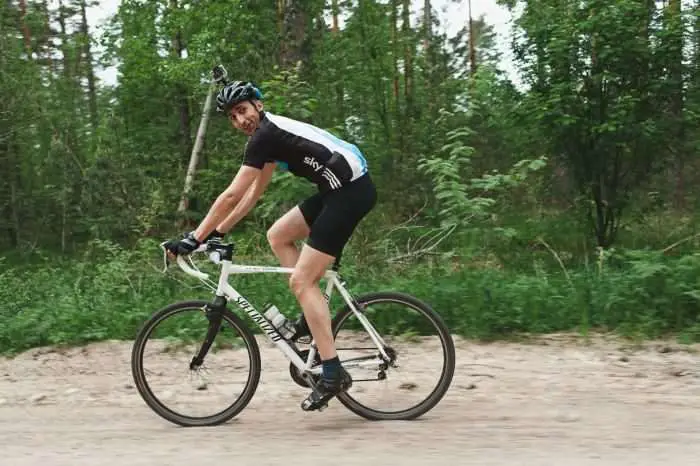 So, we thought that it was the right time to organize the first gravel race in Russia.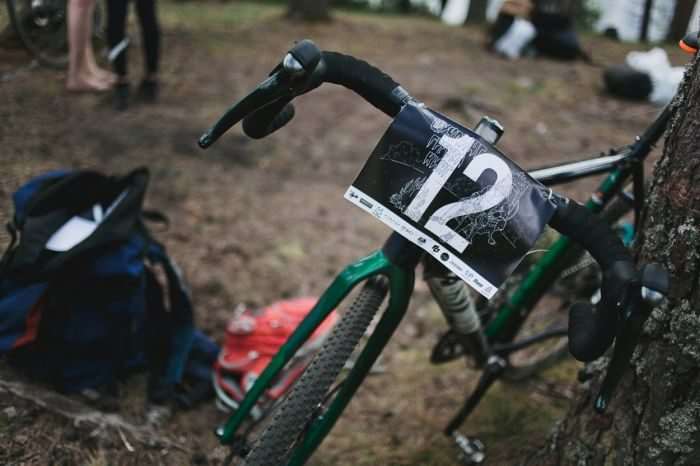 Our main goal was to make an event interesting both for experienced gravel cyclists and newbies who have recently became part of this culture and do not have perfectly prepared bikes for the race.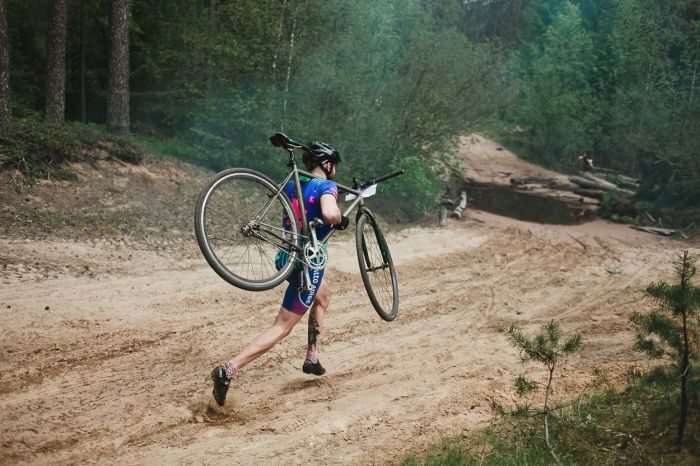 Moreover, we expected a lot of participants on fixed gear bikes to join the race as it is highly popular in Russia. So, we defined four main types of participants: multispeed (overall), singlespeed, fixed gear and women.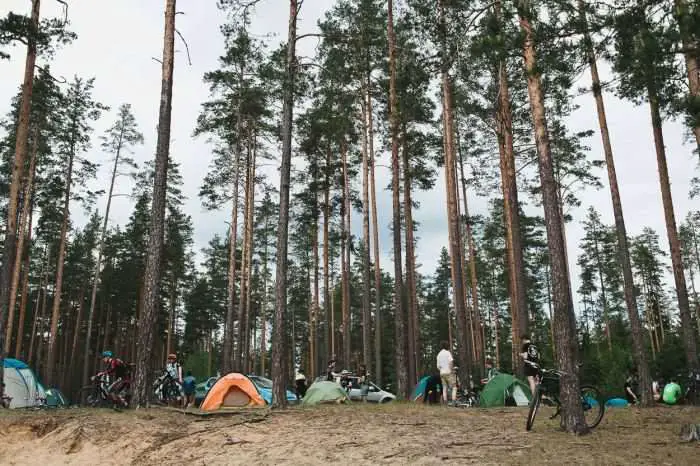 Being great fans of adventure cycling we decided to make the race like a touring atmosphere. The event took three days: we opened the first day with camping.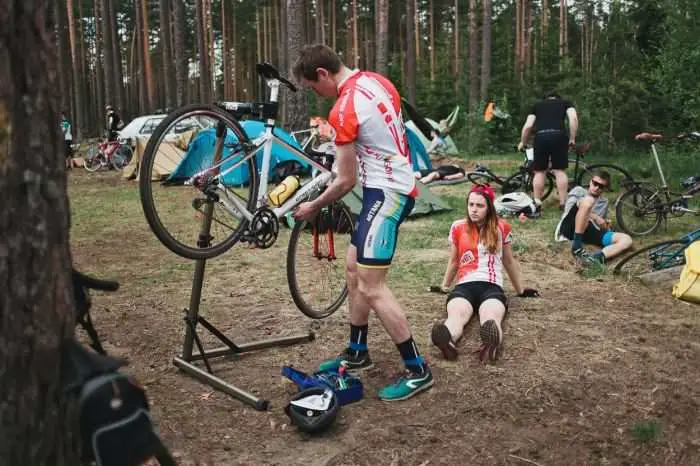 The second day was the race itself and the third, close-out day for camping. We searched for a route that wasn't too long – a loop was a must, and nearby the city with good places for camping.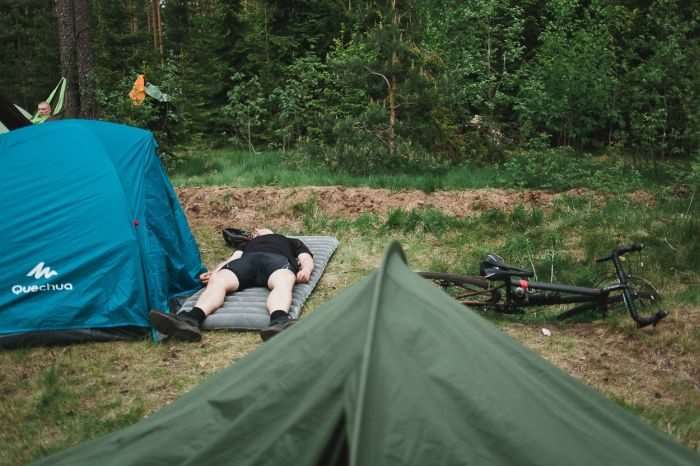 Eventually, we made the perfect route: beautiful nature, a big lake near the camping where the race started, and more importantly, a nice loop.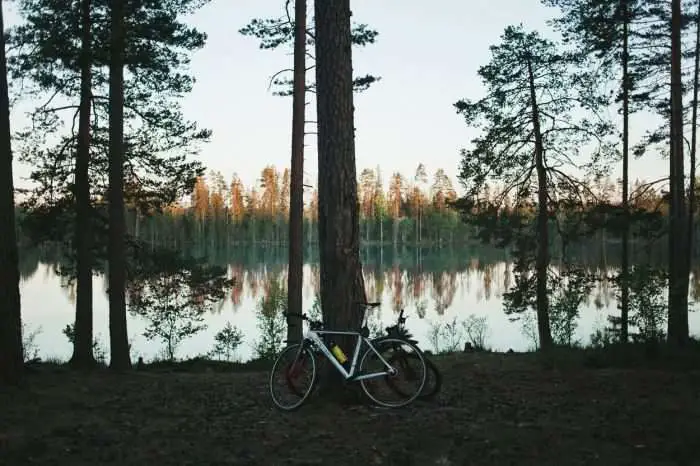 Our 50km (31.2 miles) route was formally divided into 3 parts:
C

rushed stone 

(I've never seen so much crushed stone on the road ever).
Asphalt road where we organized intermediate sprint award.
Dirt road with sand traps.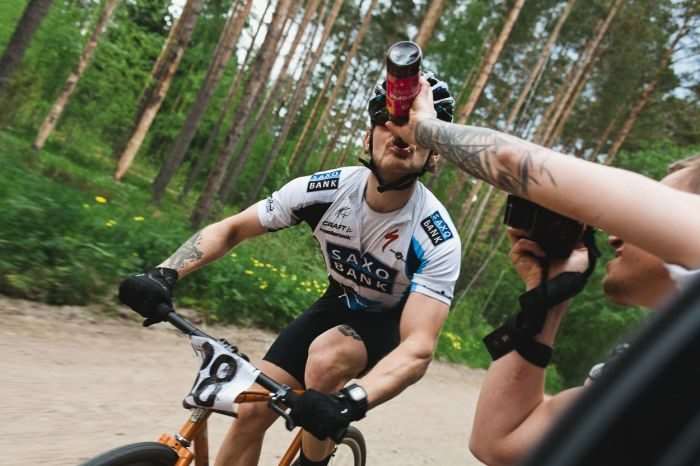 We admired the courage of the road and fixed bikes riders who dared to finish this race.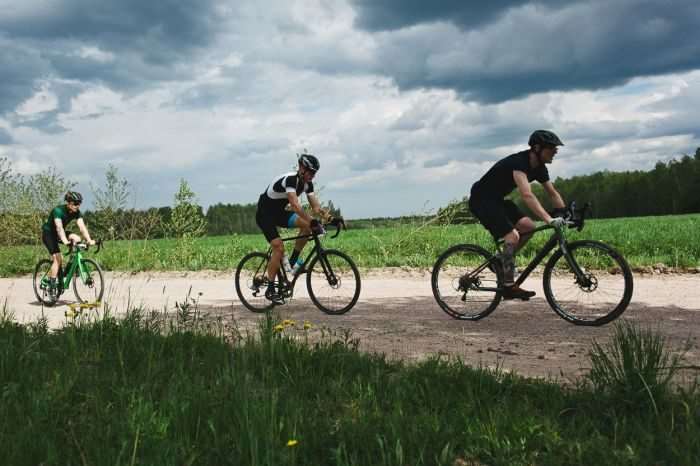 The race started the same day as the XC championships, which we anticipated might see the loss of some of the participants. But to our surprise, the race gathered 75 riders and even more of fans and enthusiasts.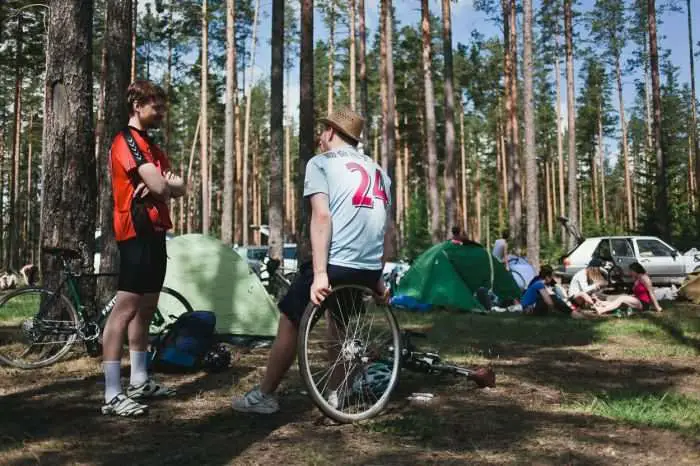 Moreover, we had about 100 people at the tent camp! Seems like good weather, beautiful nature, a camp location near the lake where you could take a dip (was especially pleasant after the ride) and our sponsor, the out-door restaurant with reasonable prices, made it all.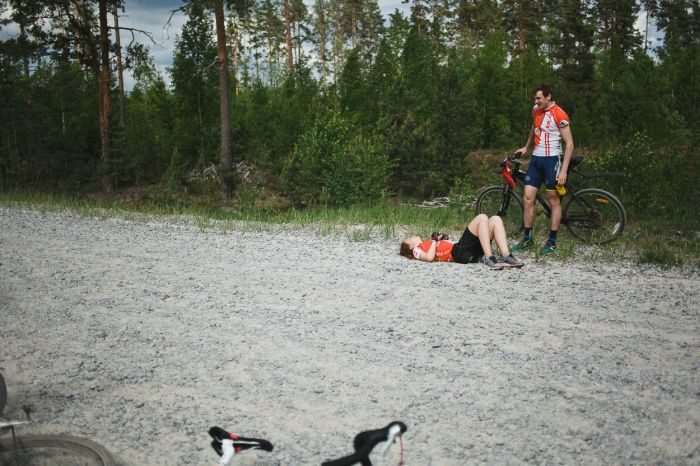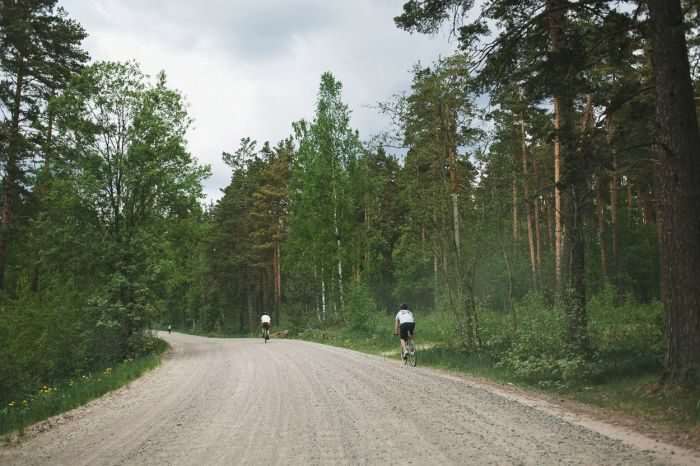 The feedback was great and very positive. We received a lot of comments like "It was the best race I've ever been at" and great number of requests to organize the same event in a few months, not in a year as we planned.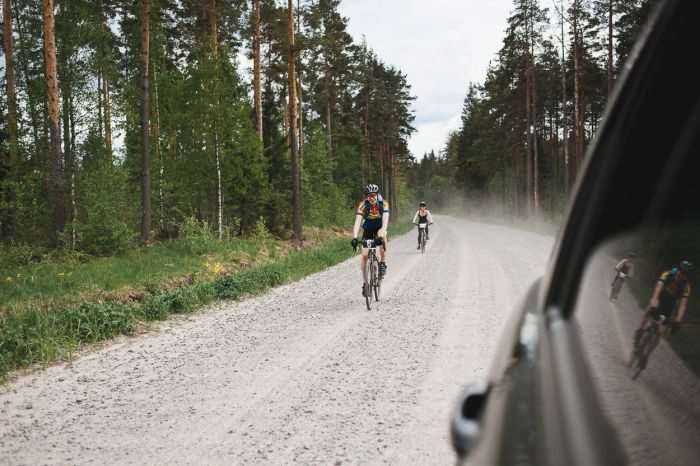 Huge thanks go to our local sponsors for support and great awards.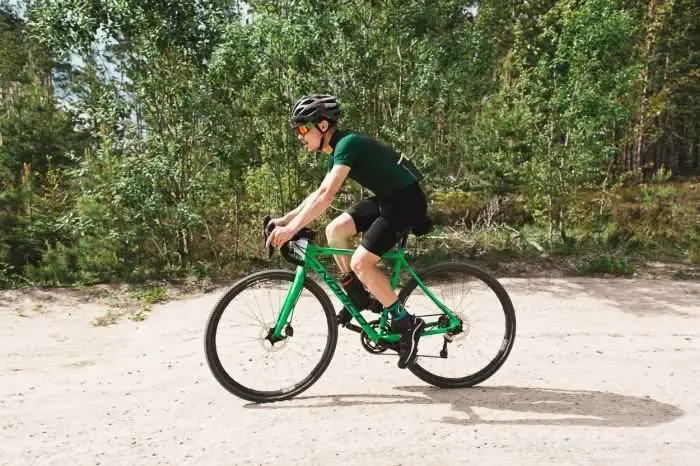 What is next?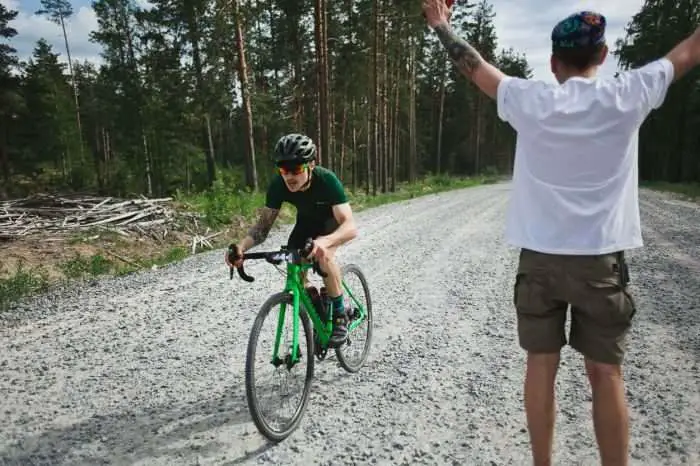 It was our first experience in organizing the race. So, as we see it the next race could be bigger.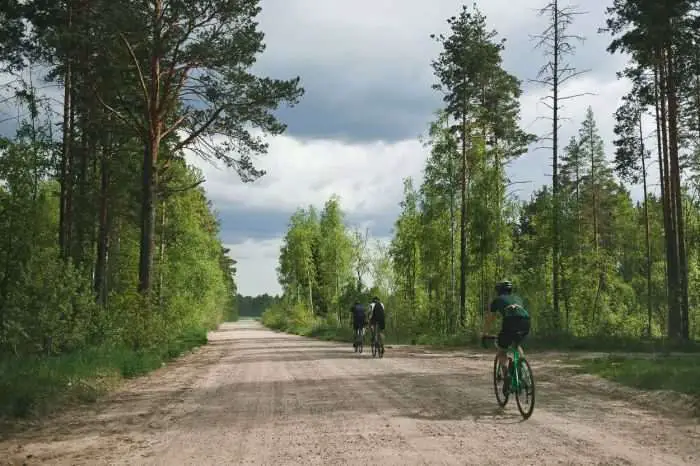 On the other hand, we liked the camping part of the race and a bigger route could potentially spoil attendance.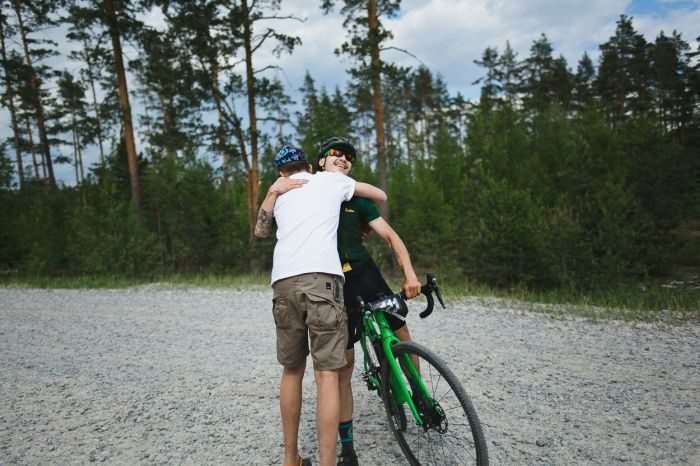 Anyhow, we will try our best to make this event bigger, attract more sponsors and participants from other countries.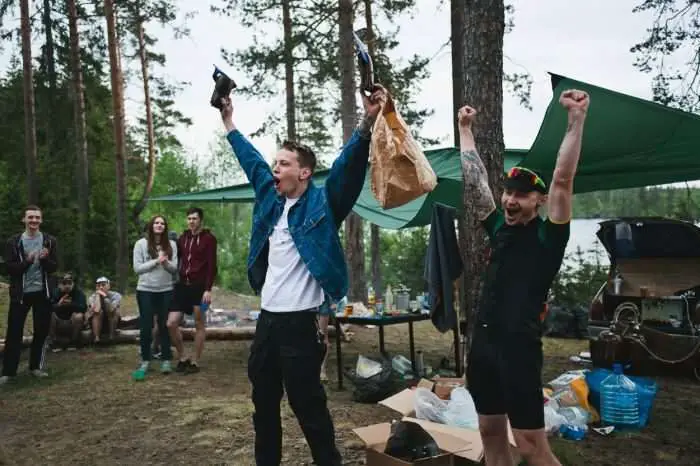 The Russian gravel community is growing and we hope that our race contributes to its growth.
Photo credits: Ekaterina Lis