Cast of Characters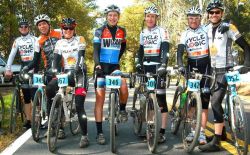 One of JOM's good friends, who sometimes reads this blog, suggested those who are regularly mentioned courtesy of various nicknames, should be profiled on a "Cast Members" page.  That way, she'd be able to put names to faces; or rather, names to people wearing helmets and lycra (spandex) bicycle kits.
Click to see the Cast and Crew of Gravel Cyclist.

Petrol Stations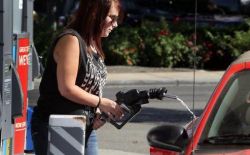 Most cyclists visit one of these establishments during the average bicycle ride.  Here is where we chronicle the good, the bad and the ugly of petrol stations, gas stations, servos, whatever you want to call them.
Click to see the Petrol Station Hall of Fame.
Expect more Stuff in the future.
We welcome suggestions!