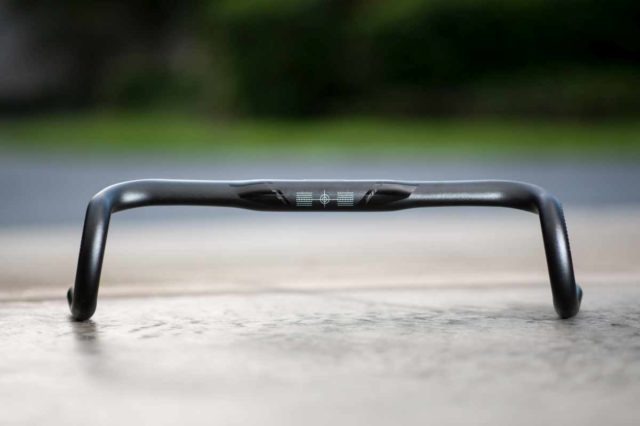 All Roads Point to the Need for Greater Comfort & Control
"True to our fit-first philosophy for handlebar design—is an innovative new all-road bar available in two alloy models, the Service Course SL 70 XPLR and Service Course 70 XPLR. The bar's moniker, XPLR, exemplifies the desire to explore the world with an expanded definition of cycling on a drop-bar bicycle… from paved roads onto gravel, mud, dirt, and even singletrack." – Zipp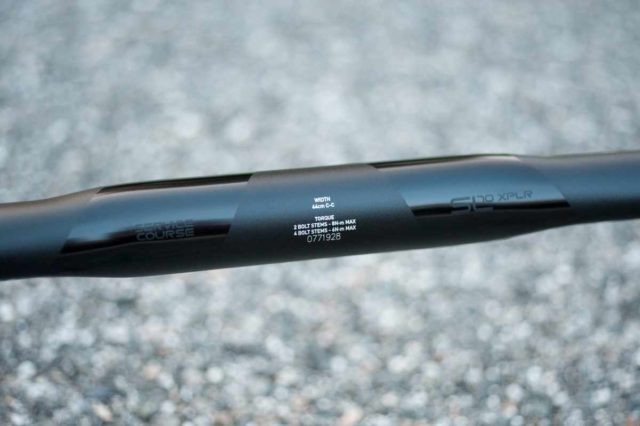 The Service Course 70 XPLR and lighter Service Course SL 70 XPLR help you go faster by placing your body, starting with your hands, in an optimal "comfort zone" position for hours of rough riding over mixed terrain. Today's riders demand a few things out of their cockpit, whether they are doing a two-hour training ride from home or a 200+-mile gravel adventure: comfort, control, and the ability to carry what they need. We met these needs by creating a bar with shallow and wide drops, specifically focusing on two crucial metrics – Outsweep and Flare.
Outsweep is created by rotating the drop below the brake perch outward.
Flare is created by rotating the entire drop above the brake perch outward.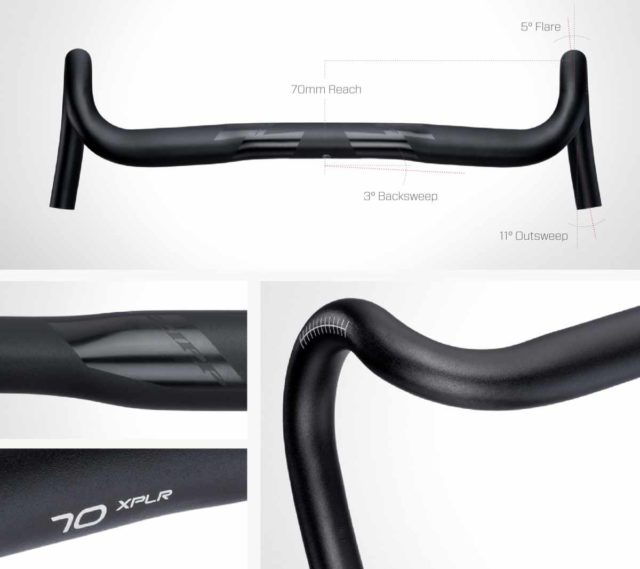 On a modern all-road bike a highly flared bar causes the brake hoods to be laid over toward their sides, creating ergonomic issues when riding on the brake hoods. Zipp's design team sought to develop a new-generation all-road bar for the hoods-dominant position favored by riders today, with the drops optimized for control in high-speed gnarly situations when the hammer drops.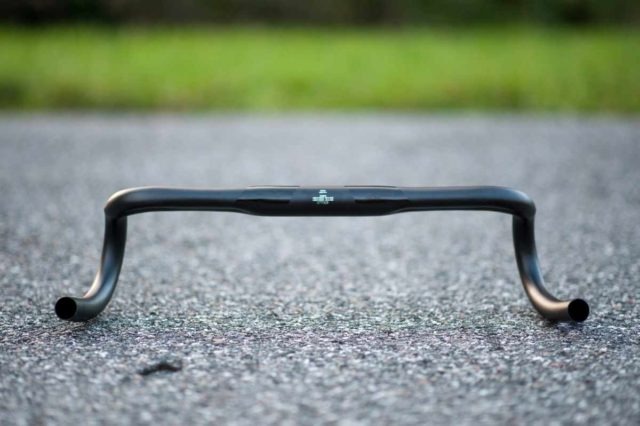 Design and Testing
Our design team pinpointed a drop design with an ideal 5° flare and 11° outsweep. The bar's drop shape features our popular 70mm reach, but the drop is a shallower 115mm. This archives modern fit ideals for all road bikes with the drops a little higher and wider than on a pavement only setup.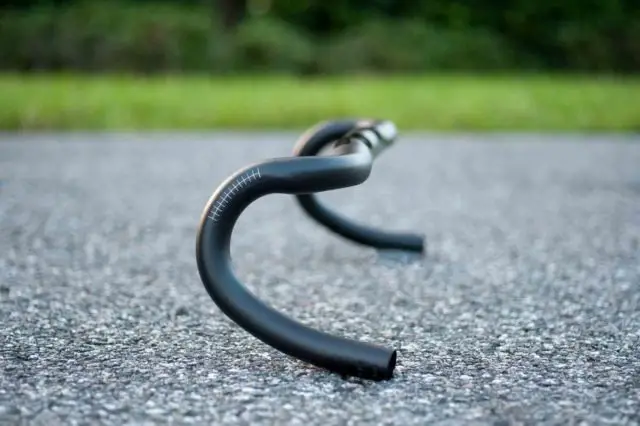 The result is improved comfort and control—a position that enables you to have your best ride, whether the ride is one hour or 12. Here's how:
With hands on brake hoods, wrists remain in a neutral position for comfort. This is ideal for riders, who've long favored this as their dominant hand position.
Bar drops provide a wider, balanced, and secure position with drops that are about 6cm wider than the hoods position for technical or intense riding.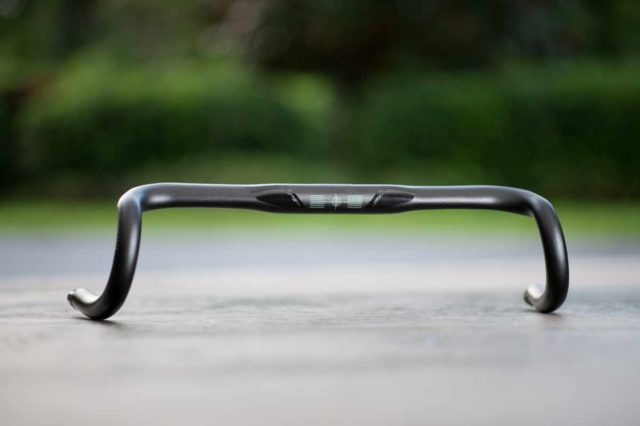 The benefits get real when things get technical. The design helps center your weight on the bike so you can more deftly navigate the road or trail. For example, when you are riding downhill toward a sandy, gravelly creek bed, you need to be in the right position to get through that obstacle while holding enough speed to get up the hill on the other side. A correctly designed bar provides ergonomically optimal access to the brakes and shifters from either the drops or hoods to deliver the required control.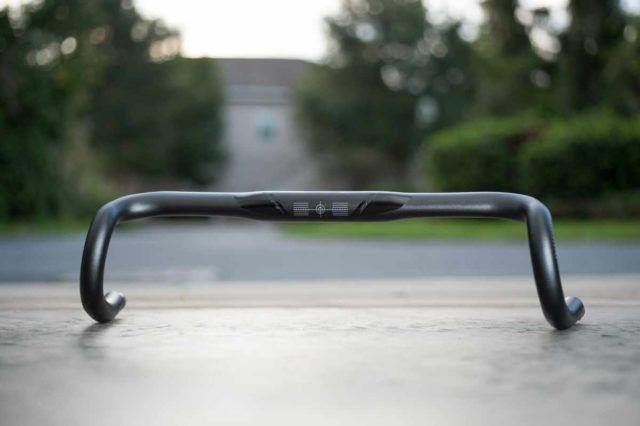 The 70 XPLR also features an ergonomic top with an extended 100mm clamping area for computer mounts, aero-extensions, bags, and whatever else you may need for the long haul.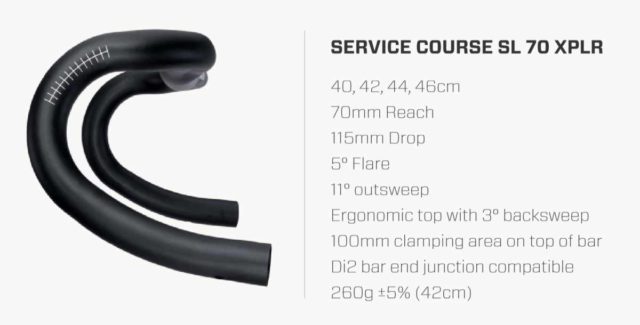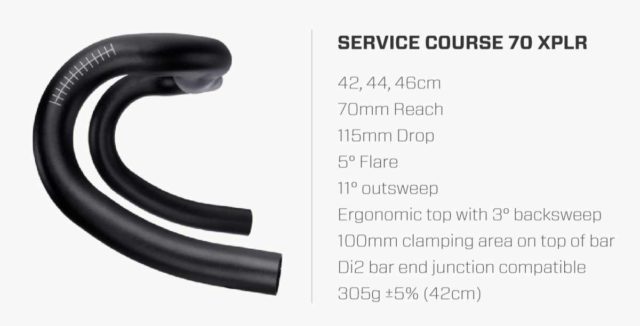 Pricing
Service Course SL 70 XPLR – 40, 42, 44 & 46 – $US 110.00, €123.00, £109.00
Service Course 70 XPLR – 42, 44 & 46 – $US 55.00, €61.00, £54.00
Product Review
Gravel Cyclist has a sample of the Service Course SL 70 XLPR handlebar for review, watch this space!