"Zipp's new Tangente Course G40 (700x40c) is a purpose-built tubeless gravel/off pavement tire for smooth control over untamed roads. Grippy for aggressive riding, this tire provides the control and durability demanded by gravel, dirt, rocks, mud, whatever." – Zipp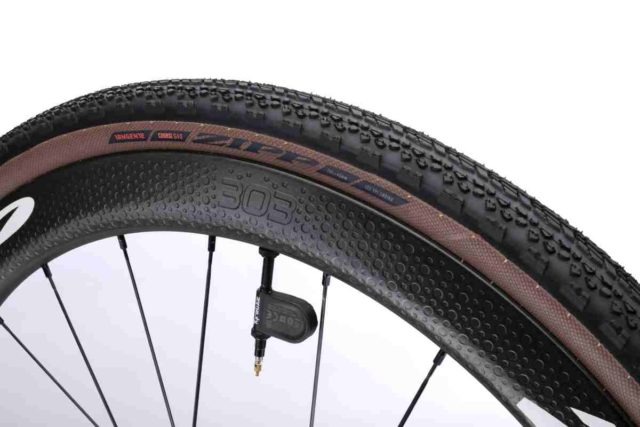 "The Tangente Course G40 is a wide (40mm) tire designed for control, which in gravel translates into higher overall speed. In developing this tire, Zipp began with a chevron center-tread pattern for speed which transitions to an inverted soccer cleat design and added XC-style knobs on the edges for the ability to dig in when you need it. Durability was crucial."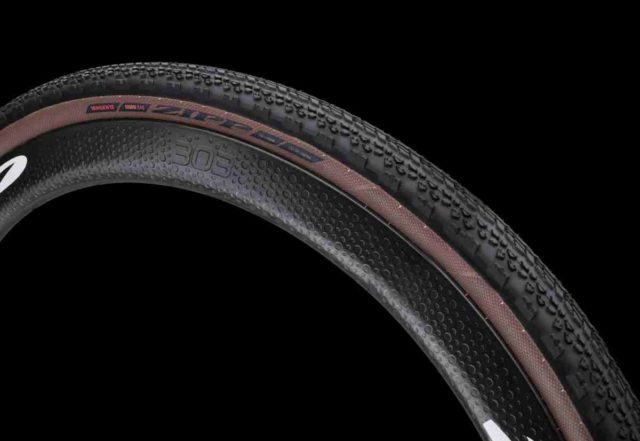 "The tire's casing and bead-to-bead puncture protection strip navigates the fine line between supple and stiff so that grip and performance do not suffer while making an incredibly durable gravel tire. The tire's 40mm width was carefully selected to be most effective with its tread pattern while also fulfilling riders' evolving preferences for wider tires for gravel events and off-pavement riding."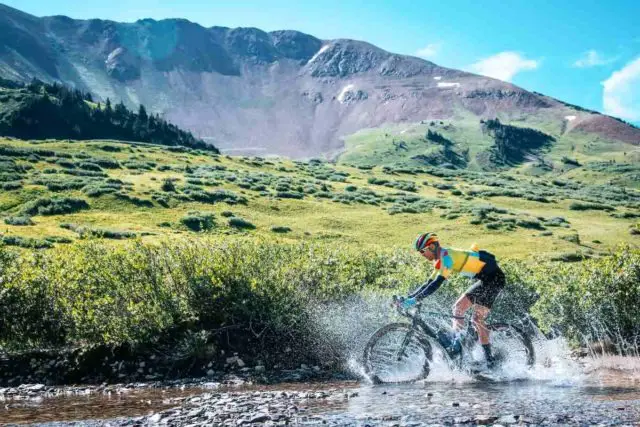 "It's just what you need for gnarly all-day riding. It performs exceptionally well with Zipp's widest and most versatile rim, the 303.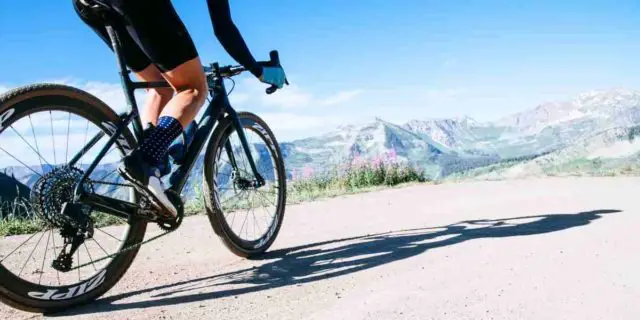 The Tangente Course G40 was tested extensively by riders including long-time Zipp-sponsored pro Jeremy Powers. "The tires are bullet proof, not a question in the world. If I was going to ride in Iceland again, this is the tire I would take with me. It has excellent grip. It plows over big chunky rocks and is just fine off road," Powers said.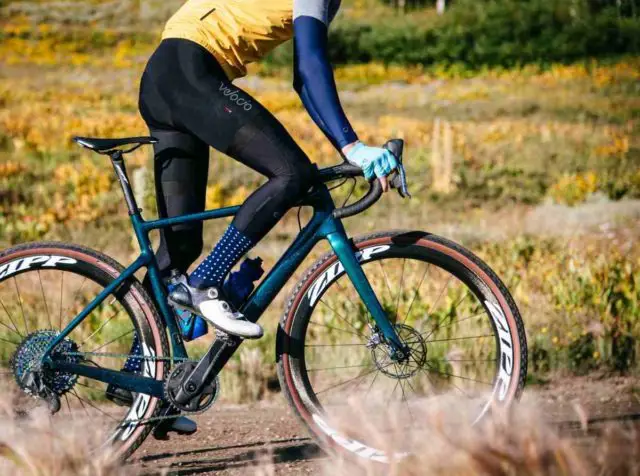 Specifications
Tubeless-ready (For use with sealant or tube)

Aggressive cornering side knobs for excellent control

Casing: bead-to-bead- aramid puncture protection
Tan sidewall
Fast-rolling center section
Durometer: 50-55
ETRTO 40-622 (700x40c)
127 TPI
Weight (per tire): 465 grams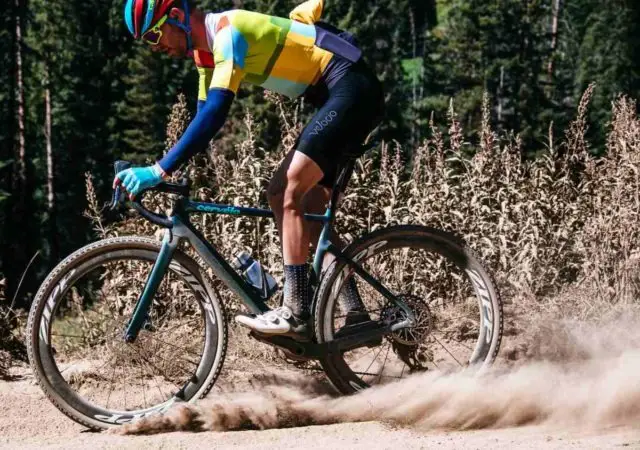 Pricing
$  65.00 | €  72.00* | £  64.00*
 (*Includes VAT)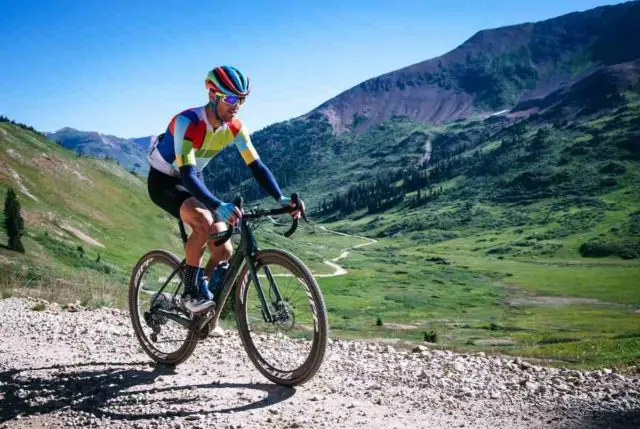 Tangente Butyl Tube with Aluminum Presta Valve
Along with this tire, Zipp also is introducing the Tangente Butyl Tube with Aluminum Presta Valve 37mm (use with Tangente Valve Extender and Wrench), 700×35-42. This provides a convenient back up for road or trail-side, or an alternative for those not yet running a tubeless setup. The
Tangente Course G40 gravel tire is tubeless ready for use with sealant, but it also is compatible with tubes.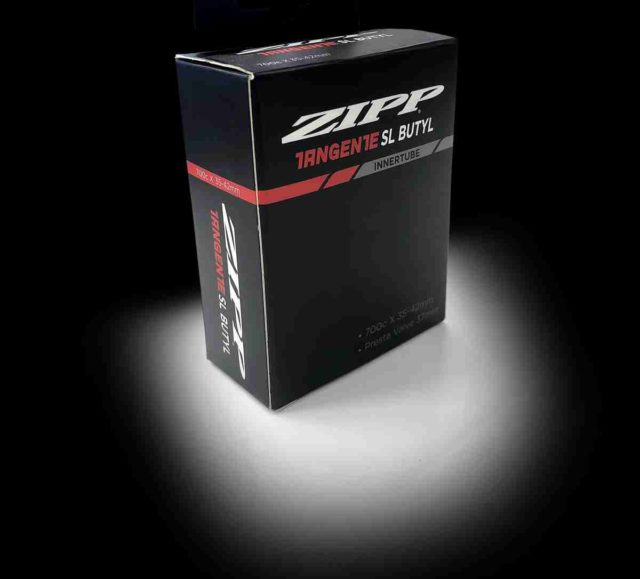 Pricing
$  19.00 | €  19.00* | £  17.00*
 (*Includes VAT)