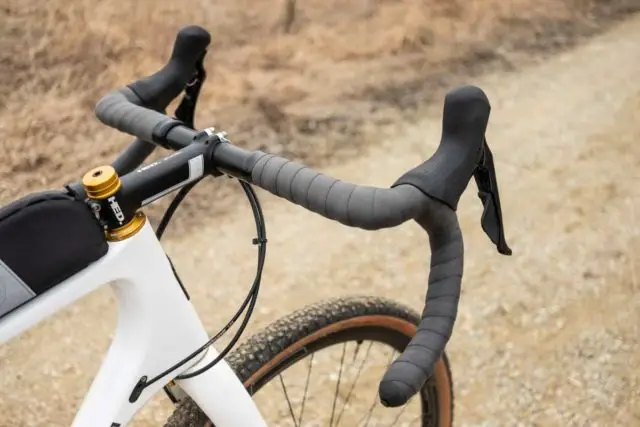 Wolf Tooth Supple Bar Tape was created for comfort on unforgiving terrain. Supple Bar Tape is 5mm thick, which is twice as thick as most traditional bar tapes. It's made with the same 100% silicone foam as Wolf Tooth Fat Paw Grips. The excellent vibration damping qualities of this silicone material will absorb the abuse of bumpy roads, chunky gravel, and rocky, root-covered trails.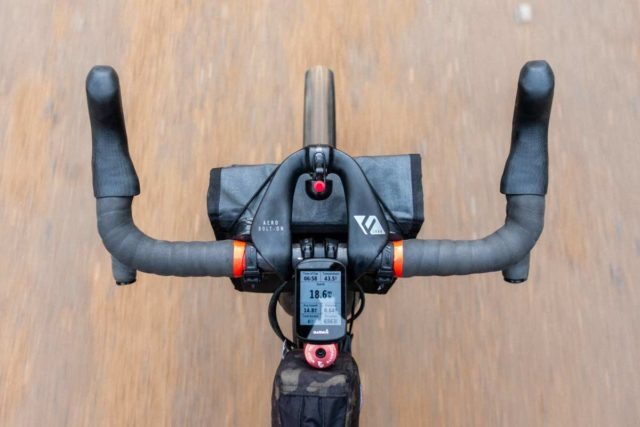 Supple Bar Tape is 40mm wide with tapered edges that are designed to make a smooth, even feel when overlapping bar wraps. The tacky texture provides grip whether you're wearing gloves or not. The surface of the tape is also washable, which allows the rider to clean off dirt, mud, and sweat to maintain that tacky quality required by off-road riding.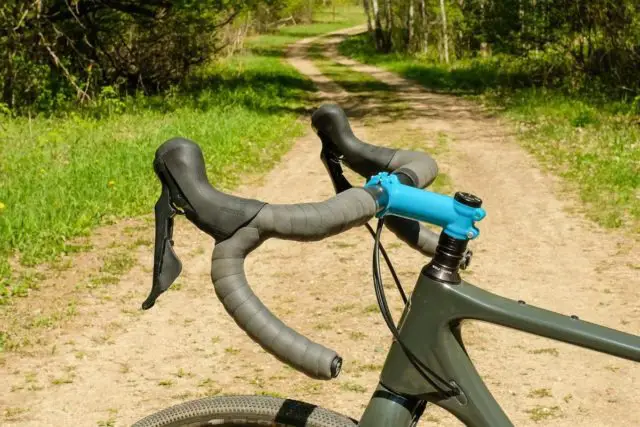 Durability is built into Supple Bar Tape. An extended product development process allowed for testing in Minnesota cold, Texas heat, and climates and conditions in between.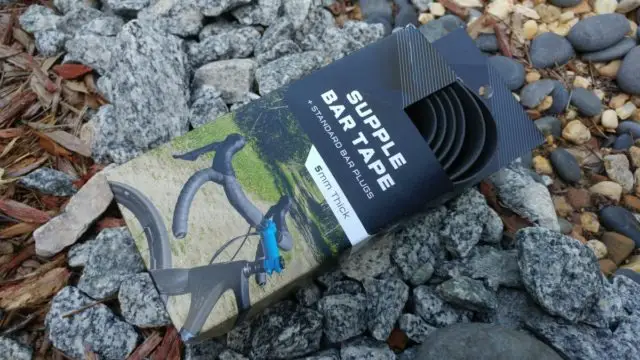 After multiple product iterations, the final result is a bar tape that is resistant to wear and maintains its soft, tacky, and vibration-damping qualities no matter the weather.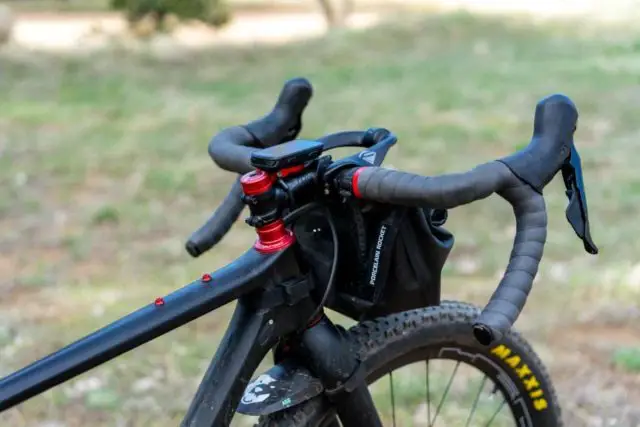 Supple Bar Tape Product Details
5mm thick
40mm wide
315 grams
Extra thick. Extra-wide. Extra soft. Extra tacky. Designed for the abuse of unforgiving trails. Keep your hands extra comfortable when the road gets extra rough.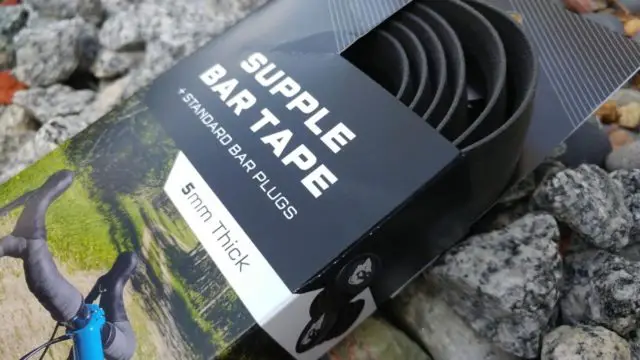 100% silicone foam compound. Customize the feel of your handlebars with varying levels of overlap. The 5mm-thick and 40mm-wide material creates the same thickness and comfort in one wrap that would take multiple layers of traditional bar tape.
Vibration Damping. Extra thickness absorbs every bump on the road.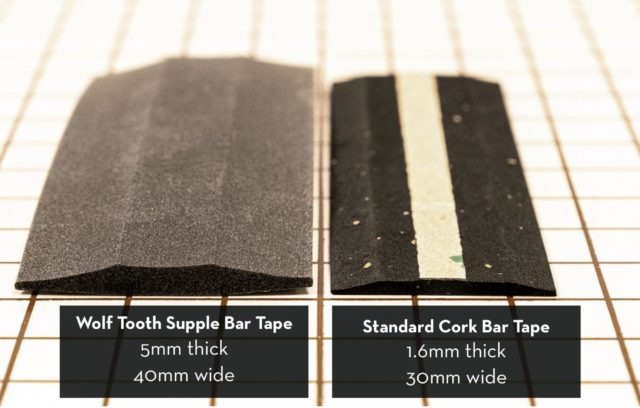 Washable surface is resistant to wear and packing out.
Tacky texture keeps your hands from slipping in all weather with or without gloves.
Self-fusing silicone finishing tape included for a clean finishing touch.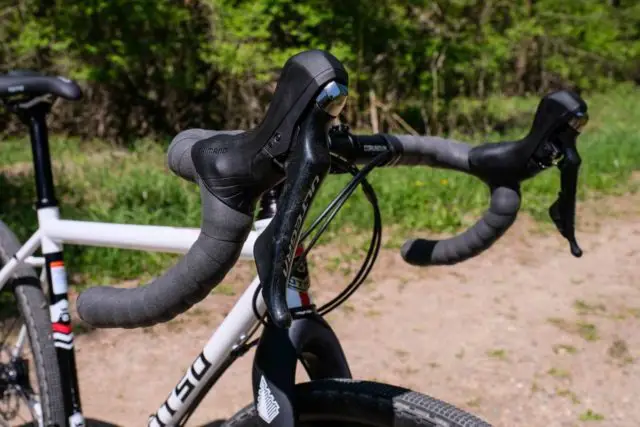 Wolf Tooth Supple Bar Tape is initially available in black with more colors to come. The retail price is $39.95. Find it on wolftoothcomponents.com and wherever Wolf Tooth is sold.