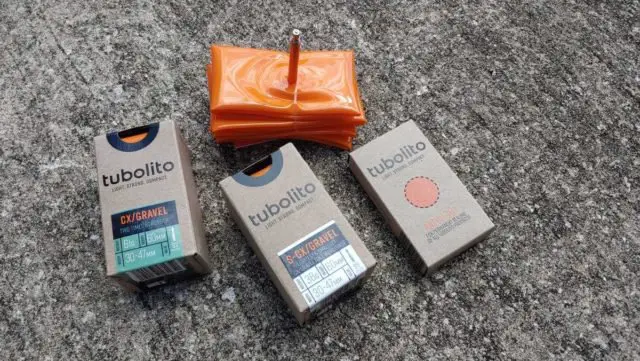 "Tubolito, the global pioneer of inner tube technology is proud to announce four new inner tubes; Tubo MTB P-SENS, Tubo-CX/Gravel All, S-Tubo CX/Gravel All, and new BMX Tubos compatible with multiple rim sizes." – Tubolito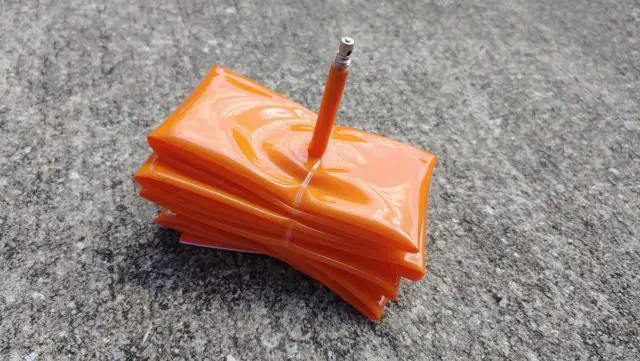 "Tubo MTB P–SENS is the world's first smart inner tube. By using an NFC (near field communication) chip, the Tubo-MTB-P-SENS is able to wirelessly communicate the air pressure to riders' smartphones via the Tubolito application for Android or iOS. The NFC chip is located close to the inner tube's valve and because it has no battery, smartphones need to be within 3cm — iPhone users can tap their camera on the very top of the tire with the valve at 12-o-clock."
Video Demonstration of P-SENS
The MTB-P-SENS is available in 29 and 27.5" with a 42cm Presta valve and uses the same TPU construction and thickness as the Tubo-MTB.
Remember 27.5″ = 650b and 29″ = 700c, these new tubes are relevant for your gravel bike if you use tubes, or require spare tubes with a difference.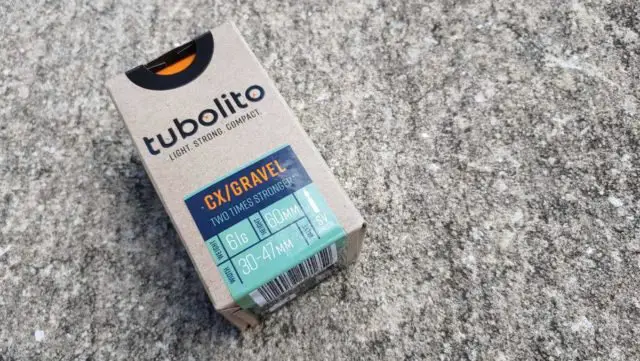 Tubolito has redesigned its CX/Gravel inner tube. Now called the Tubo CX/Gravel All, the single model will work with both 650b and 700c diameters from 30mm widths up to 47mm x 700c. Additionally, Tubolito is also introducing an S-Tubo model for the first time in this discipline with the S-Tubo-CX/Gravel All, which is 80% lighter than a comparable butyl inner tube. These tubes are the lightest at just 35 grams — and most packable — gravel inner tube ever.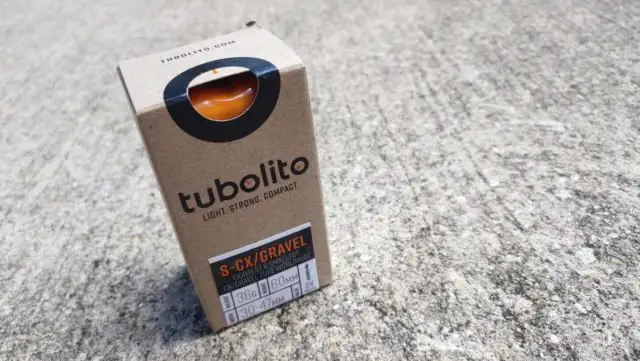 Tubo-MTB-P-SENS:
2 SKUs: 27.5" & 29"
Valve: 42mm SV/Presta
93g
iOS and Android
MSRP: $49.90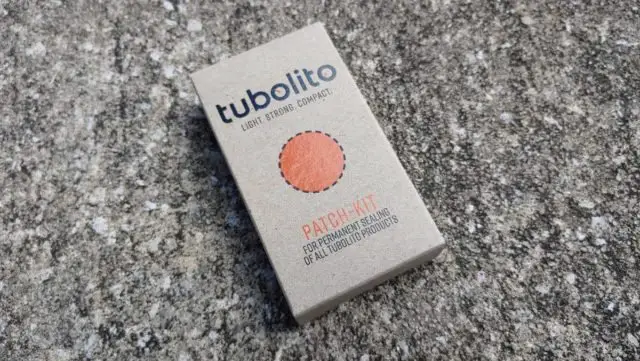 Gravel S:
S-Tubo-CX/Gravel All
2 SKUs: 42 & 60mm SV
36g
650b and 700c
MSRP: $37.90
Gravel:
Tubo-CX/Gravel All
2 SKUs: 42 & 60mm
650b and 700c
MSRP: $34.90