TranzX, one of the largest original equipment manufacturers in the world, has entered the direct to consumer market now offering a line of affordable dropper posts starting as low as $99.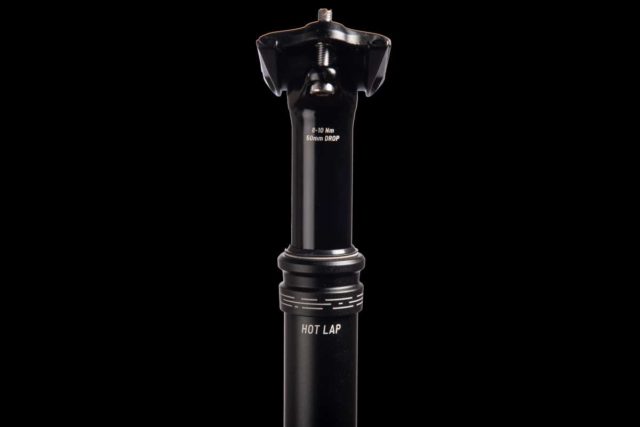 For more than 25 years TranzX has been designing and manufacturing bicycle components focusing on practicality and quality. A recent partnership with US-based distributor, Dialed Distribution, makes TranzX technologies immediately available to customers in the US, Canada, and Mexico for the first time. TranzX North America is also providing warranty support and service support to customers as well as IBD's for both aftermarket and OE products. At this time the support is limited to dropper posts and levers but may extend to additional products in the future.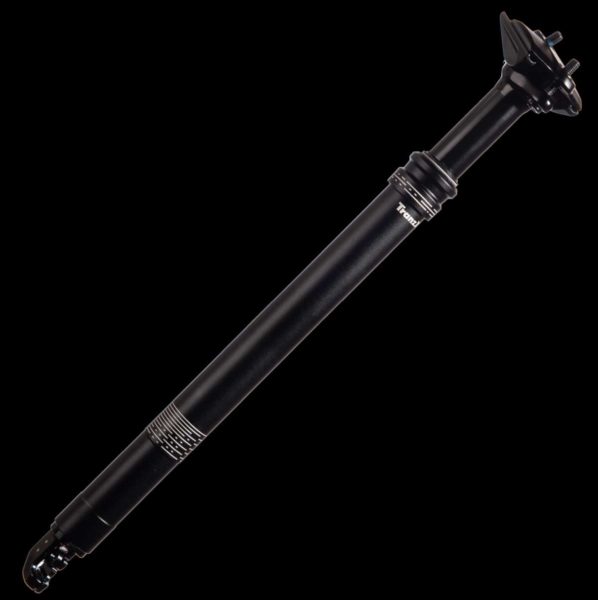 TranzX North America distribution offers five new dropper posts and levers with compatibility for both MTB, Gravel, and Commuter bikes. The product of interest to gravel cyclists is the Hotlap, a short travel, lightweight dropper post designed for internally routes gravel or XC bikes.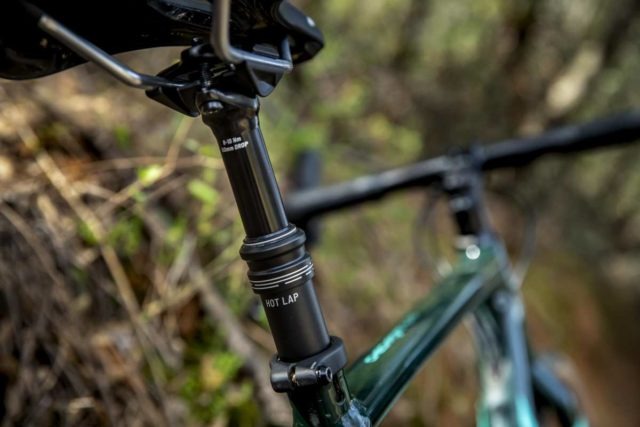 Tranz X Hot Lap Dropper Seatpost
"Lightweight and short travel, the Hot Lap is all about speed and is perfectly suited for the gravel or XC rider looking to add some fun to the downhills. The 50mm of drop is just enough to get the saddle out of the way when the going gets down with up to 150g weight savings over longer travel models."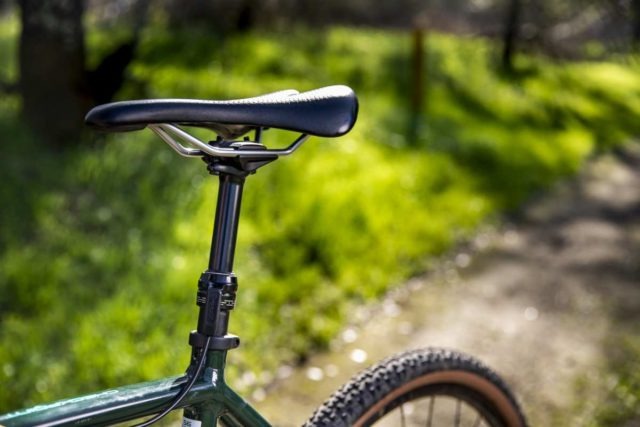 "The short collar to seat rail length of the Hot Lap makes it a great fit for internally routed gravel bikes or XC bikes with more horizontal top tubes and longer seat tubes than average and is available in 27.2, 30.9, and 31.6mm diameters."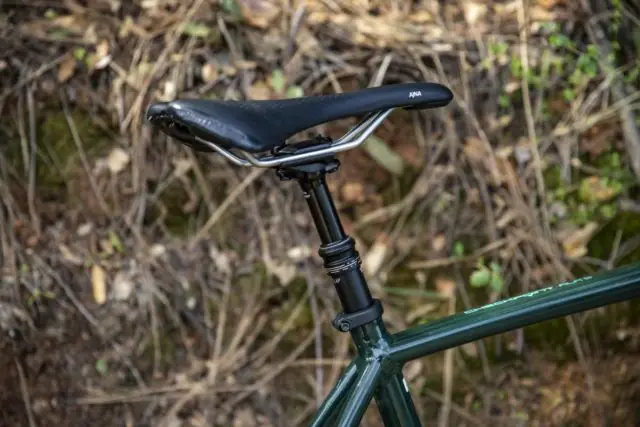 Features:
Perfect for XC and gravel racing
Fits many gravel, cyclocross, and road geometry bikes
Lightweight hydraulic cartridge
Short 50mm drop
Internal routing
27.2mm, 30.9mm or 31.6mm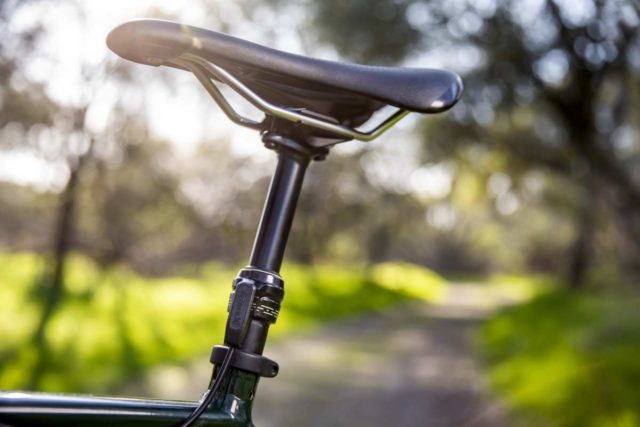 Tranz X Hot Lap Dropper Remote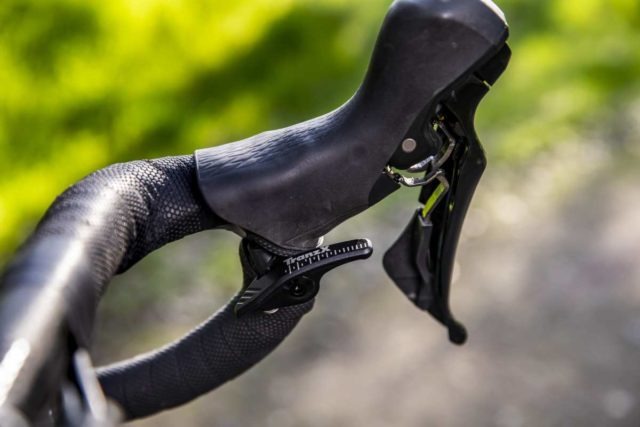 The all-new Hot Lap drop-bar dropper lever brings ergonomic multi-position dropper actuation to the gravel and road world. This drop bar compatible lever is designed to fit on the inside of the bar just under the brake hood with a double-sided see-saw like thumb lever that is operable from both the hoods and the drops. Compatible with every TranzX dropper and cable-actuated droppers across other brands.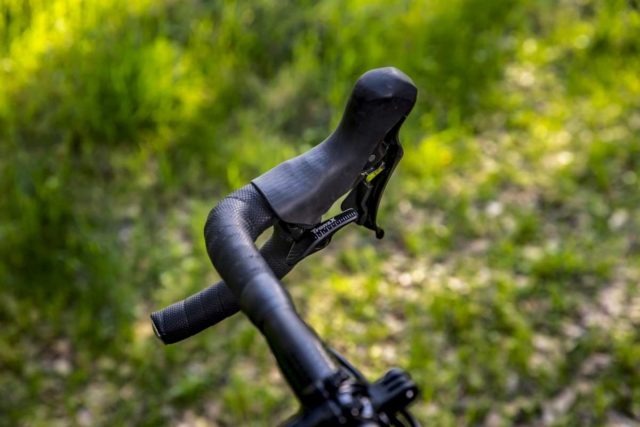 Includes lever, cable, short and long lengths of housing, barrel nut, and cable end.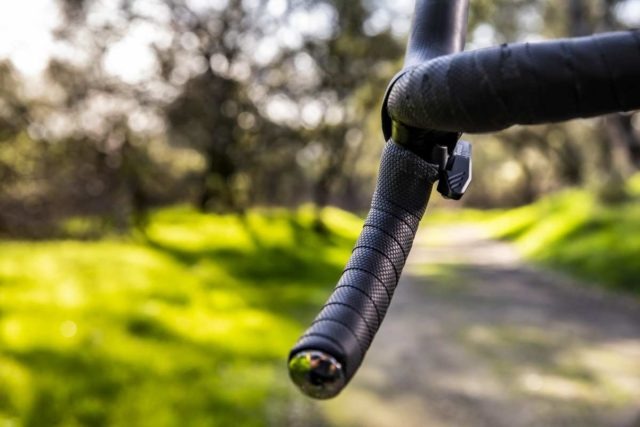 "We are proud of the legacy and partnerships that we've built as an OEM provider, and we look forward to building additional relationships directly with our customers," said a TranzX spokesperson. "We are excited to now offer our products directly to customers at affordable prices."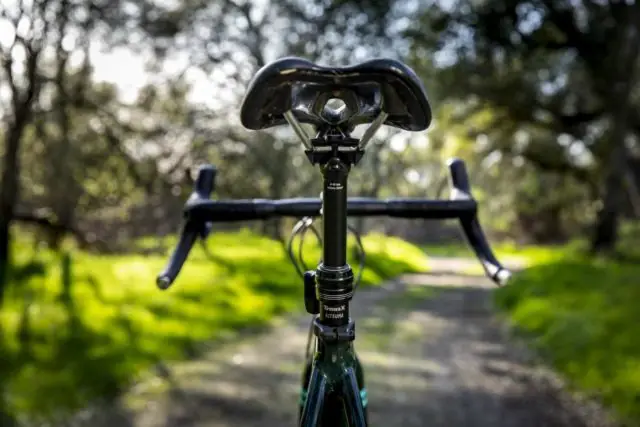 To learn more about TranzX products available in North America, Click Here