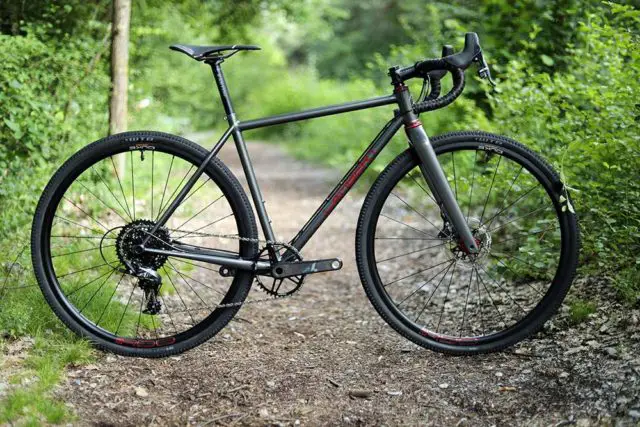 Google Translated from French after Olivier reached out to Gravel Cyclist:
"Those who know me well would say that I do things thoroughly or not at all. It is with this motivation that I invest in this activity."
My Professional Activities
"I hold a part-time position as a marketing manager and mentor the customer service team. Part of my time is dedicated to the Olive workshop."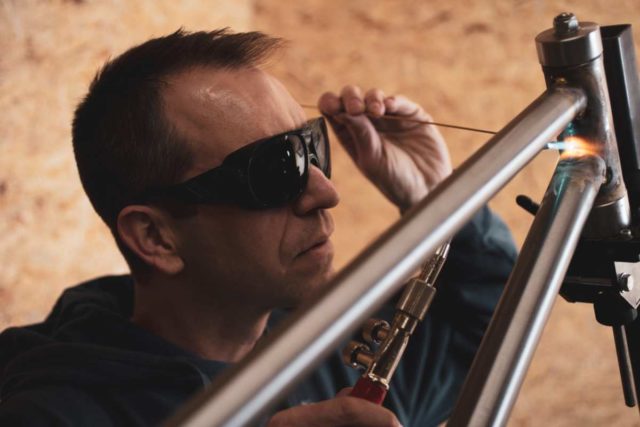 Tailor-Made Bicycles
"Before I started building my own frames, I acquired several custom frames. But deep down I wanted to make my own frame, with my own hands. In January 2019, I took a frame building course in England at "The Bicycle Academy", with the aim of creating unique bikes.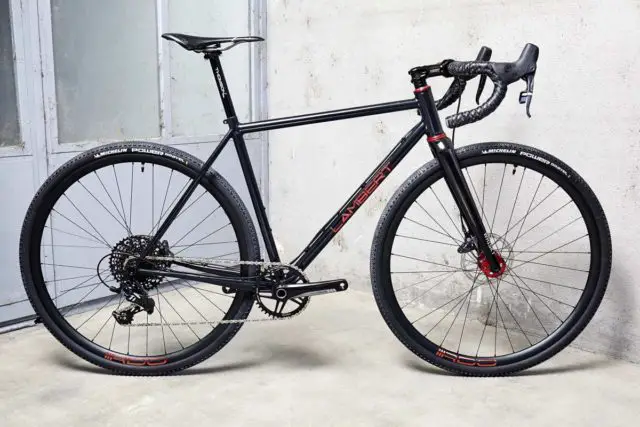 "Riding a unique bike that has been personalized in your image makes all the difference."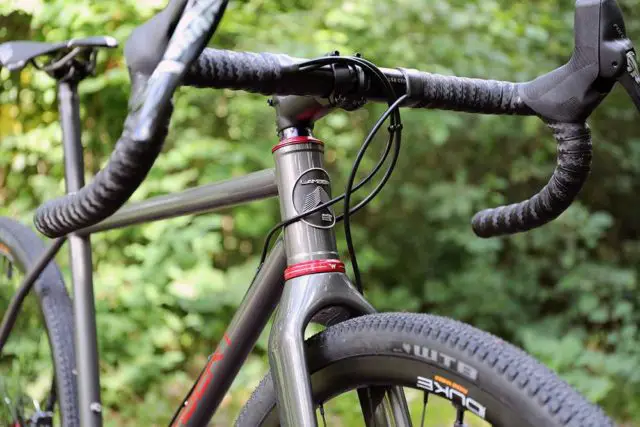 Types of Frames
"I can make you a mountain bike, a "race" route, an endurance route, an "all-road", a cyclocross or even a traveler gravel. There is no model name, only a product customized to your liking."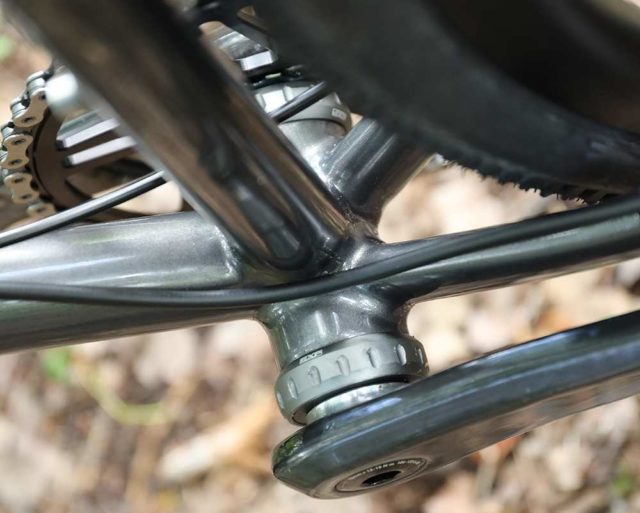 The Advantages of Modern Steel
"Thanks to the latest technical advances, steel has regained its place as a material that offers many good characteristics. Its main advantages are filtering vibrations which leads to a comfortable ride. On long outings, we can feel this additional comfort, which always makes the return trip easier. Wall thicknesses of .35mm are now possible which allows the possibility for some very lightweight bikes."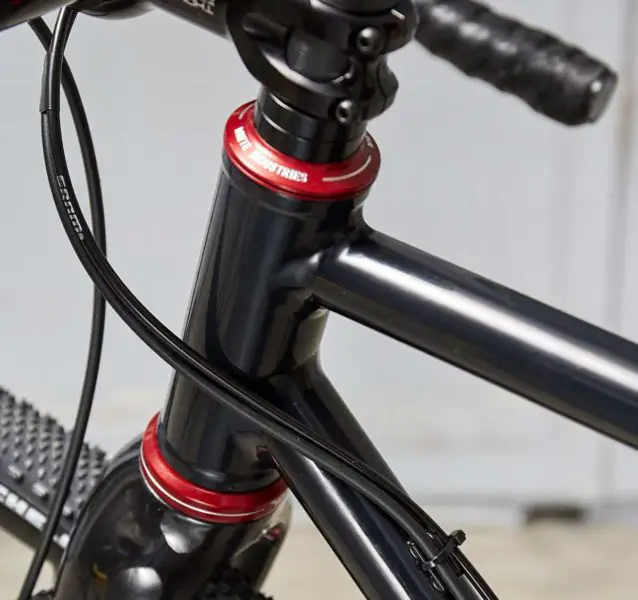 Tubing Brands
"I use tubes from brands that have written the history of cycling such as Columbus (Italy), Reynolds (England), Tange (Taiwan / Japan) and Dedacciai (Italy). I choose the range adapted to your choice, your weight and your expectations of rigidity and / or comfort."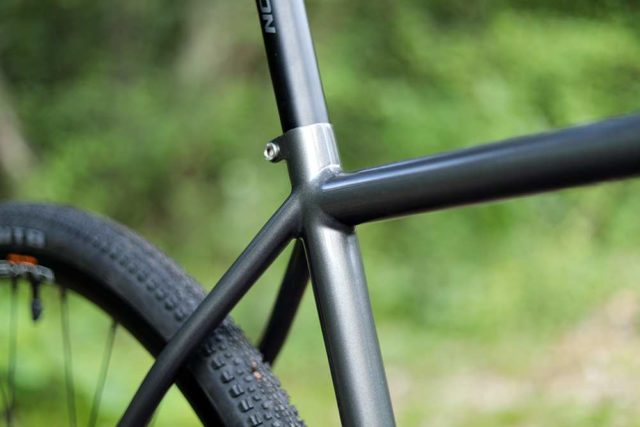 Pricing
"The price of a single frame varies between 1,950 CHF ($US 2,150) and 2,800 CHF ($US 3,080) depending on the choice of tubes, frame components, type of paint, and options. A good complete bike will start around 5,000 CHF ($US 5,000) and could exceed 10,000 CHF ($US 11,000) depending on the components, wheels, and so on. There is no fixed price, our discussions will allow us to develop your personalized quote together."
More information at https://atelierdolive.ch