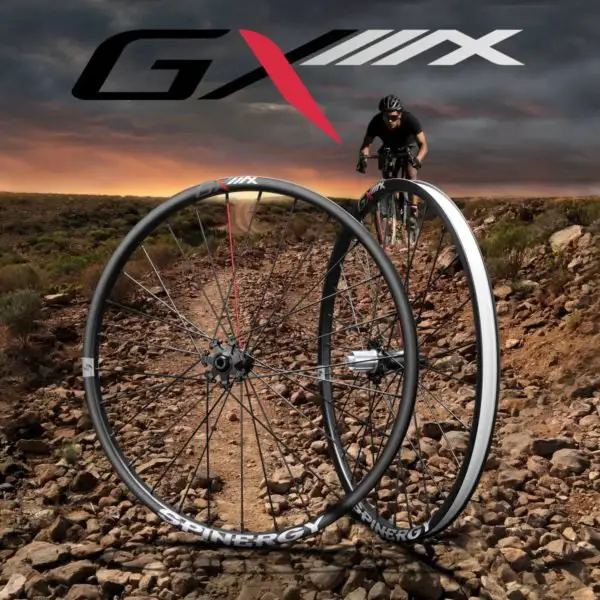 "Introducing the Spinergy GX MAX with PBO spokes. Strong enough for moto, built for gravel. Spinergy's now retired motocross wheels provided the inspiration for their newest gravel wheelset, the all-new GX MAX. Proven a solid choice for up to 250-pound bikes with over 50 horsepower and demanding torque, the company took choice mechanical features from their MX wheels and applied them to meet the demands of gravel cycling."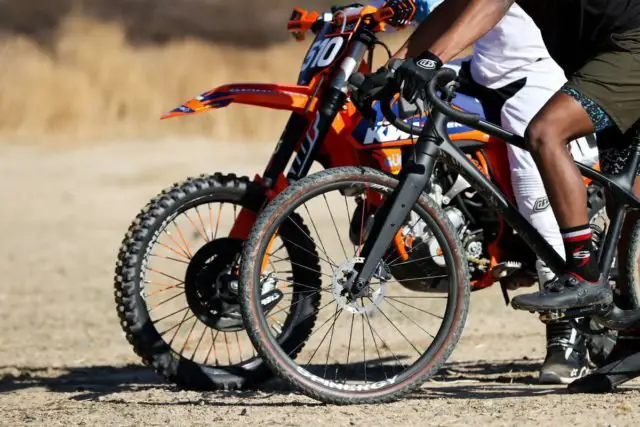 Spinergy has taken into account the evolving habits of gravel riders as they continue to push the limits and take their bikes on increasingly extreme terrain and mountain trails.
The GX MAX was designed with this growing trend in mind. Inspired by motocross, Spinergy integrated larger axles and 28 spokes for increased lateral stiffness when cornering, and for out of the saddle efforts. Plus, the increased diameter of the cassette driver ring and pawl carrier contribute to better transfer of power.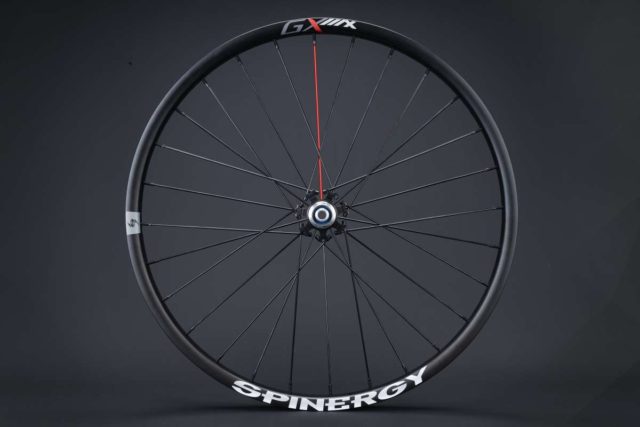 Built to withstand the abuse, each proprietary PBO spoke is 3 times the strength of steel, half the weight, and dampens vibrations so riders can take all the hardest hits with less rider fatigue, on the toughest trails with more control.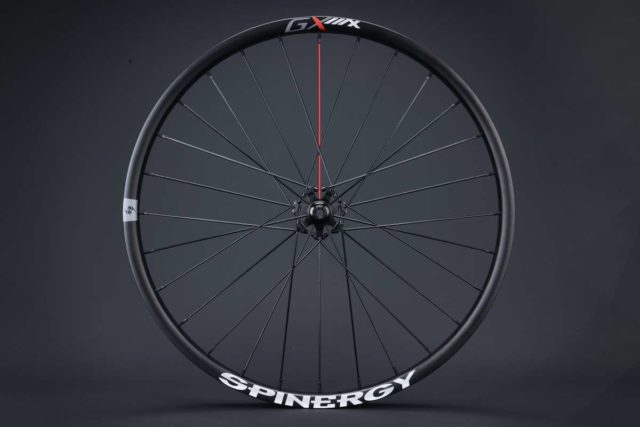 Now customers can explore more on GX MAX thanks to max strength, max shock absorption, and max control for maximum adventures and enhanced rider endurance. The new GX Max is available in 650B and 700c.
Promotional Video
The GX Max wheels for 650b or 700c are priced at $US 699 per pair.