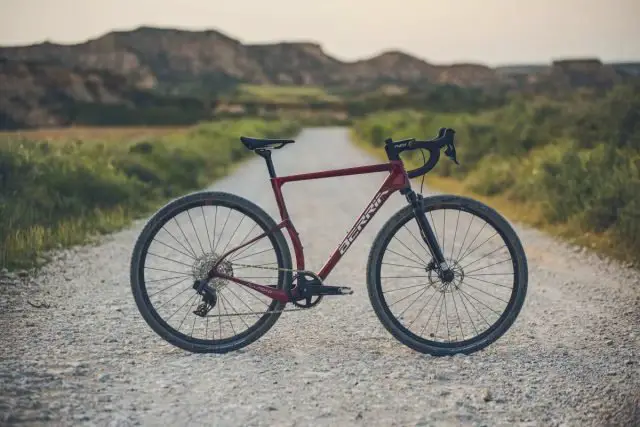 Spanish performance bike brand Berria has announced its first foray into the world of gravel with the launch of the Belador Allroad – a race-ready package with practicality built in, designed to meet the needs of committed racers and intrepid explorers alike.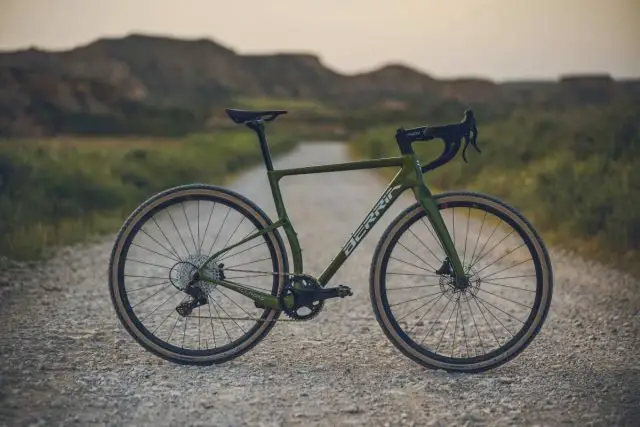 "The Belador Allroad's innovative and aggressive design raises the bar for a performance gravel bike and prioritizes function over form, allowing riders to dominate on diverse and challenging terrain. With racing DNA at its heart, the Belador Allroad is packed with fresh thinking, with every detail carefully considered to deliver an ultra-competitive, responsive yet comfortable ride."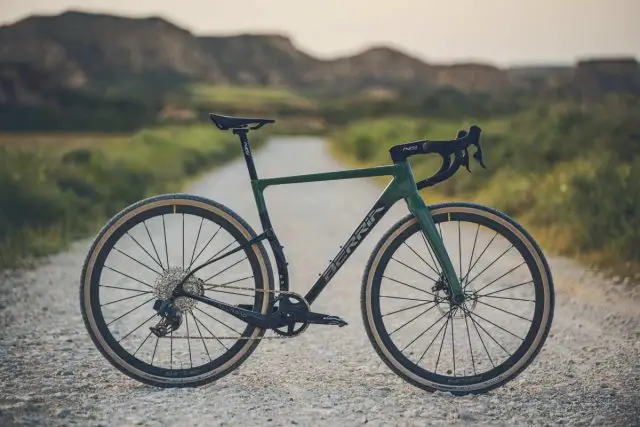 "It is the latest release from the independent Albacete-based brand which also produces high performance road, MTB and electric bikes, providing riders with an unrivaled cycling experience.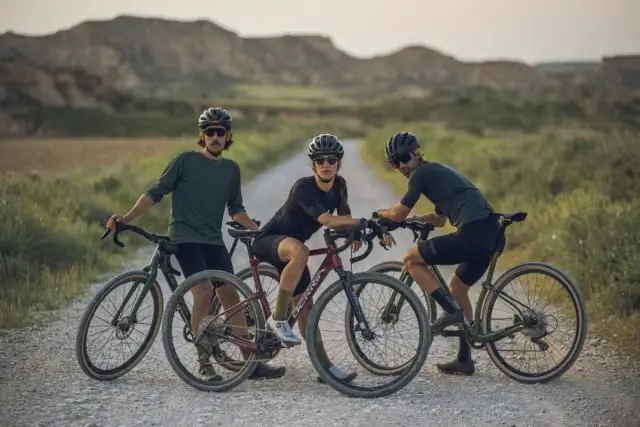 "The frame and fork on four of the five launch models are produced using Berria's own HM2X carbon which offers the perfect blend of weight and stiffness whilst incorporating ride-damping compliance. An alloy version is also available."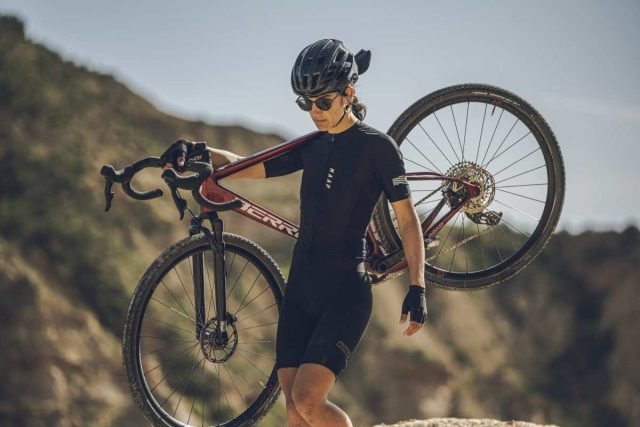 Berria's CEO David Vitoria, "The new Bellador Allroad is a bike which fuses our vast experience and knowledge from the worlds of road and MTB, and is the result of our continual pursuit of high performance."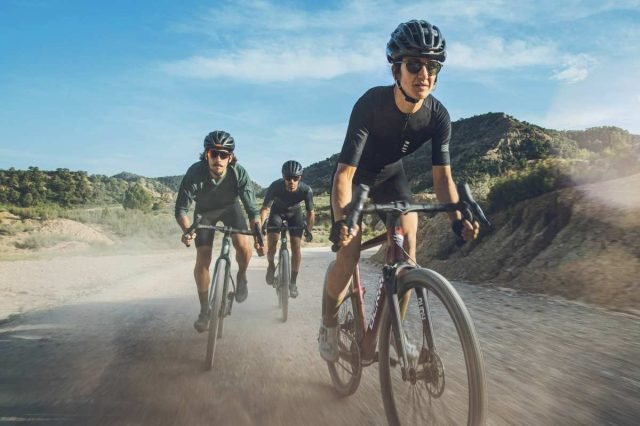 "It is the brand's first gravel bike and its design – which incorporates an innovative soft tail damping solution – brilliantly reflects our core values of passion, functionality and versatility."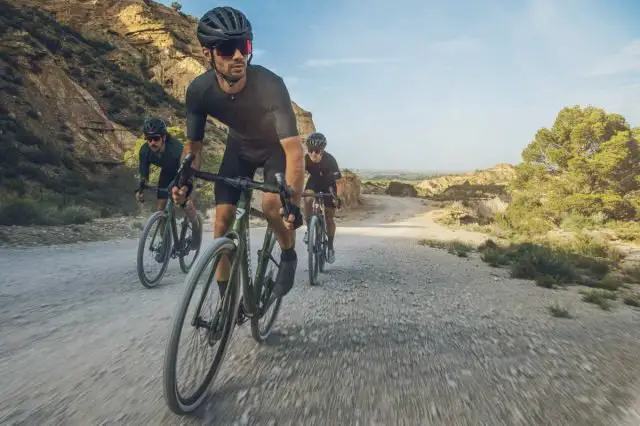 Active Flex Concept
"Many elite gravel riders consider suspension as a detractor from maximal performance but Berria has developed its new Active Flex Concept (AFC) which integrates full bearing pivots into an innovative rear triangle design, utilizing carefully selected components."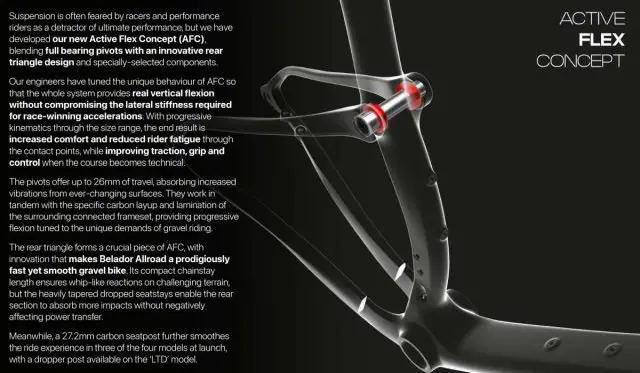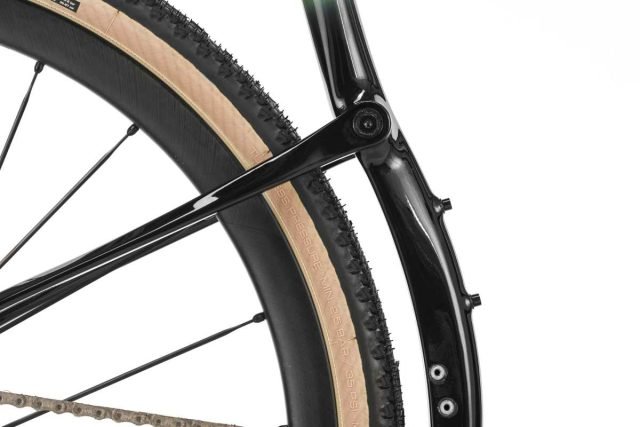 "Their engineers have fine-tuned the unique behavior of the AFC to provide optimal vertical flex without compromising the lateral stiffness required for race-winning accelerations."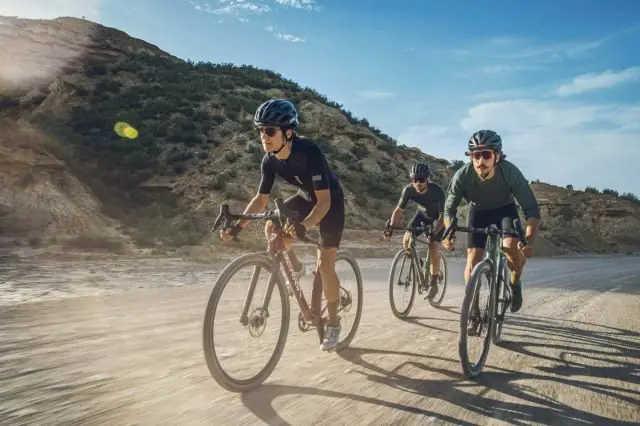 "The pivots enable up to 26mm of travel and they combine with the frameset's specific carbon layup and lamination to offer riders increased comfort and reduced fatigue whilst also improving traction, grip and control on technical terrain."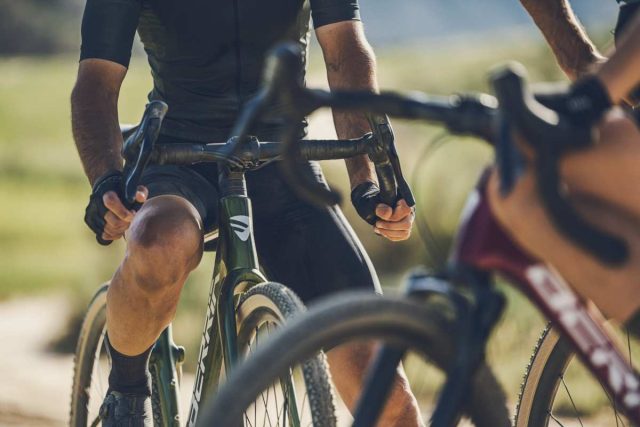 "The rear triangle forms an integral feature of the AFC and it's an innovation that results in the Belador Allroad being a prodigiously fast yet smooth ride. The bike's compact chainstay ensures lightning-fast responsiveness, and the heavily tapered dropped seatstays allow the rear section to absorb more impact without compromising power transfer. Meanwhile, a 27.2mm carbon seatpost further smoothes the ride on three of the four launch models, with a dropper post utilized on the highest-spec 'LTD' model."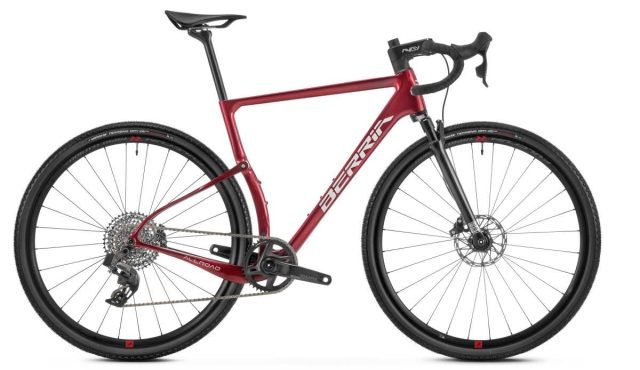 "The Belador Allroad has been extensively tested by Berria's engineers so they can understand how it performs in every situation, on every type of terrain. The result is a bike perfectly suited to those who want to ride faster, for longer without compromising on comfort. In essence, it's a true full performance package."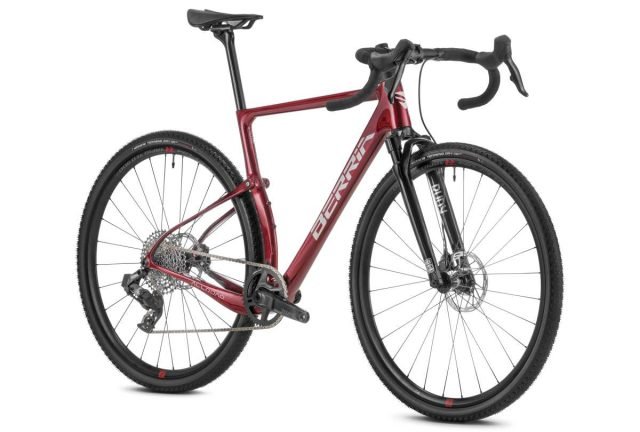 Race optimized Geometry with Comfort dialed in
"The oversized bottom bracket and flared chainstays minimise energy wastage, providing the platform for powerful accelerations, while the compact head tube offers the stiffness and responsiveness required to manipulate the bike during aggressive accelerations."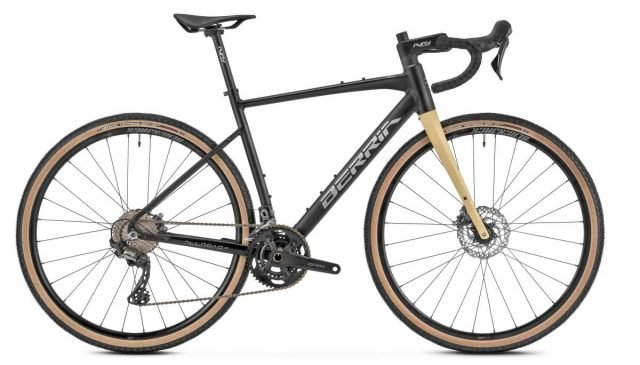 "The slack angle and 45mm fork rake keeps steering predictable, and the headset can accommodate a wide variety of handlebars so riders can customize their cockpits to achieve their own perfect position."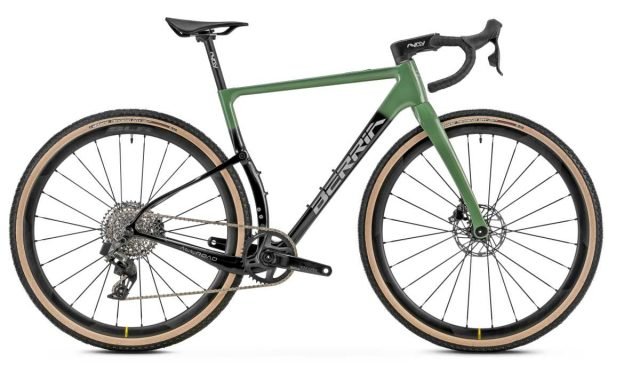 "The versatility of the Belador Allroad is depicted in its detailing, with an added toptube bracket able to accommodate a storage bag and various bottle cage positioning options available. The dropouts have been strengthened to absorb excess impacts, while the universal derailleur hanger is easily replaceable and can run 1x or 2x chainsets whilst accommodating wider-range mountain bike sprockets. All these features combine to allow riders to fully customize the bike to their own specifications."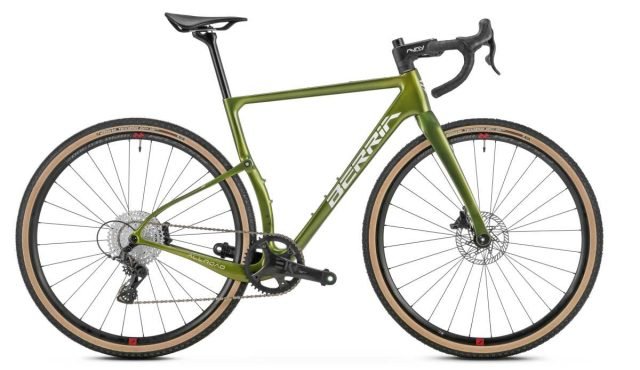 Full Internal Cable Routing
"The Belador Allroad features full internal cable routing, which not only keeps a clean aesthetic and protects the cables from debris and the elements, but also plays a key role in the Anti-Mud System (AMS) incorporated into the frame. By keeping the cabling fully internal, Berria's engineers have been able to maximize clearance through the frame's traditional pinch points whilst also minimizing the tyre-facing surface area. The result is a much smaller zone on which mud can accumulate, reducing the risk of unwanted friction."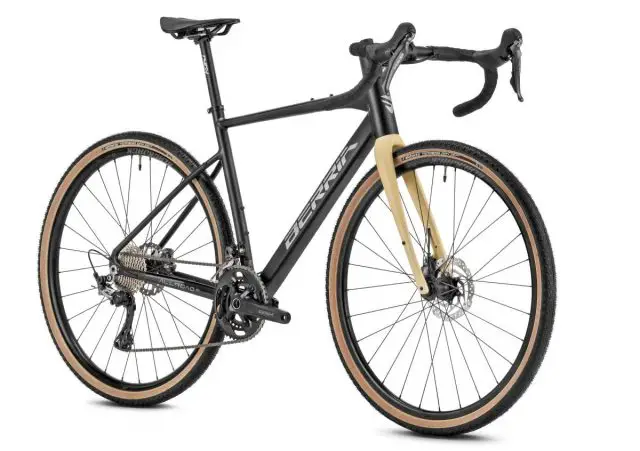 "The Belador Allroad can accommodate up to 700x44c or 650x47b tires, offering an incredible range of solutions for any terrain."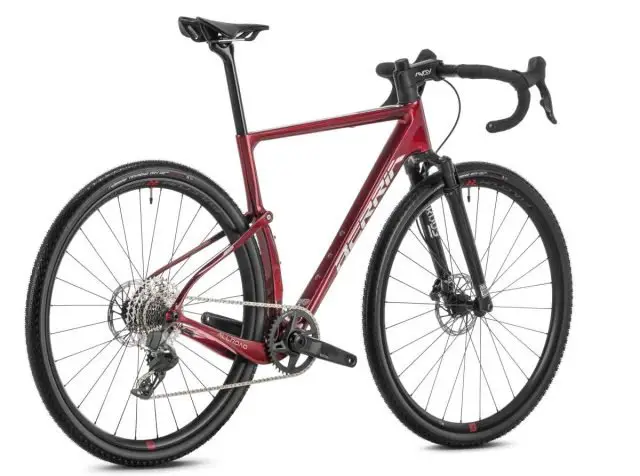 A range of specifications for every Budget
"The top-spec Belador Allroad LTD model features a SRAM Reverb AXS XPLR dropper seat-post and a RockShox Rudy Ultimate XPLR fork with 30mm travel. These combine to offer even greater flexibility and comfort on the toughest terrain. The Belador Allroad LTD model joins four further specifications at launch, with prices starting from €1,750 for the alloy-framed HP4 edition, and ranging from €3,000 to €5,900 for the carbon models."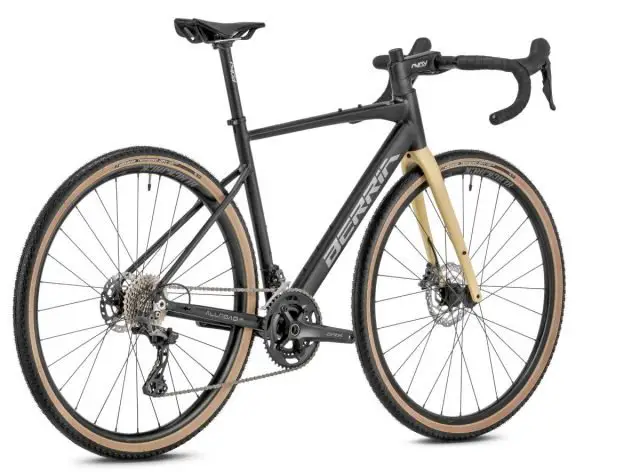 Berria Design Program
"Like all Berria bikes, every Belador Allroad model can be configured using the company's custom BerriaDesign program. Riders are able to choose from a wide variety of components and customize the bike in their own unique style, ensuring every Belador Allroad offers a totally bespoke ride."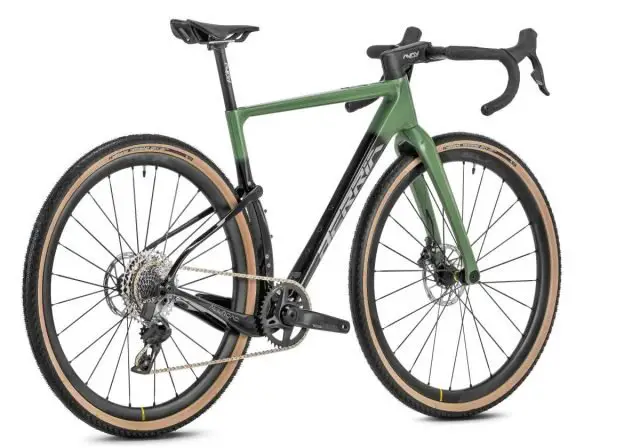 About Berria Bikes
"Born out of an unrivaled desire for excellence, Berria is an independent producer of uncompromising performance bikes. Based in Albacete, Spain, the company is the brainchild of brothers José and David Vitoria. Both former racers with experience at the highest level, they created the Berria brand to embody their family's passion for riding which has transcended generations, and to honor the bike's ability to help humans achieve their dreams. With its range of high performance road, MTB, gravel and electric bikes, Berria channels authentic and independent thinking to innovate and provide riders with an unrivaled cycling experience."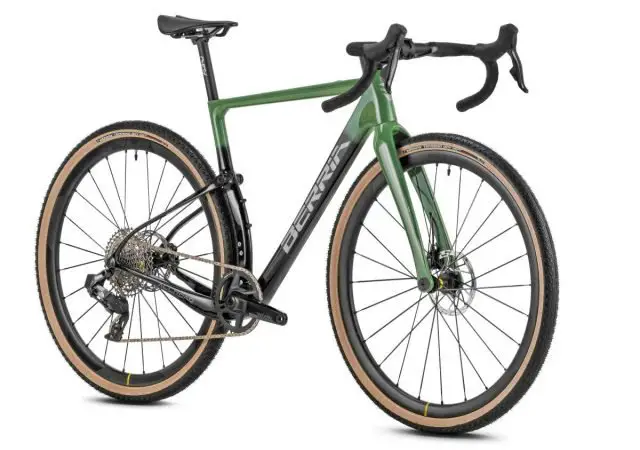 Additional Photos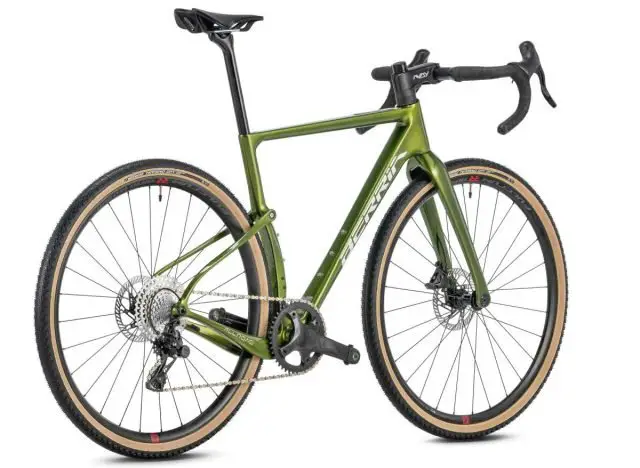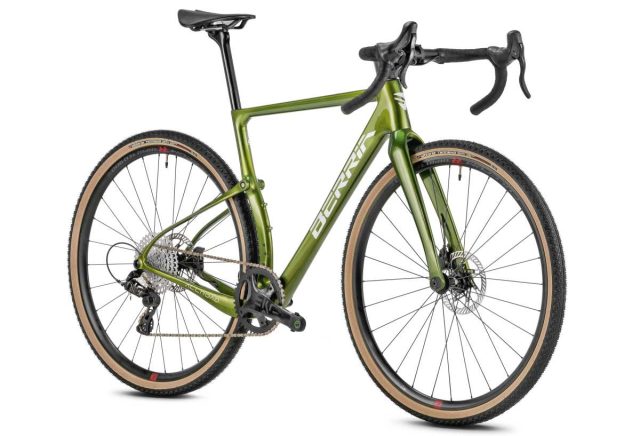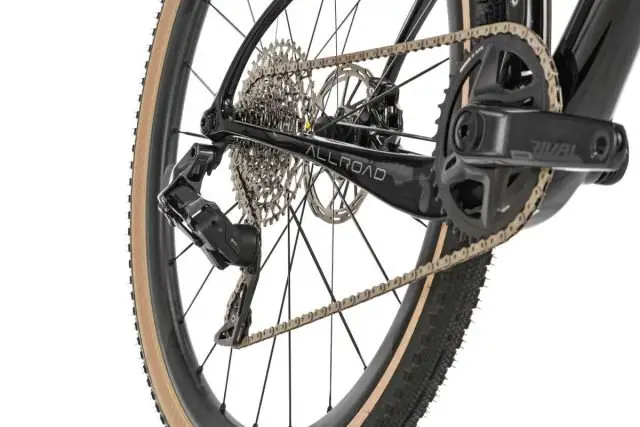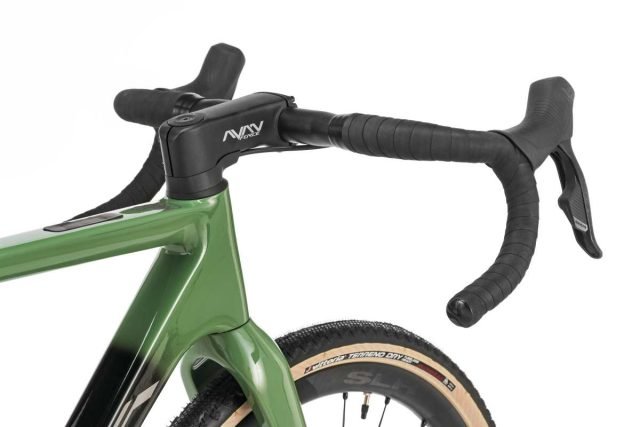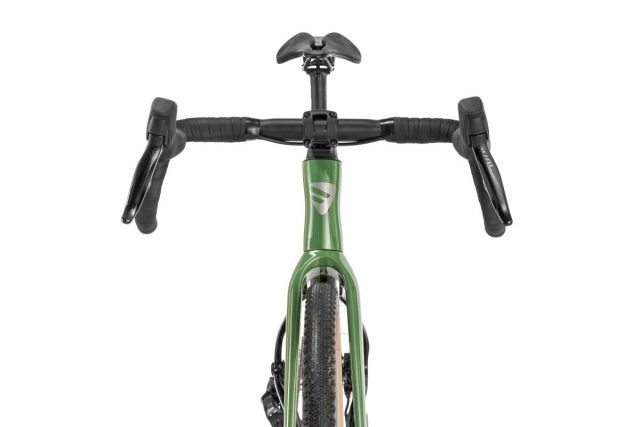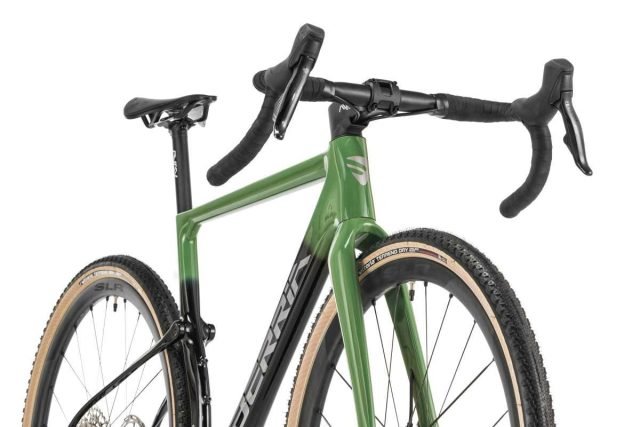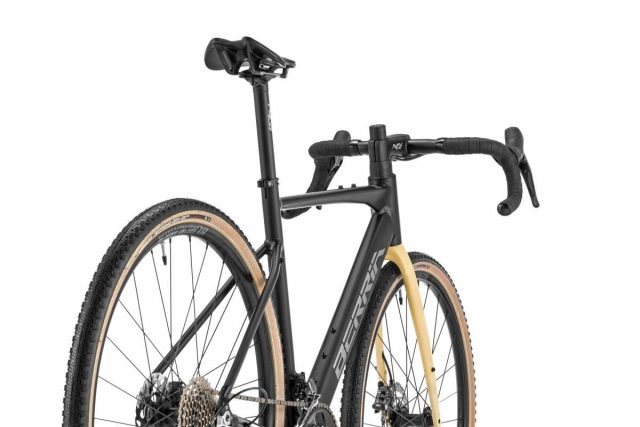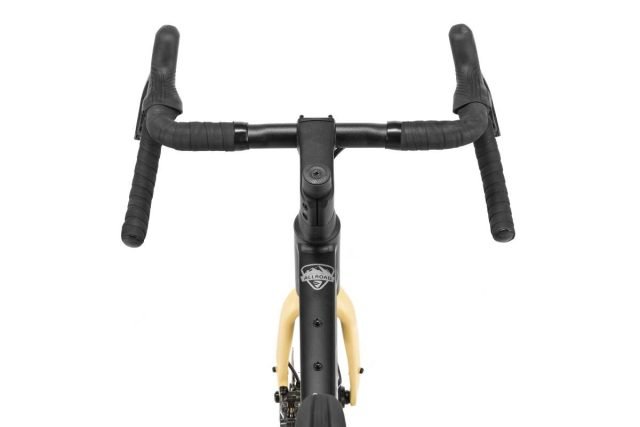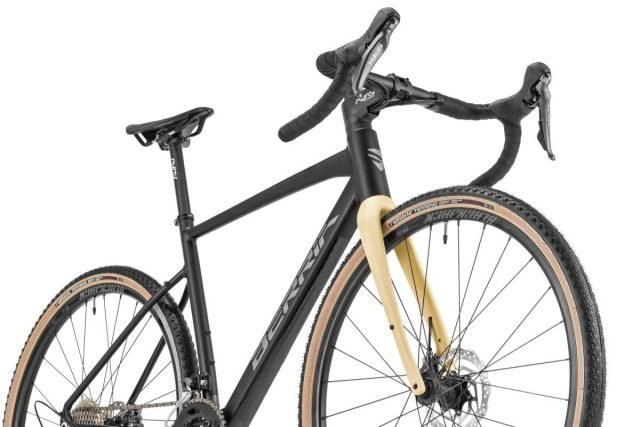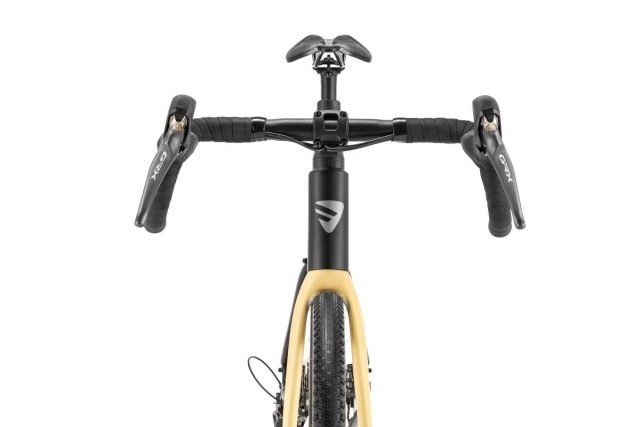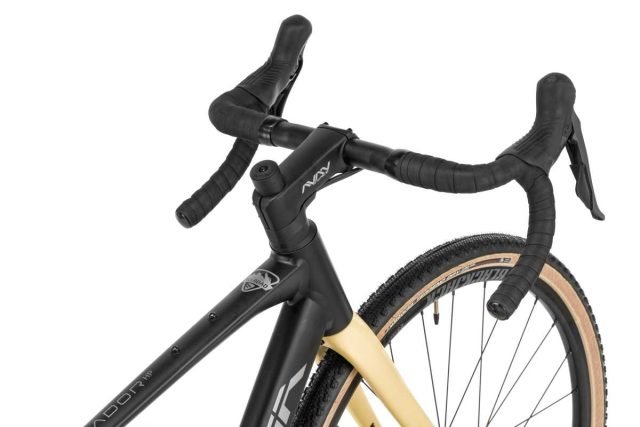 More information at www.berriabikes.com