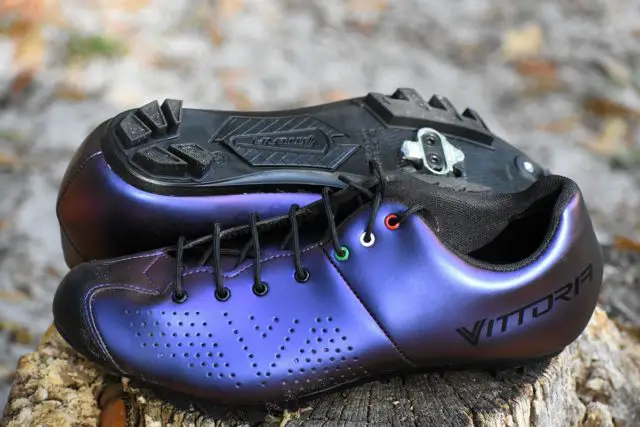 "Vittoria has developed a new model of cycling shoe, entirely handcrafted in Italy, with great performance on both asphalt and off-road: Tierra, the new Gravel bike shoe." – Vittoria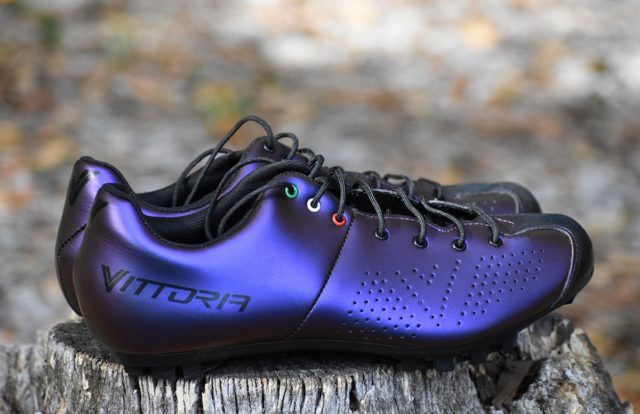 Vittoria Cycling Shoes and Helmets was founded in 1976 by the former professional racing cyclist Celestino Vercelli. He works along with his son Edoardo, who carries the tradition while looking forward to the future, while production remains in Italy.
In 1978, Vittoria was the first Italian company producing colored cycling shoes which was then considered cutting-edge, and as obvious by the Vittoria Tierra gravel cycling shoes, this continues onward today. In fact, in 1998 Marco Pantani won both the Giro d'Italia and Tour de France wearing Vittoria yellow shoes! In 2011 Vittoria strengthened its market position in the States with the launch of Vittoria USA LLC.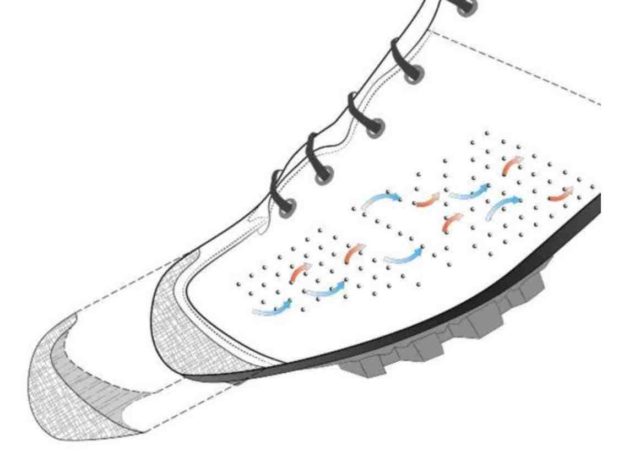 The Vittoria Tierra consists of a microfiber upper with reduced stitching which along with the traditional laces, give the shoe a very classic appearance coupled with modern performance. The breathable but impermeable membrane gives optimal ventilation while protecting against mud and water. In addition, the vulcanized rubber toecap also protects the shoe and foot. The XECARB sole is 10% carbon fiber with a wide cleat area (compatible with 2-bolt cleats) for easy clip in and better mud clearance during those sloppy gravel excursions. Toe spikes were also included with the shoes. According to the manufacturer, the size 42 (EU) weighs in at 296 grams per shoe.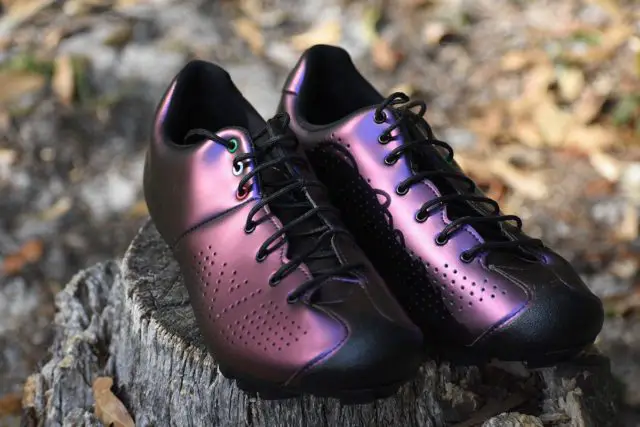 One unique feature of this gorgeous shoe is the coloration – Vittoria refers to it as "photosensitive" in that depending on the light, the color varies among purple, blue, gray, and black. This can easily be observed in the photos of this review. This makes these brilliantly colored shoes hard to miss as evidenced by those who saw me riding with them, they feel almost magic but more on that later… The Vittoria Tierra is also available in black, marketed as Vittoria Tierra Black. In addition to the color of the shoe, the 3 eyelets on either side, donning the Italian colors make for a nice touch.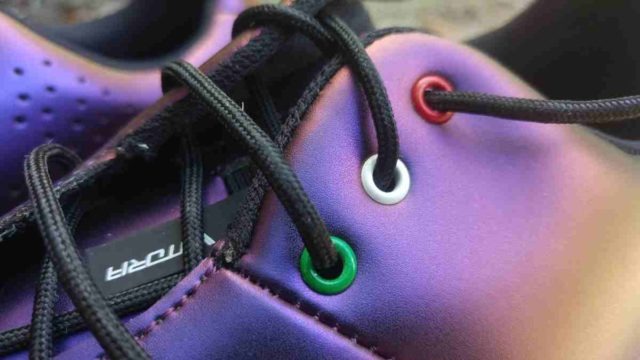 Another aspect of this shoe that I appreciate greatly is that Vittoria increased the width of their "Traditional Fit" by creating their "Wide Fit", which provides an incredibly comfortable ride to those with wider feet. As a long-time cyclist and runner, the width of my feet has always been a limiter when searching for quality comfortable footwear.
The Vittoria Tierra arrived in a beautifully designed red and white cardboard shoe box which include information the company and technologies integrated into their products. They also noted on the box "we are sun-powered" which is always a huge positive with me.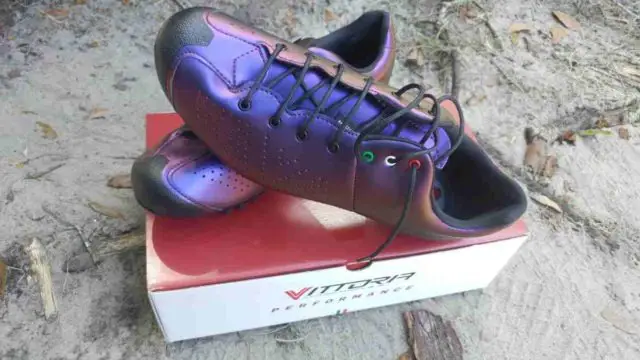 Wearing and Riding the Vittoria Tierra
I am reviewing a size 43 (EU) pair of Tierras that were made in Biella, Italy. As mentioned previously, these shoes have a "wide fit" which felt like a sense of relief on my feet after years of wearing cycling shoes that have been much too narrow. I don't have any other foot-related issues, so I left the stock insoles in the shoes during this review.
The stiffness of the XECARB sole was evident throughout all my rides but not to the point of being uncomfortable while providing efficient power transfer to the pedals. In fact, I felt a significant (positive) difference when compared to the other cycling shoes that are currently in my rotation. Another item of note, is that I was less than excited about a lace-up cycling shoe as my other shoes have boa/ratchet systems. However, I was quick to assess that the lace-up system made for a nice fit along the top of the foot with the added plus that the laces did not come untied (as I had feared since this happens with so many running shoes). The Vittoria Tierra shoes fit my feet like a glove, which made my rides much more pleasurable!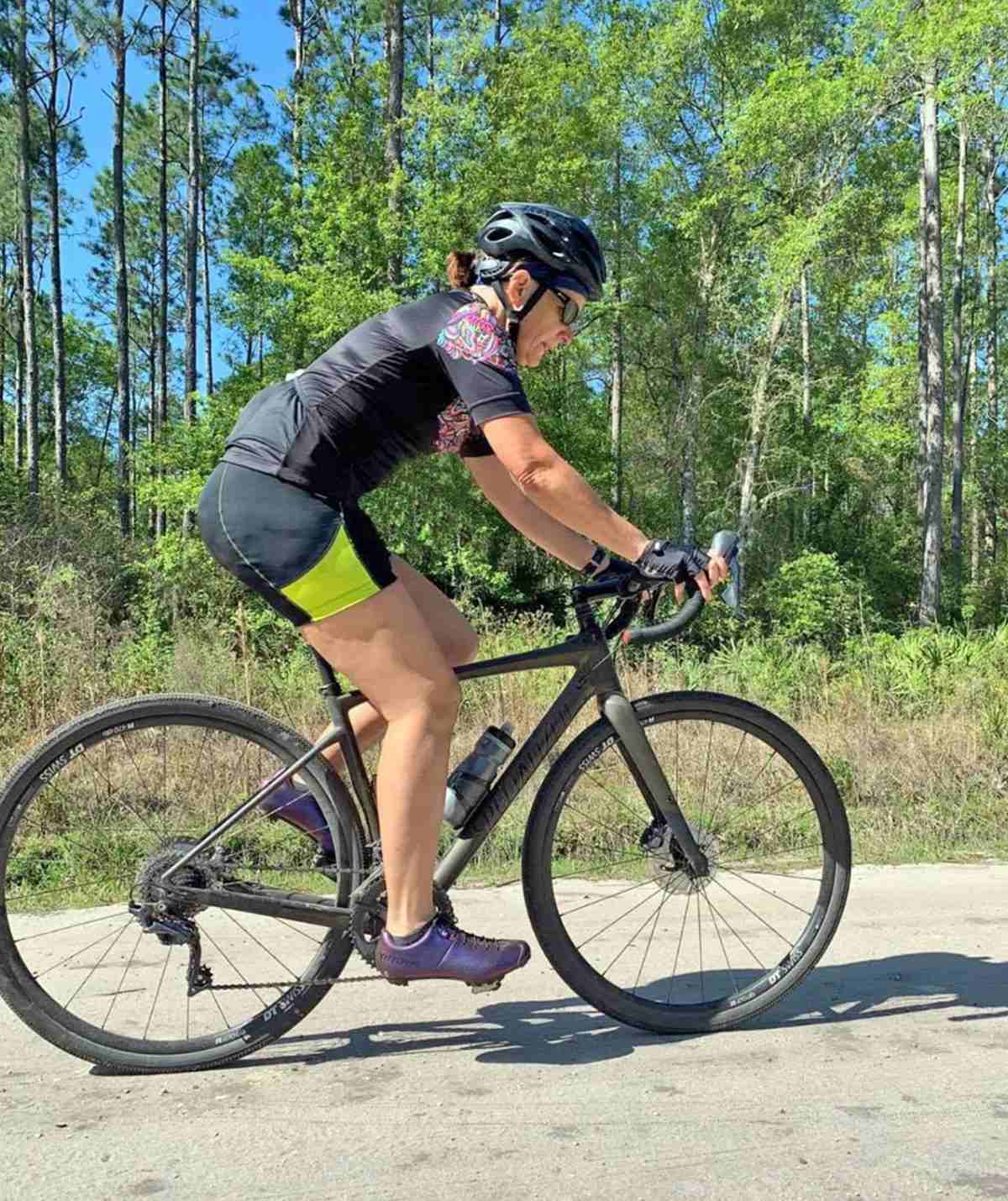 During a recent gravel outing in the Lochloosa Wildlife Management Area in north central Florida, I had plenty of opportunities to walk in these shoes as the trail around Burnt Island was essentially a four-wheeling trail with deep ruts and lots of black sucky mud along with some creek crossings. The Tierra's walk-ability and usability was spot-on for these situations. Other sections of the ride through the forest included deep sugar sand in which I dismounted the bike to walk a few short stretches, here again, the shoes were quite comfortable.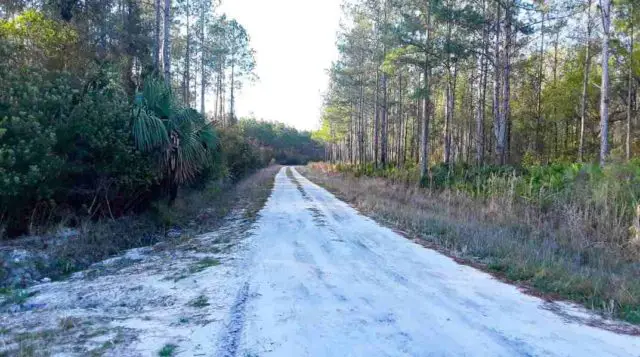 In addition, I have been out on the Juliana mountain bike a couple of times riding the in-town trails in southwest Gainesville Florida and on the gravel bike riding a mix of pavement and gravel in western Alachua County, Florida with the Vittoria Tierra shoes. I have really enjoyed wearing these shoes across a wide variety of surfaces.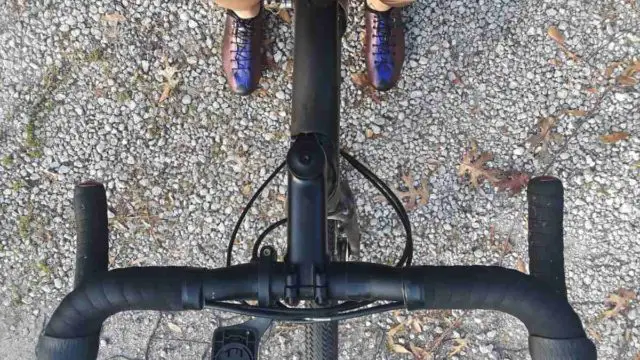 As for how these shoes will hold up over time, I suspect based on my experience riding with them over the past couple of weeks in mud, sand, hardpack, gravel and pavement, that they should hold up well. They will be my go-to shoe moving forward, with few exceptions. Those exceptions will be those days when I pull out my old, uncomfortable shoes for rides through extremely sloppy conditions. While these shoes clean up nicely (they wipe off with a damp moist cloth), the Vittoria Tierra shoes are too gorgeous in appearance to take out in inclement conditions!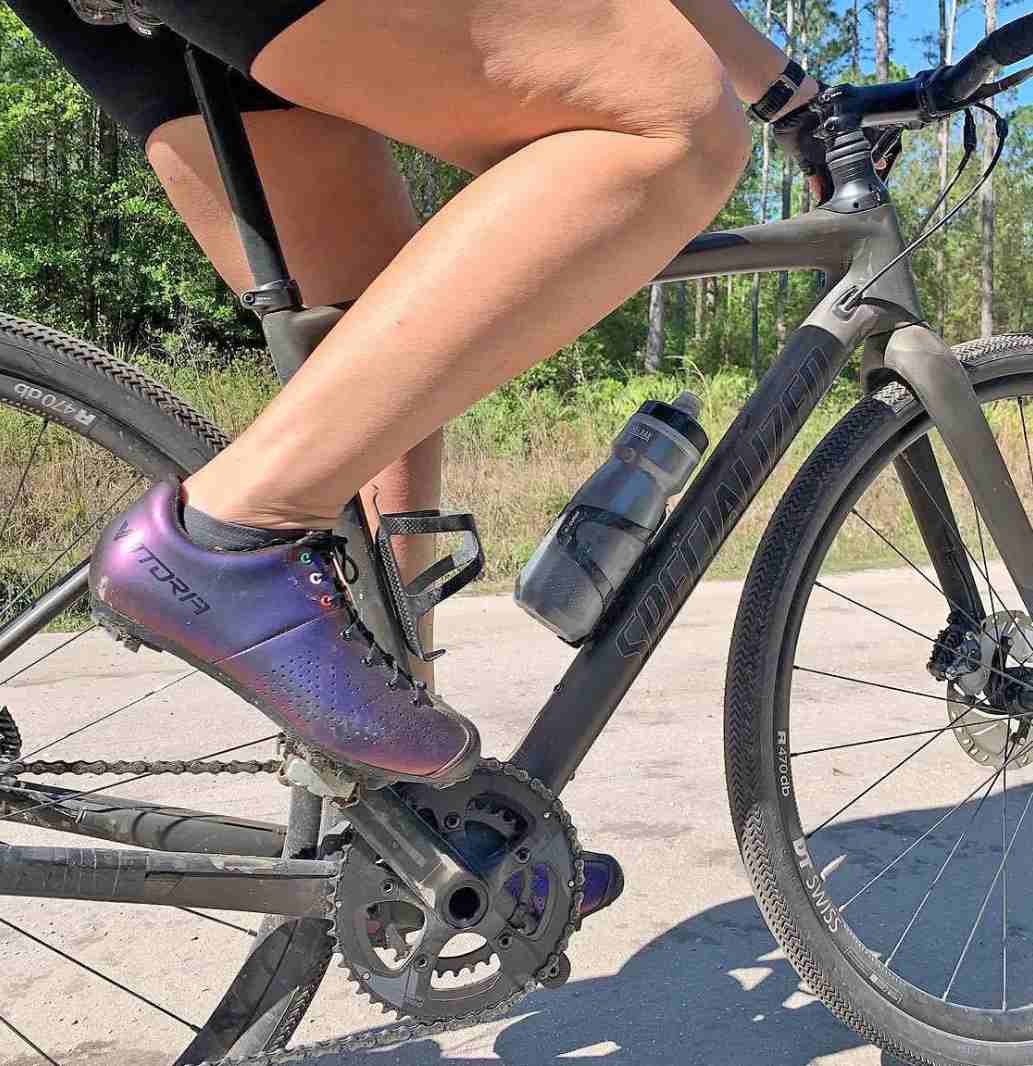 Priced at around $US 199.00, the Vittoria Tierra gravel shoes are quite reasonably priced, keeping in mind these can be used anywhere you might happen to ride – road, gravel, cx, or singletrack- along with excellent comfort for those with wider feet. Just be warned, you will garner lots of attention while riding in these shoes!
Buy the Vittoria Tierra Gravel shoe below: