"This is not another gravel bike. The Sage Storm King is a catalyst to new adventures. It's a drop-bar beast designed to fuel your exploration, taking you deeper and more remote with every pedal stroke." – Sage Titanium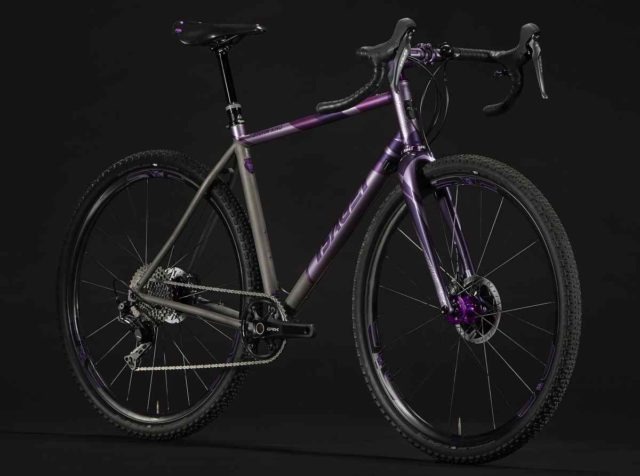 The Storm King is no one-trick-pony, and as such, is not solely designed for the bike packer or the racer. Storm King is a rock-gobbling animal with a geometry to keep the rider more comfortable for longer days over more technical terrain than what you might find at a gravel road race. Named after the ribbon of singletrack outside of Bend, Oregon, Storm King is ready to get shreddy on tires sizes up to 700x50mm or 650×2.4".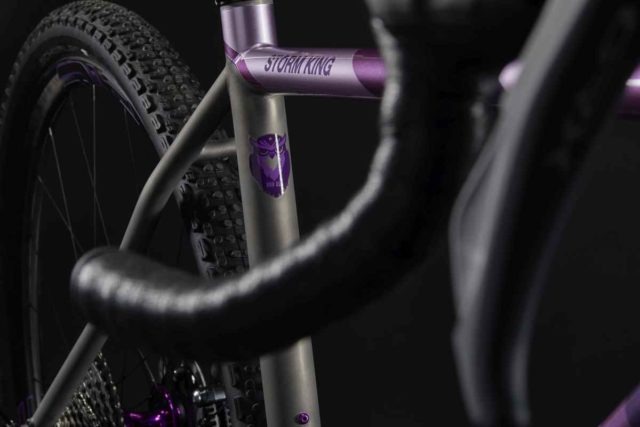 Our first gravel bike, the Barlow, is revered by those who've ridden it, as it is a class-leading gravel race bike and it continues to deliver riders to the podium in the country's fastest gravel races. The Barlow is joined in our gravel line by the Storm King to not just give riders more tire clearance, but offer a completely different ride feel through a geometry best-suited for buff singletrack and rocky fire roads.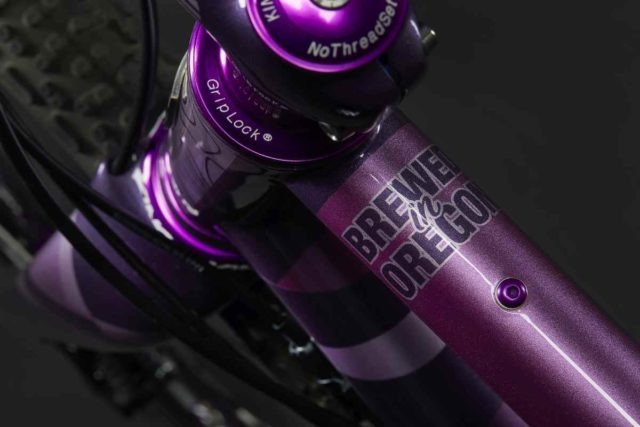 Sage Titanium bicycles are a perfect canvas for riders to make them what they want, be it with mud splatter from the trail, or one-off builds. To that end, the Storm King touts three bottle cages, rack mounts front and rear, and bosses for bolt-on frame bags. All that, plus internal cable routing for the rear brake and dropper post, giving you more space for a big frame bag and keeping straps off your rideable work of art.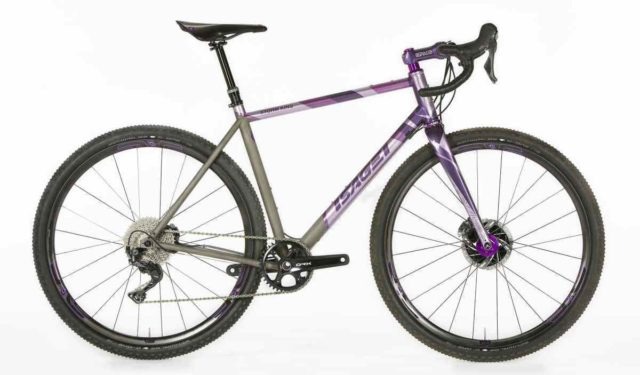 Whatever your adventure, leave the phone behind, grab a map (or don't), pack a lunch, and take the Storm King past the border of your comfort zone.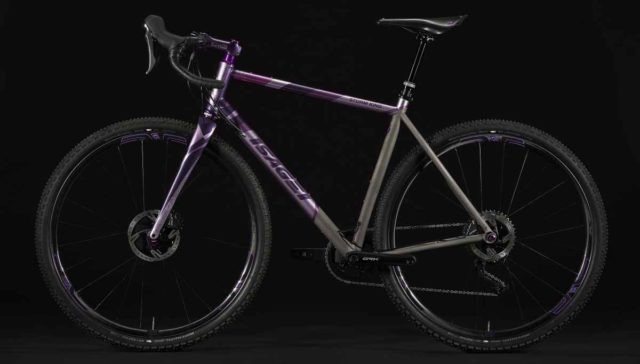 Technical Specifications
148 x 12mm Boost Thru-Axle design
Flat Mount Disc Brake
Dropper post ready
Bento Food Box ready mounts on the top tube for easy food access
CCS Ready (Electronic and Mechanical Drivetrain Capable)
Clearance for up to 700x50mm or 650×2.5″ tires
Ability to run up to a 50/34 Compact gear setup
Ovalized and shaped tubing for race ready performance
44mm headtube provides razor sharp precision steering
Stealth frame and fork fender mounts for increased weather protection
Internal rear brake line and dropper post routing
3 bottle cage mounts ready for storage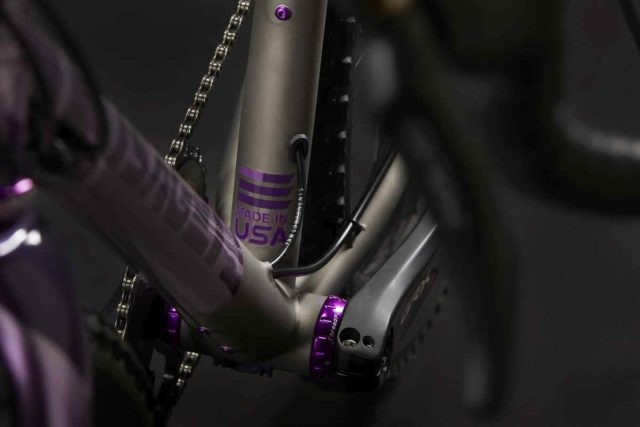 Photo Gallery
About Sage Titanium
Sage Titanium represents the performance of tomorrow while maintaining the heritage of the bicycle's past. All our titanium bikes are designed, cut, welded and finished right here in the United States, so that we can be proud every Sage Titanium frame meets the highest standards of performance and craftsmanship. When you buy a Sage, you receive a machine that embodies the tradition of titanium while incorporating the refined technology of the future. And each pedal stroke on that perfect bike will bring you joy for decades to come.