The Roval brand begin life in the 1970's, founded by Claude Lanhauer and was known for its innovative wheels with deep rims (for the time) and low spoke counts. Nowadays, Roval Components is owned by Specialized Bicycles and still produces wheels, although the march of time has seen massive advancements in technology. Carbon fiber, once reserved for frames and forks, now constitutes a vast majority of rims for wheelsets in the modern market. Roval's wheels have been made famous by their performance under the bikes of WorldTour riders with models such as CLX 32, CLX 50 and CLX 64, their numbers indicative of the rim's depth.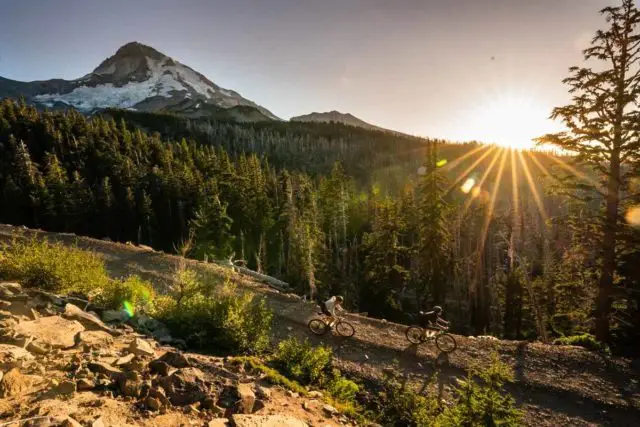 To quote Roval directly, "Pigeonholed is an ugly word. When it comes to our rides, we refuse to be pigeonholed. The paths we follow can be flat or steep, smooth as glass or potholed to hell and back. They may be topped with a seamless coat of asphalt, corrugated with washboard gravel, or nothing more than a foot-wide ribbon of dirt carving through the trees. When we're lucky, we get all of these in a single ride."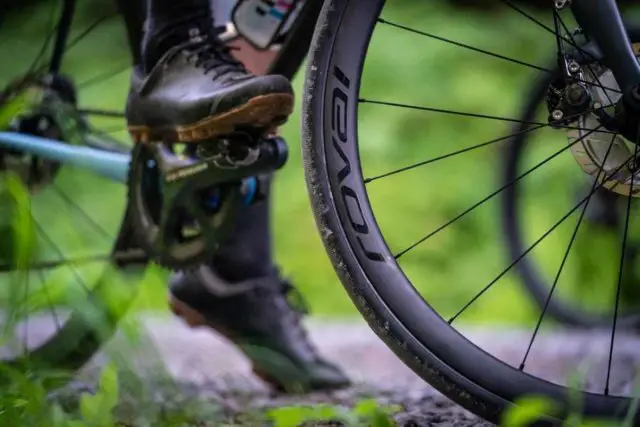 With that said, Roval introduces the Terra CLX and Terra CLX EVO gravel wheelsets, built with durability, low weight, ride quality, versatility and tubeless-first performance in mind. Roval is serious about the toughness and longevity of the Terra wheels, and backs them up with a lifetime warranty and their free "**it happens" No Fault Crash Replacement Policy.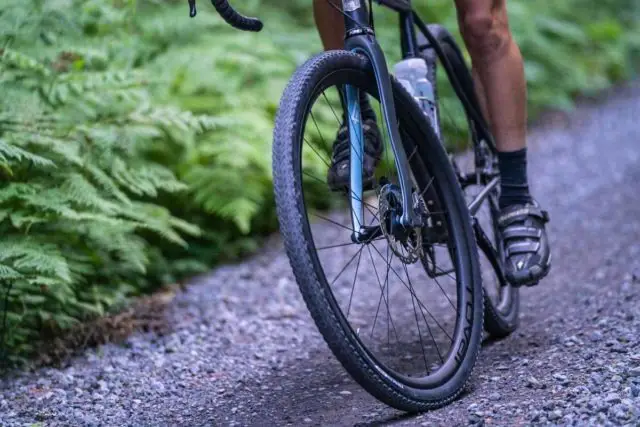 Terra is a combination of technology Roval developed on the road and mountain bike, these wheels enable riders to ride on any road.
Terra CLX 700c – "One Wheel to Rule All Roads"
Roval claim the 700c Terra CLX model is the lightest wheel on the market for a wheel featuring 25mm inside diameter rims. Weight adds up to 1,296 grams which includes the rim strip and tubeless valve. Other key features:
Smooth riding qualities
Durability thanks to years of experience with composite technology and a rim design optimized for all roads
Hooked bead interface is safe up to 90psi with tyres measuring 28mm to 42mm
Lifetime warranty and no-fault crash replacement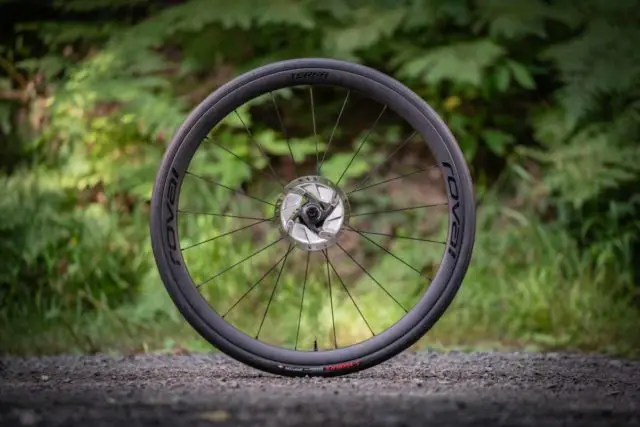 Terra CLX EVO 650b & 700c – Putting the "Monster" in Monster Cross
If you desire more width to take the path even less traveled further, Roval has the wheelset for you. Featuring a 30mm internal rim width, the CLX EVO may have gotten heavier, but not by much. Key features include:
Compatible with tyres measuring up to 2.1″ in width
Available in 650b or 700c
Wheelset weights with rim and tubeless tape valves are impressive, 1,357 grams for 700c, 1,303 grams for 650b
Off-the-chart toughness to weight ratio, thanks to Roval's extensive experience with carbon fibre rim technology
Lifetime warranty and no-fault crash replacement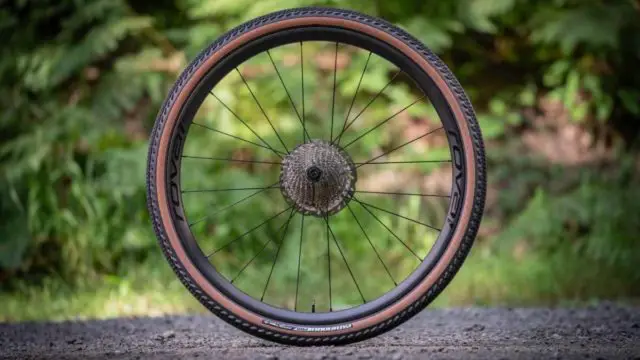 The Integrated Design Philosophy
Roval Terra CLX and CLX EVO wheels are engineered as an integrated system, taking into account flange diameter, spoke count, lacing pattern and spoke specification. By eliminating variables for everything that could go wrong; dodgy hubs, unknown quality of spokes and so on, consistency ensures Roval's wheelset design can focus on the stuff that matters.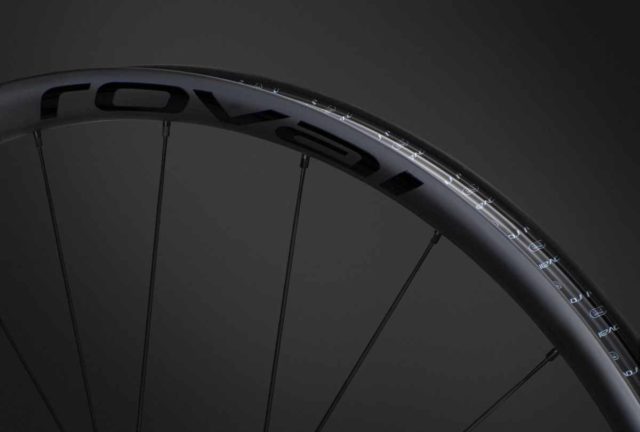 For example, the Roval composite rim focuses on additional lay-up in areas that need it but reduces material where the stresses are lower. Thus, spoke holes can be drilled every time at the correct angle, resulting in perfectly distributed pressure between the nipple and the rim.
The Rims
All Roval Terra CLX and CLX EVO rims are tubeless-first featuring hooked rims. This allows for a greater variety of tyres to be fitted, at the same time reassuring the rider they're riding a proven and safe rim technology. No fear of burping or rolling a tyre!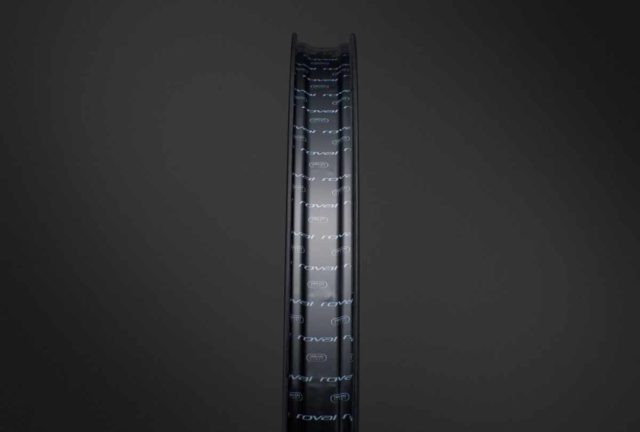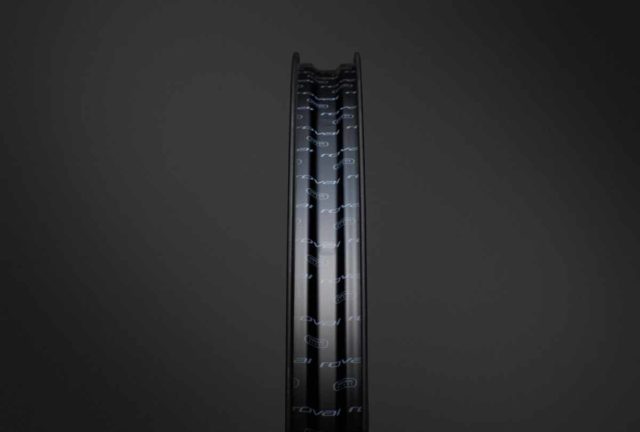 The Hubs
You may roll slower on mixed-surfaced roads, but that doesn't mean you have to skip the details. Roval's aero flange hubs are designed for slicing air at a multitude of angles, and every little bit helps, particularly over the long haul. DT internals reside at the heart of the Roval hubs and feature the company's all-new EXP freehub.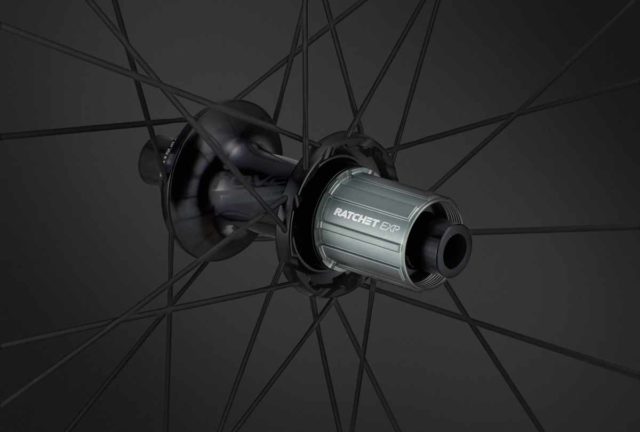 The EXP freehub utilizes a single-actuated star-ratchet that cuts both weight and drag whilst increasing strength, as bearings are moved further outboard. Roval will offer Shimano 11-speed and SRAM XDR freehubs on all Terra wheels, whereas SRAM XD and Campagnolo users will need to obtain their hub bodies direct from DT. Unfortunately, the EXP freehub is not backward compatible with other DT Swiss hubs.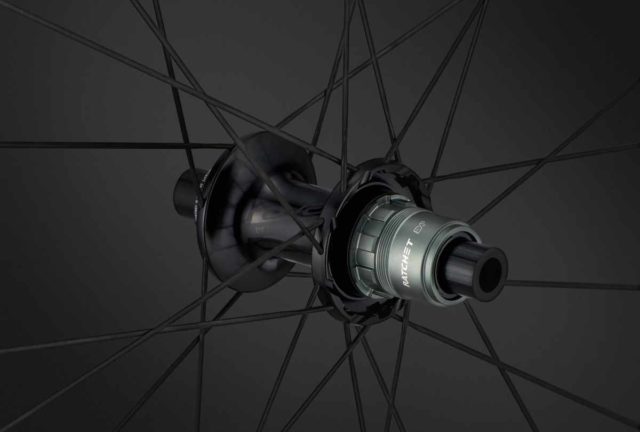 Hubs support 12mm x 100mm thru-axle on the front, and 142 x 100mm thru-axle on the rear.
Detailed Specs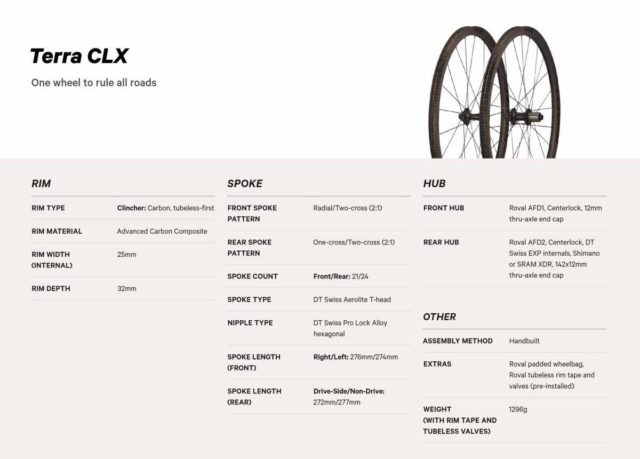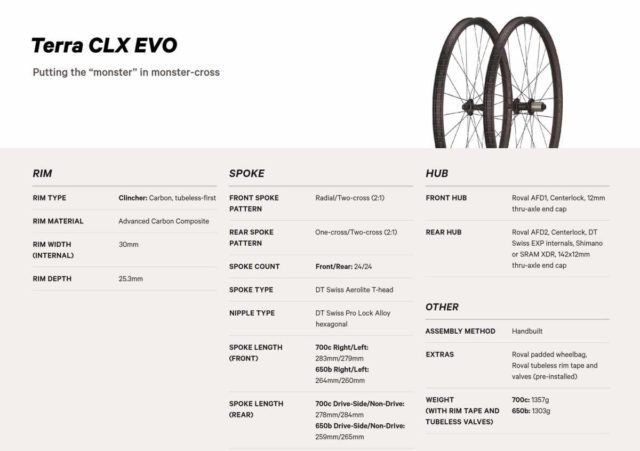 In-Depth Video with First Ride Impressions
Pricing
Make no mistake, Roval's Terra CLX and CLX EVO wheels are a premium product and thus not cheap, priced at $US 2,500. Remember, quality costs and the warranty is outstanding.