"Riders from around the world trade their hard-earned dollar for top quality bicycles. They want to ride hard and they want their products to perform. There are two types of biker. One gets a new ride every year and then flips it for the latest and greatest. The other find their perfect steed and want to keep it in perfect condition for years to come. Either way, riders want their bike to look fresh and stay that way." – Ride Wrap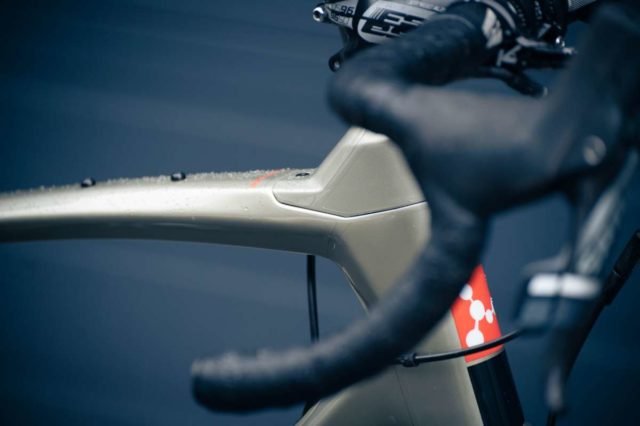 Setting the new standard for Bicycle Protection
"We've built our team on a shared passion for the sport and for the products we make. We've taken the time to develop precisely engineered products, getting our hands and bikes dirty to ensure the best protection for your ride and the best customer experience, day in day out. Our promise is that each and every protection product will protect your bike with outstanding durability, performance, appearance, and overall quality."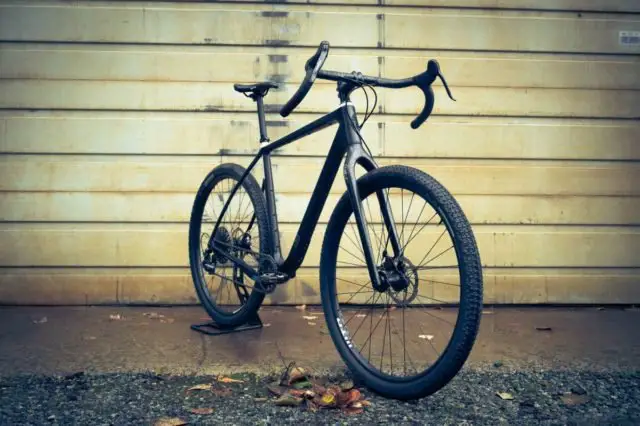 Protection for Gravel Bikes
In the Fall, when the mountain bike season slows down we look for ways to get the most out of shorter days and maximize our time spent on two wheels with friends (friends in our bubbles, of course).
In the last couple years, we have noticed a change in some of our MTB friends. They started talking about a new sport called "Gravel grinding" or "Groad riding." Some of them may have joined up with other groad riders and mobilized as a group. Some were already riding gravel bikes, or had been for years, but hadn't told many people about it.
Turns out these fat-tired curly-barred bikes are a super fun tool you can use to explore forest service roads, shred singletrack, and add variety to the riding season. From 200km exploratory missions to answering "will it go on a rigid", and all the espresso in between, these bikes plant a grit filled smile on your filthy face every time your butt hits the saddle. While that grit is great for keeping your teeth white and your skin supple (not to mention it's high in nutrients), it's not doing your bike any favors. That's why we've expanded our line of protection kits to include gravel bikes and other fat-tired drop-bar bikes.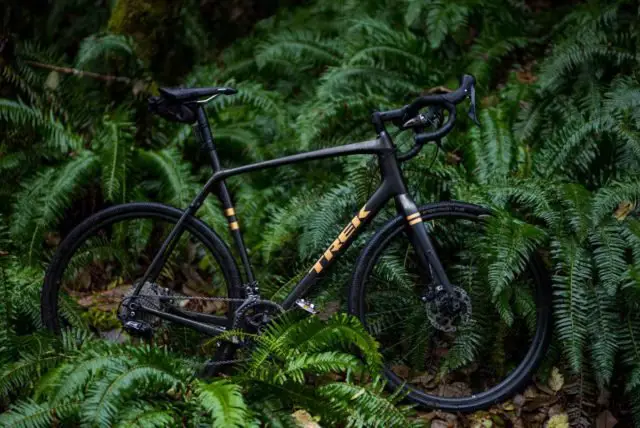 Gravel protection kits are made from RideWrap™ film:
RideWrap films are self-healing. This means that minor marks and scuffs will disappear with the warmth of a sunny day.

RideWrap doesn't like dirt. A low surface energy means that less dirt sticks to your bike and adds 10 Kw.

RideWrap Protection Kits come with a 10 year warranty against yellowing and cracking.

Kits are available in either matte or gloss finish to match your factory paint and are nearly invisible once installed.
All protection kits include detailed instructions as well as installation tools (microfiber, final cleaning wipes, install solution concentrate and squeegee)

Video
Pricing
Tailored Protection™ kit: $135 USD, includes fork protection

Covered Protection frame kit: $65 USD
Essential Protection frame kit: $35 USD
Fork Protection kit: $35 USD
More details available at Ride Wrap.