Endura Sports is a Scottish clothing company founded in 1993 that boasts "a no-nonsense commitment to advancing the performance and function of cycle apparel for all". Sounds fair enough, right?
Not a household name in the United States – yet – Endura has earned a reputation in the cycling industry as a "maverick brand." Simply put, the company has a history of manufacturing products that are innovative in design, which sometimes end up defining a new standard for function and performance that is adopted by the bicycle industry.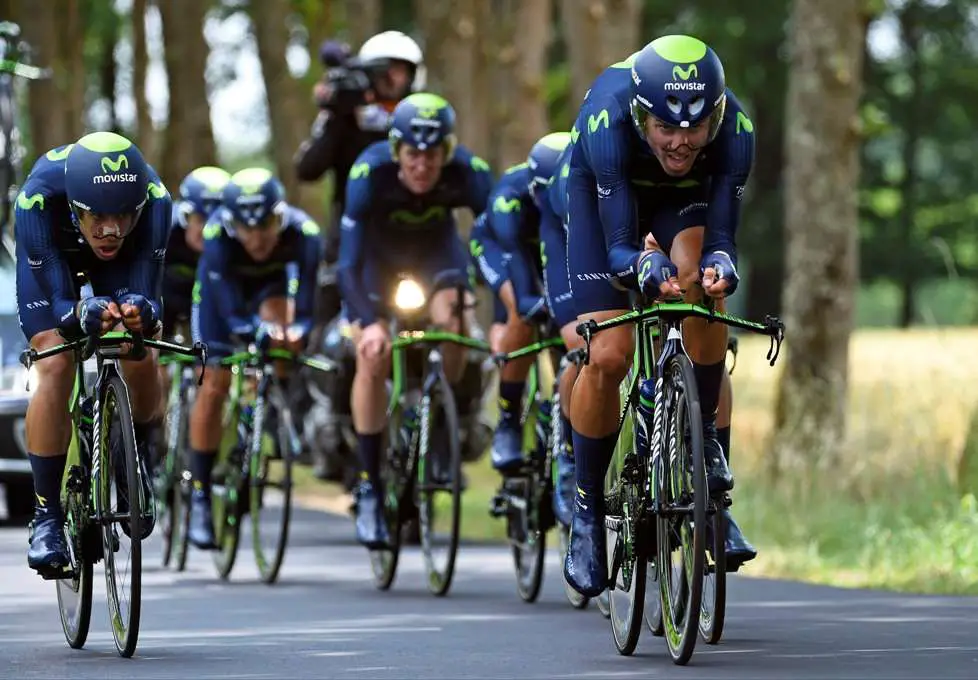 Case in point is the company's partnership with the World Tour team, Movistar. Professional cyclists are a fussy lot, but when your job is to race a bicycle for a living, you need clothes that allow you to do your job, day in, day out, in all sorts of weather – in comfort. The average pair of cycling shorts lead a pretty hard life.
Movistar has worked with Endura in the development of much of their road-oriented clothing line, including their FS260-Pro SL Bibshorts – a bib short that has evolved directly from Movistar's prototype team kits.
So how does gravel cycling tie in with Endura's flagship pair of bib shorts?
Answer: Just like professional cyclists, Gravel cyclists spend many hours on their bicycles – in all manner of weather and trying road conditions. It isn't always easy riding 100 miles or more at a stretch, nor is it easy when your shorts rub your nether regions the wrong way, making the experience unnecessarily painful in so many ways.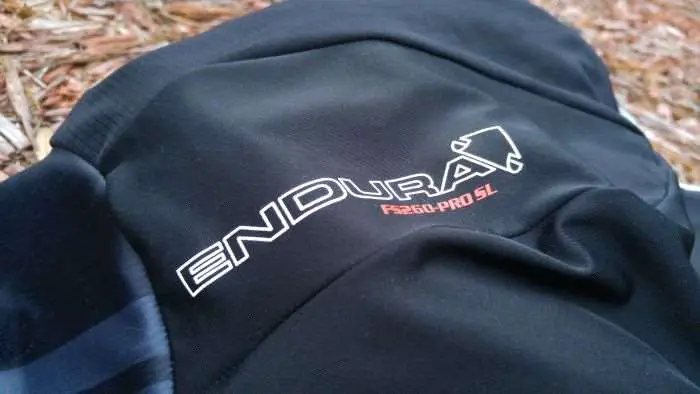 With that said, Endura reached out to the Gravel Cyclist crew, and mailed us a pair of their FS260-Pro SL Bibshorts – geared for endurance and all day comfort.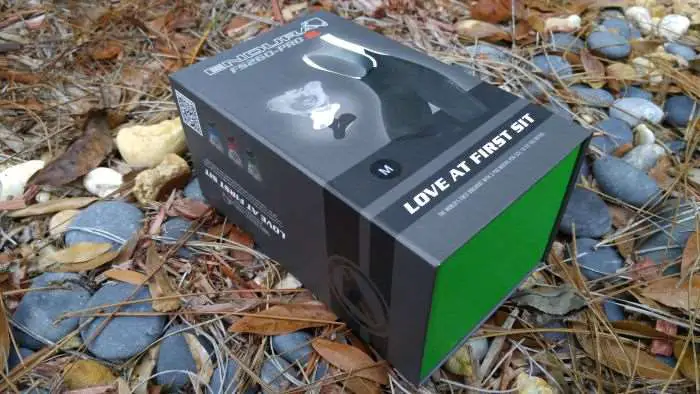 The first thing you notice is the FS260's fancy packing. Admittedly I find such packaging wasteful, but Endura is far from the biggest offender in this area. In their defense, and bicycle dealers will know what I'm talking about – showcasing product can be difficult if 50 pairs of bib shorts are hanging around on a rack, versus one or two sample pairs on display and 49 pairs sitting in nice little boxes waiting to be purchased.
Sizing
Standing at 5'11" tall with a 32″ waist and weighing around 155lbs (70ish kg's), Nadine from Endura USA advised that I select the size medium bib short for the review. She then asked which saddle I use. "Fizik Arione", was my reply.
I thought to myself, why would Nadine want to know about the saddle? Then, and this is sheer brilliance – as in why hasn't every other short manufacturer thought of this before?! The saddle type is a factor in helping choose the appropriate width of chamois, from one of three different widths. Three pad options ensure the best match to pelvic geometry and riding style.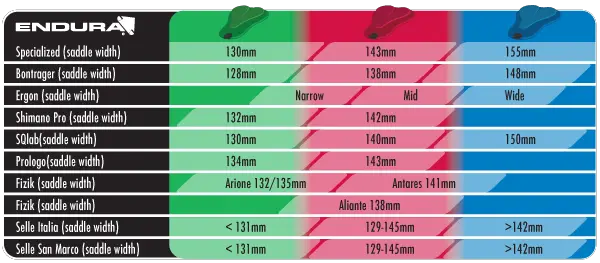 Endura's chart is a general guideline for fitting, but Nadine recommended I choose the narrowest pad. For a more accurate determination concerning pad selection, and this only applies to cyclists in the United Kingdom and parts of Europe, one can visit an Endura gebioMized PadFit Centre. There, Eudura's fit system dynamically maps the pressure exerted by a rider onto their saddle using a sensor mat, thus providing data to select the optimal pad size and enjoy all day comfort!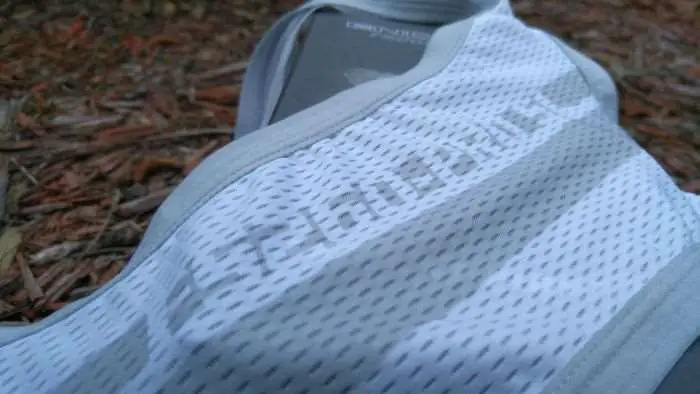 The FS260-Pro SL is available in two leg lengths – standard and long. Nadine sent me the standard length short, perfect for keeping my leg tanline nicely in sync

And, the ladies are not forgotten about – the FS260-Pro SL is also available in a women's specific version.
The Important Stuff
Wearing the FS260 bib shorts is a comforting experience. The chamois is very high quality, extremely comfortable and padded in exactly the right places. The chamois isn't much to look at, but the intricacies of its multi-thickness design are hidden from view.

Unlike some shorts I've worn in the past, the appropriate width chamois (remember, narrow in my case) of the FS260 doesn't have the annoying tendency of rubbing / chafing certain sensitive areas of the body – the crease between one's personal equipment and inner thigh. This can be a real problem for those who shave their entire leg… etc…
Another point of contention with some shorts I've ridden in the past has been the ill-fitting brace. Some bib shorts will leave you hunched over, jammed into a pair of shorts designed for rider with a 32″ waist, but standing at around 5'8″ in stature.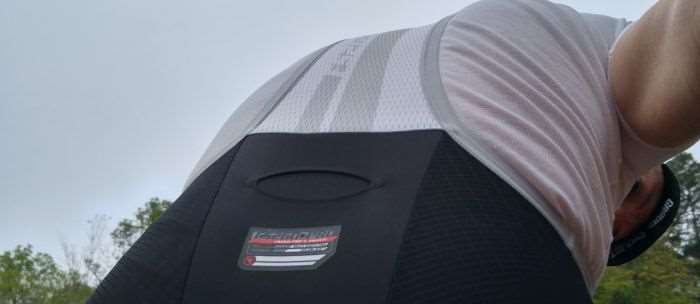 I'm not an uber tall bloke, but it is nice that Endura's brace component of the shorts are stretchable and breathable, and fit me perfectly.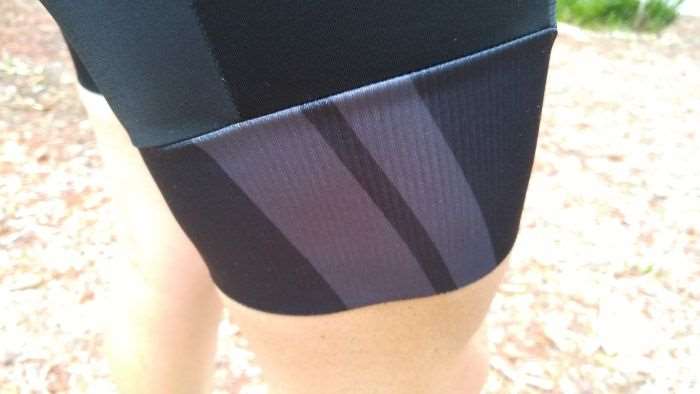 The FS260-Pro SL also employs quality leg grippers to ensure the shorts don't ride upwards. They stayed in place during even the longest of gravel training rides.

The multi-panel design of Endura's flagship line of shorts also lends well to additional comfort. The UV protection is a boon once the sun comes out to shine – which was abundant when I rode the FS260-Pro's on remote gravel roads in the far north of South Australia. The sun protection works great in Florida too!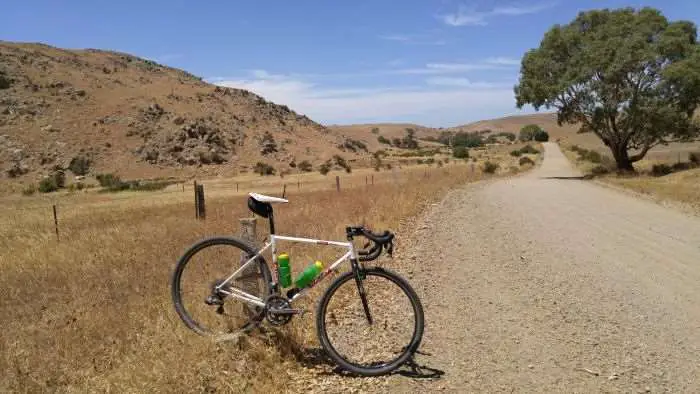 Summary
Overall, the Endura FS260-Pro SL is a high quality pair of bib shorts that provide all-day riding comfort. They have withstood multiple washes, life on a bicycle and considerable time inside a suitcase – with little to no signs of wear. They aren't cheap, but like everything in life, you get what you pay for.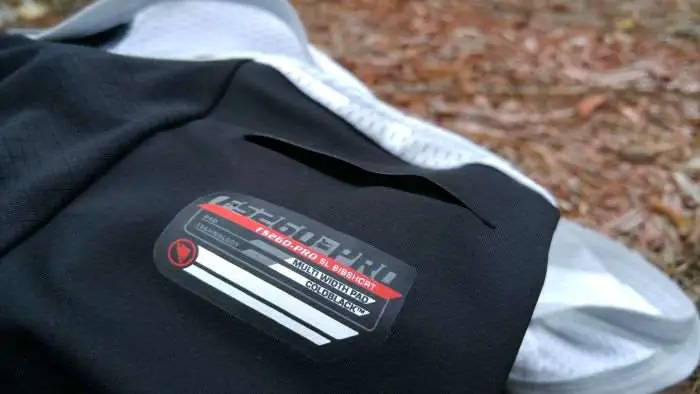 The Endura FS260-Pro SL bib short is priced at US $179.95 or cheaper, if you know where to look. We highly recommend them.
| | | |
| --- | --- | --- |
| Endura Men's FS260 Pro SL Bib Shorts, Narrow Pad, Standard Leg | Endura Men's FS260 Pro SL Bib Shorts, Medium Pad, Standard Leg | Endura Men's FS260 Pro SL Bib Shorts, Wide Pad, Standard Leg |
| | | |
| Click the image to BUY from Amazon. | Click the image to BUY from Amazon. | Click the image to BUY from Amazon. |
| | | |
| Endura Men's FS260 Pro SL Bib Shorts, Narrow Pad, Long Leg | Endura Men's FS260 Pro SL Bib Shorts, Medium Pad, Long Leg | Endura Men's FS260 Pro SL Bib Shorts, Wide Pad, Long Leg |
| | | |
|  Click the image to BUY from Amazon. |  Click the image to BUY from Amazon. |  Click the image to BUY from Amazon. |
| | | |
| Endura Women's FS260 Pro SL Drop-Seat Bib Shorts, Narrow Pad | Endura Women's FS260 Pro SL Drop-Seat Bib Shorts, Medium Pad | Endura Women's FS260 Pro SL Drop-Seat Bib Shorts, Wide Pad |
| | | |
| Click the image to BUY from Amazon. | Click the image to BUY from Amazon. | Click the image to BUY from Amazon. |