Saturday, March 14, 2015 marks the reschedule of the Southern Cross race in Dahlonega, Georgia.
The crew at Gravel Cyclist have ridden this event a combined nine times between four riders. During that time, we've agonized over equipment choices such as tires (tyres), chainrings, cassettes, tire pressure, brakes, clothing, the whole lot.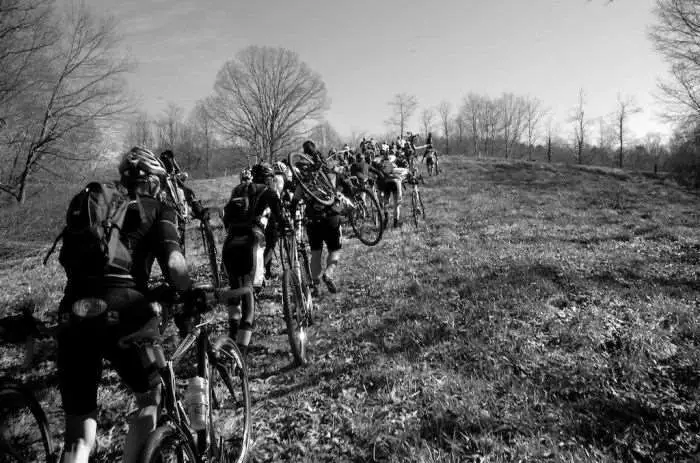 We go through these motions for just about every race of this type. The Internet, while a great resource, doesn't reveal much about race bike setup. We hope to change that, and take some of the mystery out of it, providing help to those who are new, or seasoned to riding gravel.
Following tomorrow's race, once the Race Report and Ride Video have been posted, I (JOM) will be detailing the bike setups of myself and my companions. We hope to provide this information following every race in 2015.
Stay tuned.