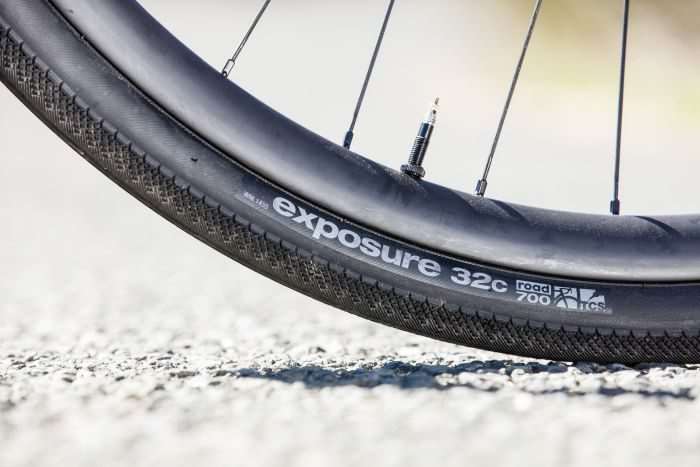 A new tire option for Roubaix type races
TAIPEI, TAIWAN – March 21, 2017 – Building upon the proven versatility of its high end tubeless road tires, WTB has added a 32mm tread pattern to its family of Exposure Road TCS tires. WTB understands that road riding isn't always as tame as often portrayed and believes that riders shouldn't be limited to the smoother roads in their area. WTB has combined its Road TCS (Tubeless Compatible System) technology with larger than usual volumes to create a family of road tires that are as suited for long days on rough roads as they are quick loops on pristine pavement.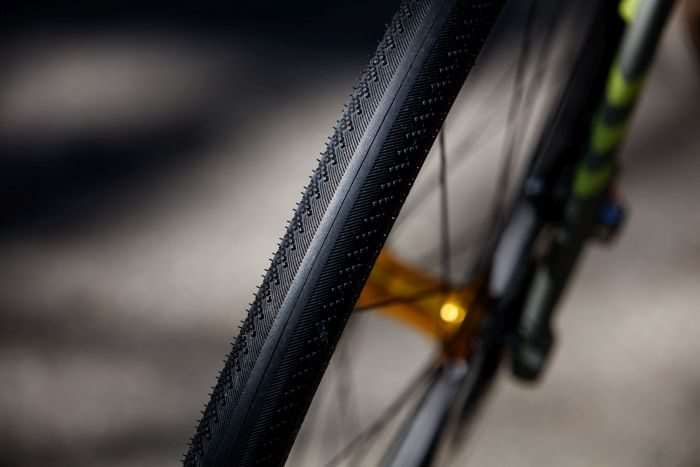 The Exposure 32 is the newest member of WTB's Exposure Road TCS line, which already includes 30 and 34mm Exposure tires. The tire line focuses on expanding road capability while accommodating dirt exploration as well. Slick, efficient, svelte – the centerline of the Exposure 30 minimizes rolling resistance while hatched outer edges don't discriminate against the type of road you've chosen. Capable, expeditious, unprecedented – purposefully designed to expand the possibilities of a ride without slowing you down along the way, the Exposure 34 borders its smooth center with intermediate hatching while diamonds of outer tread promote equal amounts of blacktop loops and straying detours. The capability and intended usage of the Exposure 32 bridges the gap between Exposure 30 and Exposure 34 by highlighting the speed and efficiency expected of a road tire, while its high-volume Supple Casing leaves exploration open to a sampling of dirt.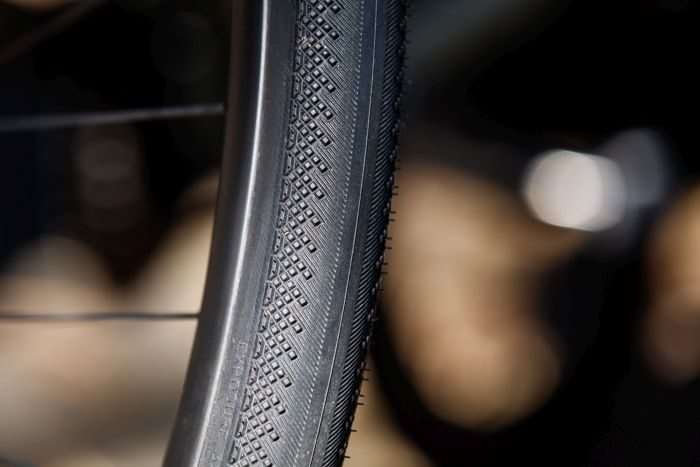 "The Exposure 32 tread pattern compliments its 30 and 34 siblings, fitting right in between the smoother and more road-going 30 and the mixed-condition 34 tires," stated Will Ritchie, WTB's OEM drop bar manager. "A progressive transition to slightly more open side tread allows for better wet weather grip and enough bite to assist in smoother dirt conditions – combined with our tubeless Supple Casing, the Exposure 32 is an excellent distance tire for pavement and broken blacktop with enough volume and tread to not be out of place seeing some dirt use too."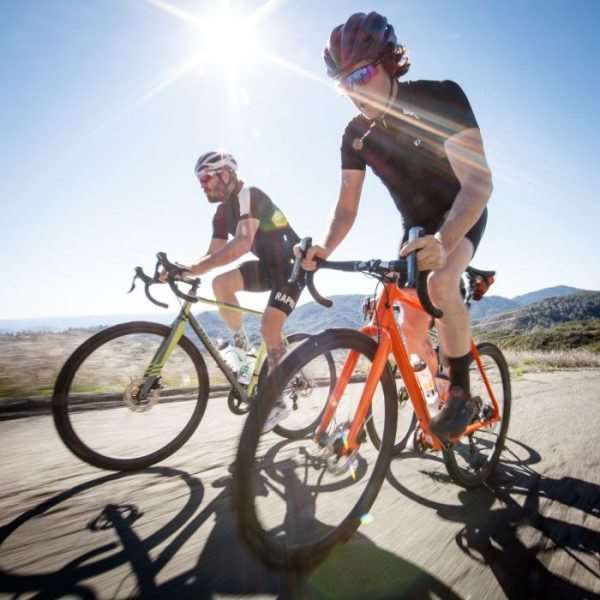 High-end road that isn't fazed by rough surfaces and lengthy detours. The Exposure family expands upon elite-level road with renowned tubeless simplicity in sizes that accommodate exploration while digging deep on lonesome roads.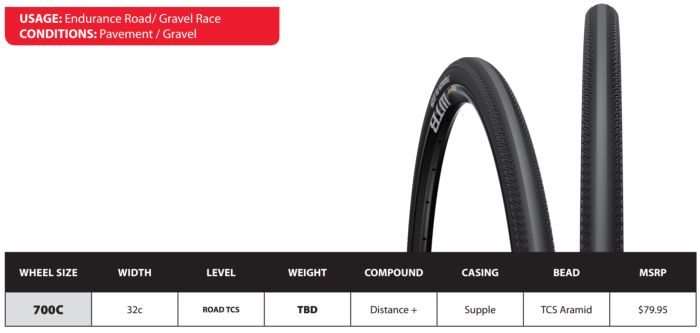 WTB Exposure 32 Road TCS tires feature WTB's Supple Casing and Distance+ Compound with preproduction sample weights of 315 grams. The Exposure 32 Road TCS tire retails for $79.95 USD, as do the Exposure 30 and 34 tires. WTB recommends pairing the Exposure 32 with its Frequency CX i19 or KOM i21 rims for a complete TCS setup. WTB will be displaying the new Exposure 32 Road TCS tire during Taipei Cycle Show at booth L0826.
Gravel Cyclist has a pair of these new tires inbound for review. Watch this space.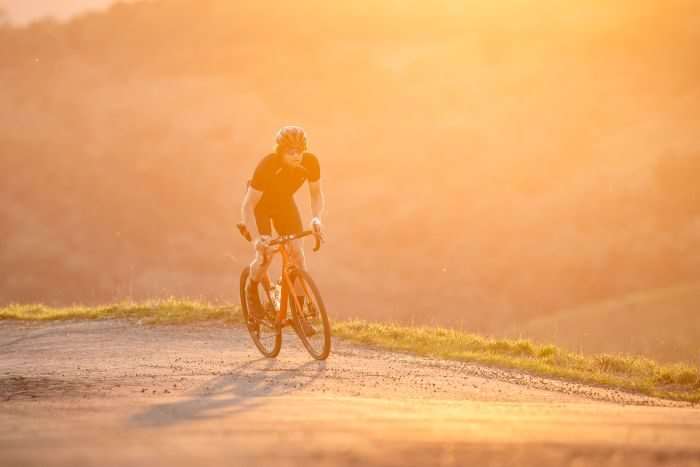 About TCS
WTB's proprietary sealant tubeless system, TCS (Tubeless Compatible System) revolutionized rims and tires in 2009 when combining ETRTO, ISO, and UST standards with light tubeless rotational weights. Never before had a standards-based tubeless system weighed so little. Certified as the first sealant-based tires for the UST system in 2012, TCS continues to push the boundaries of what's possible through purpose-built tires and tailor-made rims for every discipline of cycling. Learn more about what's possible at wtb.com/tcs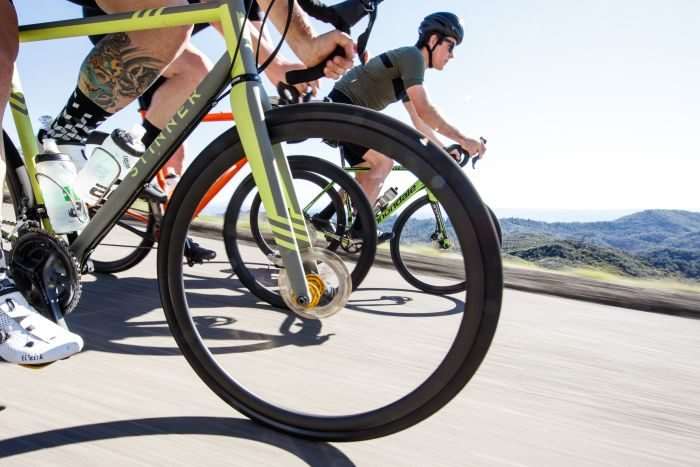 About WTB
Founded in 1982, WTB was formed in the birthplace of mountain biking to design better bicycle products. Renowned for saddles, tires, rims, and grips, this rider-driven company continues to push the boundaries of what's possible through an unrelenting spirit of innovation and passion for two-wheeled adventure.