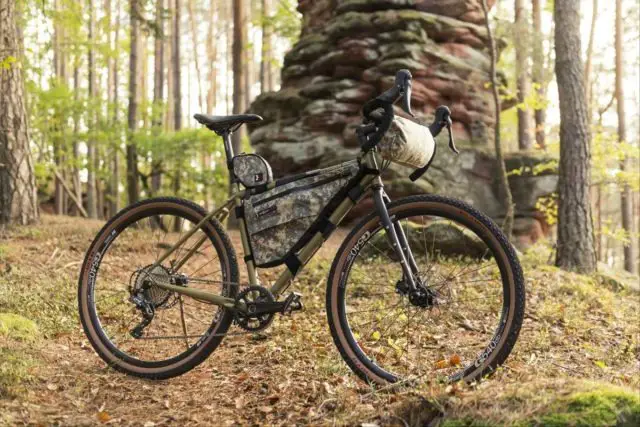 From asphalt to gravel and trails of all types, gravel bikes are all-rounders that can handle any surface. With the new Vasco family, we're introducing two new performance gravel bikes that push the all-road capabilities of the gravel category further than ever before.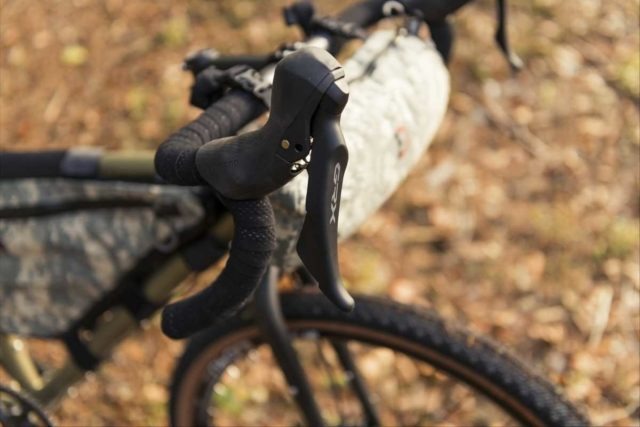 Whether it's a spontaneous asphalt adventure after work or an extended bikepacking tour over several days off the beaten track, the Vasco GT 275 and Vasco GT 28 feel comfortably at home on any ride.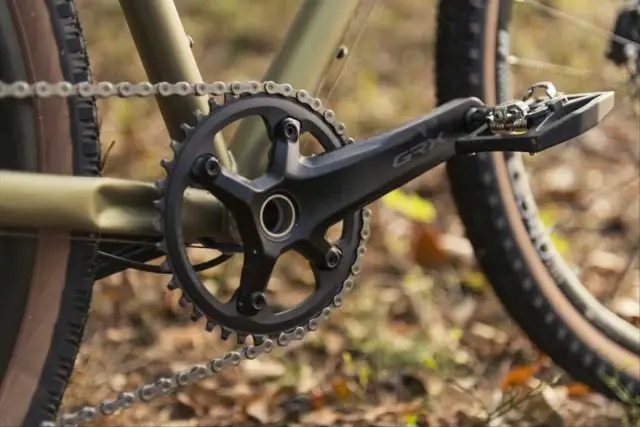 Gravel Bikes for any Terrain
Quick, yet comfortable, with subtle style and unmatched adaptability, these all-terrain racers are true quick-change artists. The foundation of this versatility is the pure, steel frame, which our engineers have combined with a performance-oriented all-road setup.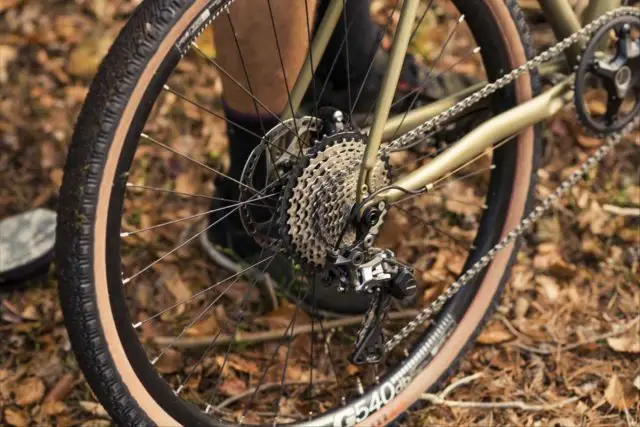 In addition to two different wheel and tire sizes (27.5″ and 650b x 47mm or 28″ and 700c x 40mm) the new Vasco gravel bikes offer the choice of either a carbon or steel fork. A high-end derailleur ensures precise and easy gear changes, even on bumpy roads.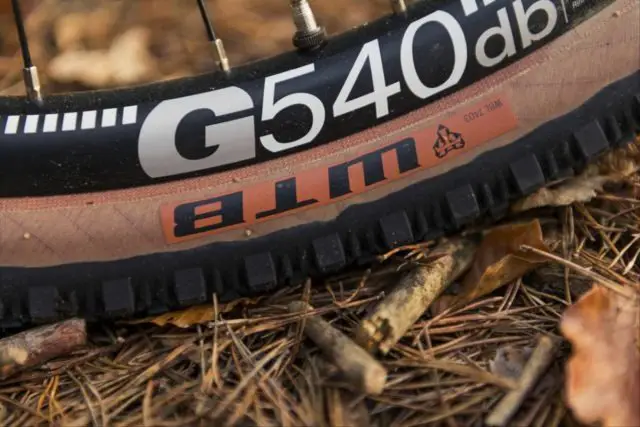 And thanks to their sporty, yet comfortable geometry, these bikes guarantee enjoyable riding on challenging trails.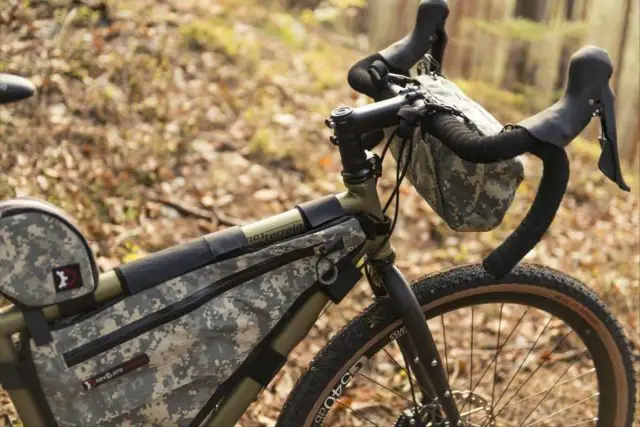 Versatile and Great for Bikepacking
This performance also applies to grander adventures. The new Vasco bikes are not only ideal for single-day gravel outings, they can also master multi-day explorations with ease. Numerous mounting options for bags, luggage racks and other accessories enable bikepacking tours without limits, regardless of whether you are on or off paved roads.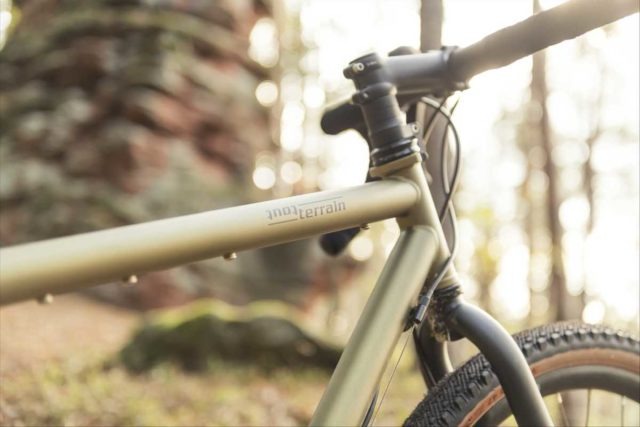 In short, we've created the ideal gravel bikes for every purpose—perfect for performance gravel on any terrain.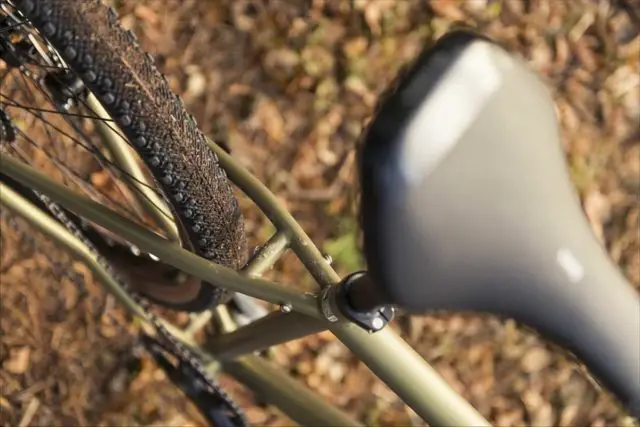 Two Models, Numerous Options
The new Vasco models have several component kits to choose from on both the 27.5-inch and 28-inch wheel versions. And as always, all bikes are hand-painted and assembled with care in Gundelfingen near Freiburg, Germany.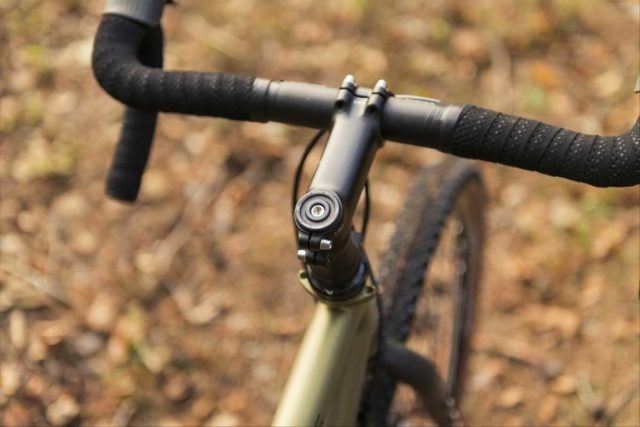 Vasco GT 275
Whether it's an asphalt adventure or a bikepacking trip, the large-volume tires (650B x 47mm) keep you safely on track in rough terrain. Quick off the start, yet comfortable, our all-rounder is ready for any adventure.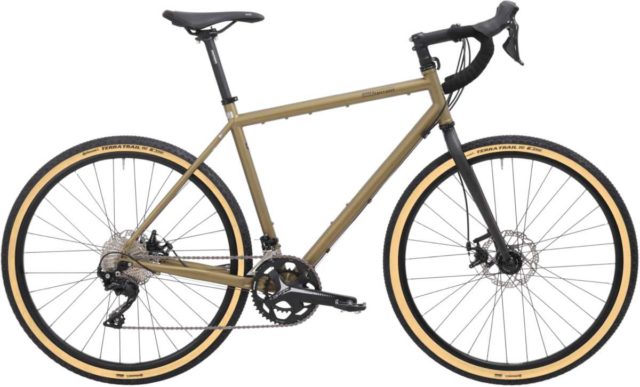 Vasco GT 28
Fast acceleration with extreme versatility, the smooth-running tires (700C x 40mm) provide extra speed in the field while the performance derailleur-shifting ensures easy gear changes even on rough roads – perfect for performance gravel on any terrain.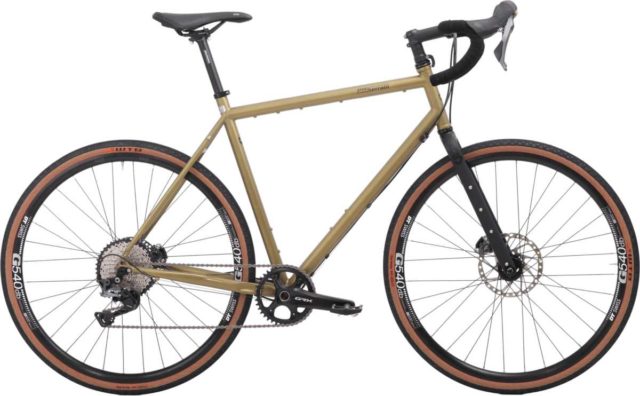 Geometry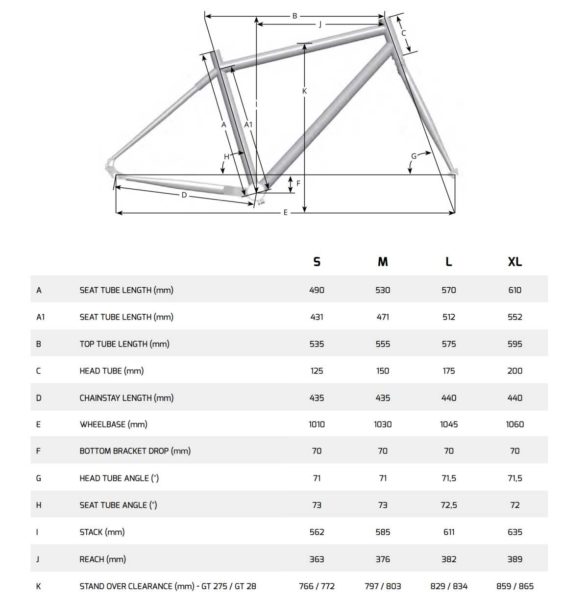 Features
Mounting points for bikepacking bags, water bottles, folding or U-Locks, and rear rack
Flat Mount brake mounts for compact, high-performance braking
Tout Terrain Ergo-Stop II steer stop prevents damage to shifting / brake cables and the bike frame
Frame Weight (Size M, unpainted): 2160 g
Tire Clearance (Gravel tread): 47-622 | 28"/29" x 1.75" or 54-584 | 27.5" x 2.10"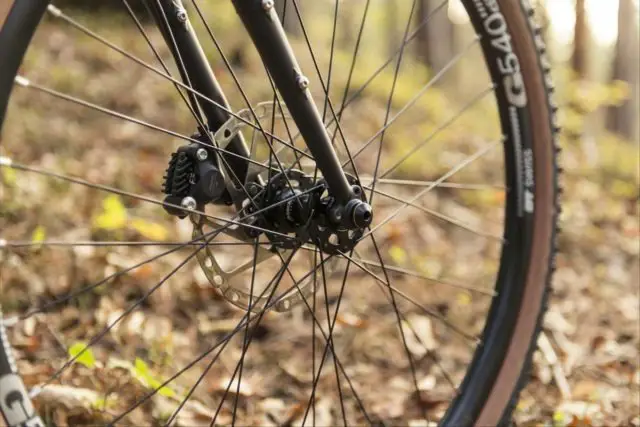 Forks
There are three fork options depending on the specification level.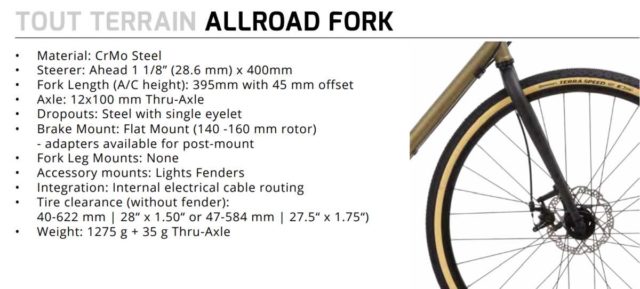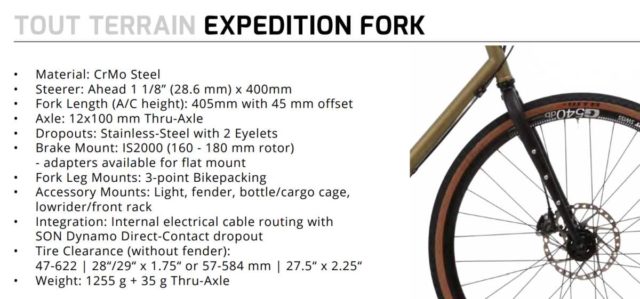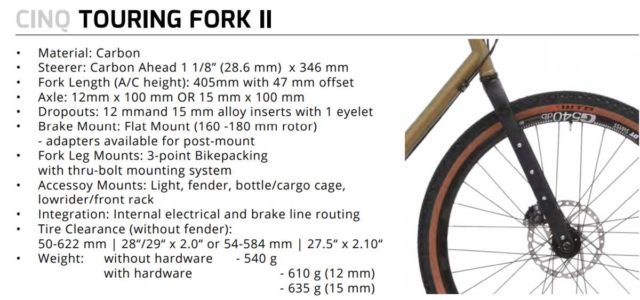 Promotional Video
Pricing, model specifications, and more available at the Tout Terrain Website.